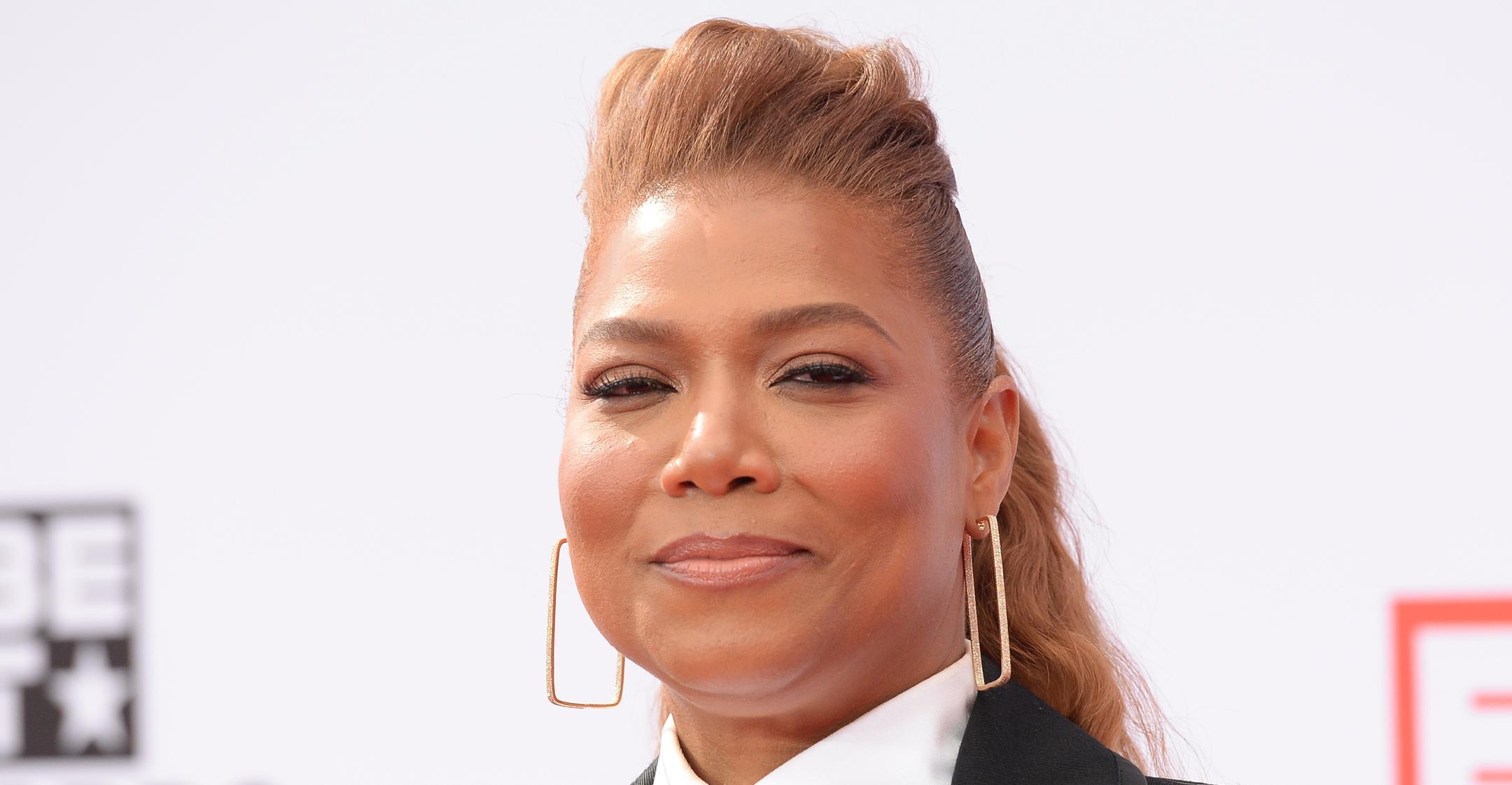 Regardless Of What The Scale Says, Queen Latifah Is 'Always Trying To Work Towards Becoming A Better Me'
Article continues below advertisement
"I've been through it: struggling with weight loss, yo-yo dieting. But the reality is when it comes to obesity, it is a clinical condition," the 51-year-old explained to PEOPLE of trying to end the stigma. "It's in your DNA. Maybe your hormones are doing something that you're not aware of and that's something for a professional to deal with."
While she's received hateful words from the public for her shape, she was bullied for her looks even before she became famous.
"I was big for my size. Looking at my class pictures, I'm the tallest girl," the Hairspray star noted. "As you hit puberty people start looking at you in a different way, and people can be mean. I dealt with all of that."
Article continues below advertisement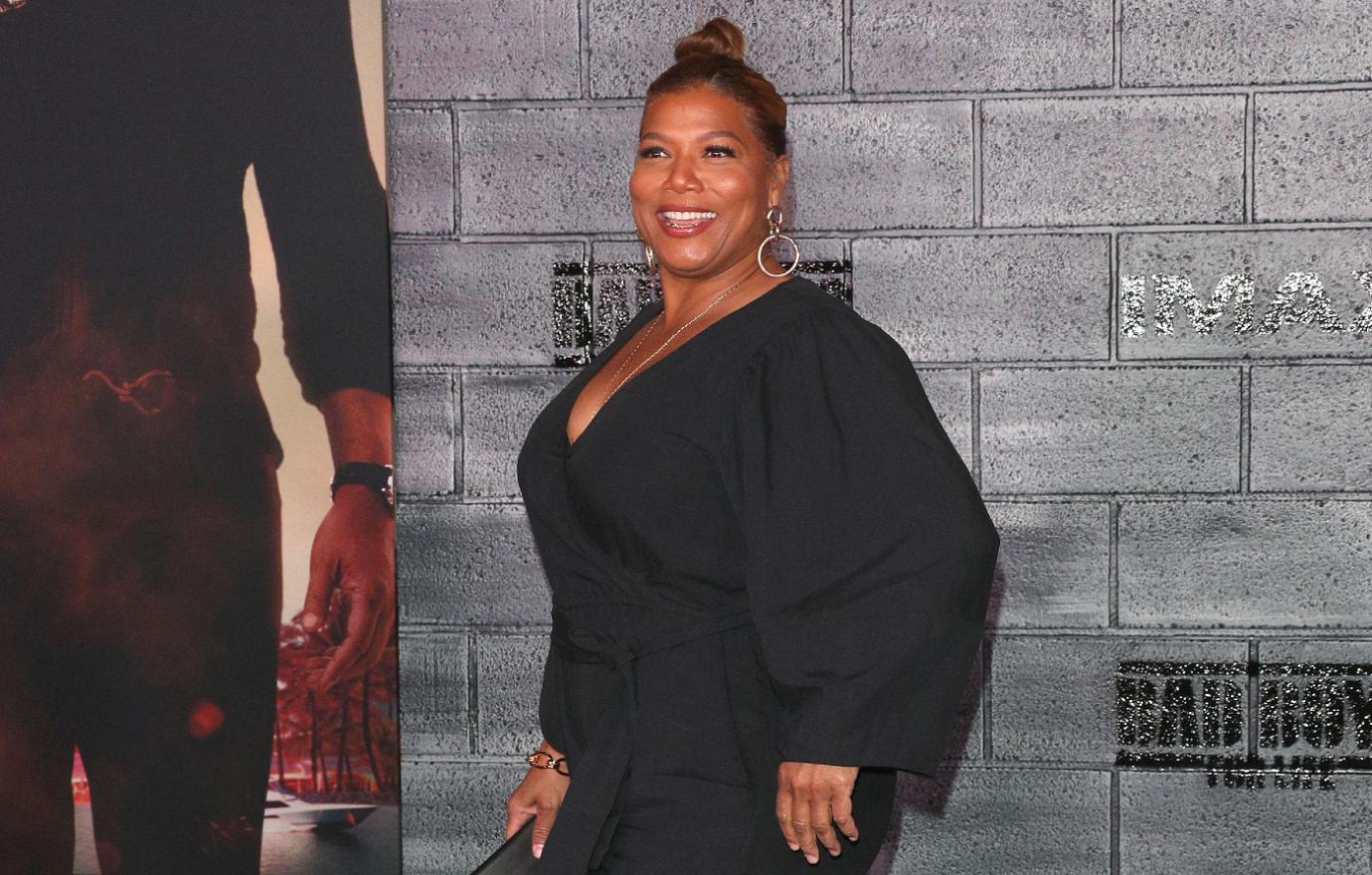 Thankfully, the Grammy winner had a strong support system to keep her spirits lifted.
"I had a mother who kind of talked me through that," she shared. "I had so many friends whose parents would not have one conversation with them about it, and you need to know what's gonna happen to you as a young woman."
Article continues below advertisement
Still, when she was 18, she went through a rough patch when it came to body image, but she told herself, "'You're either going to hate yourself, or you're going love yourself.' And I decided at that moment I'm going to love myself," the actress recalled. "I don't want to ever be in a place where I don't love me."
These days, the multifaceted star follows the advice of a personal trainer.
"Life has valleys and its peaks," she said. "I'm always trying to work towards becoming a better me."
The New Jersey native also encouraged fans to seek professional advice if they have concerns over their health.
"You have to check in with your body, check in with your doctor," she stated. "They're the ones who actually have the knowledge to help you."