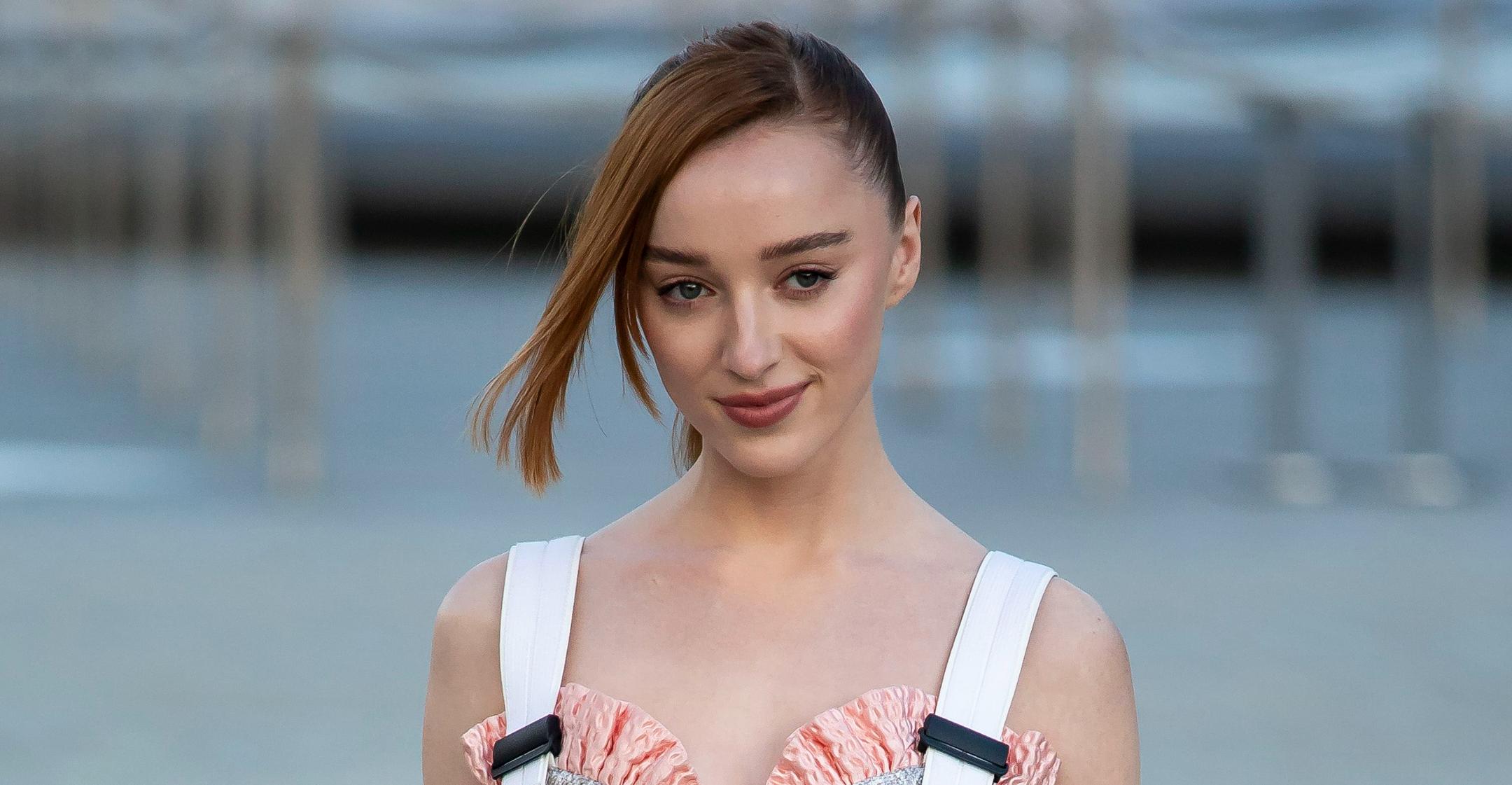 'Bridgerton' Lead Phoebe Dynevor Admits Sudden Fame Has Caused Mental Health Struggles: 'I'm Full Of Anxiety'
Bridgerton's overnight success came as a shock for actress Phoebe Dynevor. And while she's grateful that the series has lead to new opportunities, she confessed that she's struggling to adapt to her newfound fame.
Article continues below advertisement
The 26-year-old never predicted that her romantic drama series would blow up the way it did. "I thought it was just another project," she stated to Harper's BAZAAR. "I didn't think anyone was going to care. We were all in lockdown, stuck at home and nothing changed."
Confident in her abilities, the Younger alum knew she would one day would make it big, but "I just never imagined quite the scale."
"It was only when we started being able to leave the house again and there were photographers outside – which was really scary – that I realized if I went out in my pajamas, there might be someone taking pictures," she recalled. "I don't think anyone knows how to handle that."
Article continues below advertisement
The situation only upped her stress levels.
"I worry about everything. I'm full of anxiety. I have a fear of failure, letting someone down, contradicting myself," she confessed. "You see what it is for your mental health to be in the public eye."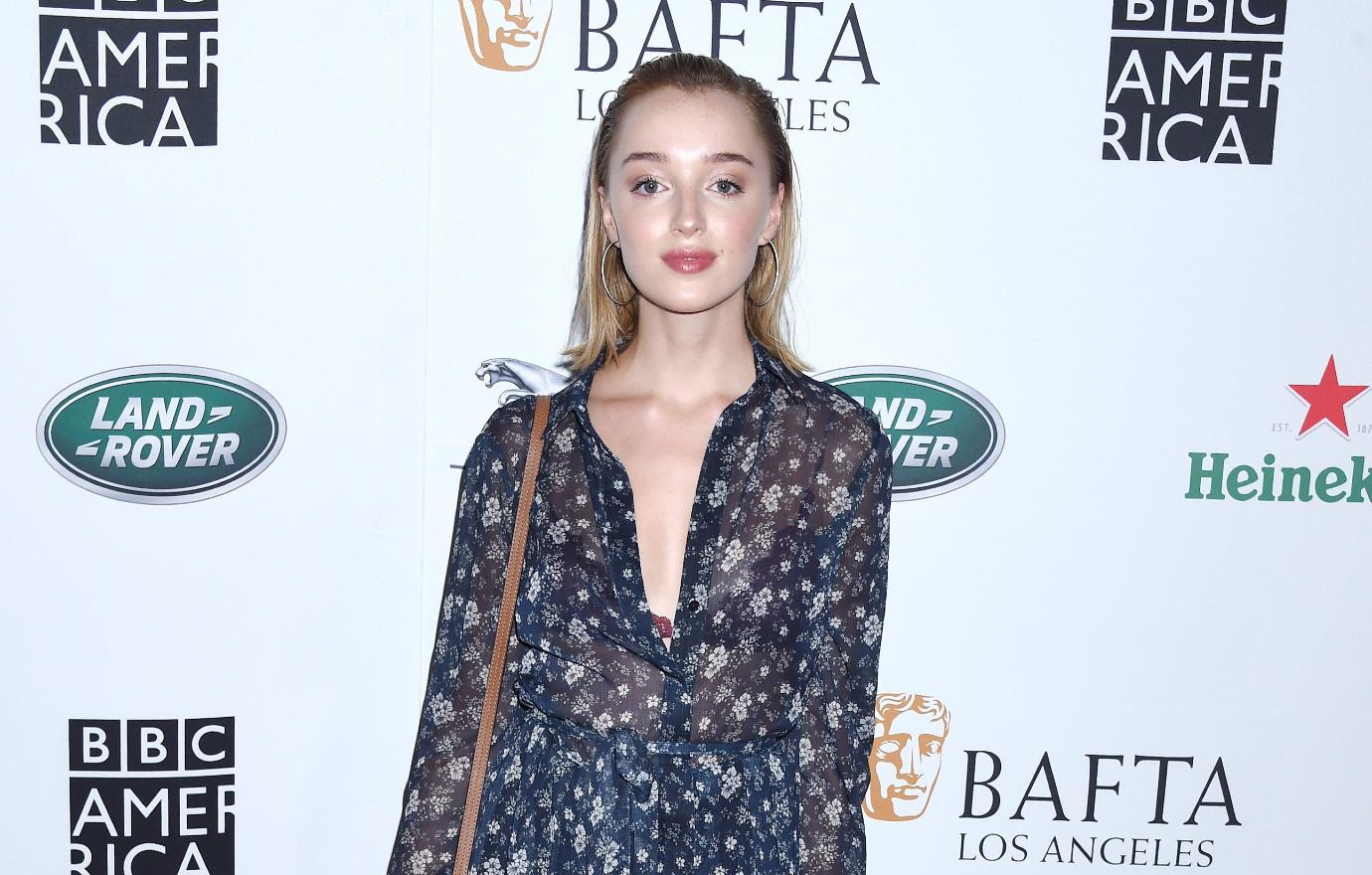 Article continues below advertisement
To help herself feel better, the British beauty sticks to decaf coffee, meditation and goes to therapy.
"There are things I do to ground myself, because it's quite hectic at the moment," she noted.
Article continues below advertisement
"What I've started to realize about this industry is that the highs can be really high, but the lows can be really low, so it's finding that middle ground and centering oneself," Dynevor explained. "It's really important for me and my sanity to work on projects that I love and develop characters that I think are really interesting – that's the excitement for me."