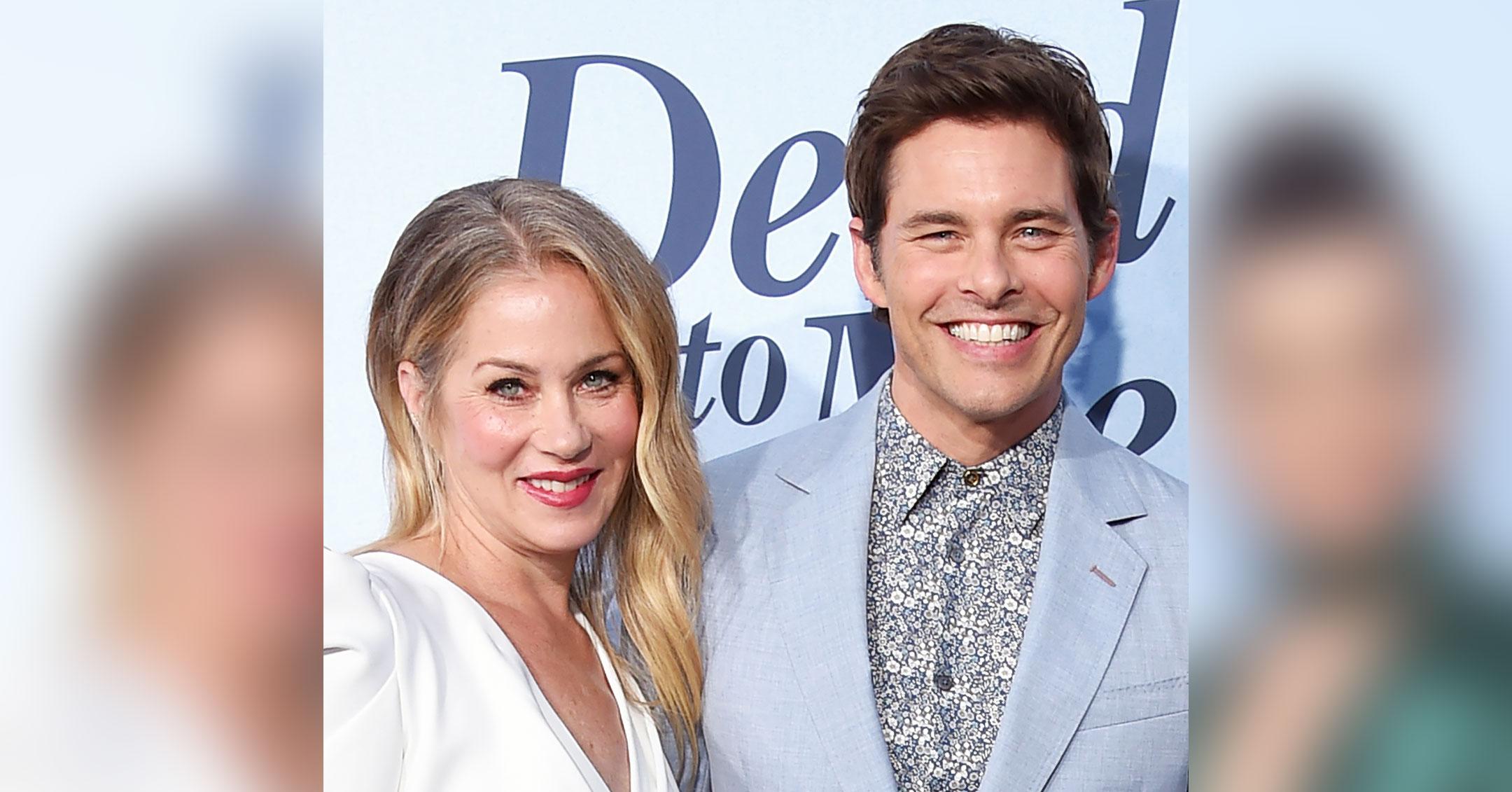 Christina Applegate Isn't Letting Multiple Sclerosis 'Keep Her Down,' Shares Costar James Marsden: 'She Is Going To Fight'
Article continues below advertisement
"Nothing is going to keep her down and she is going to battle and fight through anything, and I admire her as a person," he shared with Entertainment Tonight, adding that she's been strong throughout the ordeal. "That is her character. It is just who she is."
"Just as a compassionate, wonderful human being who is fun to work with but is also, in addition to that, anything that life will throw at her, she will figure out a way to not let it keep her down," he continued. "And she is doing exactly that and it is really, really inspiring to see. But honestly, that is no surprise to me because that's who she is as a character and as a human being."
Article continues below advertisement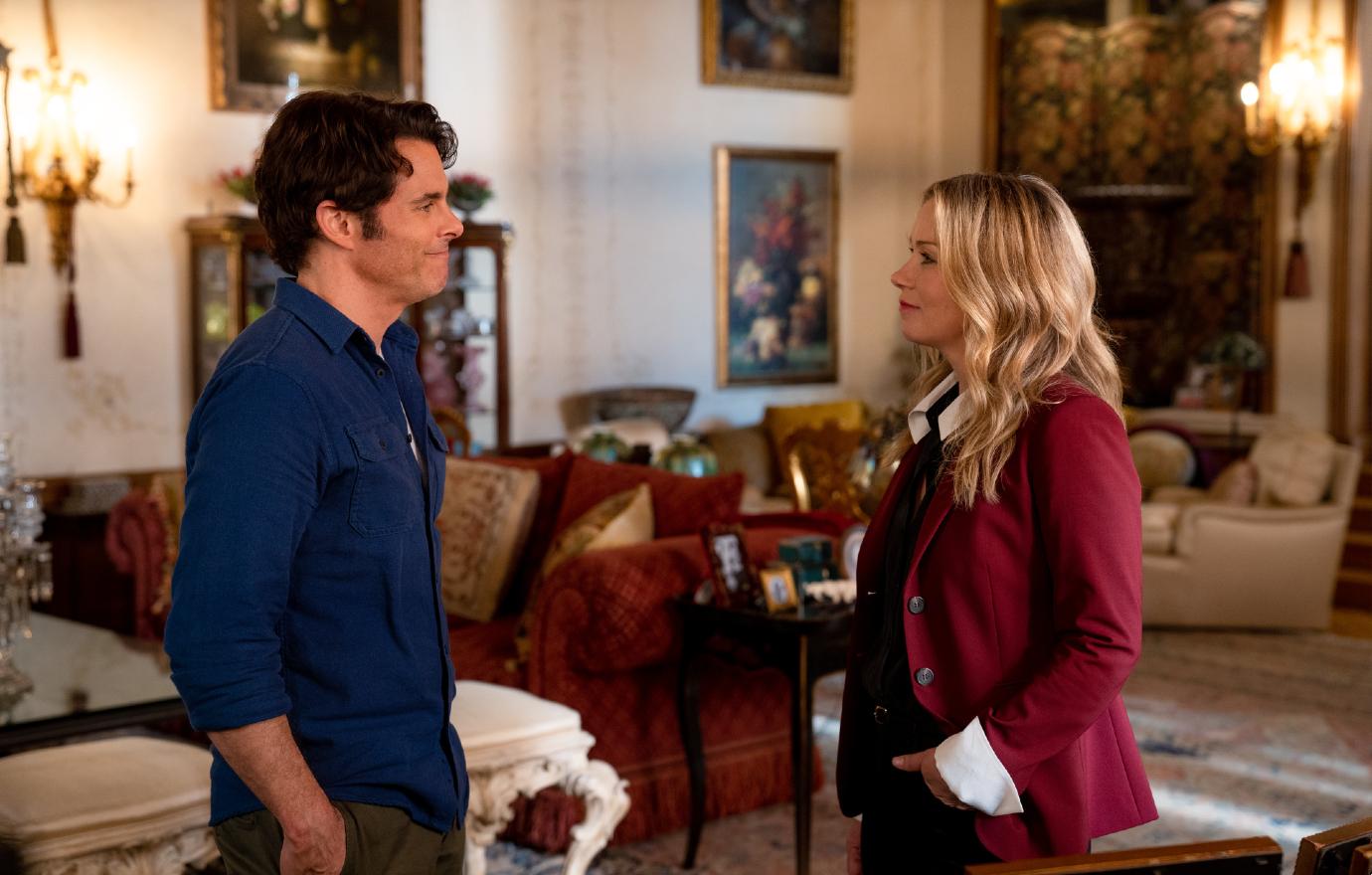 Netflix hasn't announced a premiere date for the third and final season of Dead to Me, but ET reported that filming for the dark comedy is on hold to give the mom-of-one some time off.
Article continues below advertisement
The Friends alum shared her MS diagnosis in August via social media, revealing she got the news a few months prior.
"It's been a strange journey. But I have been so supported by people that I know who also have this condition," she said. "It's been a tough road. But as we all know, the road keeps going. Unless some a**hole blocks it."
"As one of my friends that has MS said 'we wake up and take the indicated action.' And that's what I do," the actress added. "So now I ask for privacy. As I go through this thing. Thank you xo."
Article continues below advertisement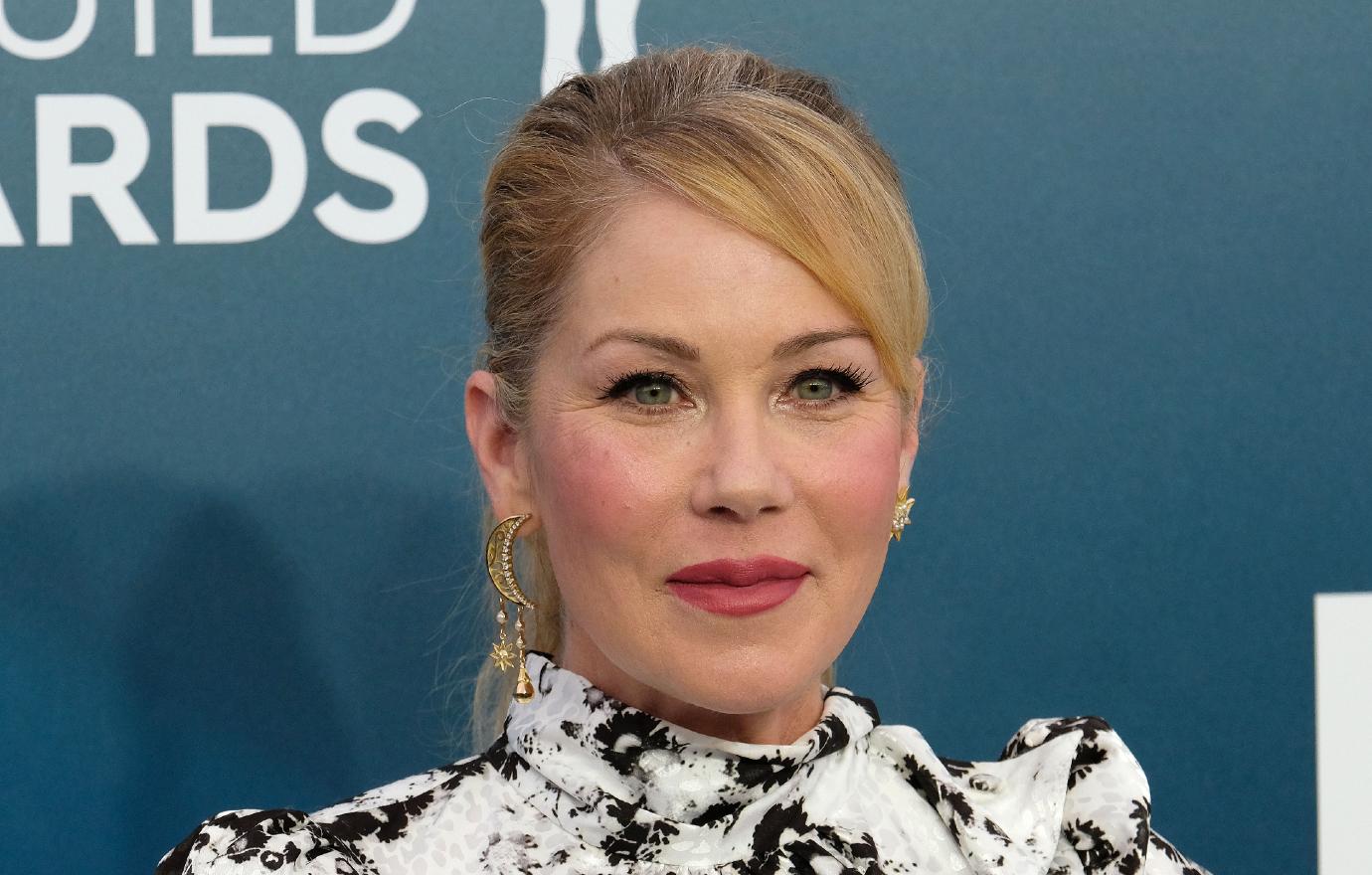 Early symptoms of the disease include "weakness, tingling, numbness and blurred vision," but things like issues with balance and muscle control develop over time, WebMD states.
Article continues below advertisement
"MS happens when your immune system attacks a fatty material called myelin, which wraps around your nerve fibers to protect them. Without this outer shell, your nerves become damaged. Scar tissue may form," the medical website explains. "The damage means your brain can't send signals through your body correctly."