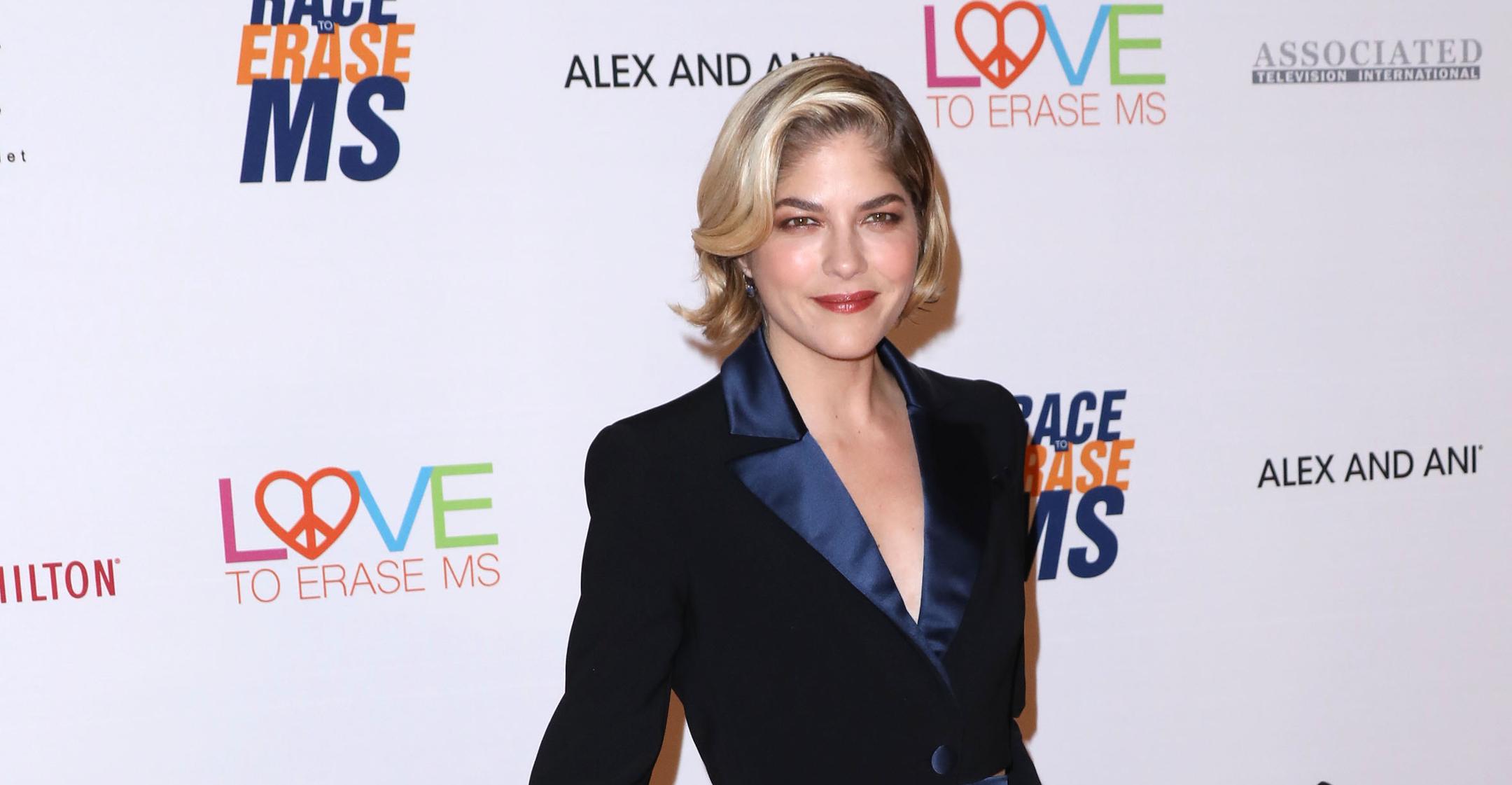 Selma Blair's Upcoming Memoir Will Touch On Her Battle With Multiple Sclerosis, Tough Childhood & Career In Hollywood
In Selma Blair's recently released documentary Introducing, Selma Blair, the actress gave an unprecedented look into her battle with multiple sclerosis. Now, the star is set to share even more details about her life — but this time around, it will be via the written word.
Article continues below advertisement
The American Crime Story alum will release Mean Baby: A Memoir of Growing Up in April 2022. The title is a reference to the fact that she used to cause trouble for her three older siblings.
Publishing house Knopf Press revealed the 336-page tome will recount "Blair's childhood, her career as an actress and model, her struggles with addiction, the traumas she endured, her diagnosis and life with multiple sclerosis (and advocacy for others living with MS), and the joy and solace she found in becoming a parent."
Article continues below advertisement
According to PEOPLE, the mom-of-one will narrate the audiobook version herself.
"Mean Baby is one of the most honest, resonant, and empathetic portraits of an artist, daughter, mother, and addict that I've ever read," insisted Jennifer Jackson, vice president and executive editor at Knopf. "From the first pages of her proposal, I felt certain that her writing belonged on our list."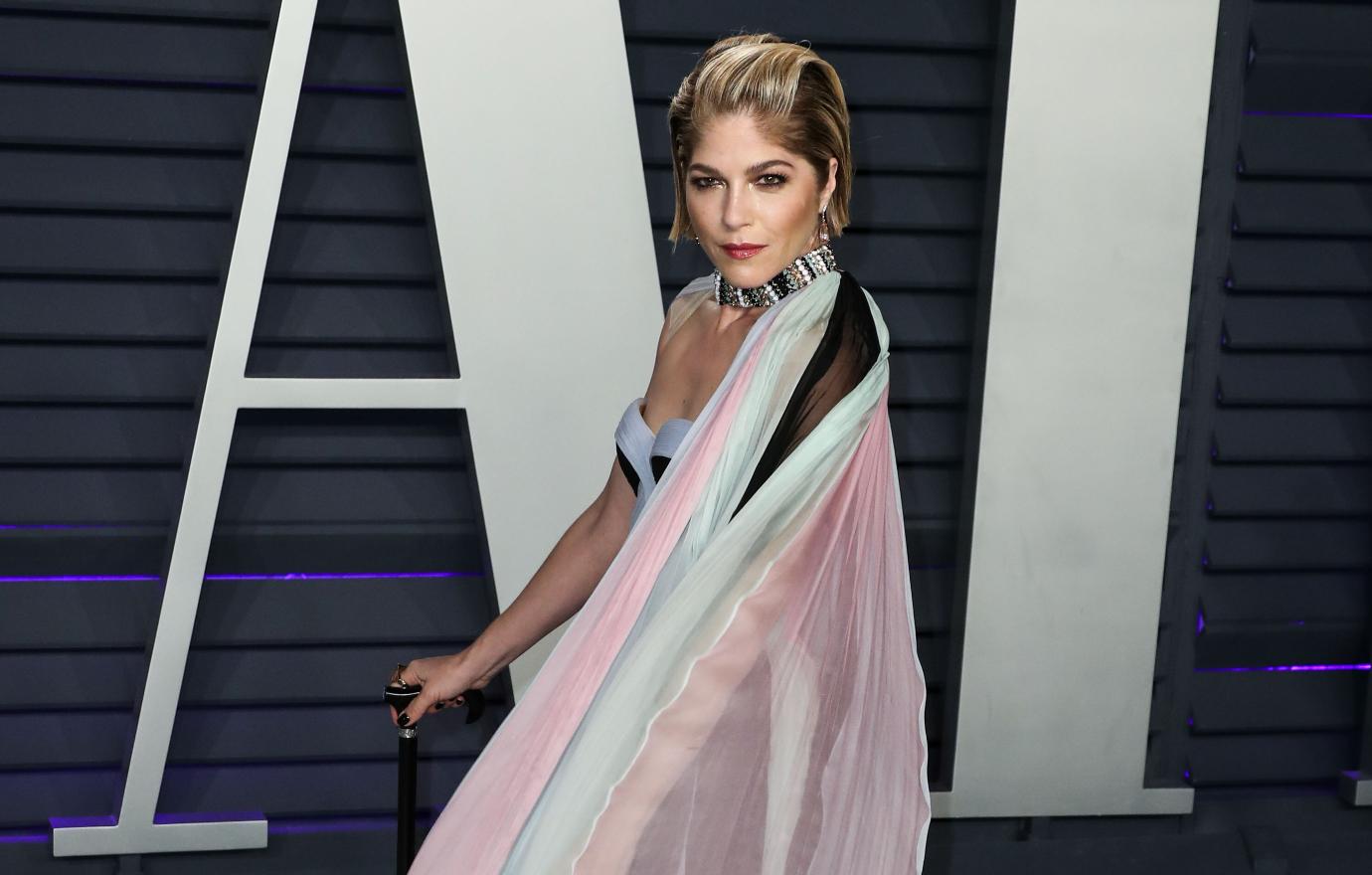 Article continues below advertisement
"What I did not realize, until the day Selma delivered the final manuscript, was how her passion for literature, her love of Didion and Carver and Plath, would be interwoven in the text," she continued. "The result is a raw, searching, deeply humane memoir, and a gorgeously wrought story of a fearless woman."
While being so candid about her health struggles can be difficult, Blair is proud to be helping others deal with their own problems.
"People get really upset about ... a chronic illness or going through something that looks different; everyone wants to break it down, and a lot of people don't feel safe," she explained. "To hear that even just me showing up with a cane or willing to talk about something that might be embarrassing or oversharing to people, it was a key for a lot of people in finding comfort in themselves that I've heard of. And that means everything to me."