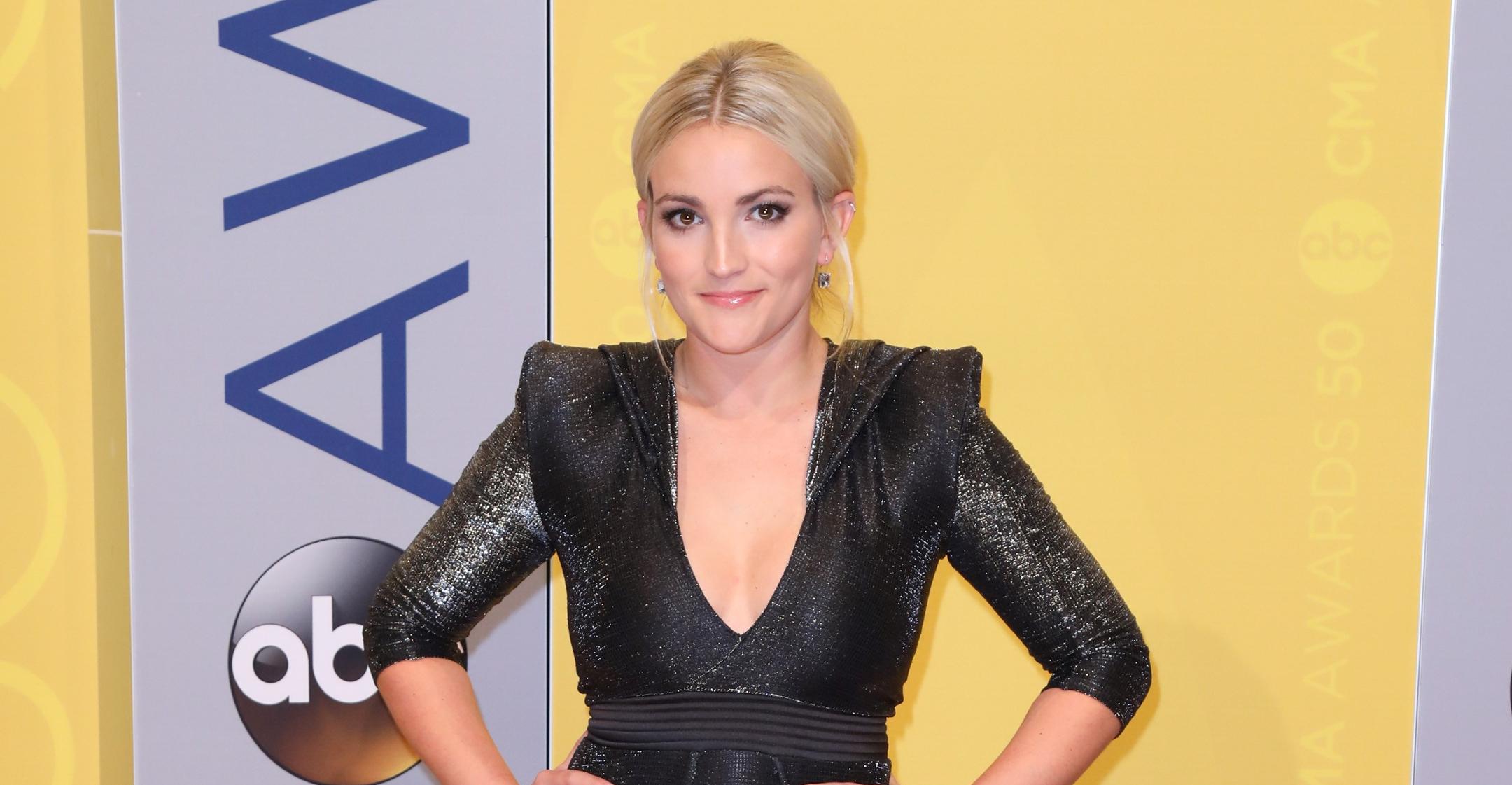 Jamie Lynn Spears' Memoir 'Things I Should Have Said' Will Cover Her 'Personal Struggles,' Mental Health Woes & More
Just weeks after Britney Spears' notorious father, Jamie Spears, was finally removed as her conservator, the singer's younger sister, Jamie Lynn Spears, had news of her own to share: she's finished writing her first memoir.
Article continues below advertisement
Titled Things I Should Have Said, the work has been a long time coming. The Zoey 101 star, 30, explained via Instagram that after her daughter Maddie was involved in a life-changing accident, she "felt a strong conviction to share my story, but there was a lot of personal work and healing that had to happen before I could share my truth the proper way."
"I've spent my whole life believing that I had to pretend to be perfect, even when I wasn't, so for the first time I am opening up about my own mental health, because this process challenged me to have to be painfully honest with myself, and face a lot of hard things, that I normally would have just glossed right over, like I was taught to," the actress continued. "I owe it to myself, my younger self, and to my daughters to be an example that you should never edit yourself or your truth to please anyone else."
Article continues below advertisement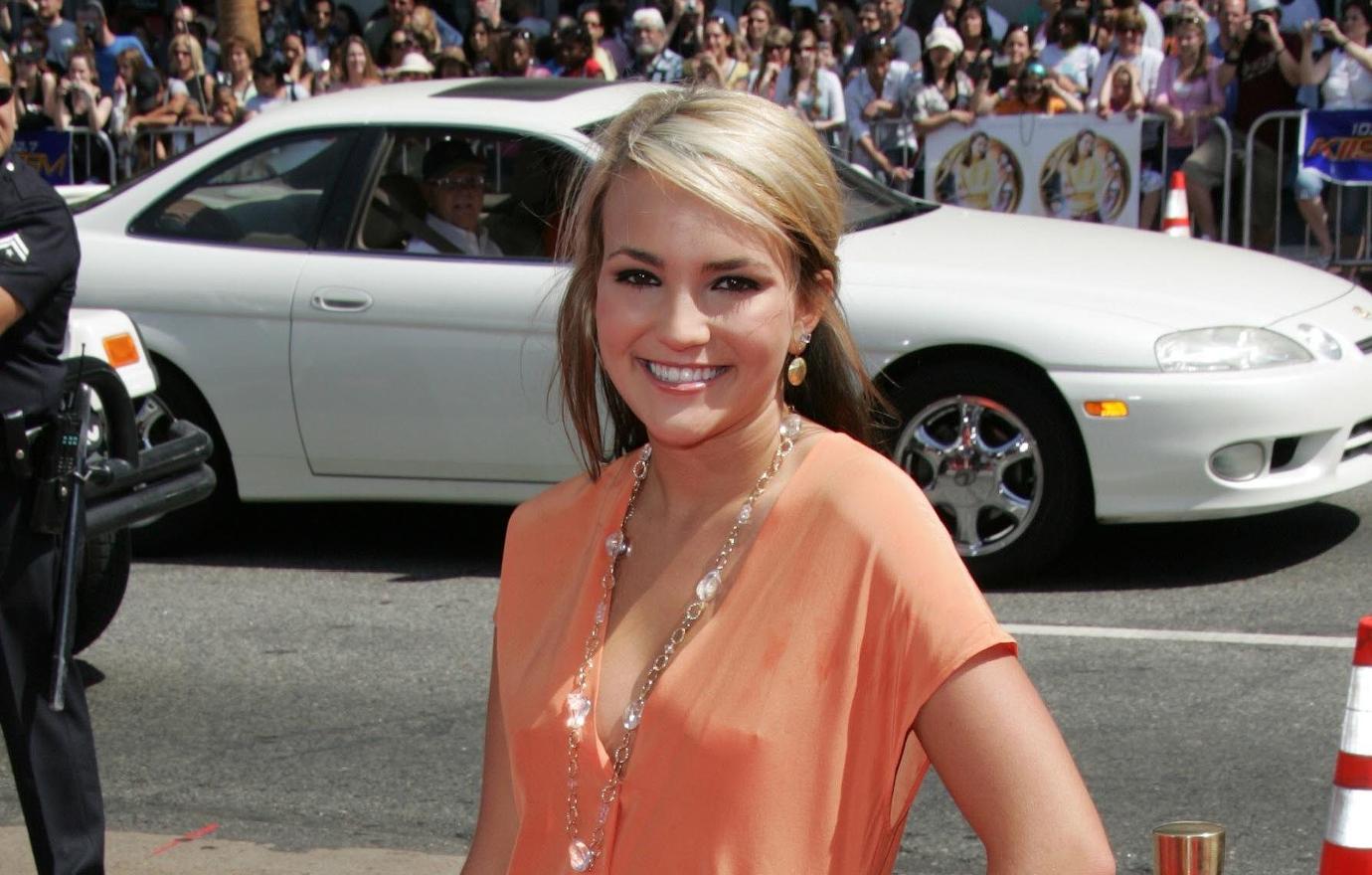 The mom-of-two acknowledged that she still has a lot to learn, but she feels like releasing the book is closing the chapter of her first 30 years of life.
She's hopeful that the tome will resonate with those "who forgot their worth, lost their voice, or is trying to break an unhealthy cycle in their life."
Article continues below advertisement
In addition to the book announcement, the Nickelodeon alum revealed that a portion from each purchase will be donated to the nonprofit This Is My Brave, "because I know how scary it can be to share personal struggles, especially if you don't feel you have the support or a safe space to do so, and they are doing amazing work to support and encourage people as they bravely share their experiences."
The blonde babe concluded her post with words of encouragement. "I want you all to know, YOU matter, YOUR story matters,YOU are enough, and don't ever let this world try to convince you otherwise," she stated.
The memoir is expected to release on January 18, 2022.