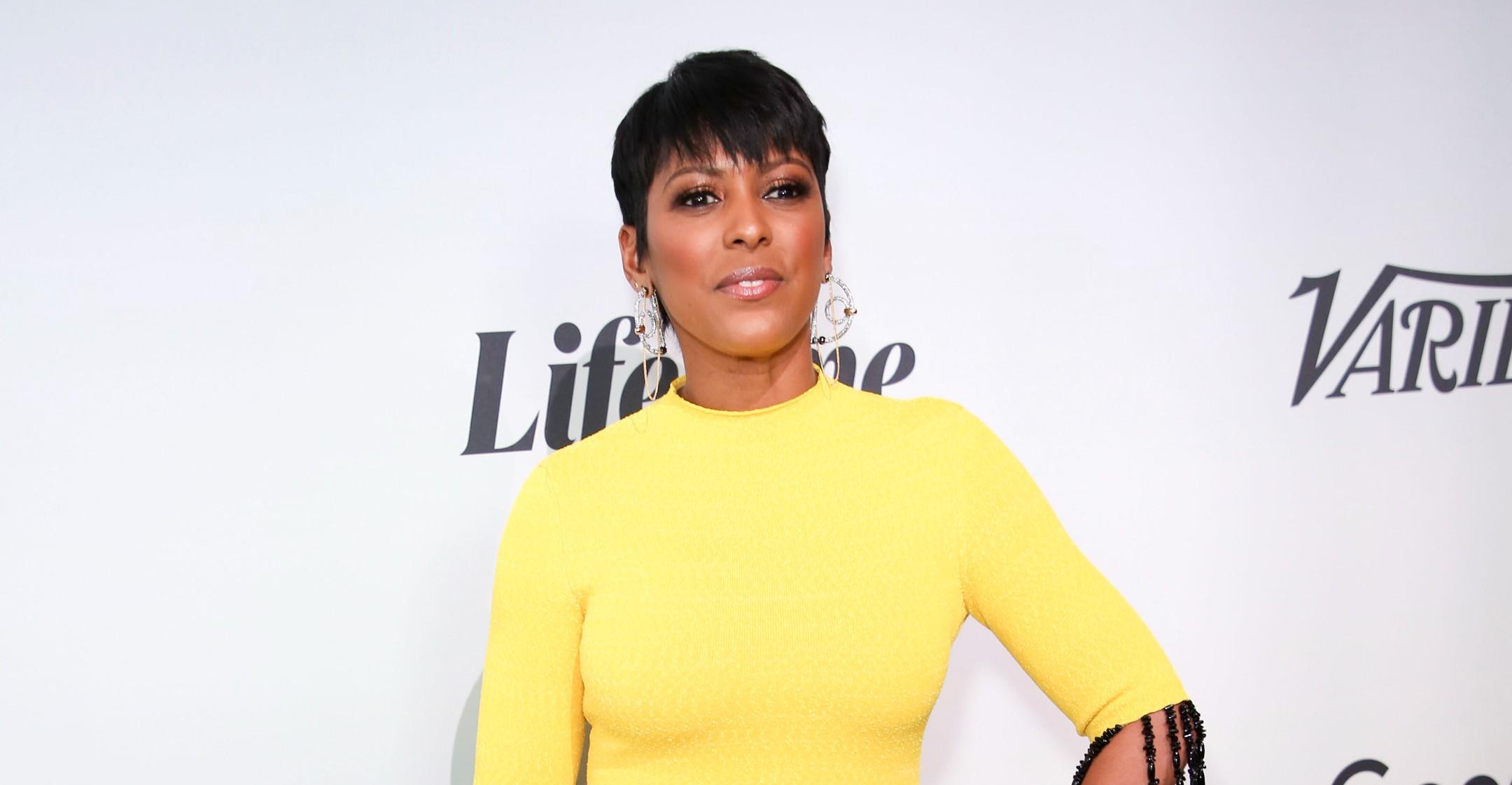 Tamron Hall Says It's Impossible To Find A Perfect Balance Between Motherhood & Her Career: 'I Just Try'
Even before Tamron Hall welcomed 3-year-old son Moses, the TV star acted as a mother figure to her three nieces and one nephew. And if her experiences have taught her anything, it's that there's no such thing as a perfect parent.
Article continues below advertisement
"I don't know what balance feels like. I know what being present feels like," she explained to PEOPLE. "So for me, some days I feel that I've succeeded and other days, of course, I feel like I've fallen short of where I want to be as a mom for Moses. But my goal every day is whatever time I have with him to be present, to be there, to put my phone away and give him that time."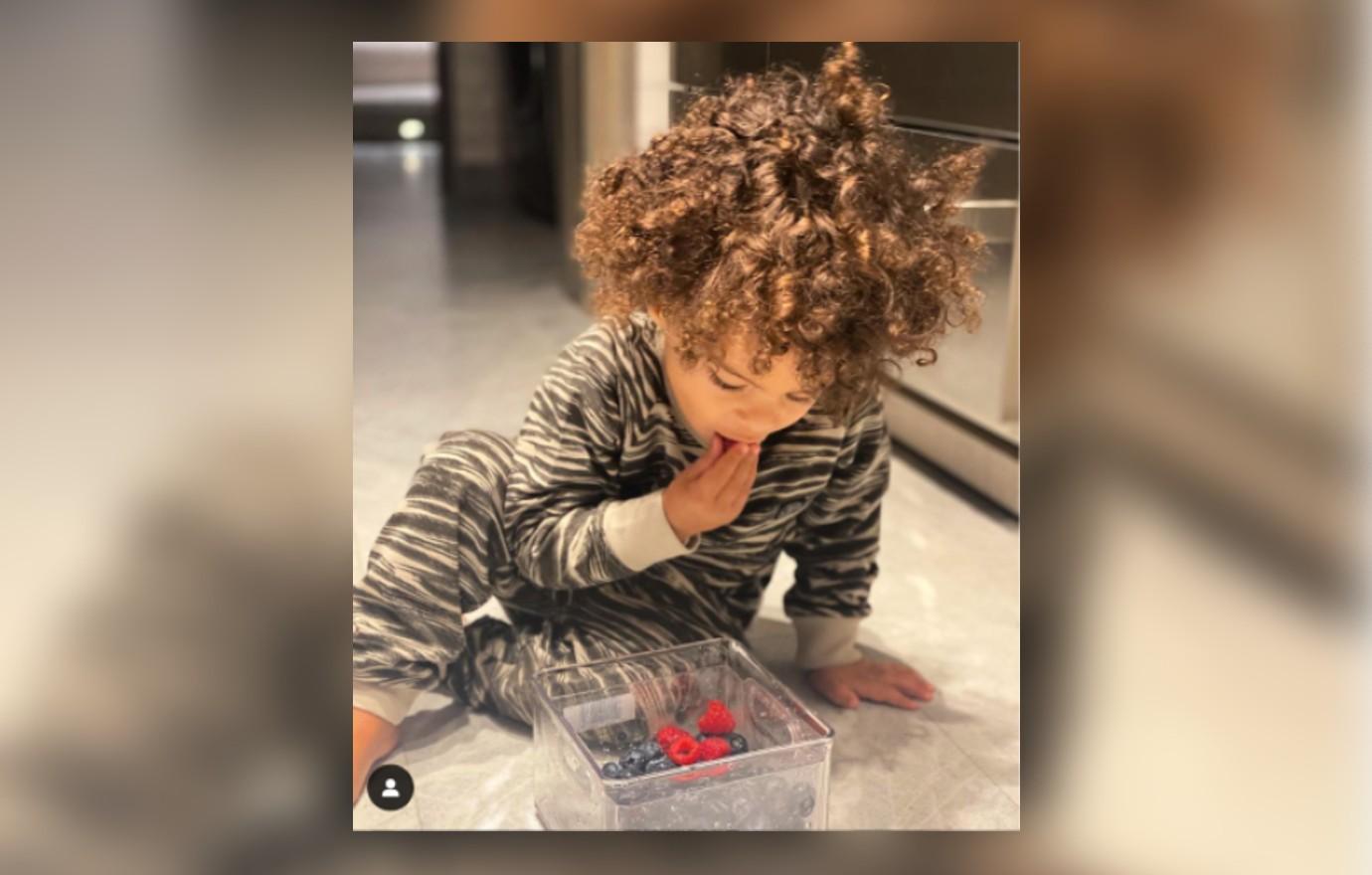 Article continues below advertisement
Hall acknowledged that like most parents, she can sometimes be too hard on herself, so she encourages everyone to give themselves realistic expectations.
"Far too many moms have talked to me on the show about mom guilt and mom shame, which I've also felt. I'm a work in progress. I've felt those same feelings too," insisted the author of As The Wicked Watch. "But there's such great advice and such great conversation that we can have with other moms every day to uplift rather than wallow in some of those difficult days. So for me, I don't know what balance feels like. I just know what it feels like to try."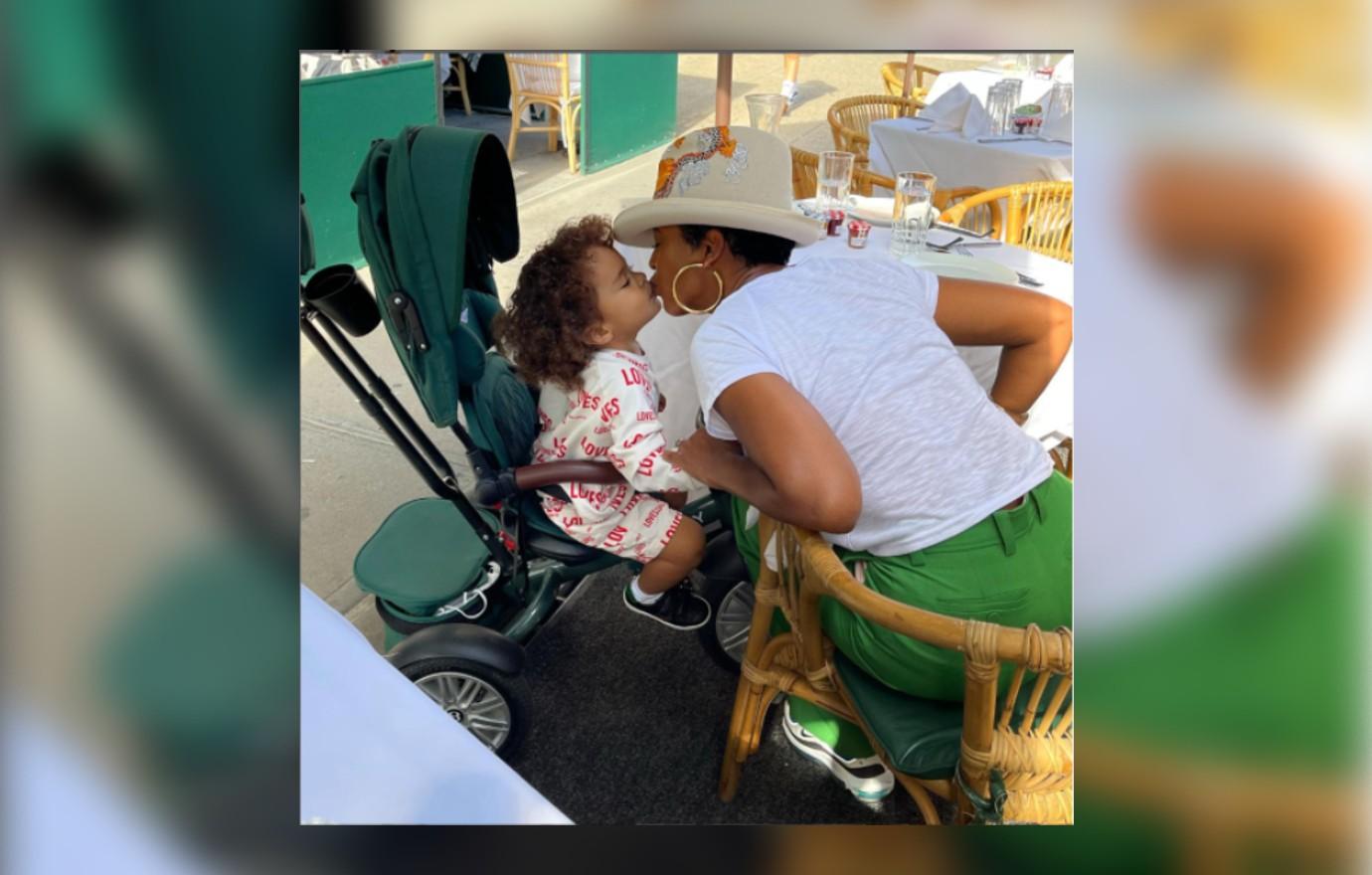 The Daytime Emmy winner previously spilled to Morning Honey about how much her life changed once Moses arrived.
"It's taught me how much I don't know about anything! It's taught me that on the job training is better than reading a book. It's humbled me in ways that I never imagined, but I would have to say it has taught me that every thing you think you know — just reset, reboot, because you know nothing," she shared of motherhood. "When you're reading [about] it, it's not real, it's an abstract idea. Then, when that person — as they say, your child is your heart on the outside of your body — is actually there, suddenly your emotions become real. That book, which was abstract or this concept of parenthood, is real and that is when you can't believe it."