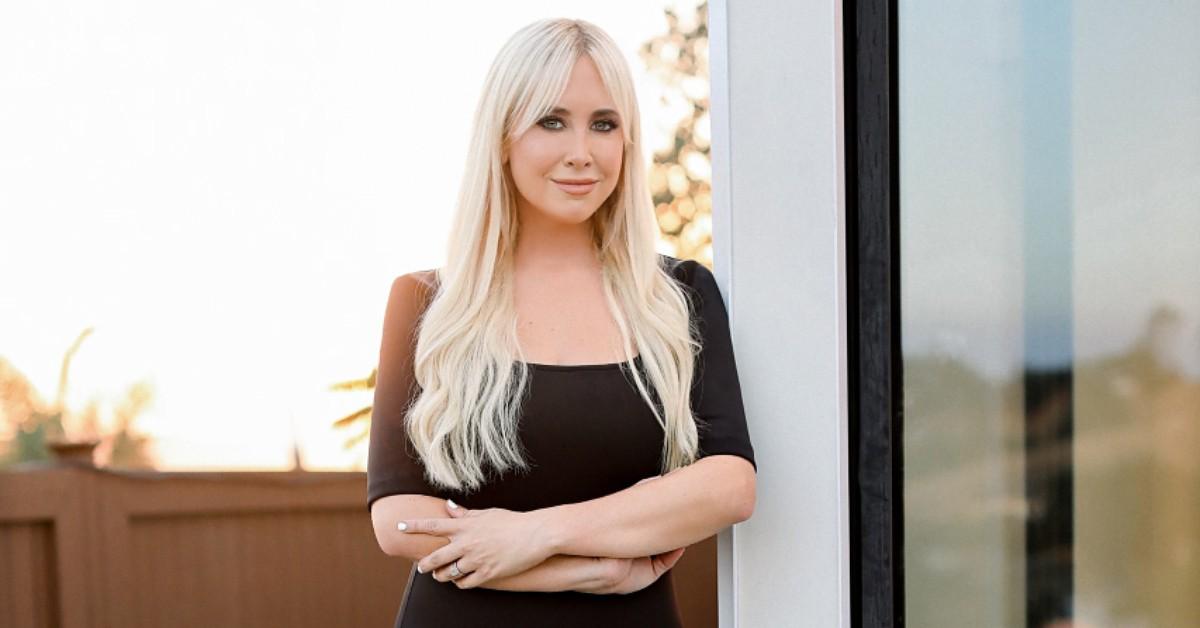 Exclusive: Casey Napolitano Is 'Most Proud Of The Incredibly Talented & Loyal Clientele' She's Procured In The Real Estate World
Since Casey Napolitano grew up in a real estate family, it was only a matter of time before she went into the field herself.
"My dad is known as the 'Auction King,' who sells homes through the auction process. I worked weekends with him, registering buyers on the front lawns of homes and in hotel ballrooms. It was incredibly exciting and interesting to me, handing them a bidder card and watching the crowd go wild for the opportunity to own real estate in under a minute. My mom, grandma and aunt were also real estate agents; they were always full of energy and had so much fun selling high end homes," the real estate mogul exclusively tells Morning Honey.
Article continues below advertisement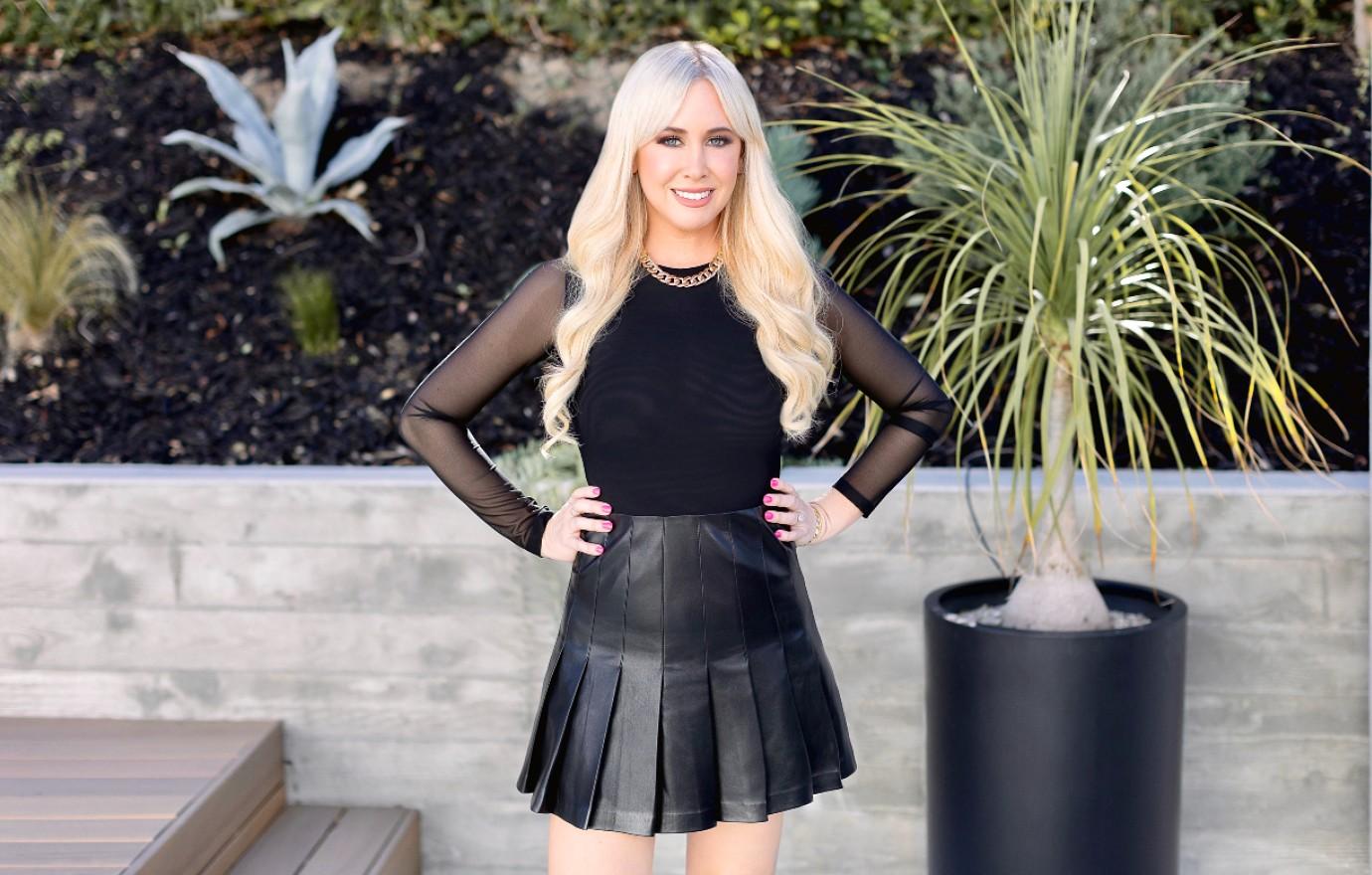 After being thrust into the fast-paced environment, the blonde beauty knew this was the career path she wanted to take.
"But there was more to real estate than just sales — because while each of my mentors represented people in real estate transactions, they were simultaneously investing in their own real estate transactions. As a 10 year old, I watched my parents find and secure properties that were totally in need of TLC and saw them transform them into full-fledged businesses. So, I feel like, at a young age I knew I wanted to become a real estate salesperson, but most importantly, become a real estate expert and investor," she explains.
Article continues below advertisement
Eventually, the entrepreneur became a real estate agent while she was studying at Pepperdine University in Malibu. "I saw that the real estate industry in Los Angeles is a sure thing if you are willing to hustle. At that point, I was working as an event promoter in Hollywood and got my license as a side job. During my early 20s, I became obsessed with learning as much as I could about real estate. Then, I met my future husband, John. On our first date, he told me to focus 100 percent on real estate and quit event promoting. That is when my real estate career started to take off," she recalls.
For Napolitano, who founded NDA Real Estate, the best part of the job is putting deals together, as she loves to find the property itself, envision what it can become and the negotiate the deal.
"It is like magic for me, in the way that it is totally fulfilling. I love to connect with people and helping them find their dream home is a such a beautiful thing. When they are happy, I am happy; it is just how I am wired," she notes.
Article continues below advertisement
However, there are some challenges along the way, including when "things fall out of my control and the client is let down," she says.
Napolitano shares that even if an offer falls through or the client isn't ready to commit, she says it's "important to give everything you have in a transaction and know when it is time to just walk away."
Additionally, it's been thrilling to be a real estate agent in California, where the rich and famous live.
"You never know who is going to call ... privacy is my priority when it comes to my clients, but I will say this: working with celebrities has been an absolute pleasure. I have met some of the most talented, hardworking people who are also humble and professional. No two celebrities are alike, but I have a natural way of knowing what they want and finding it for them. I love being inspired by my clients who are all artists in their own way. I think my favorite thing about working with celebrities is knowing that where they call 'home,' needs to be the perfect balance of just right for them to keep being inspired and creating. When I find and secure that special place for them, that is one of the most fulfilling moments," she says.
Article continues below advertisement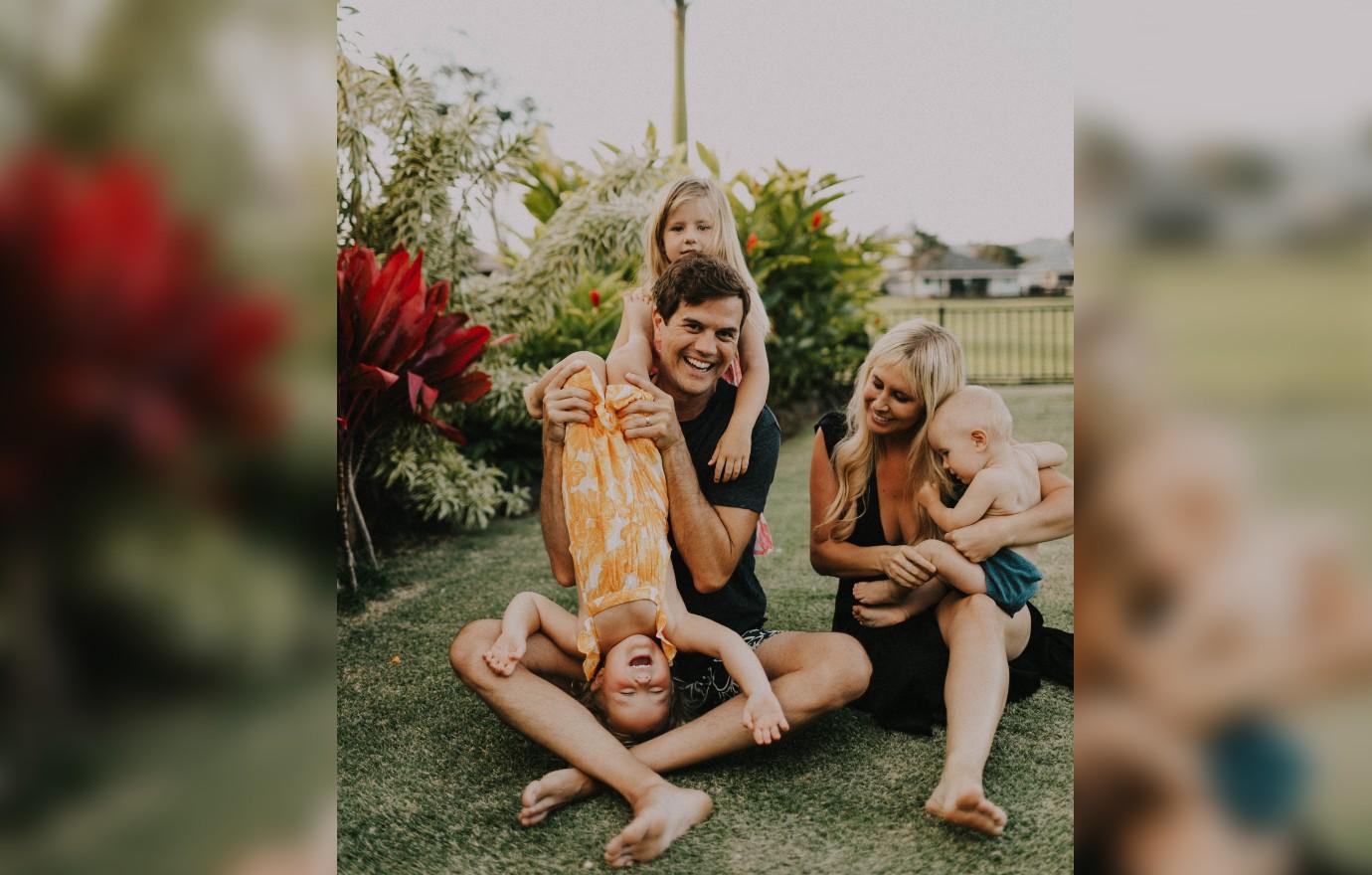 "I am most proud of the incredibly talented and loyal clientele I have procured. They have all become friends who trust me and through the years, I have established lifelong friendships. Nothing makes me happier than seeing them smile as I hand them the keys to their new place of solace. Your home is such an important aspect of your life, it is where you relax, entertain, and become inspired. I truly believe in the importance of investing in yourself, and your home is the most constant place, so it should make you feel good," she shares.
After the success of Netflix's hit shows Selling Sunset and Selling the O.C., which both focus on real estate agents in California, Napolitano is not ruling out making an appearance one day.
"I would love to be on a new reality show that showcases beautiful homes in Los Angeles as well as the process of transforming homes from blah to beautiful," she states.
Article continues below advertisement
Over the years few years, the businesswoman has seen the market change drastically due to the pandemic, but she wouldn't have it any other way.
"My goal is to inspire women to be happy and live life to the fullest. I will never forget how I felt when I found out that I was pregnant with my first child, Siena. It was my dream come true, but what did this mean for B.K. (Before Kids) Casey? Was I to stop working? My career was blossoming. Would people put me into that pregnant box? 'Don't bother her, she's pregnant.' I remember when I went to my first Mommy and Me baby class, the teacher said, 'What did you do before you had kids?' inferring that as women, you can't do what that was anymore. Having kids inspired me to work harder," she says. "I feel that it's important to work in some capacity for all individuals, even if that means volunteering or whatever fulfills you. I hope to inspire women to go into any profession they ever thought about. It is never too late to make a career change or beginning."
In the foreseeable future, Napolitano has some longterm goals in mind.
"I want to continue selling homes to and for my clients as well as expand and diversify my real estate portfolio. I am on the lookout for an architectural home (Spanish, Mid-Century) in Hollywood Hills to restore and remodel as a luxury rental and a classic family home in a gated community in Calabasas to customize as a high-end rental," she says. "In addition to investing in more real estate, I would like to continue to grow and extend myself as a real estate expert. I can't say too much, but I am working on a book and dream of working on a beautiful collection that helps homeowners get their home ready to list. This will benefit homeowners for their own day-to-day lives, sellers and landlords."
She adds, "I founded NDA Real Estate to offer my clients a different experience; one that is 100 percent dedicated, built on trust. I love being my own boss, and inspiring agents to be better agents. I hope to continue to expand and hire the best of the best."