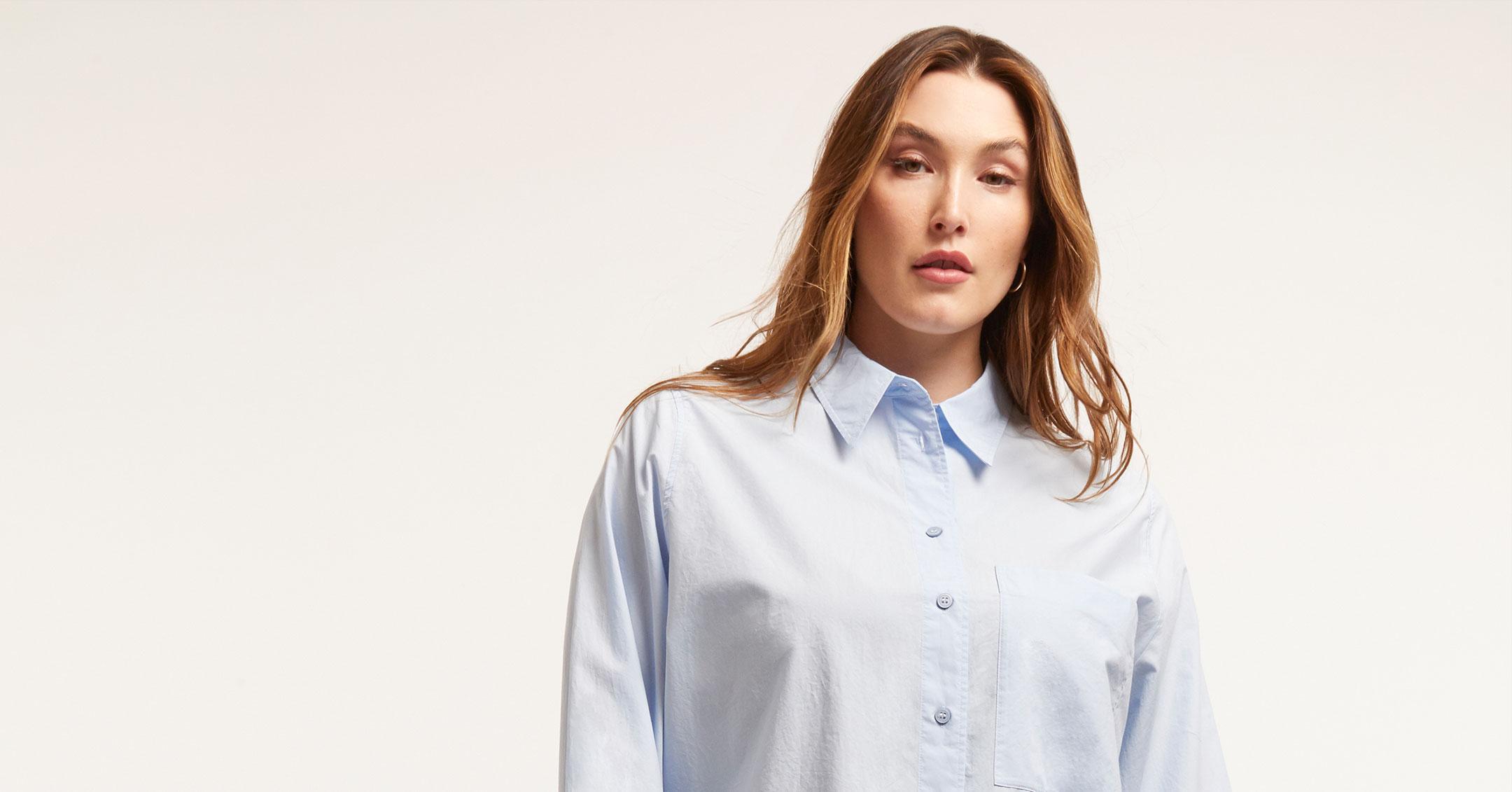 Exclusive: Zahra Bahari Created Brand Whitney Morgan After She Saw A 'Gap In The Market For Inclusive, Yet Luxurious Fashion' For Real-Sized Women
Over the last few years, Zahra Bahari realized "there was a gap in the market for inclusive, yet luxurious fashion," the entrepreneur exclusively tells Morning Honey.
As a result, Bahari launched Whitney Morgan, "a fashion brand for real-size women that offers classic and elegant styles that are easy to wear, beautifully tailored, and always on trend! They are also made to easily transition from the office to off hours," she explains. "We created Whitney Morgan for real-sized women looking for beautiful high-quality classic pieces that can be worn to the office, out with friends, and everywhere their busy lives take them!"
Article continues below advertisement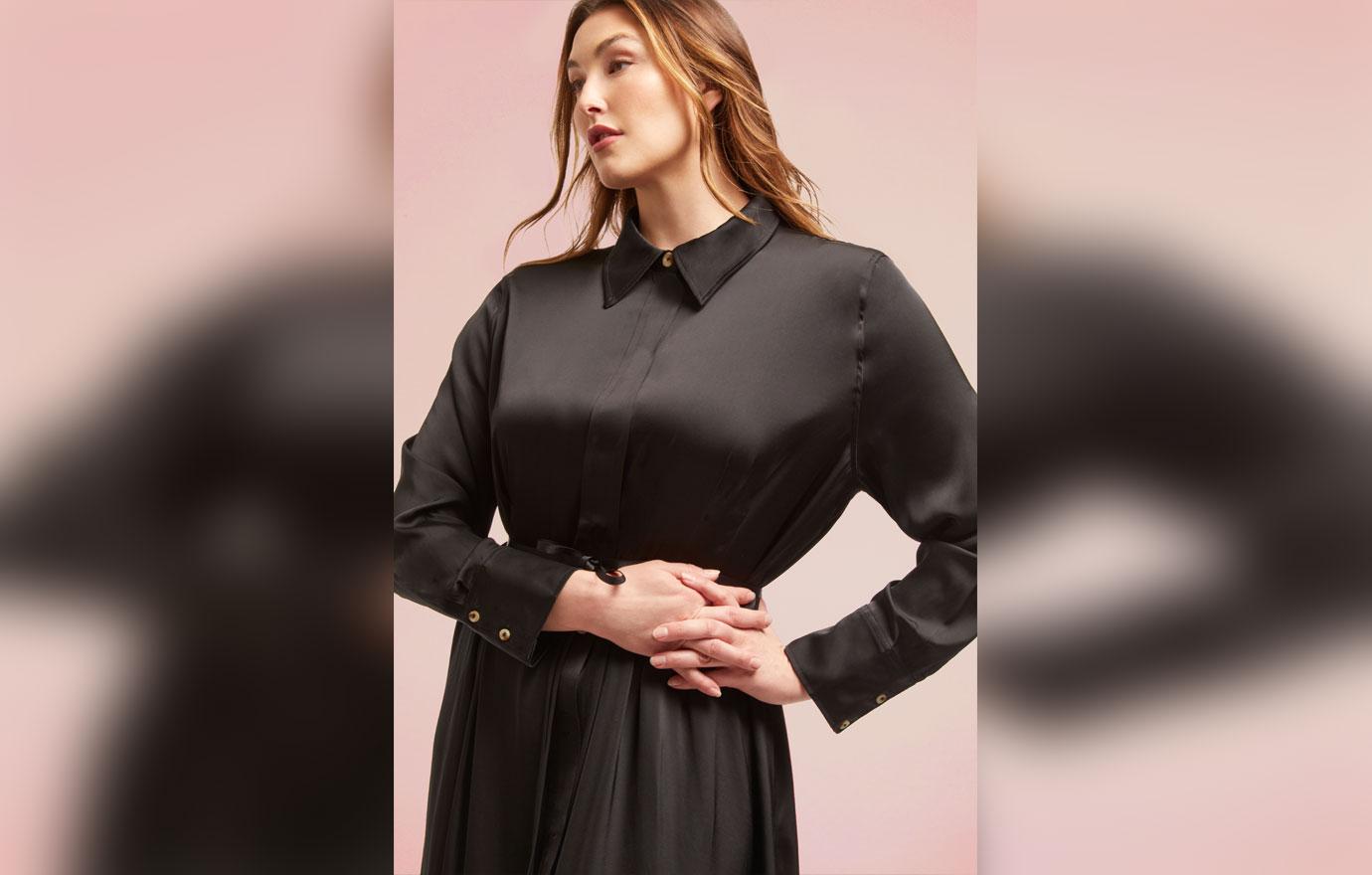 Since more and more people are heading back to an office three years after the pandemic began, Bahari realized "women were looking for quality options that made them look and feel good at their 9 to 5 but that could also be worn after the office and on the weekends."
"I saw an opportunity — make gorgeous clothing that is stylish yet timeless. I love being able to make women feel confident while looking their best," she says. "We want women of all sizes to have access to classic and elegant, easy to wear, beautifully tailored clothing."
Article continues below advertisement
From dresses to pants to coats, Whitney Morgan has something for everyone.
"Right now, I am loving our Cashmere Blend Long Cardigan. Not only is it super cozy and soft but it's the perfect layering piece to dress an outfit up or down while the weather is cold or in a chilly office. In addition to feeling luxurious while being wrapped in cashmere, it's extremely versatile and can be paired with anything from jeans to a simple slip dress," the founder reveals.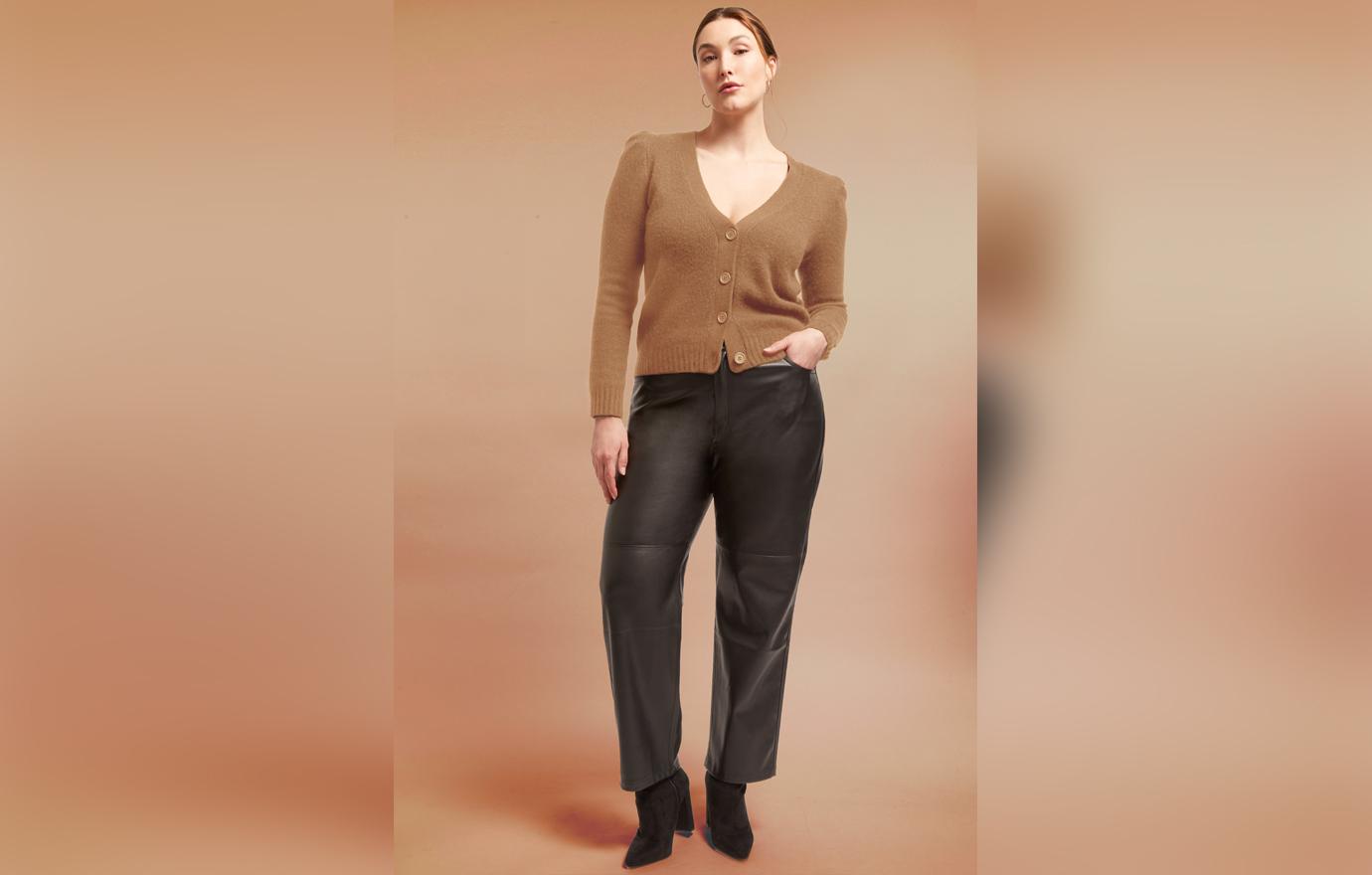 Article continues below advertisement
Going forward, Bahari is hopeful that more brands will offer extensive sizing options.
"Every woman deserves to look and feel great in their clothes. Whitney Morgan is just one option women now have as they look to fill their closet with luxury pieces, and I hope many more lines begin to offer options for all women in the future," she declares. "We will extend the product offering to Mens and Beauty / Wellness. Men do not have enough luxury options in extended sizes, and we think the same opportunities apply. There are specific beauty/wellness needs for Women and Men of various sizes, which we believe there is great opportunity to explore."
"I'm looking forward to growing the Whitney Morgan brand and bringing beautiful clothing to more women providing women of all sizes access to quality and design options. I hope to make a positive impact for women and make them feel good and included no matter what shape or size," she adds.
Article continues below advertisement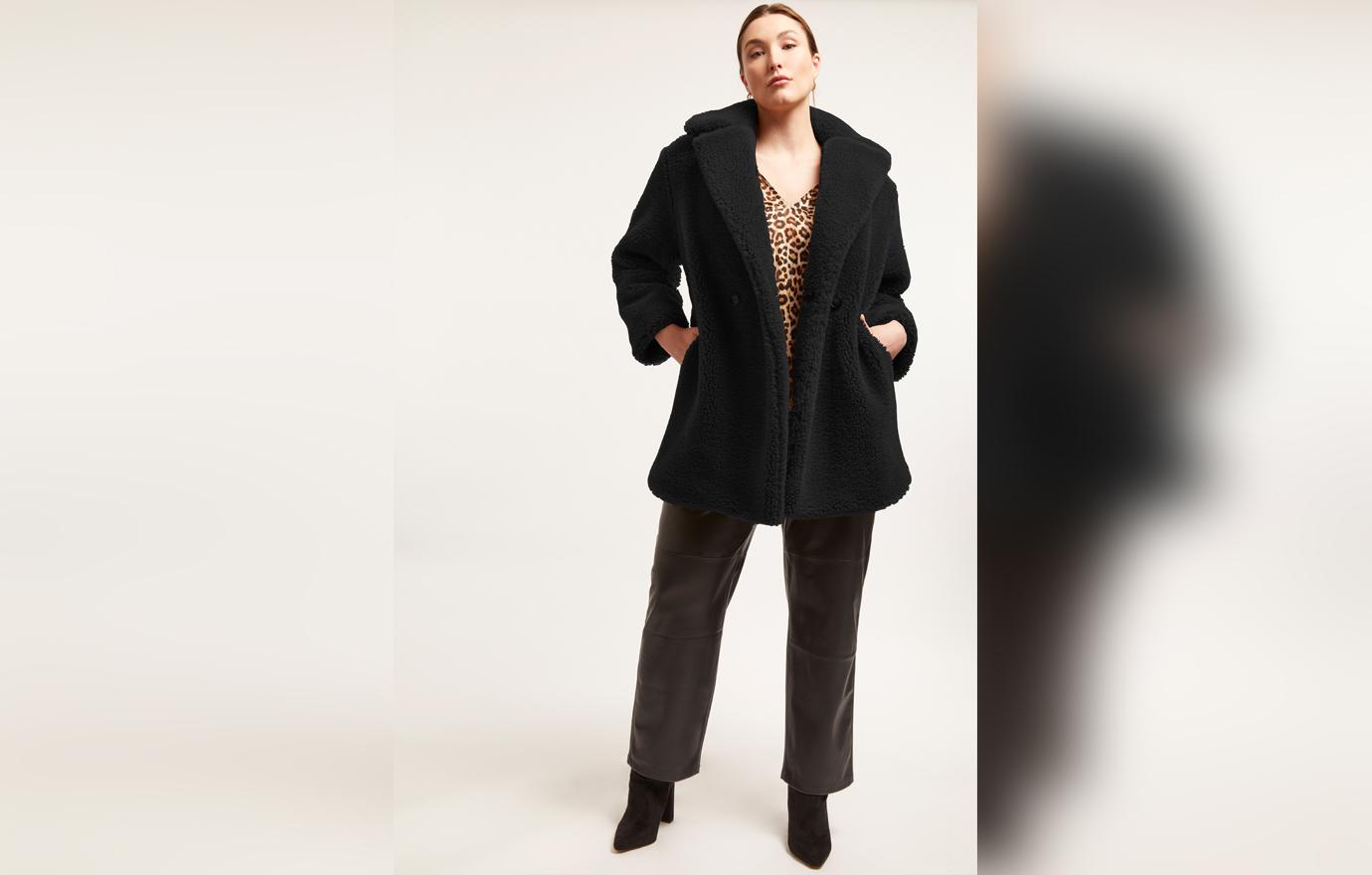 Though there's always challenges when running a business, Bahari is grateful she got to pursue something she's passionate about — and help others along the way. "I hope that when women see Whitney Morgan while shopping, they see a brand that came in and created something just for them. And in turn, they can be inspired to create something that makes other women feel seen," she says.
She concludes, "When I first approached this market, there was no roadmap, no brand to research. So for each step of this journey, we are forging through new territory and while it was incredibly challenging, it only inspired me more to create a line for women that really did not have this available to them."
Article continues below advertisement