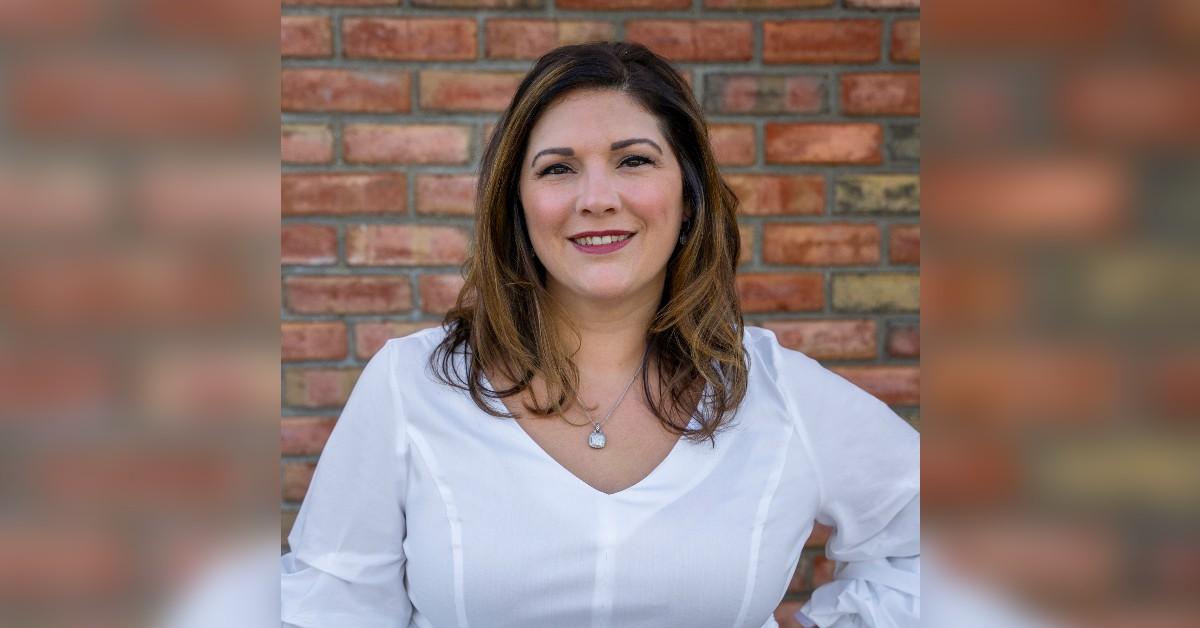 Exclusive: Beatrice Purdy's Company Measure & Made Is All About Making Women 'Feel Confident' With Their Inclusive Clothing
Beatrice Purdy's idea for Measure & Made came after being frustrated when she would shop for clothes, especially bottoms.
"If you've ever tried on 35 pairs of pants or jeans that don't fit, you start to feel bad about yourself. You know that 'dressing room trauma' is no joke. The female apparel sizing system is broken! It was created in the 1950's by the Department of Weights & Measures by people who did not wear women's clothes and rooted in the fantasy of an hourglass figure. Something needed to change," Purdy exclusively tells Morning Honey.
Article continues below advertisement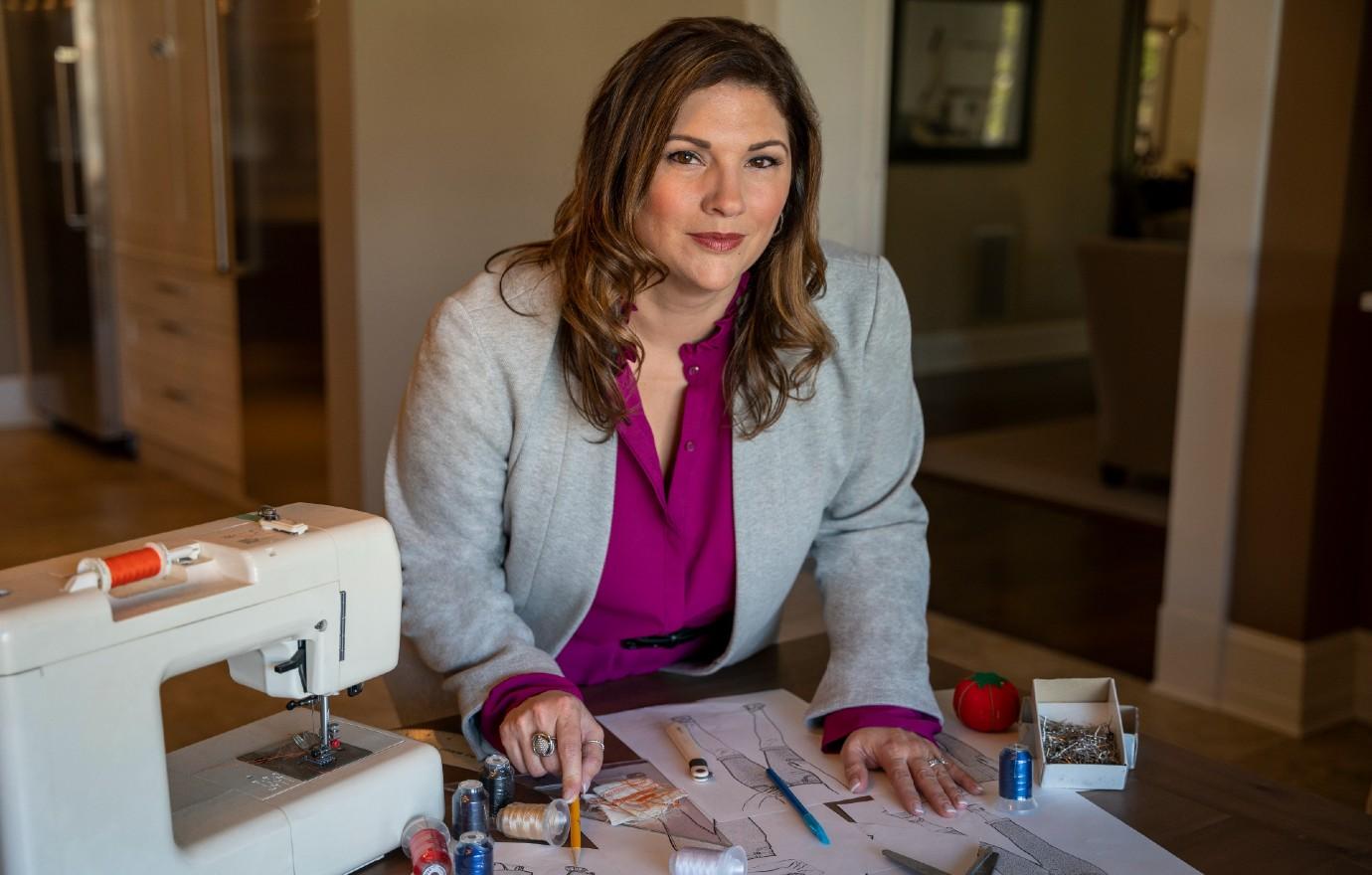 As a result, the entrepreneur was on a mission to make women feel included, no matter what. "Women come in all shapes and sizes, so why shouldn't their clothes? I personally hated the feeling of being excited to try something new but then having it not fit (for any number of reasons), but blaming myself instead of the manufacturer," she reveals. "A light bulb went off and I realized it just wasn't right. Since starting this journey, many women have told me they shared the same experience."
Article continues below advertisement
She adds, "Measure & Made's mission is to give every woman the confidence she deserves by celebrating her natural beauty, talent and personal power. The true measure of a woman has nothing to do with the size of her clothing. It is about her confidence, authenticity, and the comfort she feels with herself and her body. We want women to embrace their natural shape without having to compromise on fit, comfort or style."
After spending 14 years in a retail setting, Purdy always knew she would do something to "help women and inspire confidence."
"On that journey, I encountered an emerging sizing technology that takes into account a woman's size and shape to deliver a custom-like fit, known today as ShapeLogicTM and the vision for what a clothing brand could and should be materialized quickly," she says.
Article continues below advertisement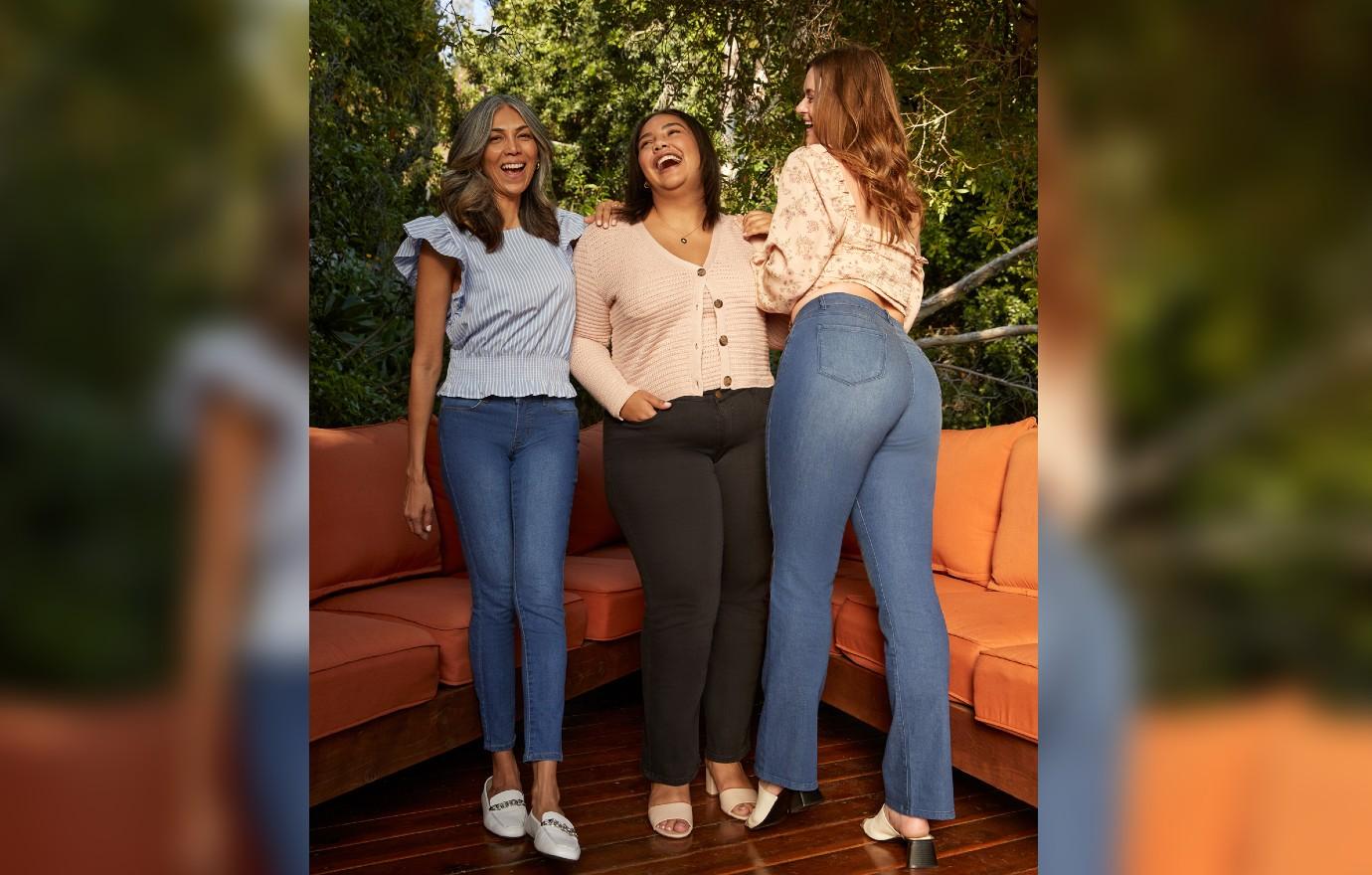 Now, Purdy is excited that she is shaking up the industry — in the best way possible.
"At the core, we are truly doing something that no brand has done by actually designing clothes for a particular shape. All other brands simply put a bandaid on the issue under the guise of assisting with fit through size expansion or brand suggestion software, but still not designing for YOUR fit. It's our job to fit the clothes to your body; it's not your job to fit your body to the clothes and other brands fail to realize that. We offer inclusive sizing from 0-28 for three shapes plus multiple inseams that translate up to 100+ fit combinations depending on style. That's three times the industry standard! Our customers just need to take a 60-second quiz to find their unique ShapeLogic number and their shopping experience becomes tailored to them," she explains.
Article continues below advertisement
"My favorite products keep evolving as our assortment grows. First, it was our Trouser, which always makes me feel sleek and sophisticated, then our Jogger, which is both sporty and sassy, and now it's our brand new Super Skinny Jean, which is curve-hugging, flirty and fun!" she notes of the apparel. "We definitely want to expand into categories beyond bottoms that have high return due to poor fit and have several items in the works that we hope to deliver this coming fall. I also want to introduce and expand the Shop by Shape feature on our site, which will help validate our assortment and make it easier for customers to shop."
In the next five to 10 years, Purdy wants to keep growing.
"Expansion of products, purpose, and people. I, too, intend to grow and evolve to support the business and help it thrive," she shares.
"We want to start a global Shape Movement and nurture our growing community of independent brand ambassadors called Shapesetters, as well as our loyal customers! Our initial focus was on our product and showing how well our proprietary ShapeLogic™ technology works. Research conducted over 15 years with thousands of women of all shapes, sizes, ages and ethnicities found that 9 out of 10 women fall into 1 of three body shapes (Shape 1 — Straight, Shape 2 — Hourglass, Shape 3 — Curvy). Now that we have proven this (our return rate is less than half the industry average), we continue to focus on empowering women through confidence from our clothes and through entrepreneurship," she continues.
Article continues below advertisement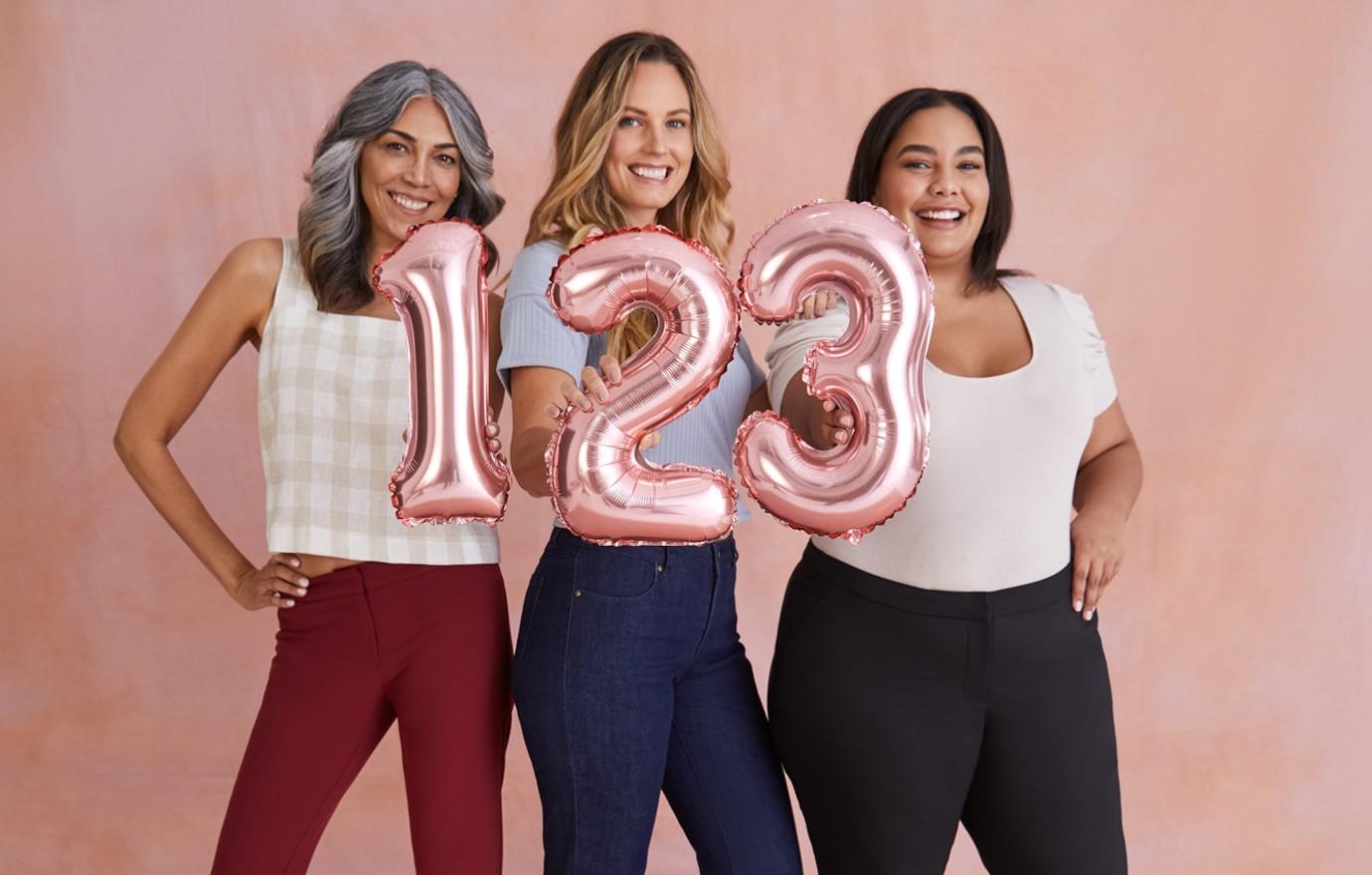 Looking back, Purdy is "extremely proud" of all the hard work she's put into Measure & Made. "It's been an interesting road managing through COVID and now seeing the fruits of our labor take hold. We have been both agile and steadfast which are important qualities for any start-up. Speed, efficiency, and good old-fashioned grit have helped us continue to push through barriers and become a brand disruptor," she states.
She concludes, "I hope to inspire others through my constant dedication, daily action and reflection in achieving something for the greater good. I can't build the Shape Movement on my own, but I can stay true to my word and purpose and together with the Measure & Made community spread hope one pair of pants at a time."