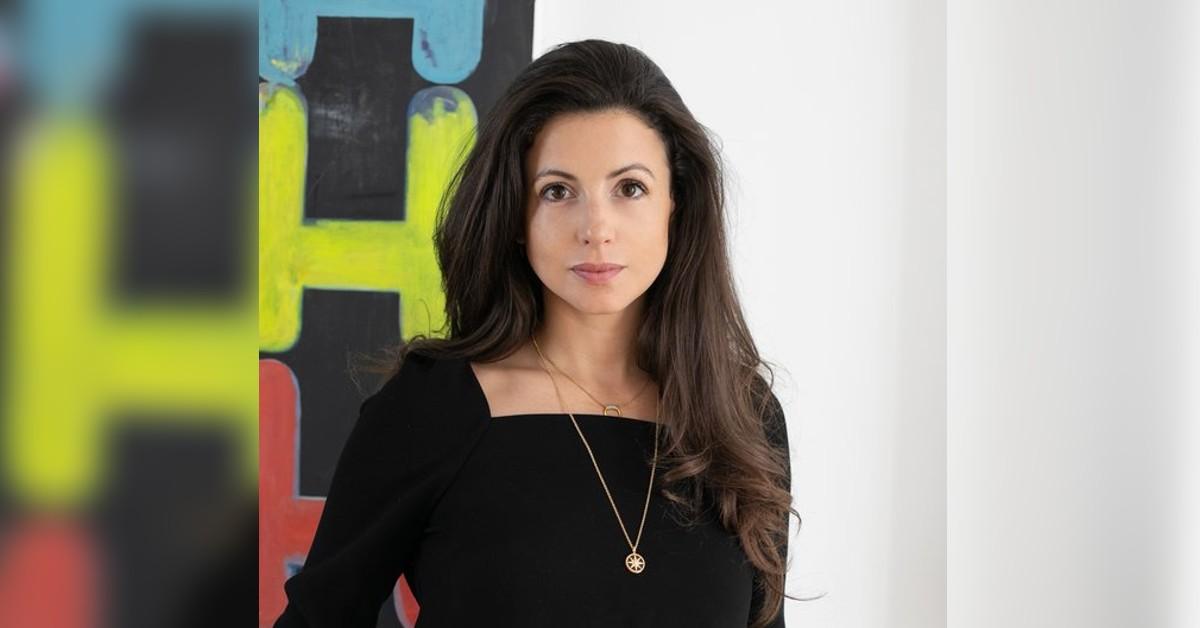 Exclusive: CEO & Partner Of Mezcal Campante Shirley Leigh-Wood Oakes Dishes On Building A Brand: 'It's Not Easy, But I Really Enjoy It'
Shirley Leigh-Wood Oakes is the CEO and Partner of Mezcal Campante, a new independent spirit brand that launched in 2019 alongside partners Luca Longobardi and José Luis Bustamante, and she's the first to admit it's not a breeze to get something up and running.
Article continues below advertisement
"There were many reasons for launching this brand, not all of them business focused, a number were very personal. From a business point of view, we identified a gap in the market and knew that we had the product that was perfect. Our focus was to deepen understanding, change perception and open up appreciation," the entrepreneur exclusively tells Morning Honey. "Agave spirits is the fastest growing sector within the industry — an area that I had always been passionate about. Within this sector, mezcal is exceeding expectations in growth. Although fragmented, there is space for strong competition and a brand to disrupt."
"There is a huge consumer base who were standing on the sidelines of the category — for one simple reason, there is not one brand that allows for them to take a step or leap. Mostly this comes down to the liquid. Mezcal is a complex category; there is so much to know and learn, many varieties and methods, as well as different flavor profiles. This is confusing for most consumers at first. Until you understand this, it's hard to appreciate and understand. We wanted to change that," she adds.
Article continues below advertisement
Since Leigh-Wood Oakes has always been an "agave spirits lover" and has worked with "exceptional tequila brands" over the years, she then became interested in the spirit through her partner.
A lot of research went into Campante before it was created, and Leigh-Wood Oakes needed the mezcal to be smooth and easy to drink.
"He opened my eyes to the different varieties and took me on a journey of exploration. It was really magical, but it wasn't until I visited a palenques for the first time that I really fell in love. There is nothing more beautiful and magical than watching it being made. We talk about it taking the heart of the agave and the heart of the mezcalero to make artisanal mezcal. The love that goes in to making this spirit is indescribable," she explains of the Mexico-made mezcal.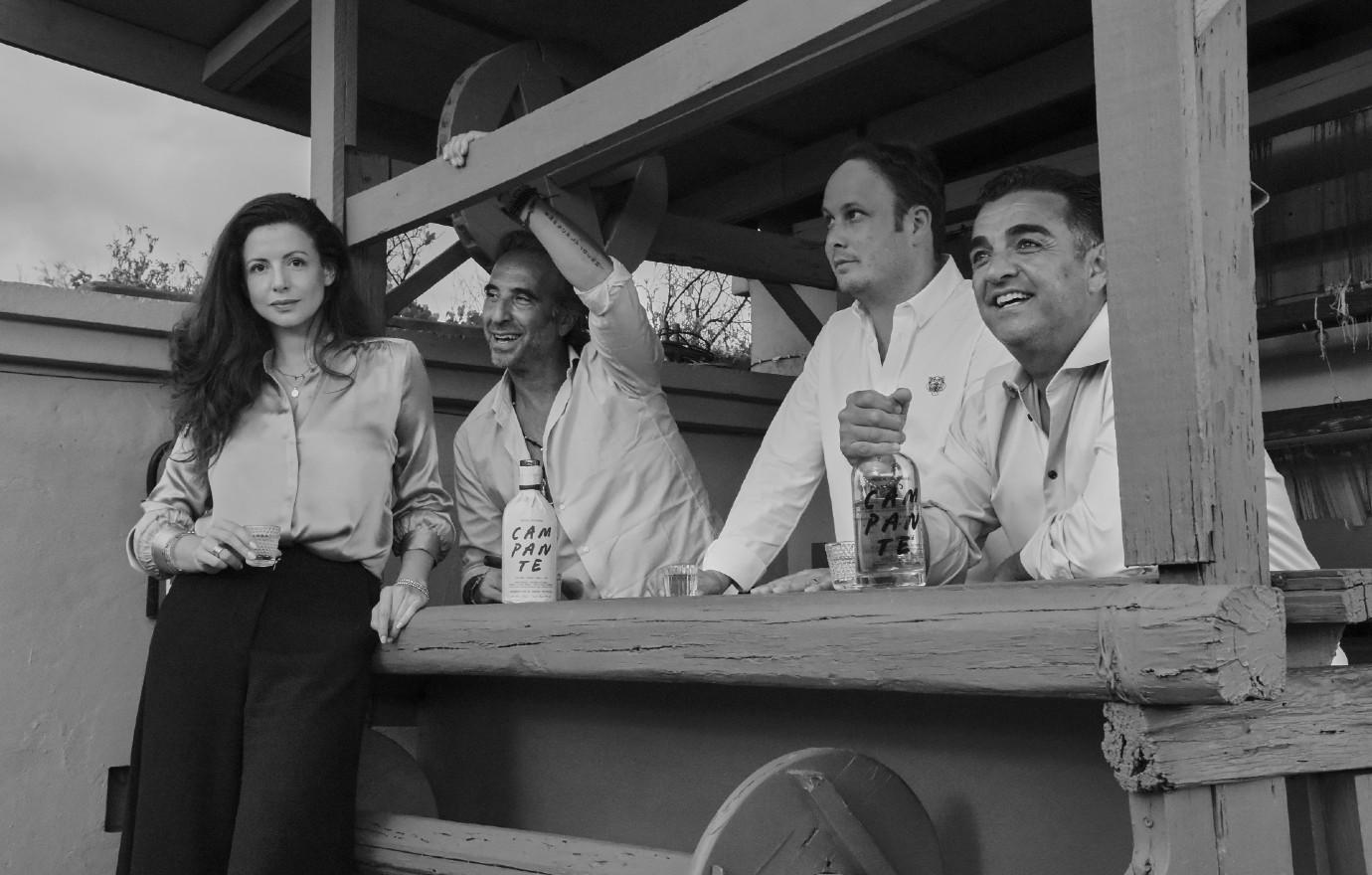 Article continues below advertisement
As for how Leigh-Wood Oakes knew this was the right move professionally, she was "a point in my career where I wanted to build a brand," she notes. "I had been involved with the success of many brands throughout my work over the last decade — now was the time to get inside a brand and build it with my own hands. I was ready for the challenge and felt that I needed this personally to push my limits and increase my personal growth. But it was not an easy decision to make. Moving from the known into the unknown is never easy and having that confidence in oneself, but I needed this personally. I felt I was really to take the leap."
Since Leigh-Wood Oakes is the CEO and Partner of Mezcal Campante, her job keeps her very busy. "My average day is made up of a series of meetings with our various teams and partners in Mexico, USA and Europe. This could be reviewing creative content with the Marketing team, strategizing with the sales teams or discussing retail accounts with our distributors. We are a very connected team, so there is a lot of communication throughout the day across the company, but as we all work remotely. I think it is key to have check-ins with everyone to keep things moving forward. There's never a dull moment when you run a start up in the spirits industry," she shares, adding that she will also touch base with her partners and Board of Advisors on certain matters.
Article continues below advertisement
"But as busy as my days are, I have learned to block out space in my calendar so I have time to myself where I can focus, review and think through company matters. Over the years, I have learned that this focus time is important. It really helps me manage my workload and stress levels. It is also where I can see the bigger picture and the road ahead. As a CEO of a start-up, it is difficult to sometimes get out from the everyday and focus on the bigger picture for the brand. It's normal that you get pulled in different directions all the time. You have to figure out where to place your energy and attention. This focus time helps me with this," she says.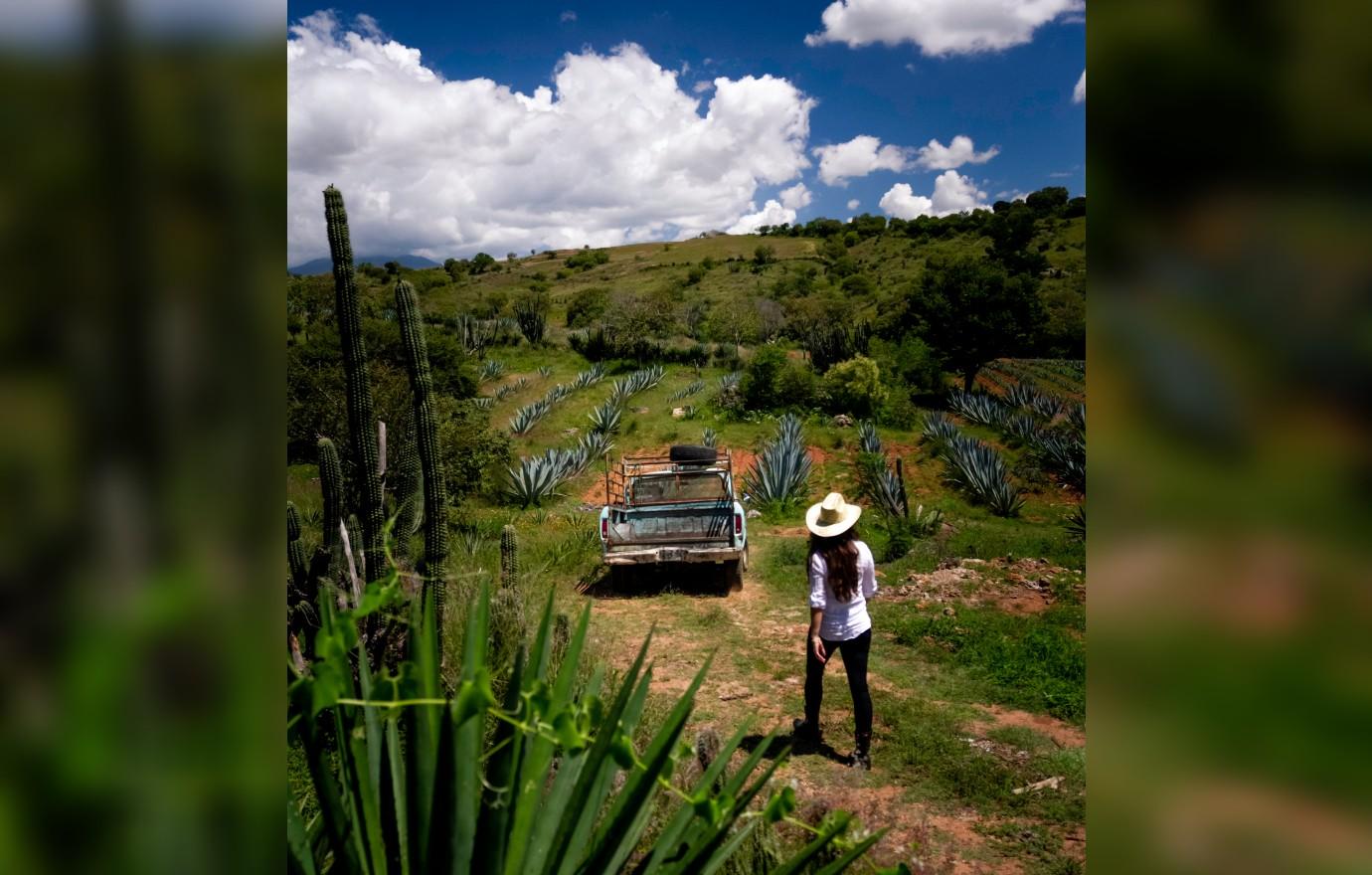 Article continues below advertisement
Though there's challenges along the way, she wouldn't trade it for anything. "I really love the fact that I am building something from beginning to end. It's not easy, it's different, demanding and daunting, but I really enjoy it and it's something that I always wanted to do," she gushes. "I've worked on many brands over my career, but I've never built a brand myself. That's special."
She adds, "We are only just beginning with this brand; the adventure ahead is going to a thrill, whereever it takes me, but I hope that it will be successful, in whatever form that make take. Professionally, I want to grow as a CEO and entrepreneur with this brand — but also as an advisor for others. I enjoy being on the Advisory Boards of other companies, and I really feel I can add, as well as learn, in these positions. Personally, I hope to understand myself better, not only so I can grow within my work but also within my relationships."
In terms of what the future holds, Leigh-Wood Oakes has a lot of things up her sleeve.
"Building brands will also be something I do, whether that be for brands I am a partner of or ones that I advise. I am so honored to be on the Advisory Board for Continuing to deepen people's understanding and challenge their expectations of Mezcal," she states. "In 10 years, we are looking to grow our parent company and we'll look at building and acquiring more brands. I enjoy the spirits business, so maybe there will be other exciting editions along the way."
She concludes, "In five years, I hope to have built Campante to the stage where we are able to go into the next phase. We won't be a start-up anymore, and the company and brand should be in a position to dominate the market. It will be in a different phase."