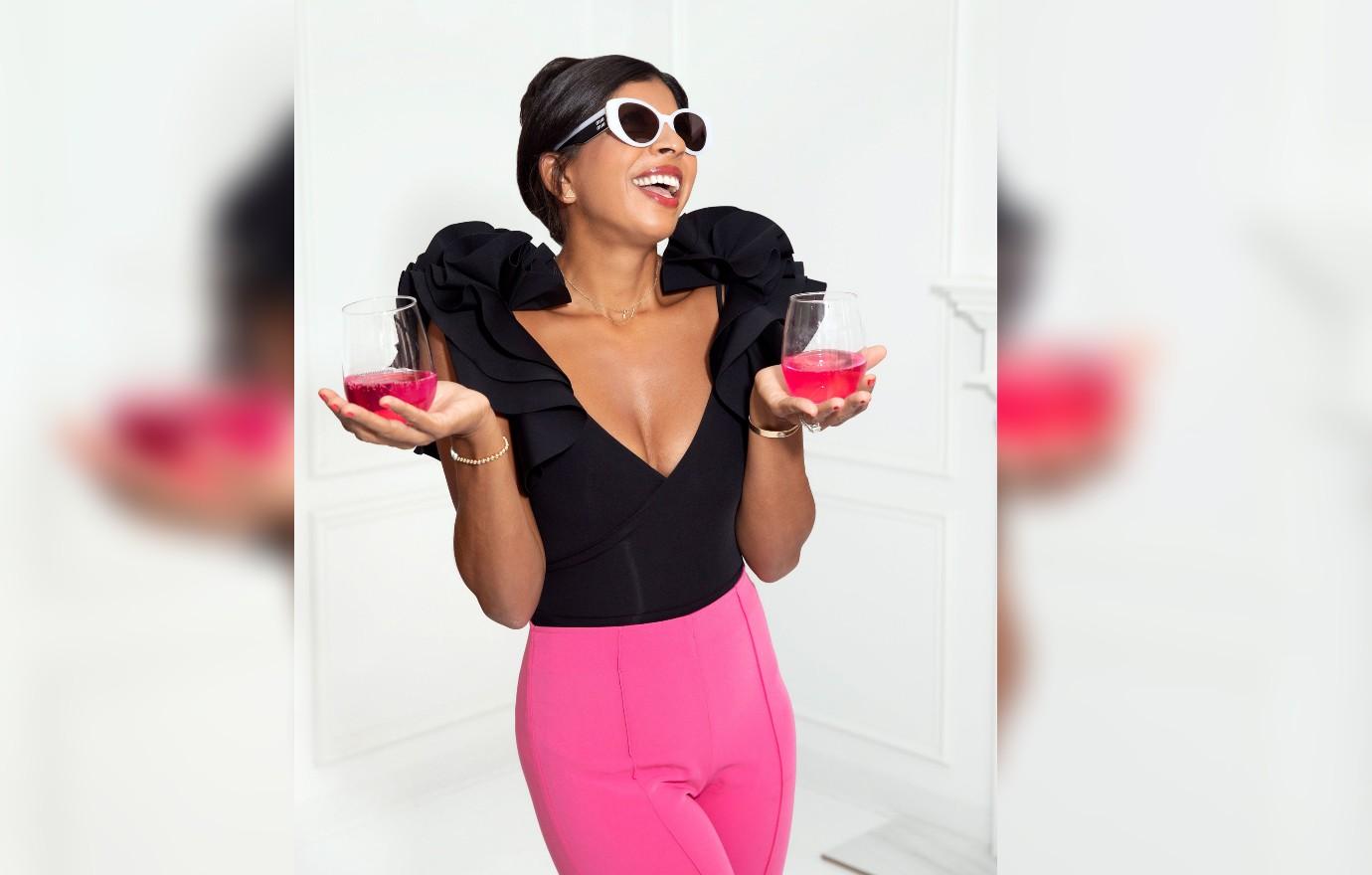 Exclusive: LIVELY & GORGIE Founder Michelle Cordeiro Grant Loves 'Encouraging Women To Go For It & Making Sure They Have Mentorship Around Them'
After successfully creating LIVELY — "comfortable bras and undies that blend high-style and ultimate comfort," per their website — in 2015 Michelle Cordeiro Grant later sold it and decided to put her energy into something else.
Article continues below advertisement
"I wanted to create a brand in the beverage industry inspired by the strategies of beauty and fashion. A brand with a voice, a look and a feel that jumps off the page — or in this case the can — and incorporates community and style. This is a brand that makes wellness fun, and invites people to what we call 'the good energy club,'" the businesswoman exclusively tells Morning Honey. "All the energy drinks I saw were full of things like erythritol, sucralose, and aspartame, in packaging that was geared toward men or just didn't feel relevant to what people want to hold today. The products gave me jitters and crashes. I wanted a product that made me feel good — and one that I was proud to hold!"
From there, she created GORGIE, the zero sugar energy drink with green tea, natural flavors and more.
"I love holding a GORGIE can — it exudes energy and fun and represents our community-first mindset. A true energy meets wellness vibe. We LOVE seeing our customers and followers showing their GORGIE can all over social media. Our fashion friends, fitness, athletes, entrepreneurs, doctors, nurses, lawyers, firefighters, teachers … you name it, we already see them loving GORGIE," she says.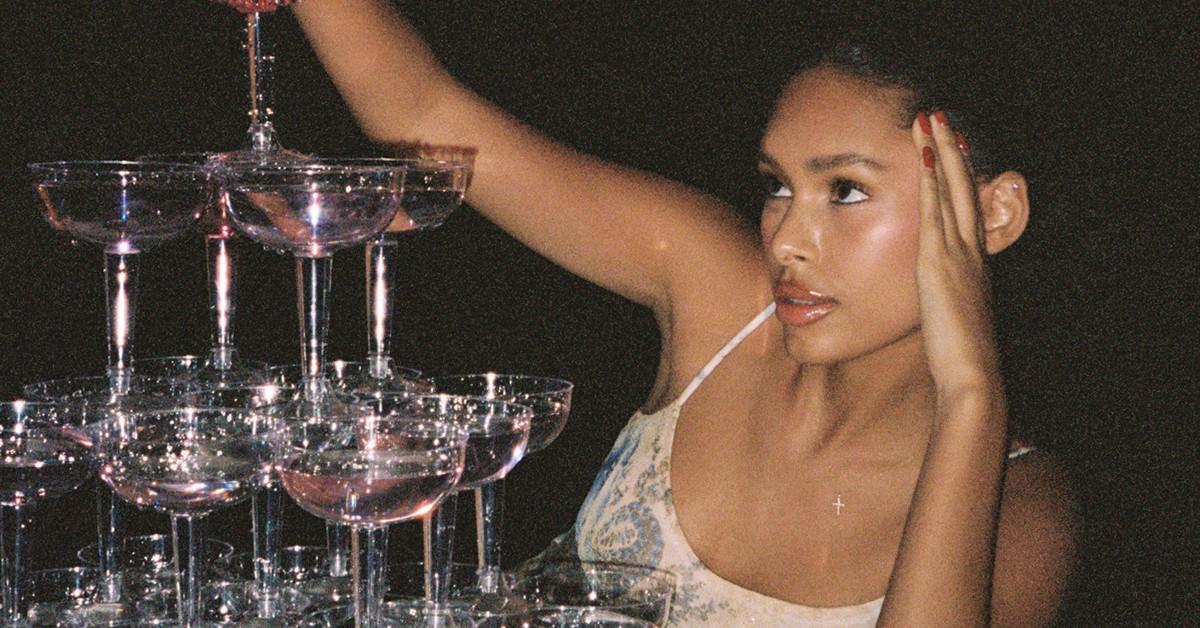 Article continues below advertisement
One of the reasons the drink was missing from the market was simple: "GORGIE is created by women, for everyone!" she exclaims. "We believe that wellness should feel good, taste good, and look good with you — all while bringing the fun! GORGIE is where energy drinks meet wellness, delivering a refreshing sparkling beverage with added benefits like Biotin, B Vitamins, L-Theanine and no nasties!"
"Where most brands build in a silo, we've been building with our community from Day ZERO. Before even starting production, we launched the brand on TikTok asking our followers and friends what products they actually want! Candy? Powders? Drinks? Our Instagram circles were vocal on which flavors and colors they wanted to see. Our community does not only show up for us digitally, they are prominently featured on our cans and getting together in real life! We like to say we are the 'socially verified beverage with benefits.' Not only do our ingredients stand out from the rest of the pack, our early community-driven approach is next level," she adds.
Additionally, GORGIE is "one of the only energy drinks in Whole Foods!" she notes. "Whole Foods has strict standards about the ingredients in the products they bring into their stores! GORGIE meets all their standards and then some with zero sugar, 5 calories, and doesn't use any nasties like aspartame. With green tea caffeine of 150mg per serving, and added benefits from Biotin, B Vitamins and L-Theanine, GORGIE not only meets the Whole Foods requirements, but brings even more benefits to the shelf!"
Article continues below advertisement
One of the best parts for Cordeiro Grant is learning from her community and seeing the feedback roll out in real time. Naturally, there are challenges along the way — something she's learned to embrace. "I have some incredible mentors who are established experts in the industry who've brought me under their wings to teach me the ropes," she says.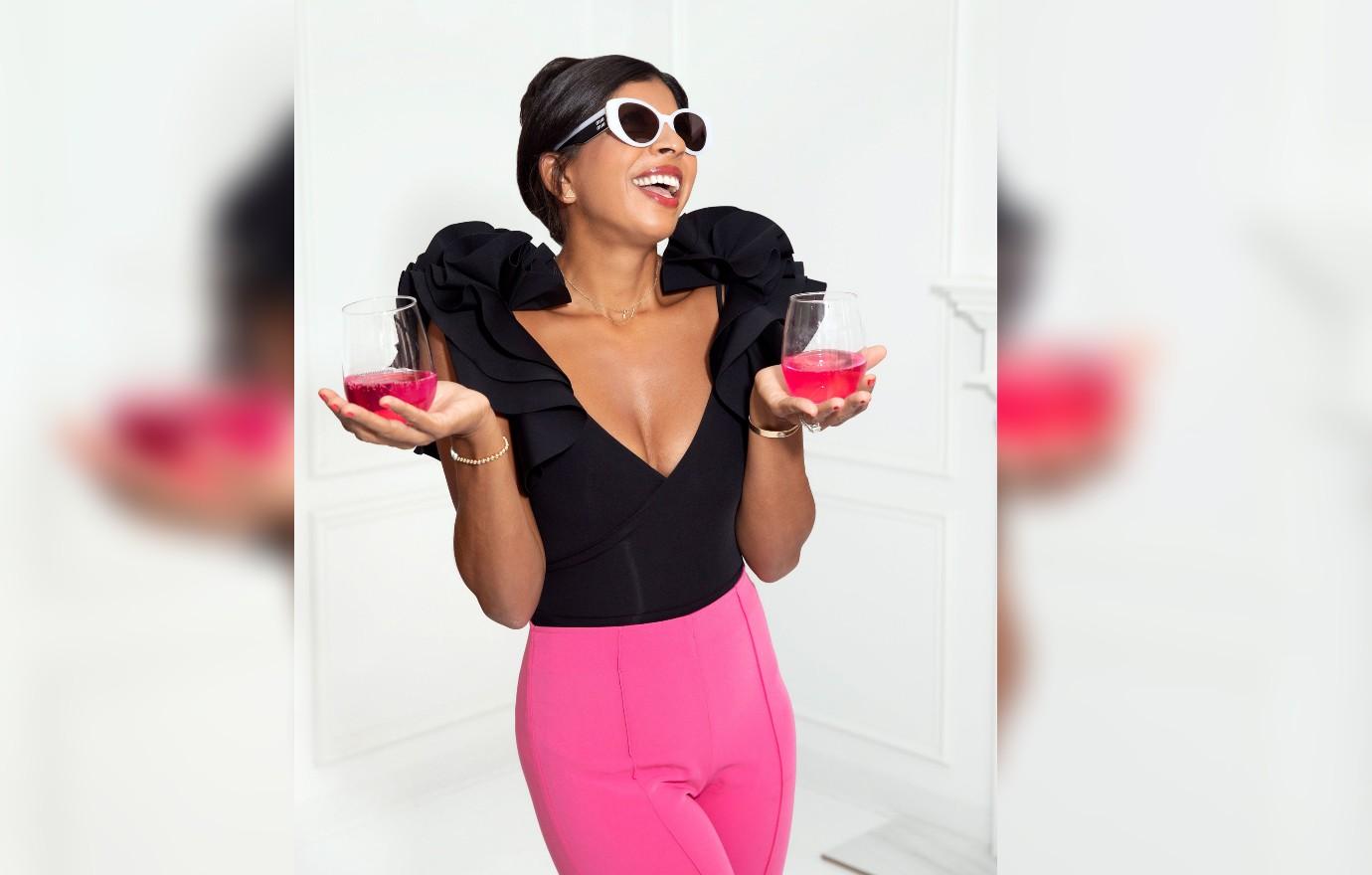 Article continues below advertisement
While working at LIVELY, the entrepreneur was only focused on building women up. "It was a chapter where we wanted to see more female founders — still do — and more female C-suite execs! Now, not only do we still want this, but we want to see more! We want to see 'by women for all!!!' We want to see women leaders and owners in more and more industries across the globe. This is one of the main reasons I was drawn to beverage!"
"I LOVE helping women! It's been a thread throughout my whole career, but especially with LIVELY and now with GORGIE. I love encouraging women to go for it and make sure they have mentorship around them. I also think actions speak louder than words — showing all the good and bad; the behind the scenes is so helpful. We are all humans first, so we always keep it real and show the human side of running a business which I hope gives real insight into what it's like," she continues.
Article continues below advertisement
Cordeiro Grant wasn't sure if starting a venture on her own was something she was into, but she was drawn to "finding white space and exciting opportunities."
"Now that I started one business — LIVELY — I'm addicted to creating brands and building teams and watching them thrive!" she says, adding that she's having the "best time" right now.
"I'm so grateful for the brands I get to create and the people I get to work with every day. Right now, my focus is on GORGIE, but I hope to continue to invest in other brands and empower other female leaders in any way I can!" she gushes. "I'm so proud of what I've accomplished but I also know I have so much more I want to do! I'm grateful for every step along the way. The good days and bad, I continue to learn and surprise myself!"
As for what's next, Cordeiro Grant says she has big dreams. "You'll have to wait and see!" she teases.
Article continues below advertisement