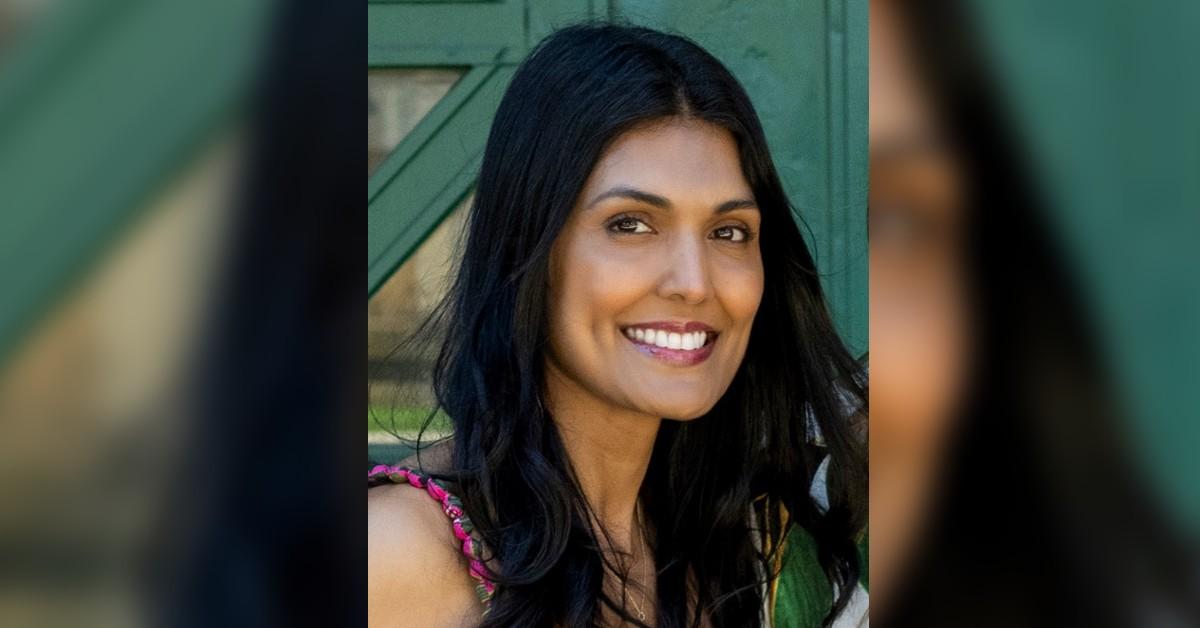 Exclusive: Co-Founder Of 21Seeds Infused Tequila Sarika Singh Says It's 'Empowering' To 'Break Down Barriers' In A 'Historically Male-Dominated Field'
In 2019, Sarika Singh and her co-founders, Kat and Nicole, created 21Seeds Infused Tequila when they noticed a gap in the market for a high-quality, infused tequila brand.
"In particular, we didn't see anything out there that was made with real ingredients, looked like tequila that was accessible for everyone and specifically appealed to women. In 2019, the tequila category felt very macho, both in terms of the marketing as well as the harshness and burn of the sipping experience. So, we set out to create a smooth, approachable, and fun tequila — just like the ladies who would be drinking it," the entrepreneur exclusively tells Morning Honey.
Article continues below advertisement
As for what makes this product stand out, Singh explains that "21Seeds is an award-winning tequila infused with the juice of real fruit, that allows people to make easy, approachable cocktails in minutes."
"We are a slightly lower ABV at 35 percent, and we use juice from real fruit, natural extracts, and herbs to infuse the tequila," she continues. "Our process results in an incredibly smooth tequila with a light touch of flavor that is perfect for consistent and easy cocktail making. With a background in Mechanical Engineering as well as in the food industry, I used my skills to help implement a process at our (female-owned) distillery partner in MX that allows us to deliver a consistent and high-quality infusion every time."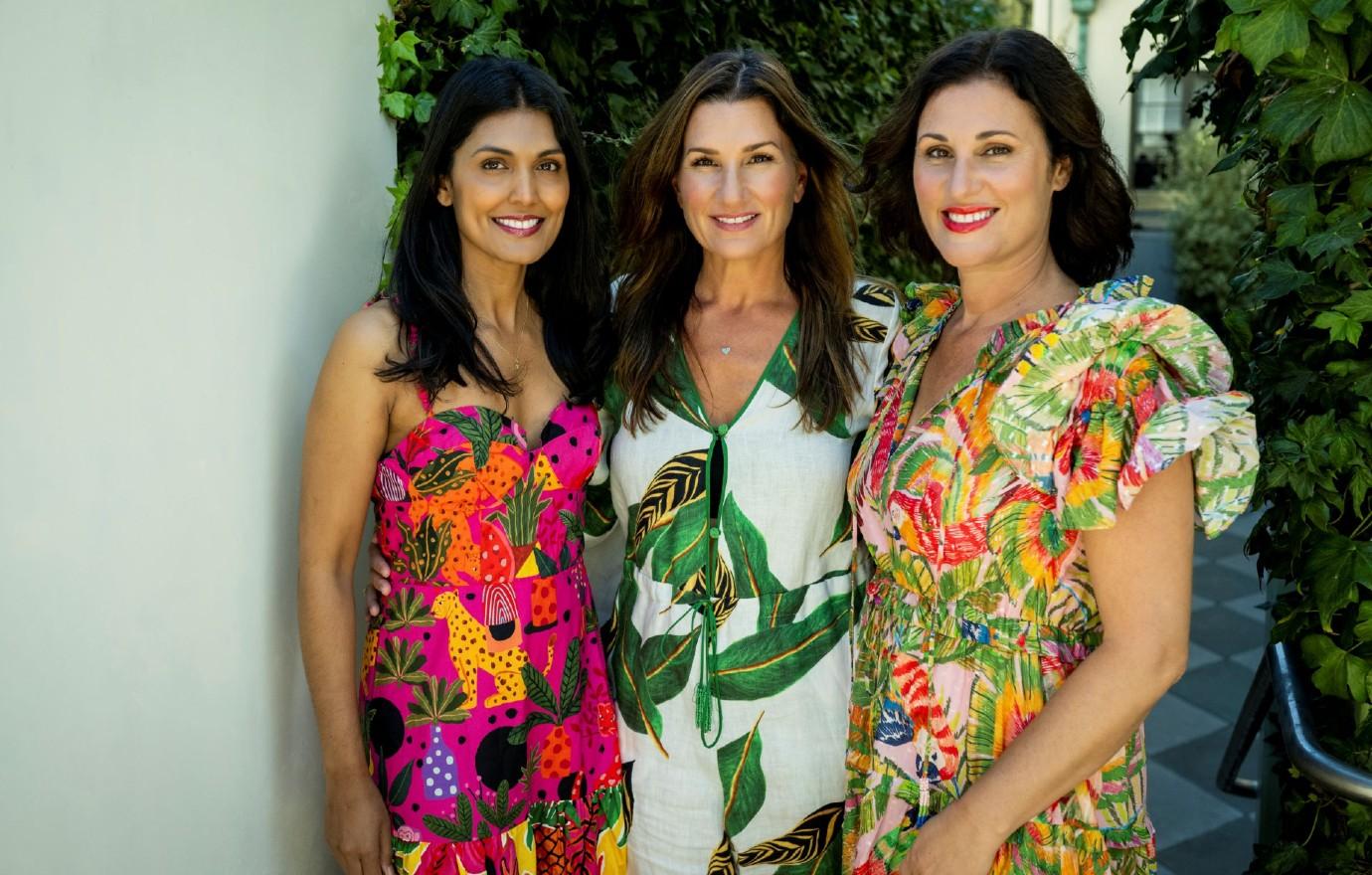 Article continues below advertisement
Even though the brand is a hit, Singh would have never thought she would in the spirits industry.
"But it has turned out to be such a great experience. It is an industry centered on moments of celebration and connection, and it has been really fun, adventurous, and of course, successful," she says. "It feels great and empowering to know that three moms (Kat, Nicole, and I) from outside the industry could bring something new to market and become the top-selling product in our category (flavored tequila) within such a short time."
Of course, there's been ups and downs along the way, but the businesswoman wouldn't trade her job for anything.
"Some of the best advice I've learned along the way is to trust your instincts and stay true to your vision … It's OK not to have all the answers. We're human and learn along the way, especially through an entrepreneurial journey like ours. Having an incredible support system and team is so important. We were constantly giving one another advice and sharing words of encouragement," she notes.
Article continues below advertisement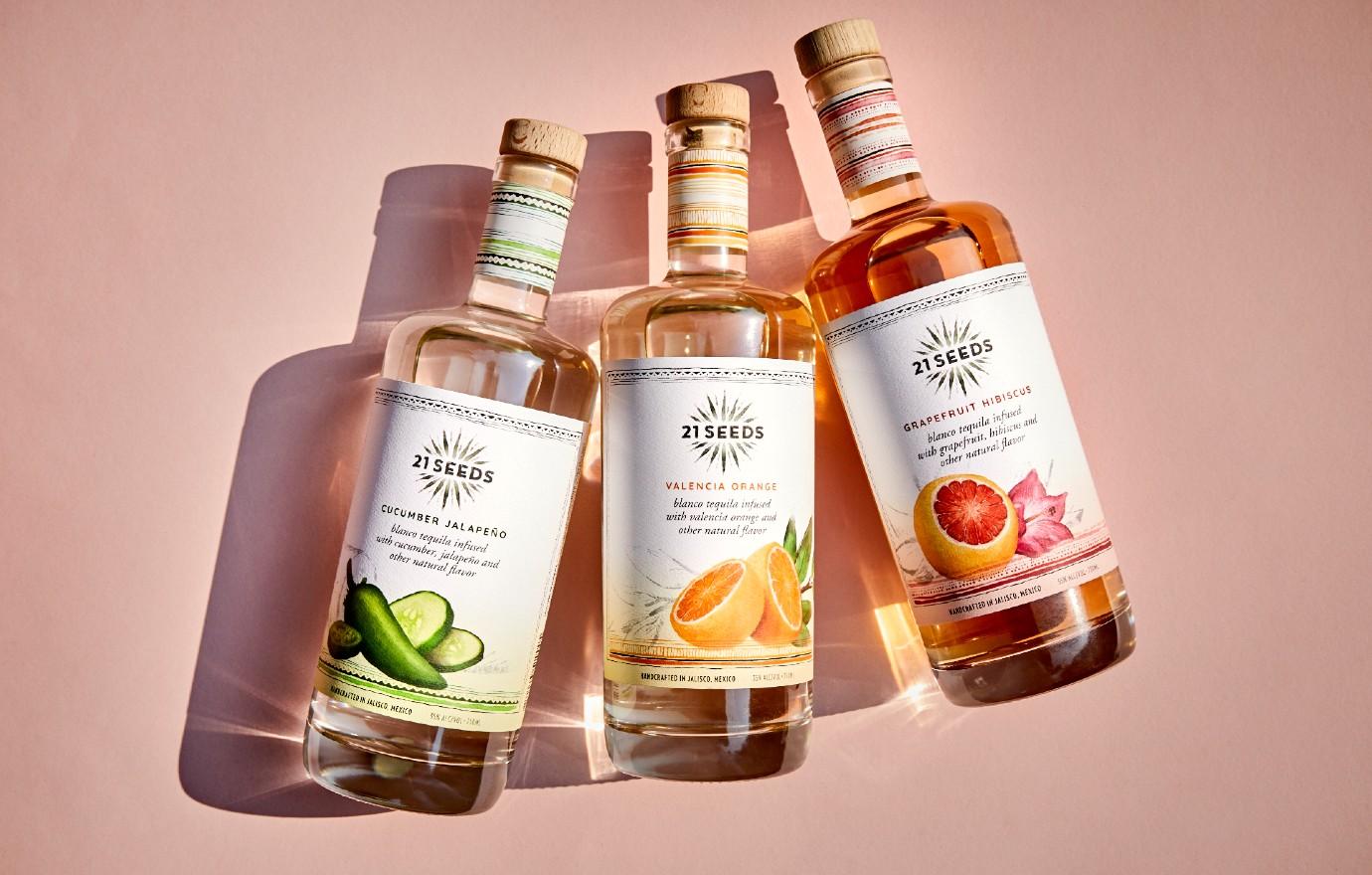 The cherry on top of it all is that she hopes 21Seeds will always "make a positive impact on women's lives both within our company and beyond."
"By partnering with organizations that support women's empowerment, highlighting inspiring stories of women's success, and creating a supportive workplace culture, we work very hard to uplift others. For example, the 21Seeds distillery is primarily staffed by women and is under female ownership," she explains. "One of our goals is to increase women's representation in the industry. This is crucial for us as founders, and we take pride in selling a product that supports women in the industry. And finally, we hope that we can inspire other moms to follow their entrepreneurial passion — if three moms can take the world of tequila by storm, we can do anything!"
Article continues below advertisement
She adds, "It's so empowering and exciting to break down barriers and achieve success in a historically male-dominated field. I'm incredibly grateful for the opportunity to serve as a role model for other women and girls who want to pursue their dreams and pivot or experiment to try new things. Our paths are ever evolving, and I think it's so important to take risks and go with your gut, even if it means going down an entirely new career path that you're passionate about. As we like to say at 21Seeds, Girls Call the Shots!"
In terms of Singh's goals going forward, she is dreaming big.
"The future is bright for 21Seeds. Within the next decade, I see us innovating, continuing to grow our awareness with women, and being America's top choice for making easy at-home cocktails," she shares. "We hope to continue innovating and creating new products that challenge the status quo. We often experiment with new flavors, infusions, and recipes and are committed to creating a portfolio of high-quality, unique, and delicious tequila varietals."
Article continues below advertisement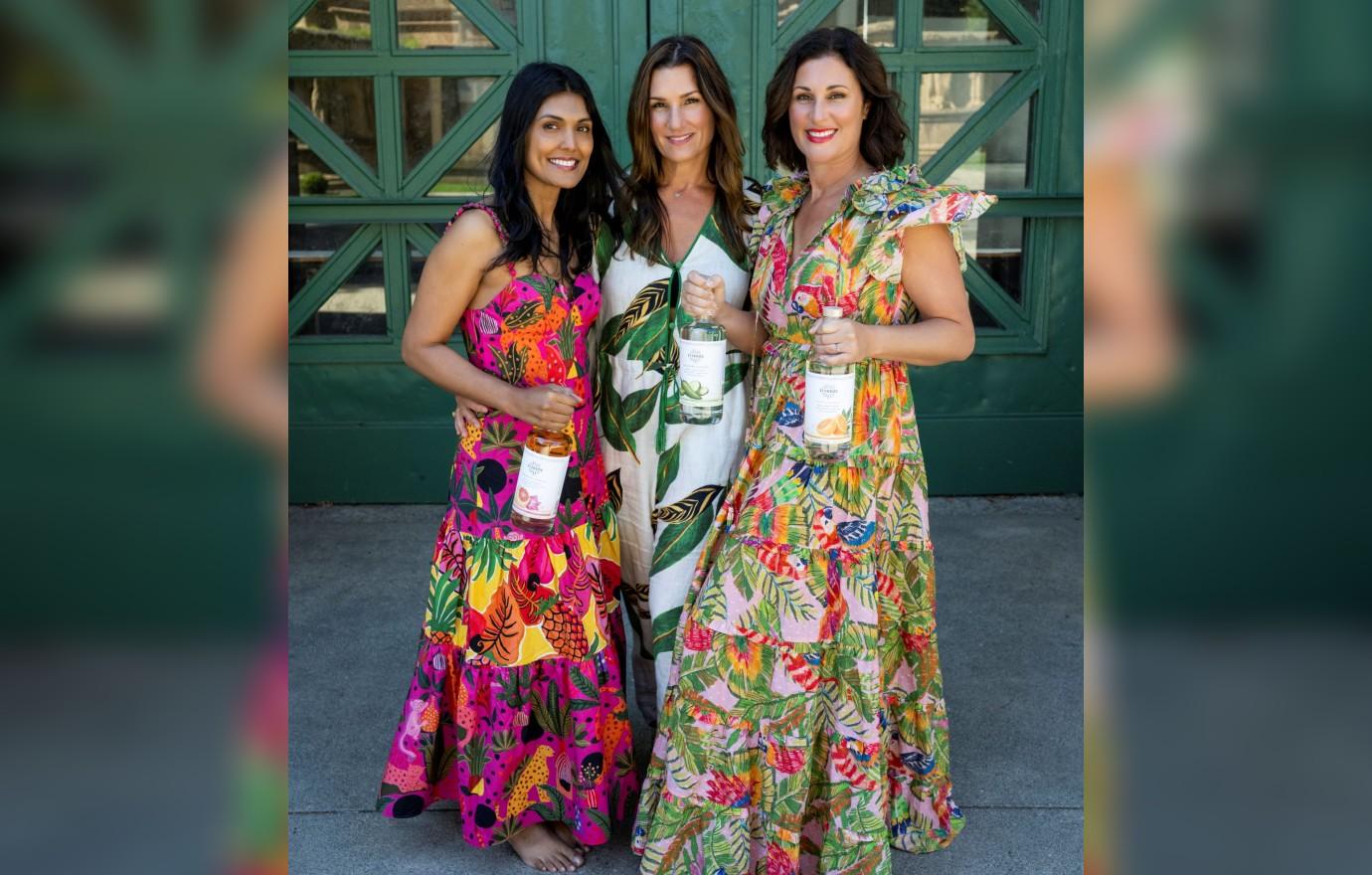 "The responses has been overwhelmingly positive, and the flip side of that is we have to keep pace with demand! We work closely with all of our suppliers, especially our fruit suppliers. As fruit is subject to a harvest, we can't magically snap our fingers and get more, so we are always on top of the numbers and the supply and demand behavior of our business. We've been overwhelmed by the love and positive feedback from our customers, friends, and family. It is such an incredible feeling to see the product and brand we put so much care, time, love, and passion into become so well-received by others. We're so grateful," she states.
"I'm always thinking of new ideas and products for 21Seeds and outside of this industry. I've worked for early-stage start-ups for most of my career, so the process of bringing a new idea or product to the world and scaling it is where I thrive. Kat, Nicole, and I are always calling each other up with new ideas for products, collaborations, and so on ... the wheels are always turning, and we're brainstorming daily – so stay tuned for what's next from 21Seeds!" she concludes.