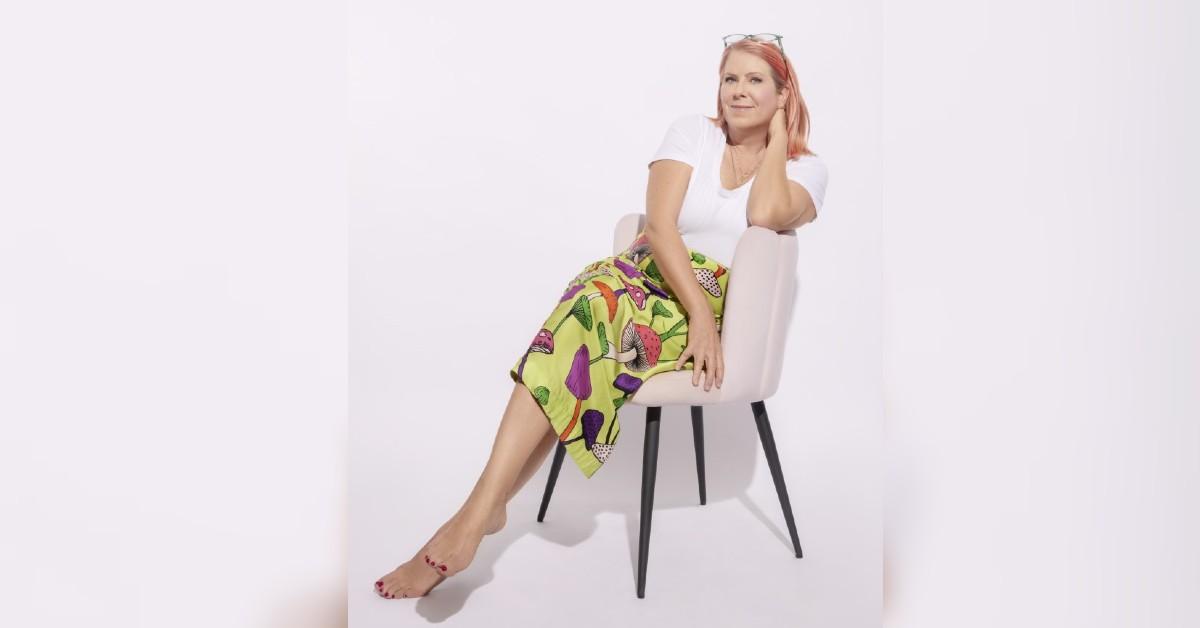 Exclusive: Beauty Industry Executive Nicole Ostoya Created Neon Hippie On Her Own Terms
Nicole Ostoya has been in the beauty industry for over two decades, but she recently decided to embark on a new venture: creating Neon Hippie, her own skincare line that she believes will change things forever.
Article continues below advertisement
"I have spent over 35 years in the beauty business and Neon Hippie is the culmination of my entire journey, made the way I truly wanted to make it. I think about the values instilled in me by my own hippie mother — yes, I had carob instead of chocolate and brewer's yeast popcorn, the belief that we should love our bodies and the earth," the businesswoman exclusively tells Morning Honey. "Today, however, with all the climate change issues and food additives and carcinogenic ingredients in products I feel like there is a new modern version of 'hippieism.' We are Neon Hippies with the same cares and intentions of clean ingredients and loving our Mother Earth and spreading a little happiness while we do it but looking at modern science and methods."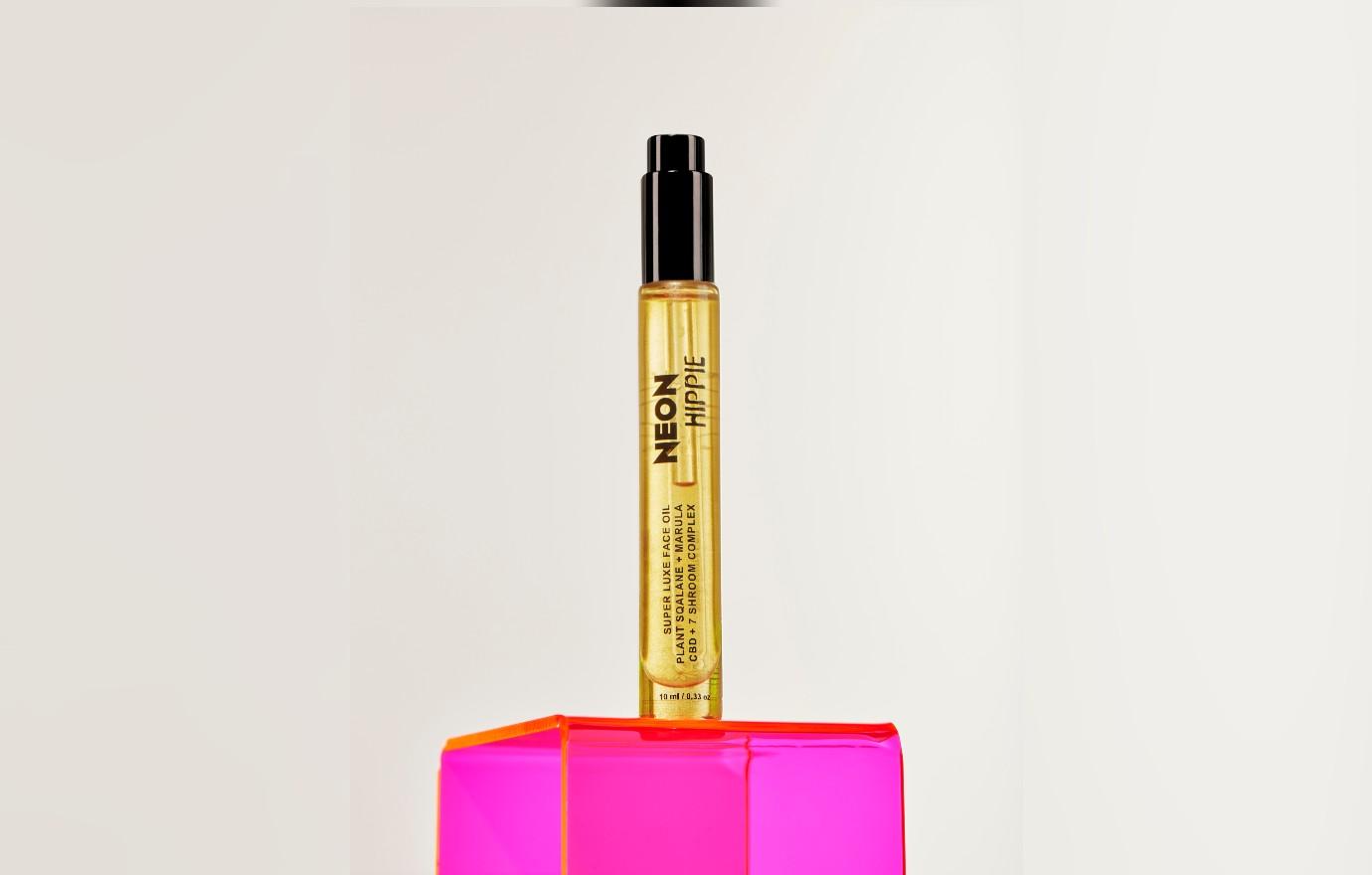 Article continues below advertisement
"Everything about Neon Hippie was needed in my opinion," she says of why this was missing from the market. "The really great ingredient forward formulas paired with the positive positioning. People are ready to move away from the beige and have a little happy color in their life. We like to say we are seriously happy skin care.
Ostoya, whose previous clients include Toni Braxton, L*Bomme and Nude Sugar, reveals what ingredients are in the products.
"We made this incredible seven Shroom complex with our chemist and extract manufacturer that bring together the seven best mushrooms for the skin. If you look at all seven between them, we tackle exfoliating the skin, encouraging collagen production, addressing free radicals, improving clarity and brightness and increasing moisture retention. It's a beautiful super complex and is the thread throughout the brand," she says.
She adds, "Each product is a gem unto itself, and we give a few options depending on what you are looking to accomplish with your skincare routine. Our face oil is truly a marvel, the lightest yet effective face oil I have ever experienced. We labored over this formula to get it to the point where we woke up with glowing skin and no oily residue or oil creeping into the eye area."
Article continues below advertisement
Ostoya can't pick just one product she loves — "Can you have a favorite child?" she asks — but if "I had to choose, I really love our Cosmic Concentrate serum because it really is the best serum I have ever used," she admits. "We have an ingredient in it called Endimoist which has four types of hyaluronic acid and those four work together to create a 3D effect in the skin for ultimate moisture infusion. It also has Zanthalene which comes from the szechuan pepper and has the ultimate firming qualities for the skin."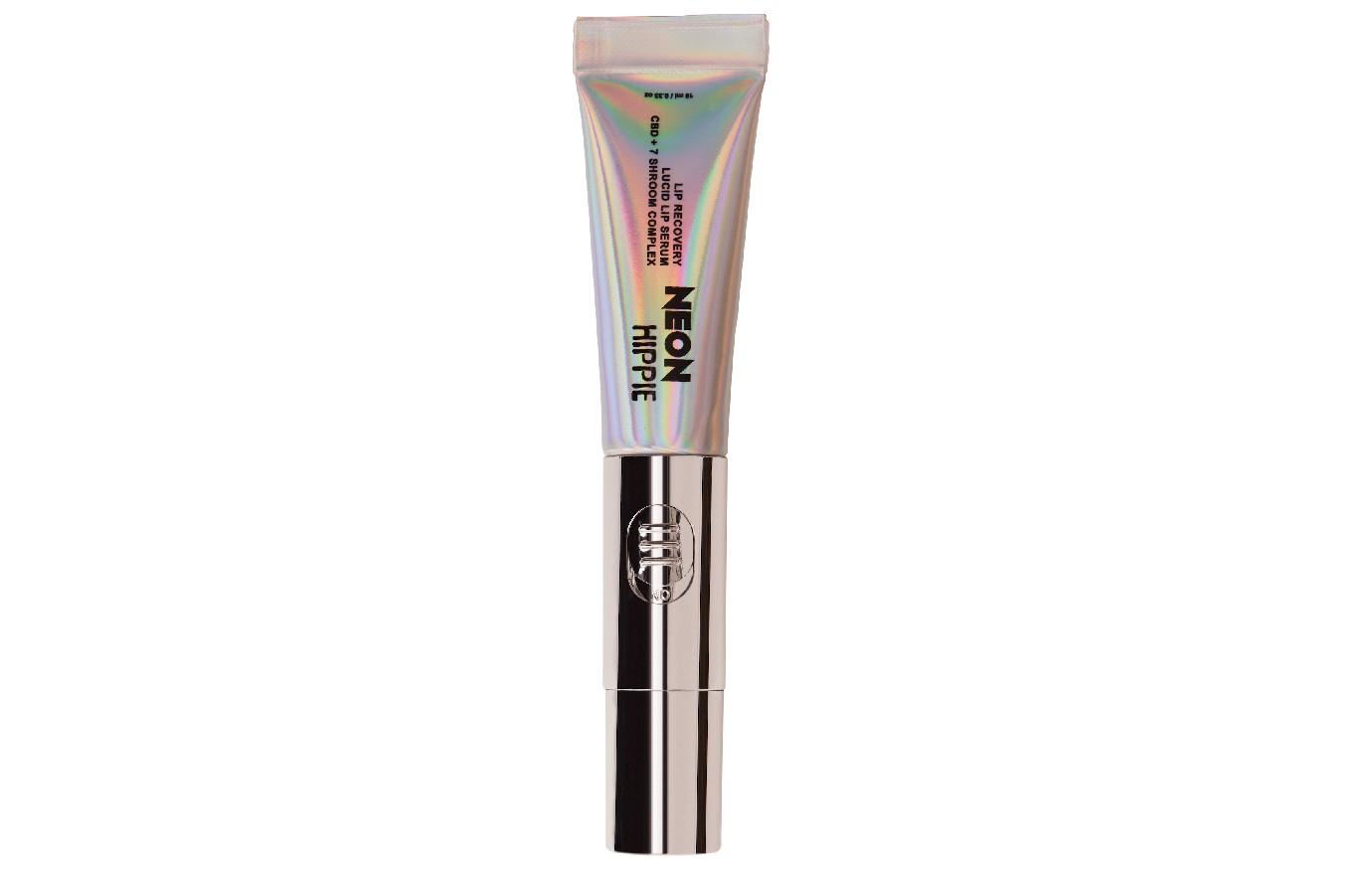 Article continues below advertisement
When Ostoya was younger, she knew working in with cosmetics was in her future. "I have been in the beauty industry and obsessed with all elements of it for 35 years. I knew from age 9 when I saved .69 cents to buy a bar of Caress soap at the local store and went home to take a three hour bath and used the entire bar this is where I belonged," she recalls. "I have met lifelong friends through this journey and have helped many others achieve their dreams. To be able to come forward with my own dream is a real honor and I feel humbled by all the positive response for so far to the brand."
One of Ostoya's favorite parts about the job is meeting "new people and working with my own teams," she says. "The human element makes everything we do fun and gives it purpose. Product development and brand creations is definitely not glamorous, so much detail and rigorous discipline to get it right, and that part is oh so rewarding."
Of course, there's ups and downs along the way, including how it can be challenging to get the word out about Neon Hippie, which is why she wanted to launch at Neiman Marcus, "a place we could still be on hand to tell our story and touch customers directly. Neiman Marcus believed in Neon Hippie the minute we unveiled it and we are very thankful for their partnership."
Article continues below advertisement
"Some may think it is crazy to even try to get into this difficult business, but if it's your true passion, and you do it with intention and make the very best product, there is room for truly authentic brands still out there. I hope entrepreneurs everywhere see Neon Hippie's launch and it gives them the confidence to take those first steps to bringing their own passions forward," she notes, adding that if someone is interested in starting their own business they should always "pay attention to everything, as every detail counts."
"Don't rush and don't cut corners. Do what you say you are going to do and ALWAYS do the ethical and right thing. Be kind to yourself and most of all be kind to others," she states.
As for what the future holds, the entrepreneur says "we are looking to expand globally this coming fall starting in Eastern Europe, and of course, we would like to find the right beauty retailer partner, one where we can be close to our customers."
"As Madonna said in 1984 while I was glued to the American Bandstand show, world domination. I want the whole world to get to experience these products," she continues.
However, "it's bittersweet. My dearest friend and business partner Christina Lozano had a tragic accident on November 8 and died. We were hoping to have this time together to launch this side-by-side and I know even if she can't be with me she is cheering me on from the sidelines. She was so talented and a truly beautiful human. I am at the same time both devastated and proud," she declares.
Article continues below advertisement