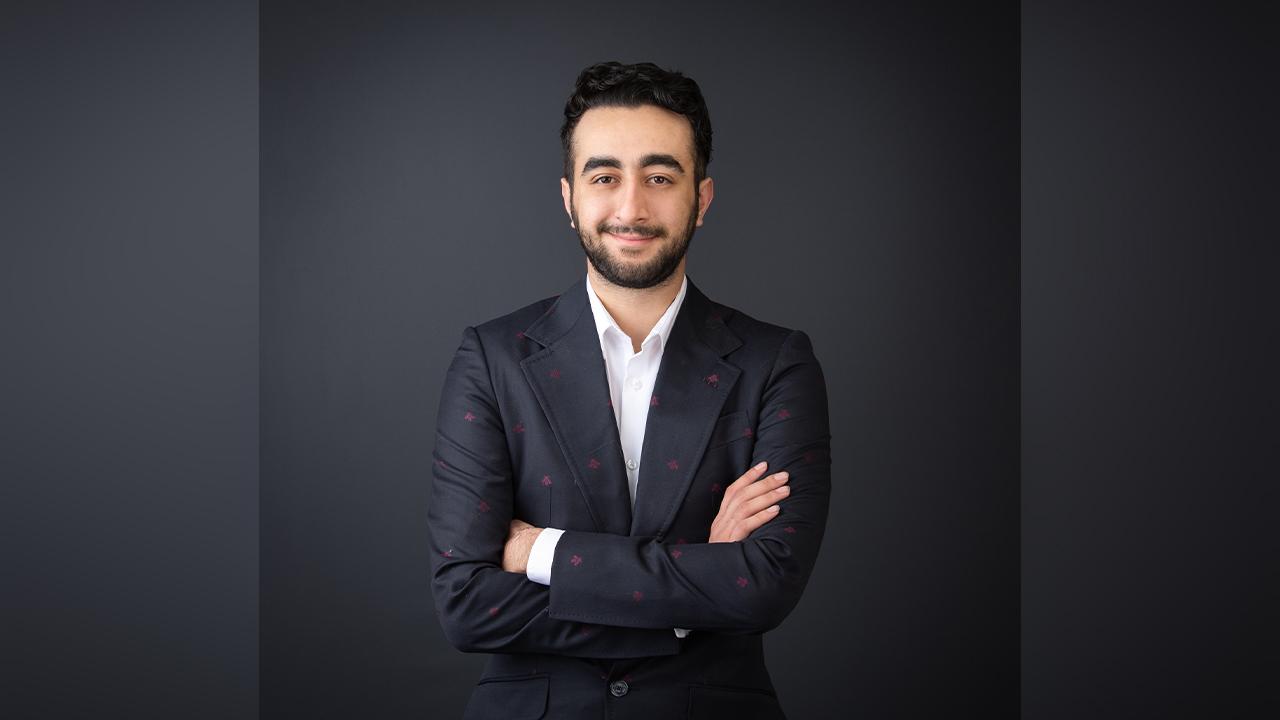 The Year Of Social Impact; Jonathan Jadali & Ascend Agency Take The Lead In Community Impact For The PR Industry
Over the last decade, social entrepreneurship has shot to the front of the line in corporate discuss. It has become one of the most significant drivers of corporate acceptance among younger consumers and customers. As society continues to evolve into a more humane and compassionate version of itself, corporations and businesses of all sizes have begun evolving into more socially conscious entities. This trend is expected to grow rapidly in 2023, leading some to term it the year of social enterprise.
In today's world, social entrepreneurship is treated as a discipline of its own, and different businesses have launched as social enterprises. However, as businesses in every industry continue to consolidate social impact strategies into their businesses, the future will likely see the disappearance of social entrepreneurship as a distinct category and welcome social impact investing as a necessary part of business character.
Article continues below advertisement
Ascend Agency is ahead of the curve, having consolidated its social impact arm, Ascend Gives Back, since 2020. The leading PR and marketing agency is now set to further grow its community contributions in 2023 and beyond. According to the CEO and founder of Ascend Agency, Jonathan Jadali, "Businesses are a reflection of the people within it, if there is a disconnect between the social impact strategy of a business and the people running the business, the social impact will reflect this disconnect. At Ascend Agency, we contribute genuinely to causes we believe in and that is probably why Ascend Gives Back has been such a success."
Ascend Agency is leading the line in the PR industry regarding social impact with their sub-division, Ascend Gives Back(AGB), taking the initiative under the leadership of Lydia Haug, the head of AGB. She explains why the initiative had such a smooth takeoff in 2020;
"AGB was launched during the peak of the pandemic at a time when many businesses were struggling. As a company, we saw significant growth at that time due to the rush towards online activity, it was a perfect storm for the PR industry as a whole, so we felt a real responsibility to give back in some way. I think we hit a goldmine with our strategy, by offering free PR services to smaller struggling businesses and non-profit organizations, we didn't have to change form or switch up our activities, we just offered the same services for free to those that deserved it. This is how AGB was born, but then we continued to expand into more hands-on approaches and the results have been phenomenal."
Ascend Agency Partnership With The National Suicide Prevention Foundation
Over the last two years, Ascend Agency has partnered with the American Foundation For Suicide Prevention(AFSP). This partnership which Mr. Jadali admits is dear to his heart, had a significant impact in reducing the number of suicides in the country, especially at a time when suicide was at its highest during and after the pandemic.
The partnership between the two organizations has deepened over the years. In addition to giving free press, the Ascend team has become more involved in fundraising and hands-on involvement with AFSP. In August of 2022, Ascend Agency hosted a charity event with the foundation where over $5000 was raised towards the objectives of the foundation. Ascend also matched the amount to round off the fundraising round at over $10,000.
According to Mr. Jadali, "We intend to continue working closely with AFSP in 2023 and beyond. It's something we believe a lot in. Suicide is a menace that is silently killing Americans, and the tendencies are so hard to discern. This is why we really need to raise as much awareness as possible. In September, we will be participating in the Foundation's Out of the Darkness Walk and raising some more money for them to meet their goals."
Head of AGB, Lydia Haug, suggests the company is going to replicate their winning template with the National Suicide Prevention Foundation across other non-profit organizations from 2023, "We plan to work with 2-3 non-profit organizations per month to provide them free press to promote events, objectives, milestones and more" She explains, "Aside from providing press opportunities AGB plans to continue giving back to non-profits through volunteer work, participation, and sponsorship."
AGB and Hands-On Community Impact
In addition to their brilliant work with non-profit organizations, Jonathan Jadali is now gearing up to have a more direct impact on disadvantaged groups in the community in the year 2023. He says, "As a business, we are extremely proficient at the PR game, but we also feel a tremendous social responsibility to do more than offer free press. 2022 was a good year for us as a business as we exceeded the $7.5 million revenue mark. 2023 is a year where we get more strategic with giving back and where we expand to other critical parts of society."
Under Lydia Haug's leadership, AGB plans to work closely with the LGBTQIA+ community to partner with other businesses and organizations to volunteer and offer support during Pride Month events. They also plan to partner with animal shelters to provide the tools they may need to house animals.
As a testament to their more hands-on approach, AGB will also be partnering with other businesses and organizations in the fall and spring of 2023 to organize food drives for those in need during the Thanksgiving holiday season and a clothing drive for organizations that work with homeless shelters and Youth emergency shelters.
As Enthusiasm around impact investing and social initiatives continues to grow, there is also some controversial dissent around the impact that this would have on profit margins. The critics argue that business success is already very tough without adding the financial strain of intense social initiatives. Jonathan Jadali disagrees fundamentally with the sentiment as he argues that social sensitivity is the primary driver of modern business.
In his words, "We cannot run from the fact that our world is troubled. Success for me is to be held in trust for others. The more success we have in our businesses, the more responsibility we owe our communities. However, I do think that social initiatives should be measured and calculated according to a company's bottom line. All fingers are not equal, so a culture of comparing social initiatives may be very detrimental to the business landscape."