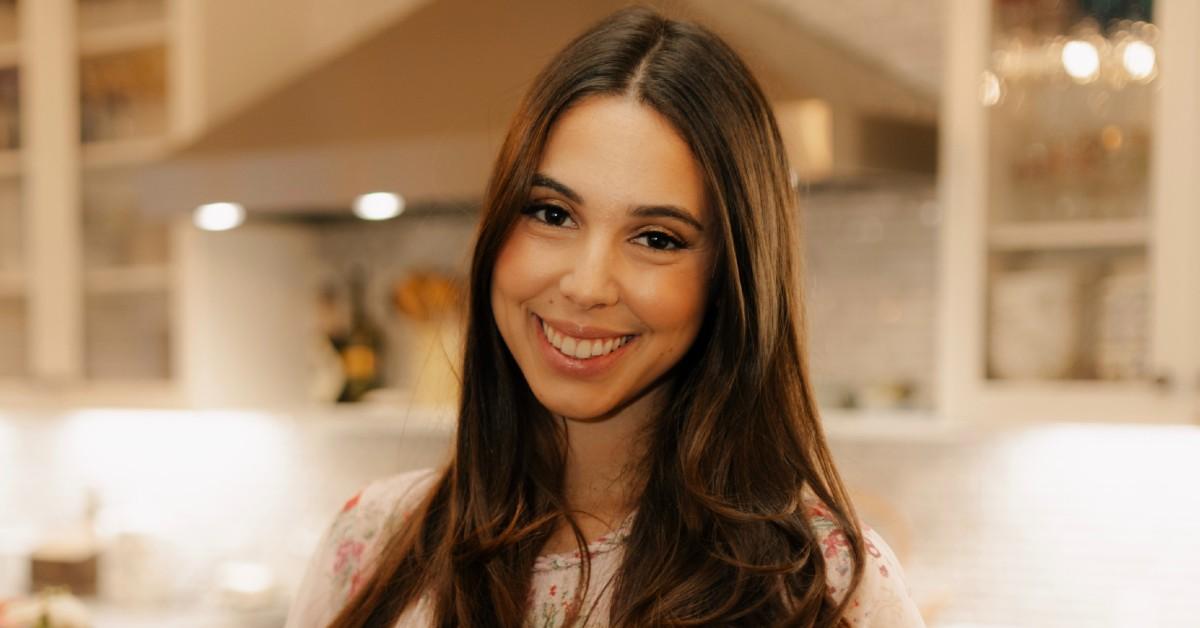 Exclusive: Designer and Founder of NLA Collection Natalie Amoils Says to 'Trust Your Gut' When Starting Your Own Business
Natalie Amoils started out in the entertainment industry, but she always knew she would find herself in the fashion world one day, as it has been a dream of hers since she was young.
In December 2022, she launched the NLA Collection after attending so many important events, including weddings and events.
"I created NLA's signature knot bag out of necessity when I was in need of something elegant yet affordable to wear at my sister's wedding. I continued to wear it out and friends and family quickly started asking me about the bag and where it was from. When women on the street started stopping me to ask about the bag, I knew I had to pursue the launch of my own brand, NLA Collection," the businesswoman exclusively tells Morning Honey. "When searching for an evening bag to wear for my sister's wedding in March 2022, I had a really difficult time finding something that had an elevated evening look that was also affordable."
Article continues below advertisement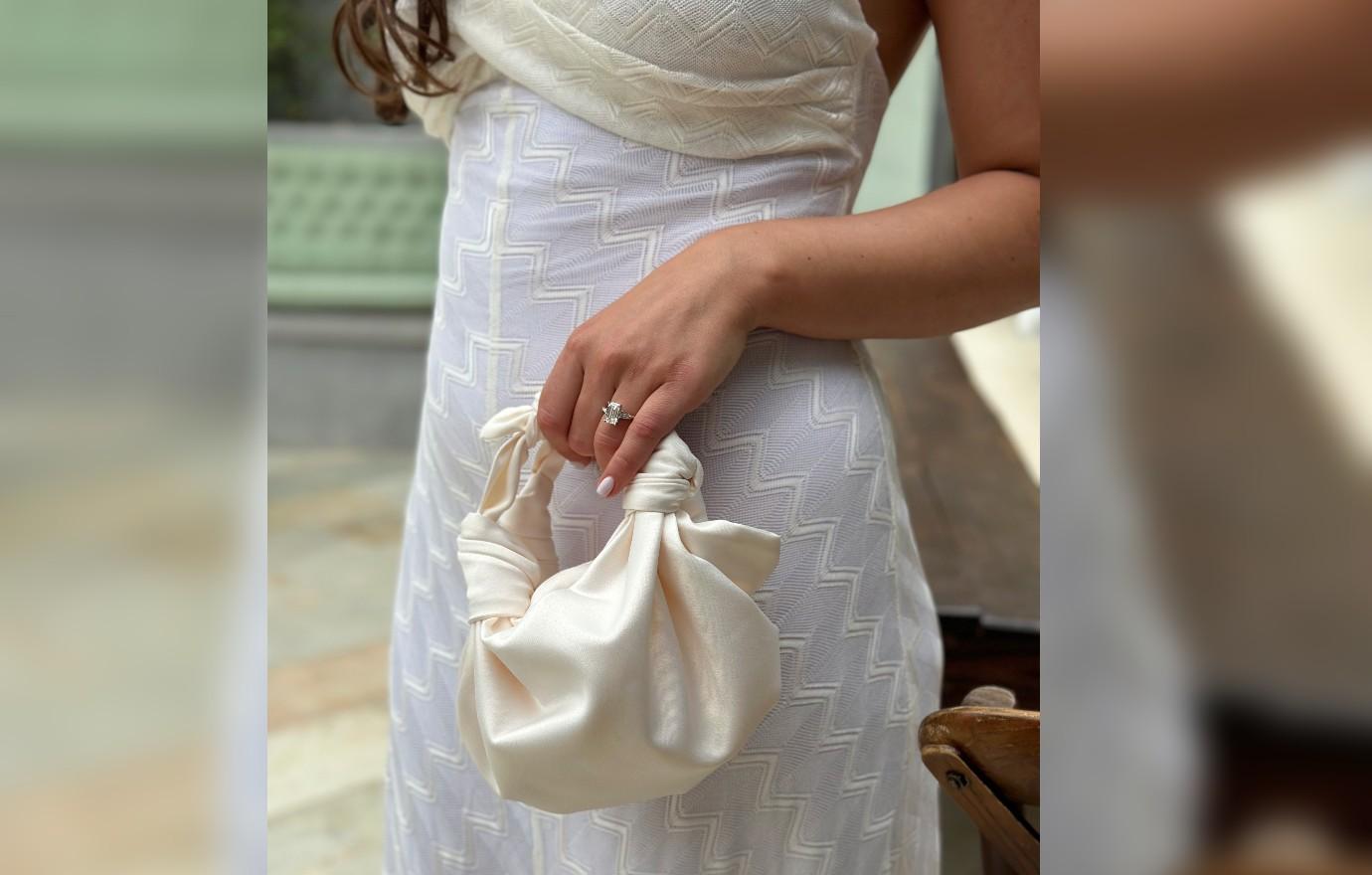 Now, the timeless evening bag — which sells for $250 — is beloved by many, including influencers and celebrities such as Whitney Port, Sara Foster and Elizabeth Chambers.
"It's a dream come true. Having a celebrity or influencer, who is bombarded with the hottest brands and latest designs all the time, select your very own piece is a true highlight. There is so much competition and I take it as a compliment when NLA Collection is spotted on someone who others look up to for fashion inspiration. Even receiving a DM from someone who is happy with their purchase is validation that I've created something that people love!" she gushes.
Article continues below advertisement
Though starting your own business is always a risk, the 27-year-old is happy she took the leap.
"I take every opportunity to learn and build a stronger brand so that I can continue to grow and expand the company and that women can own and cherish their NLA bags for years to come!" she says. "The ultimate goal is to own my NLA store. Some other goals for the next few years is to build retail partnerships with select luxe retailers and sell NLA alongside some of my favorite brands."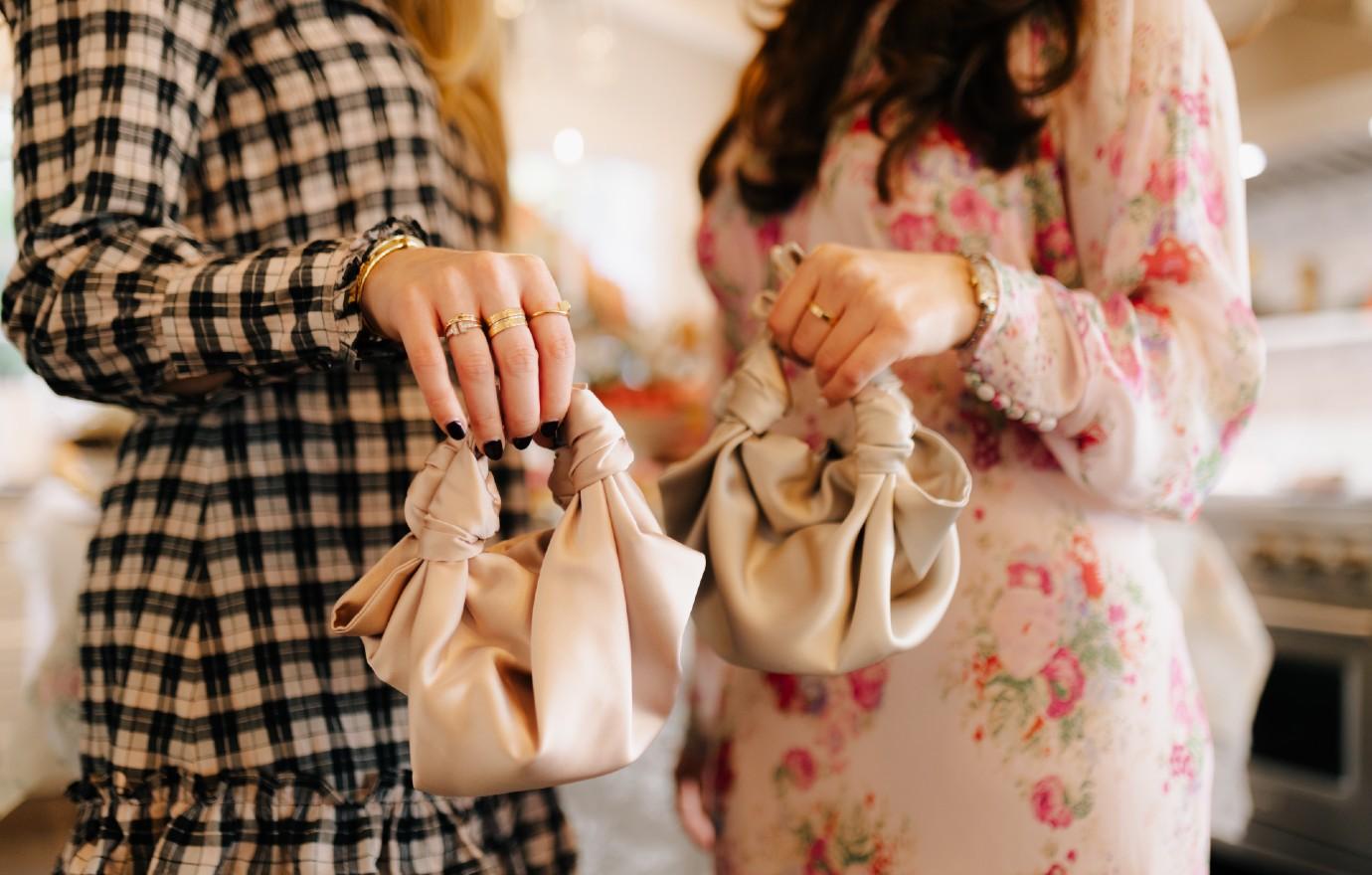 Article continues below advertisement
The brunette beauty recently expanded with a specialty bridal line, and she's already began to work on the next venture, which will "feature some very bright and playful colors and patterns," she shares.
"One of the best lessons I've learned when building NLA is to trust your gut — it's usually right and usually leads you in the right direction. I think this applies to life in general, but it has been really helpful while starting this business from the ground up," she says. "I've also realized how your network is one of the most important assets. From important lessons to introductions and more, I've learned so much from so many people around me and I feel so grateful for my community."
Article continues below advertisement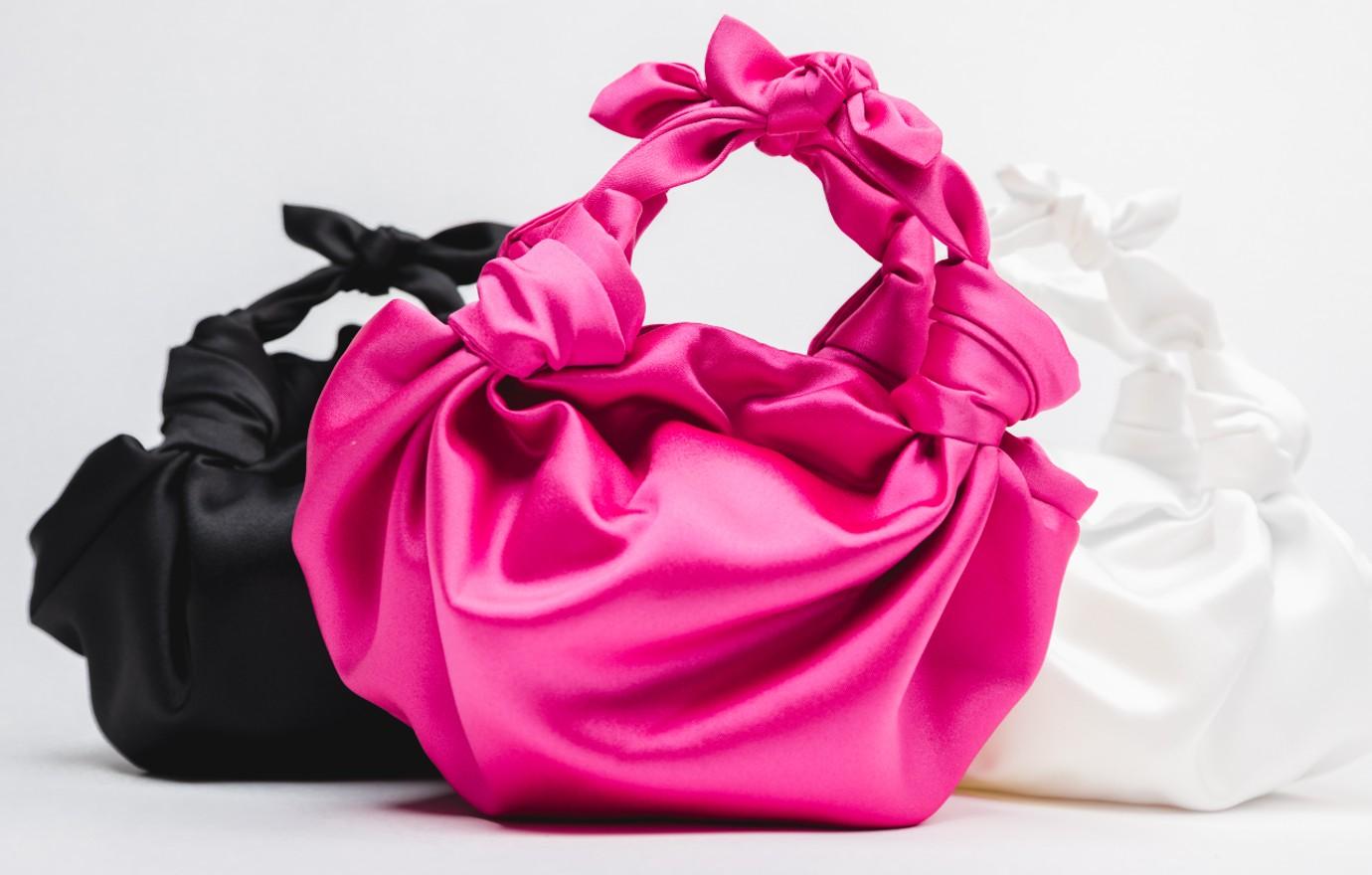 At the end of the day, the entrepreneur insists in believing in your idea, no matter what. "I started NLA Collection with a single piece of satin fabric and I hope others see that there is beauty in ideas, and if you have the passion to see it through, you can be successful," she says.