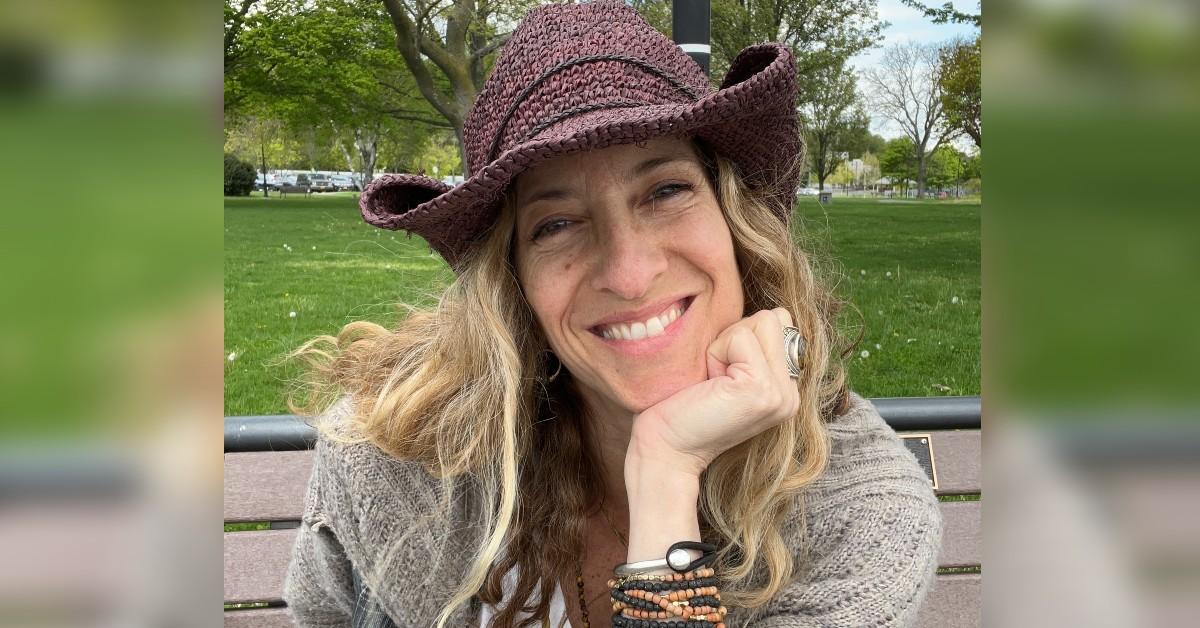 Exclusive: Jen Aks Reveals She 'Found My Purpose' After Starting The Power of Gesture
From a very young age, Jen Aks always felt like she needed to express herself in a different way.
"After many years of feeling shame about how I was to 'be' in the world, I was lucky enough to learn about Kinesthetic Intelligence, and eventually I found my language, movement," The Power of Gesture founder exclusively tells Morning Honey. "Throughout my journey, my understanding of kinesthetic learning deepened. It became clear to me that the world craved a holistic practice that could nurture emotional well-being by bridging the gap between the mind, body and soul."
Article continues below advertisement
When the 2020 pandemic hit, "my purpose was revealed," Aks explains. "The disconnect between emotions and the body was prevalent, and as a dance educator for over 30 years, I knew the impact it would make if I could create an embodiment practice that was accessible for all and easy to master."
"Through the creation of The herStories Collection, a series of over 100 short form videos showcasing the diverse resilience of Womxn, The Power of Gesture emerged. As I immersed myself in producing this work, I had the privilege of witnessing women from across the globe embark on profound journeys of healing, transformation and the celebration of their shared humanity. This work guided me. I felt as though there was a teacher living inside of my soul showing me how I was meant to serve others. The success and clarity I experienced propelled me to expand my reach by extending invitations to men and teens to participate. Through retreats and workshops, whether virtual or in person, The Power of Gesture transcended from being just a method — and evolved into a movement," she adds.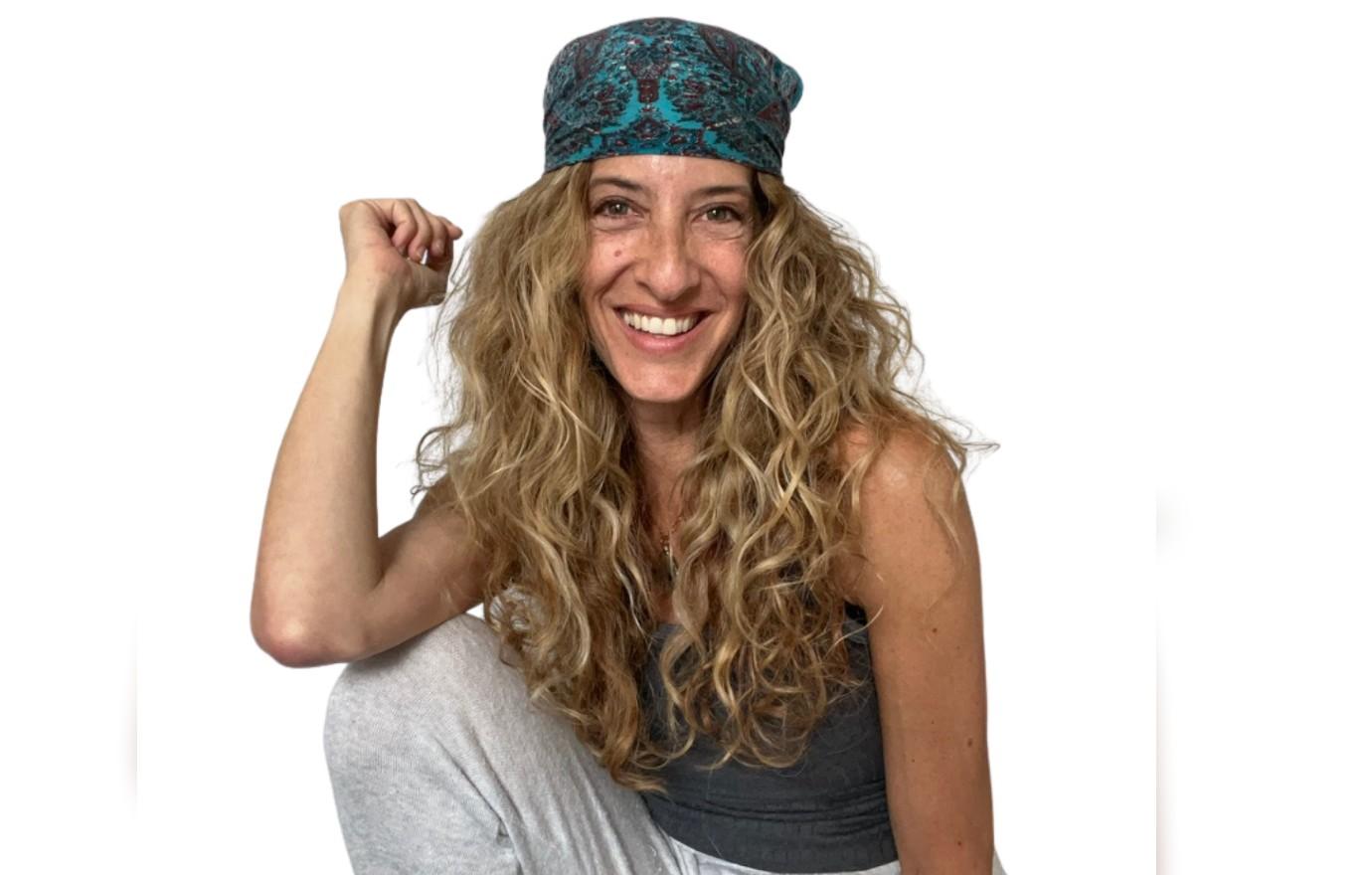 Article continues below advertisement
Aks notes that this type of movement is "dedicated to shifting the collective mindset of humanity, one story at a time. By engaging in tangible gestures that deeply connect with our emotions, we go on a journey of personal transformation. We rewrite the narratives we once believed about ourselves, embrace self acceptance, gratitude and compassion. Together we create a community built on collective expression which fosters a sense of belonging and connection."
Ultimately, The Power of Gesture challenges anyone to step into the most empowered version of themselves.
"I believe that people gain a stronger sense of themselves through soulful and embodied connection. When we are willing to detach from the external pressures and go inward for guidance, we learn from the most valuable source of wisdom, ourselves," she says. "The Power of Gesture Method focuses on self-acceptance rooted in an authentic understanding of one's journey. By embracing the unique collection of stories and emotions that come from our lived experience, we can celebrate the teaching they have provided and express gratitude for the lessons learned."
Article continues below advertisement
Aks believes the impact of movement meditation, mental health and mindful practices are very important and should be added into everyone's daily routine.
"In a world where stress and mental health concerns have become increasingly prevalent, these practices are essential because when mastered, we can navigate life with ease and a sense of calm. When we commit to mindful rituals, we give ourselves the opportunity to tap into the power of our bodies to find peace and presence which allow us to regulate our nervous system and foster a deeper connection to self," she said. "One of my favorite benefits of embodying emotions through gesture, is the opportunity it creates for integration and healing. By processing emotions somatically through movement, we engage our entire being in the healing process. This holistic approach fosters emotional well-being and resilience by allowing us to navigate and understand our emotions on a deeper level, ultimately supporting our emotional and mental growth."
"Meditation works! Mindset is key, and manifesting is a real thing! Each morning I wake up and say 'thank you.' Thank you for this day. Thank you for my children. Thank you for what lies ahead. I surrender to creative possibilities and choose to believe. Throughout the day I repeat mantras with real intention. Whether I am walking my dog, driving, or sitting on my meditation mat during the day I hold my heart and belly, go 'in' and call on what I need to. I think about the right focus for that moment, surrender to it and repeat several times. I believe that there is an energy that surrounds us and when we tap in to that, we can escape and feel something greater than ourselves. I absolutely love it!" she says of her own practice.
Article continues below advertisement
In the next few years, Aks hopes to "inspire and empower others by teaching The Power of Gesture as a gateway to unlock human potential."
"The values that are embedded in this method inherently foster inspiration and empowerment because the emphasis on inclusivity and accessibility creates an environment where diverse perspectives, beliefs and practices are embraced. Engaging with diversity allows us to broaden our understanding of ourselves, the world around us and ignites personal transformation. One of the things I have come to love the most about group work is watching each individual settle into the realization that they are not alone. By sharing personal stories in this unique way, we get to feel the struggles and aspirations of others and also recognize our shared humanity. In this process, I witness the power of collective creativity as individuals embrace their unique voice, find healing, and reshape their narratives. It is a truly rewarding experience to be a catalyst for personal and artistic growth, fostering a deep sense of connection and empowerment through the transformative medium of creative gestures combined with music in community!" she says.
"By teaching The Power of Gesture, my aim is to inspire individuals to embrace their uniqueness, celebrate their journey, and trust in their own innate wisdom. Lastly, I hope to inspire others by continuing to show up authentically and honestly in my own story and continue to grow right alongside them," she continues.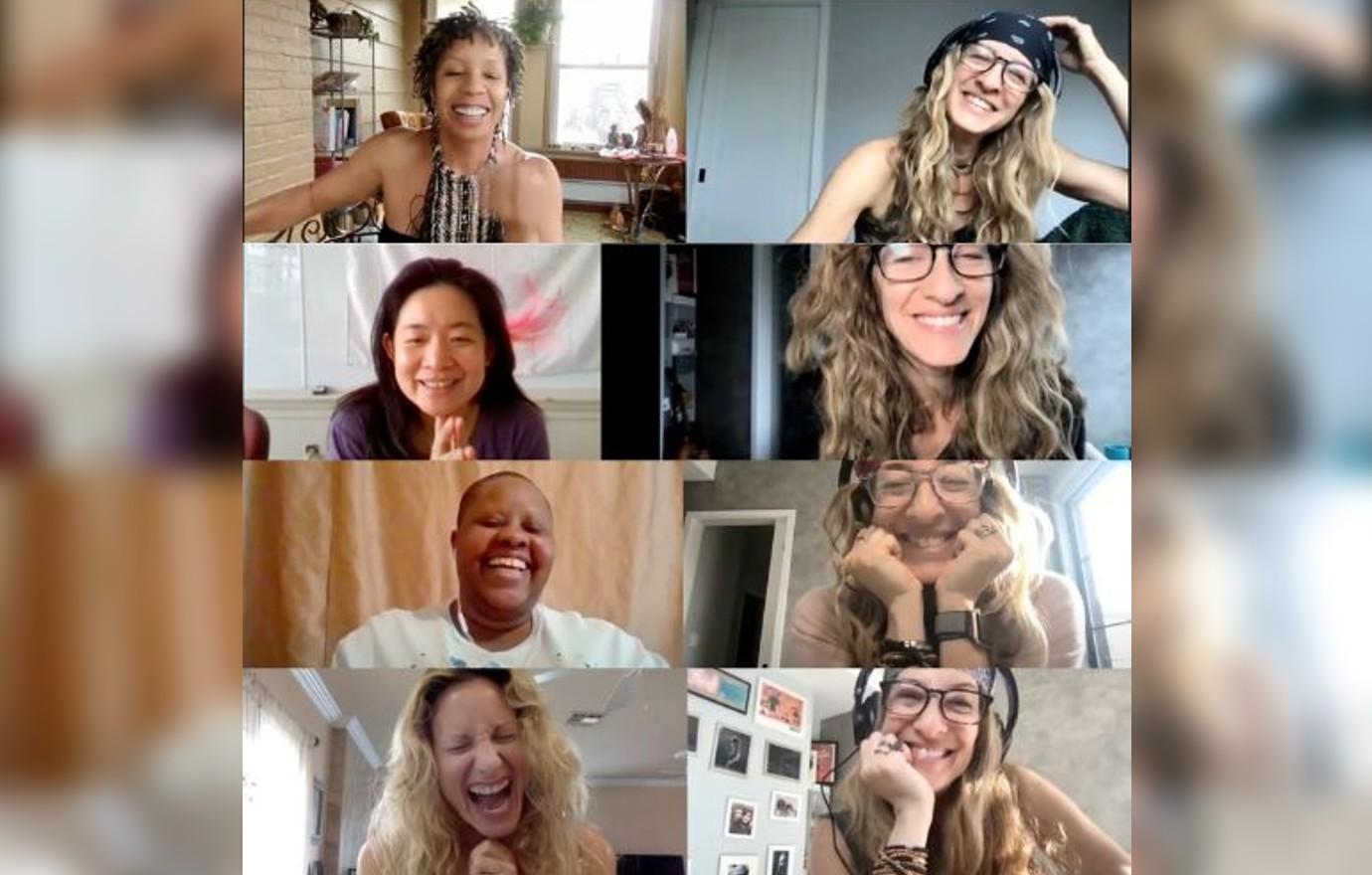 Article continues below advertisement
As for what's next, Aks is "only getting started" in her career.
"There is no doubt that this method has come from my soul and I believe there is a real need for it in the world. For the first three years of this work I said YES to every opportunity. I did that because I needed to know if The Power of Gesture would resonate and make the impact I thought it could. I have my answer. I know, with 100 percent certainty, that this proven practice is transformative, assists with emotional healing and is a gateway to absolute self compassion and love!" she exclaims.
She concludes, "I want to reach as many people as possible, teach them, help them heal, and most importantly, show them how they can celebrate all that they are. The first step is getting unstuck and this is the way to get there. Once we get unstuck, we can find our way to liberation and unapologetic JOY! When the light is ignited inside of us, we ignite others. I want to help others find the light inside of themselves so they can live bright, big, bold and beautiful!"