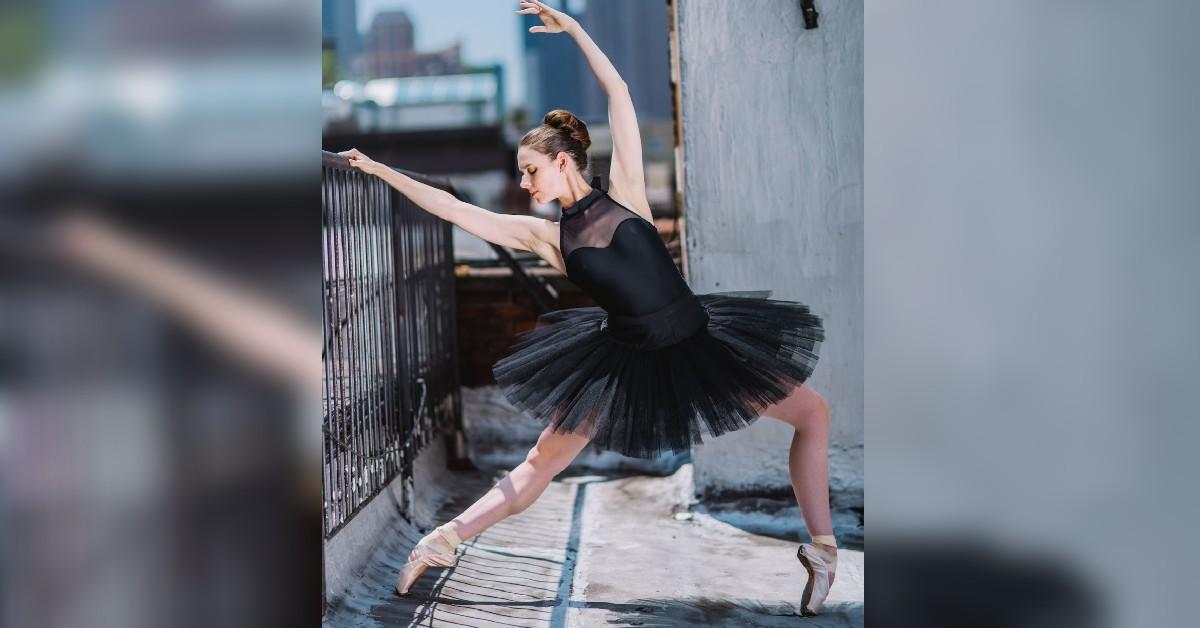 Exclusive: Founder Of Ballet Beautiful Mary Helen Bowers Loves To Bring 'Dance Into People's Daily Lives': 'We Aim To Inspire People To Move'
Mary Helen Bowers has become known for training celebrities such as Gigi Hadid, Natalie Portman, Daphne Oz and more — and there's an easy explanation: her workouts are worth it!
"Ballet Beautiful is the workout that I was always searching for as a dancer but could never find — a pro-level workout that builds lean, elegant muscle without the bulk!" the fitness guru exclusively tells Morning Honey. "The best part is that you can do it in your own time and space. There's a big difference in the experience and the results between a typical barre workout and our authentic ballet-inspired program, created with a dancer's unique strength and training in mind."
She continues, "I love targeted, results-driven at-home workouts, and that is precisely what we offer. Our 5–60-minute streaming workouts are ideal for anyone looking to transform their body with a low-impact solution that is also short on time. We have a great library of over 400 videos that include high burn workouts like our Supermodel Series with classically ballet-inspired, world-famous Swan Arms workouts and beginner level, pre and postnatal and restorative workouts."
Article continues below advertisement
Bowers explains that the "workouts target ballet muscles deep inside the inner thighs, butt, core, and upper body while helping you build strong posture. Everyone has ballet muscles, but most people aren't using them. Our low-impact, high rep workouts target and strengthen ballet muscles and use ballet-inspired movements to lengthen and transform the body."
Though some people might not have ever taken a ballet class before, Bowers insists that there's nothing to be afraid of.
"I love sharing the art of ballet with people around the world and bringing dance into people's daily lives. With Ballet Beautiful, we're helping people get healthy and strong and achieve a lifelong dream of becoming a ballerina," she says. "Our mission is to share our ballet-inspired exercises and programs with as many people as we can worldwide every day! Working out should be exciting, fun, and glamorous. I do not want to be in a dark room with blaring music and someone yelling at me. We are here to uplift and inspire!"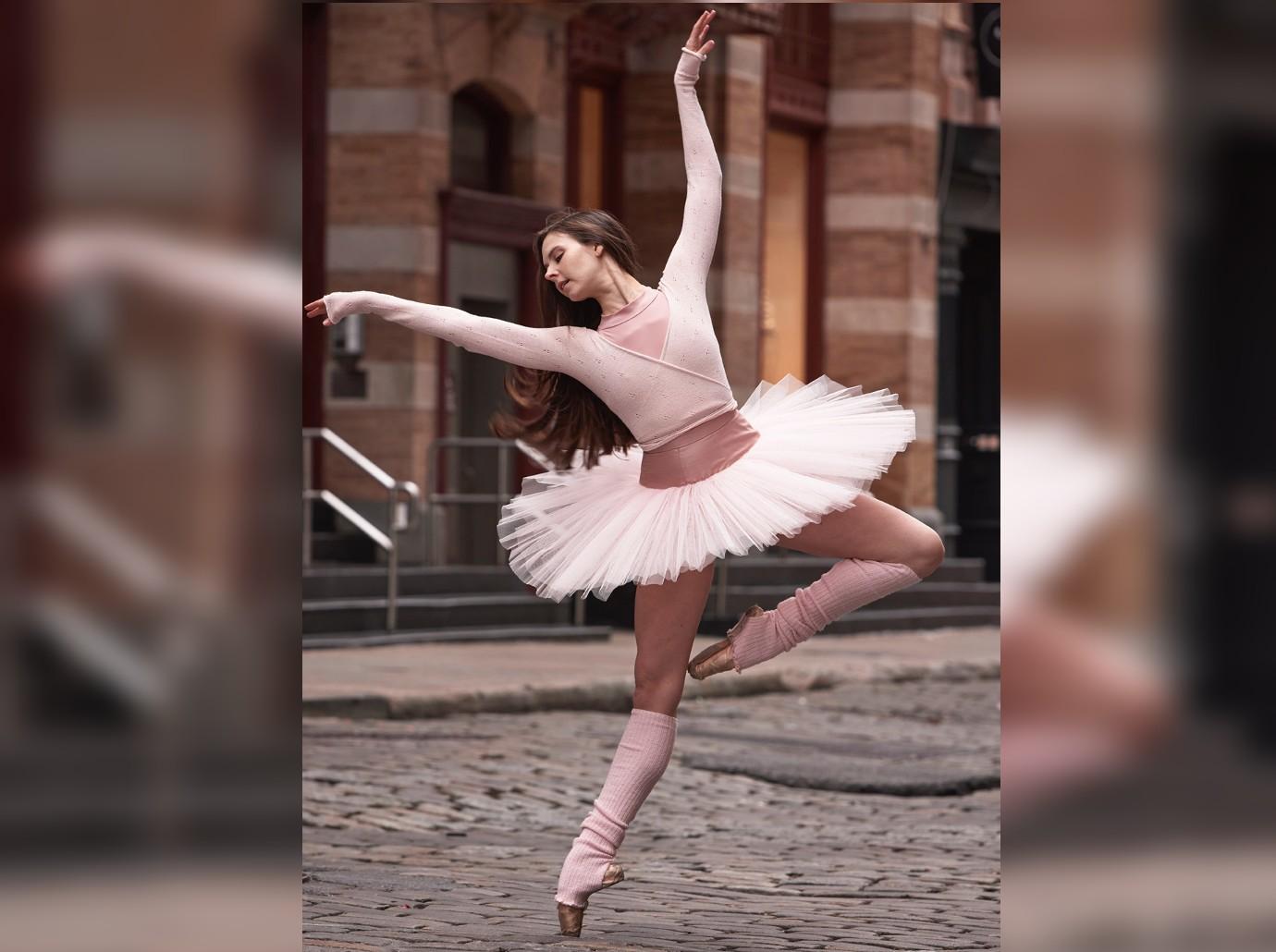 Article continues below advertisement
Since summer is creeping up, Bowers recommends doing at least "three hours a week of training with Ballet Beautiful to see results."
"You can break it up into an hour, three-days a week, or shorter sessions. The key is to commit to getting started, don't put it off," she adds. "You can subscribe to our online Custom Workout subscription today and jump into transformative, elegant workouts that your body will love! Try this free Lean Legs & Buns 15-minute workout to get started."
"A great workout leaves you feeling energized, confident, and ready to conquer your day and the world. By making exercise and ballet easy to access and enjoy from home, we aim to inspire people to move, pursue their dreams and bring that same energy into everything they do," she shares.
Article continues below advertisement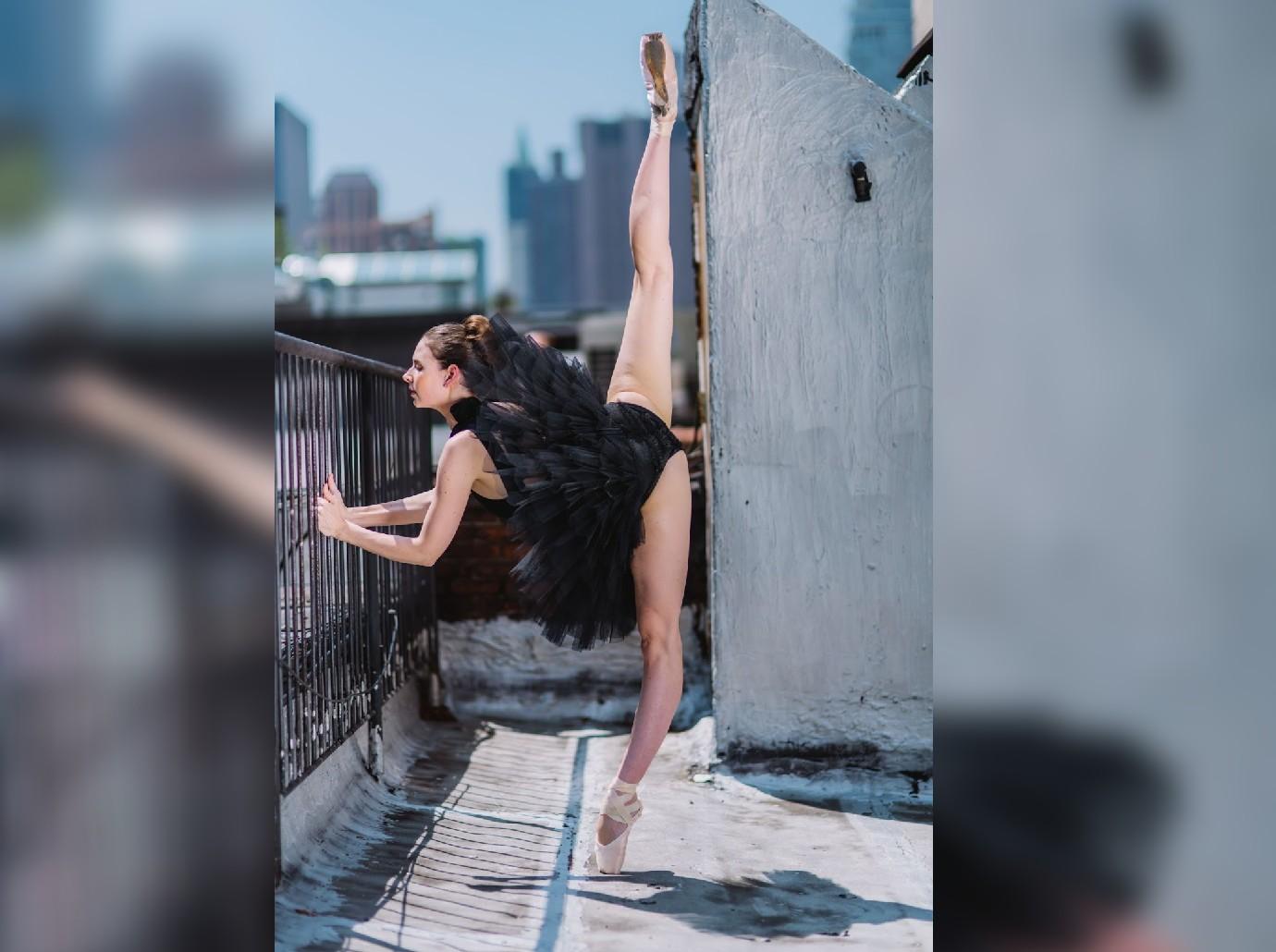 For more information on Ballet Beautiful, click here.