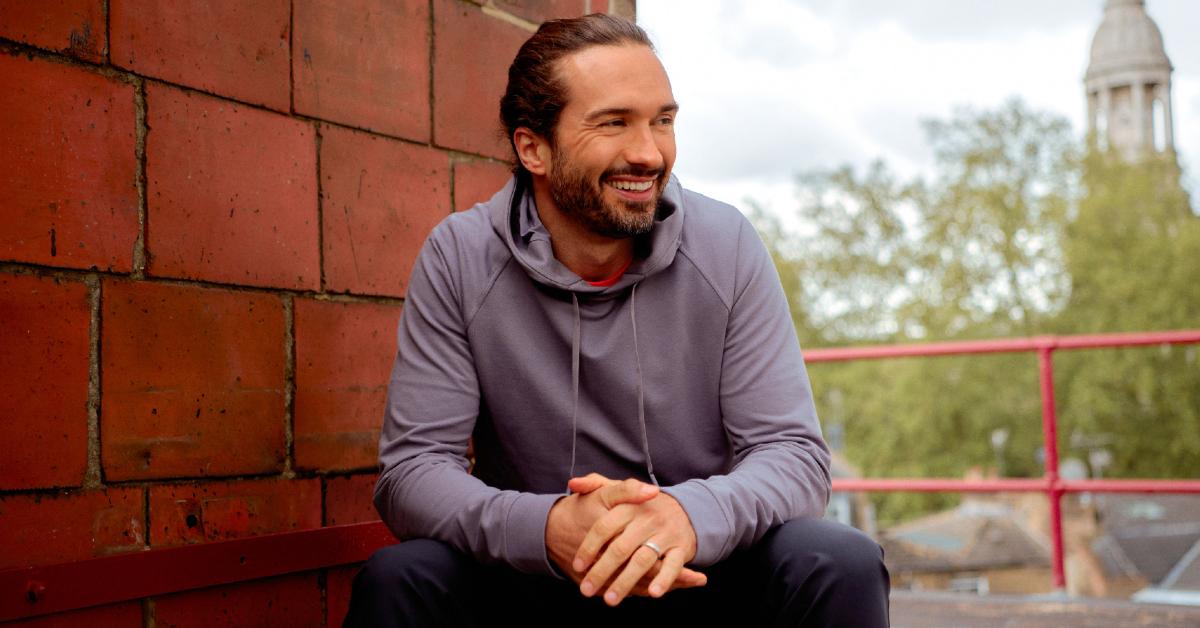 Exclusive: Joe Wicks' Fitness Philosophy Is Simple, Admits He's 'Got This Drive To Help People'
For years, Joe Wicks has been saying the same thing when it comes to losing weight and feeling good: he believes in everyone moving their bodies and cooking a delicious yet non-caloric meal.
"It's been my mission from the very start, and it's never changed and I am so focused on it. Once they exercise and eat right, they are going to feel happier, healthier and way more energized, and I think that is what life should about," the 36-year-old exclusively tells Morning Honey. "Eventually, people hear it and give it a go, and they realize it can work and you don't need to have an expensive gym membership or be an amazing chef to be able to cook a healthy meal. So, that is the mission: to get you healthier, fitter, stronger, healthy and happier."
Article continues below advertisement
When he was younger, the fitness guru wanted to become a school PE teacher for elementary children, but after working as a teaching assistant, he decided to forgo the opportunity.
"I didn't have the patience for it, and I couldn't discipline the children because I was having too much fun. I shifted to personal training and when I finally landed there, that is when I knew this is really what I love doing," he explains. "Ever since, I have been doing the same thing – just trying to get people moving and get people to connect the dots between your mental health and how much better you feel after you exercise and put a good meal in your body."
During the pandemic, Wicks' career skyrocketed, as families would keep active with his online workout classes. As a result, he was recognized in Queen Elizabeth's Birthday Honours with an MBE (Member of the Order of the British Empire) and Kate Middleton and Prince William even took notice, though they have yet to try out the workouts. "It was an amazing experience, but it was never my intention," he says of the recent achievements. "That kind of happened because of the impact I made, and therefore, I got the little medal."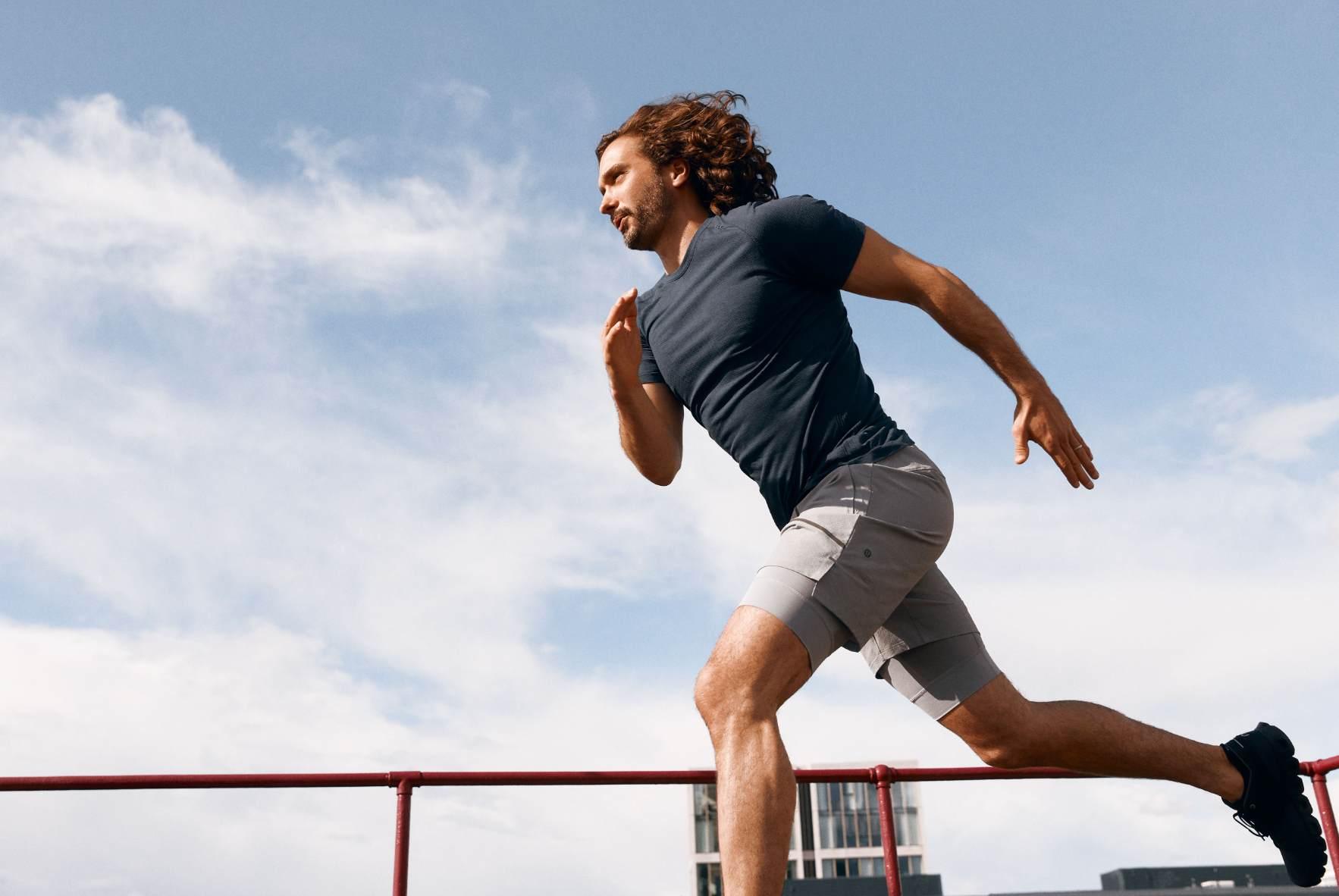 Article continues below advertisement
"I always think, 'How did it happen/why am I here?' but I got this drive and determination to help people. I have never been focused on accolades; it's really been about helping one person a day," he states. "I did those workouts all through lockdown for 18 weeks, and we had 100 million views on that series of workouts and that is why I have been given that award because I really lifted the nation's spirits during that time. I am proud of it, and I hope that the American audience also sees that and want to train with me."
Additionally, the father-of-two — who has a third child on the way — has built his own app, The Body Coach app, which is a personalized wellness app tailored to individual users.
When Wicks was first starting out, he started to share things on social media, including recipes and workouts just for fun, but people soon started to catch on.
"I really grew an audience from my recipes and my content around fitness," he shares. "In the process of growing the audience, I released an online plan, like a really basic PDF that has new recipes and workouts and that recently evolved. I'm so proud of it. It's helping a lot of people every day — they are doing the live workouts, the pre-workouts on demand."
"It generates recipes and workouts, and every month you unlock new content," he adds. "It's quite motivating. We track mental health as well — your energy, your mood, how you're sleeping, etc. It's really not just about the fat loss, it's about the whole lifestyle that comes with it."
Article continues below advertisement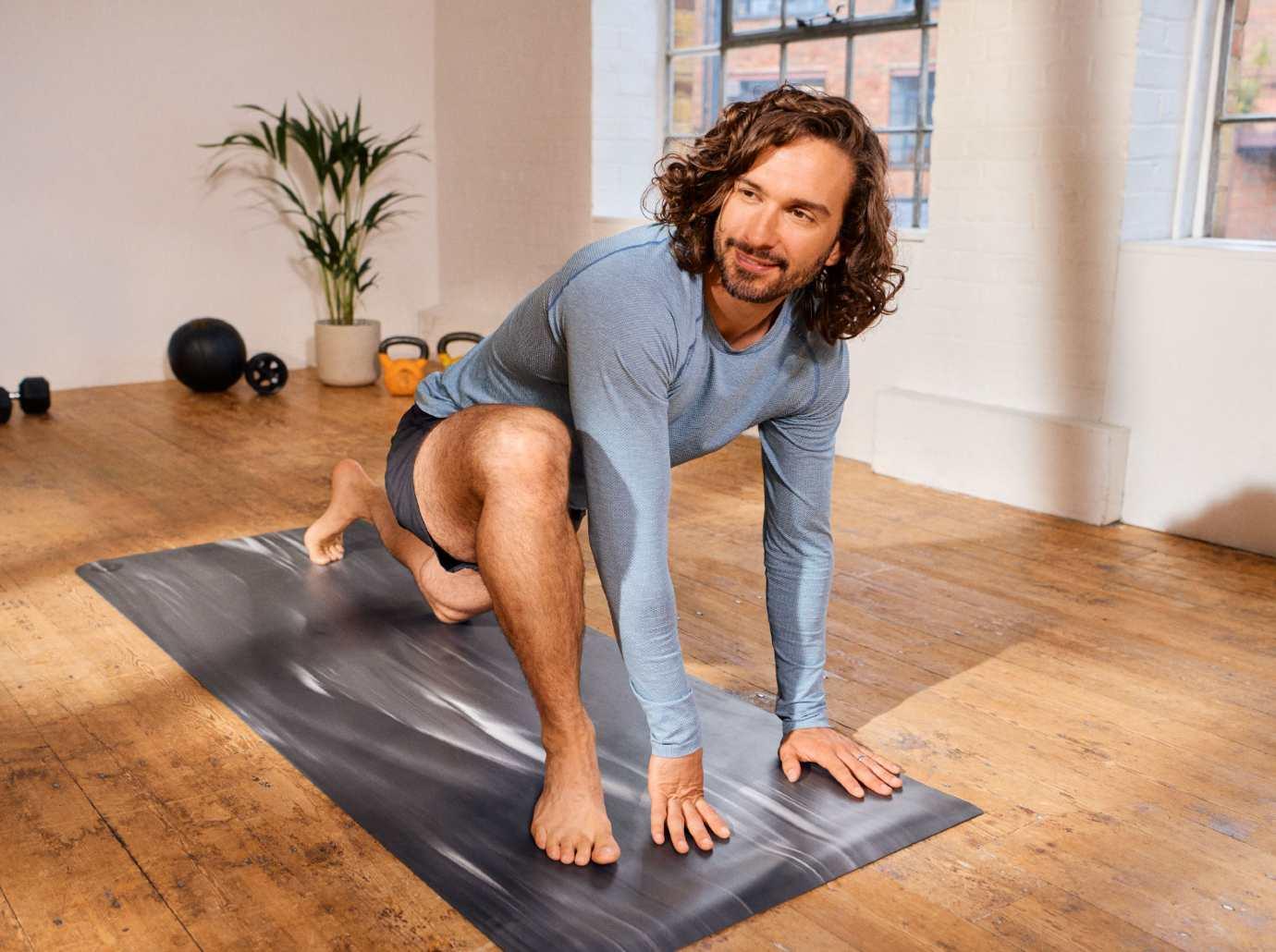 Despite achieving so much, Wicks has plenty more left to cross off his list.
"There is more in me, and I know that if I don't use this energy and my ability to connect with people, then it's going to be wasted. I need to get it out while I can!" he says. "I do believe the future of fitness is home workouts — so you can turn it on a YouTube channel that is free or you can do an app or follow your fave trainers because then you can do it, you can fit it into your day, regardless of your financial status or how much space you've got. You can do my workouts on the space of a yoga mat, and that is all you need."