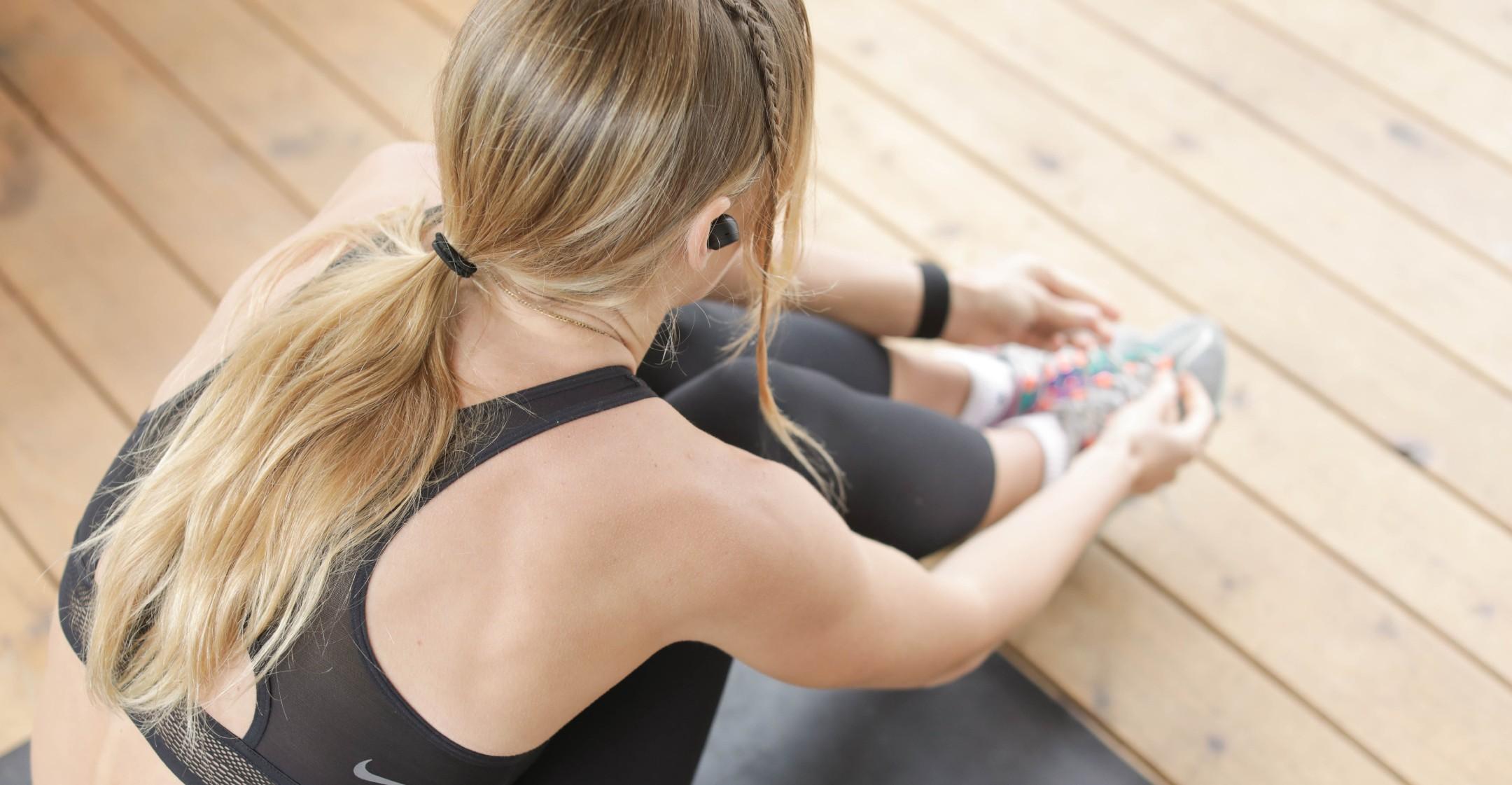 These 10 Workouts Torch Calories, Deliver Real Results & Won't Bore You To Tears — Shop Fitness Programs
Experts state that engaging in just 30 minutes of moderate aerobic activity every day can help you stay in shape, but sometimes, exercising can just be plain boring. If you're sick of your same old gym routine, try one of these 10 workouts that will not only break you out of your rut — but actually deliver noticeable results, too!
Article continues below advertisement
Boxing (Calories Burned: 400-800 Per Hour)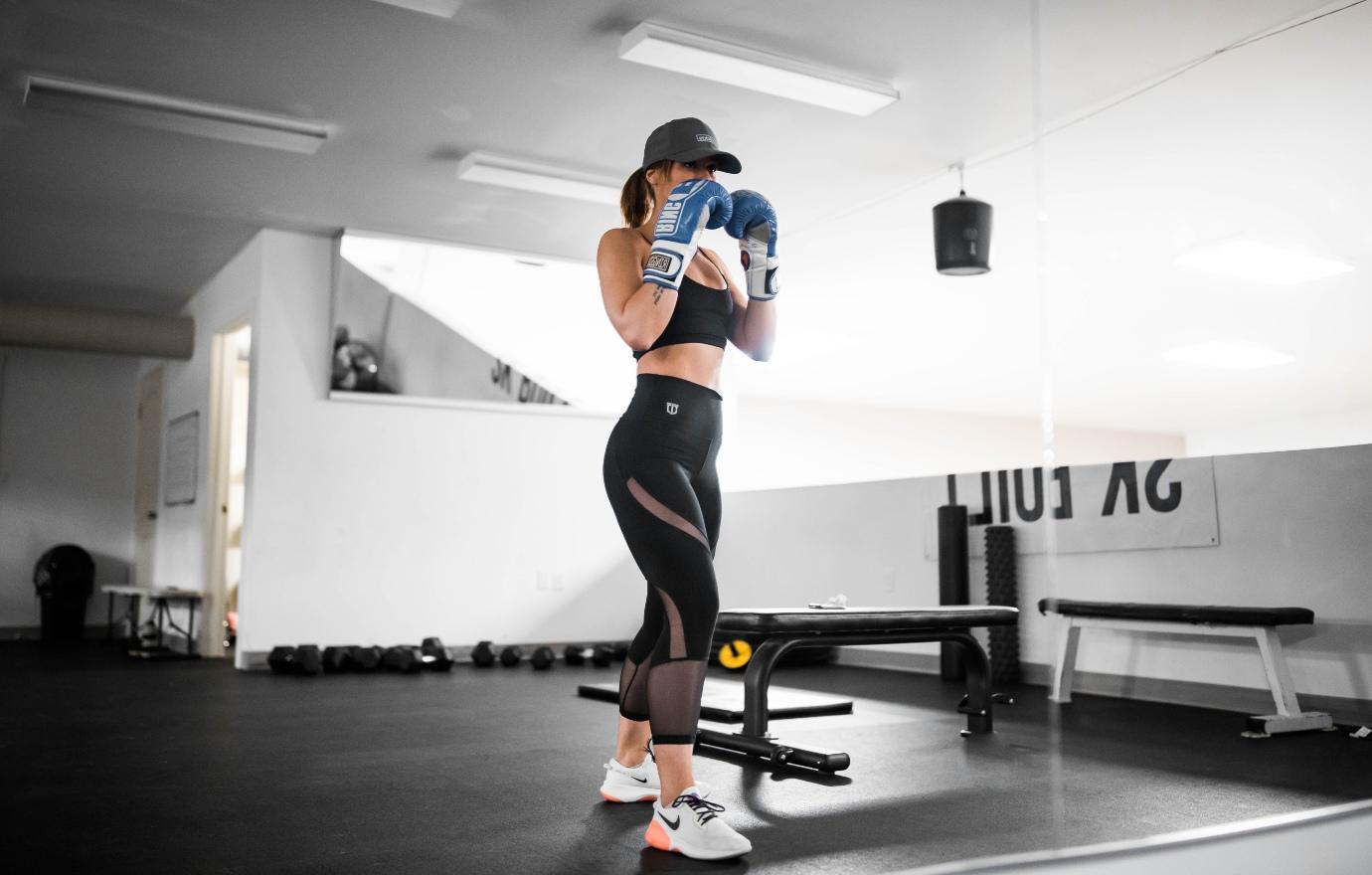 Want to get in shape fast? Look no further than boxing, which offers a total body workout. "In addition to boosting strength, cardio boxing improves a number of skill-related parameters of fitness, including balance, coordination, reactivity, and agility," Jessica Matthews, an exercise physiologist for the American Council on Exercise, shared.
Putting on the gloves will also help you burn some major calories while sharpening coordination and mental focus. Model Gigi Hadid, a big fan of the workout, revealed, "When you're boxing, you get so into it mentally that you kind of forget what's going on, you forget that you're working out."
Indoor Cycling (Calories Burned: About 180 Per Session)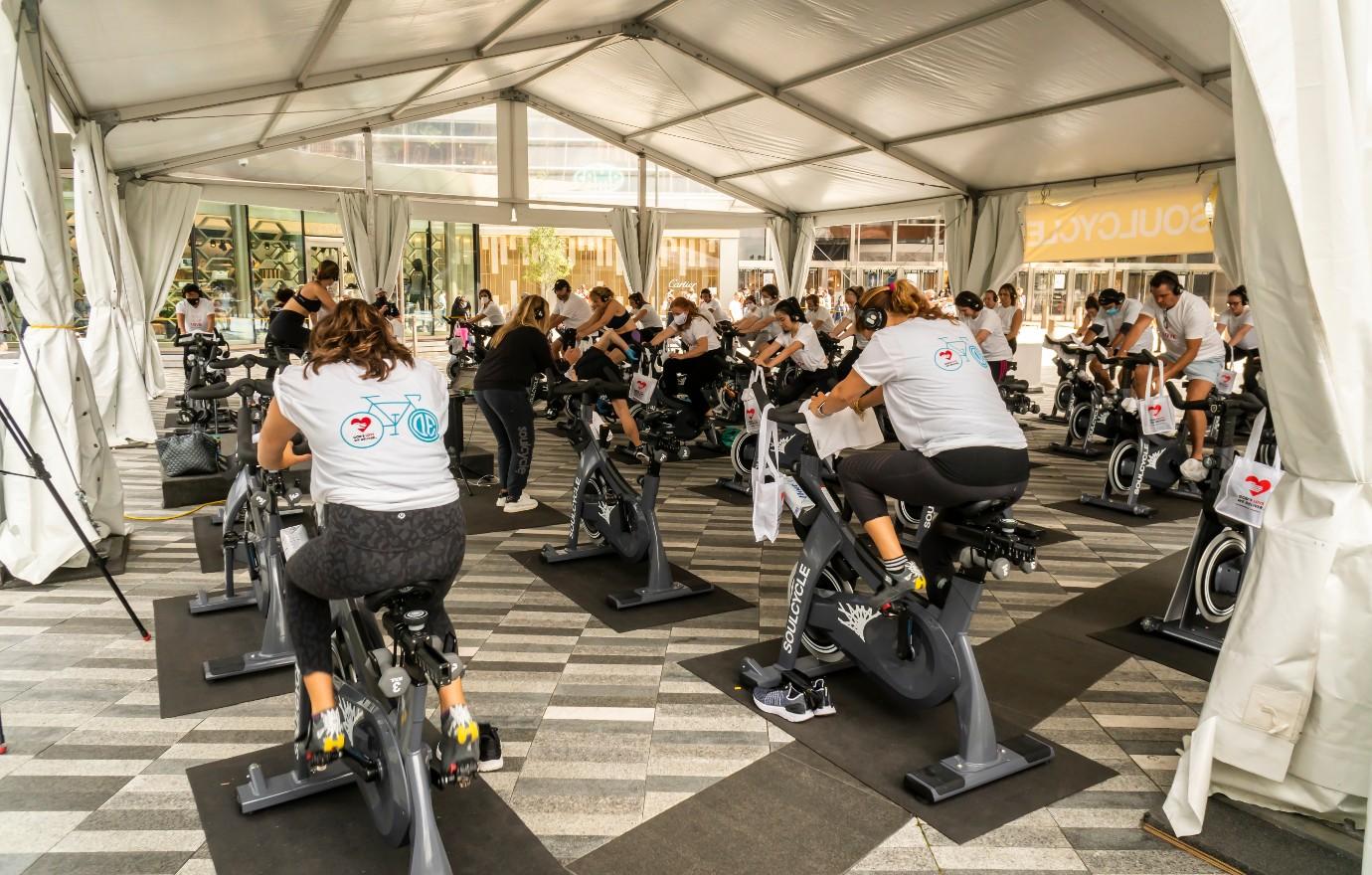 Whether you ride the recumbent bike at home, take a spin class at the gym or hit boutique studios such as SoulCycle (where stars like Kelly Ripa and Brooke Shields pedal), you'll reap some major health benefits. A low-impact activity, cycling is easy on the joints, yet it's a high-intensity workout that helps build muscle and cardiovascular strength. Plus, with the music blasting, it's a fun way to get your sweat on: Ripa admitted that indoor cycling is her "version of the club."
Article continues below advertisement
Hiking (Calories Burned: 440 Per Hour)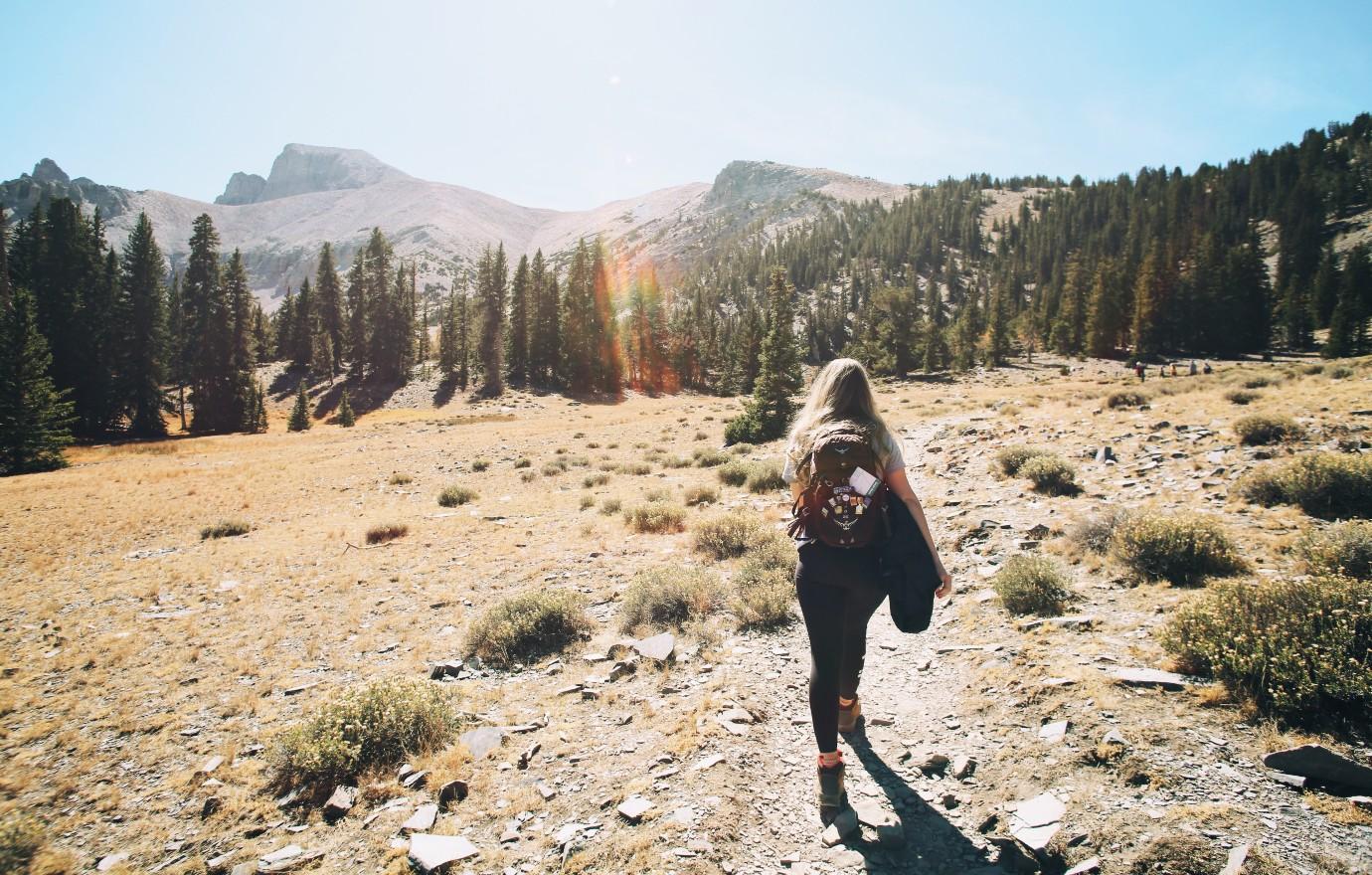 Jogging and running get a lot of the hype, but try getting outside for a hike instead. Brisk hiking can be a great cardiovascular workout, plus walking up hills and over varied terrain engage multiple muscle groups throughout your session.
"The nice thing about hiking is that it exists along an entire continuum, from a gentle walk on a flat wooded path to mountain climbing," Dr. Aaron Baggish, director of the Cardiovascular Performance Program at Harvard-affiliated Massachusetts General Hospital, explained. Expect to work more of your core and balance while hiking, too: "You usually don't get that type of lateral motion from walking on a treadmill or riding a bike."
Article continues below advertisement
Strength Training (Calories Burned: About 180 Per Session)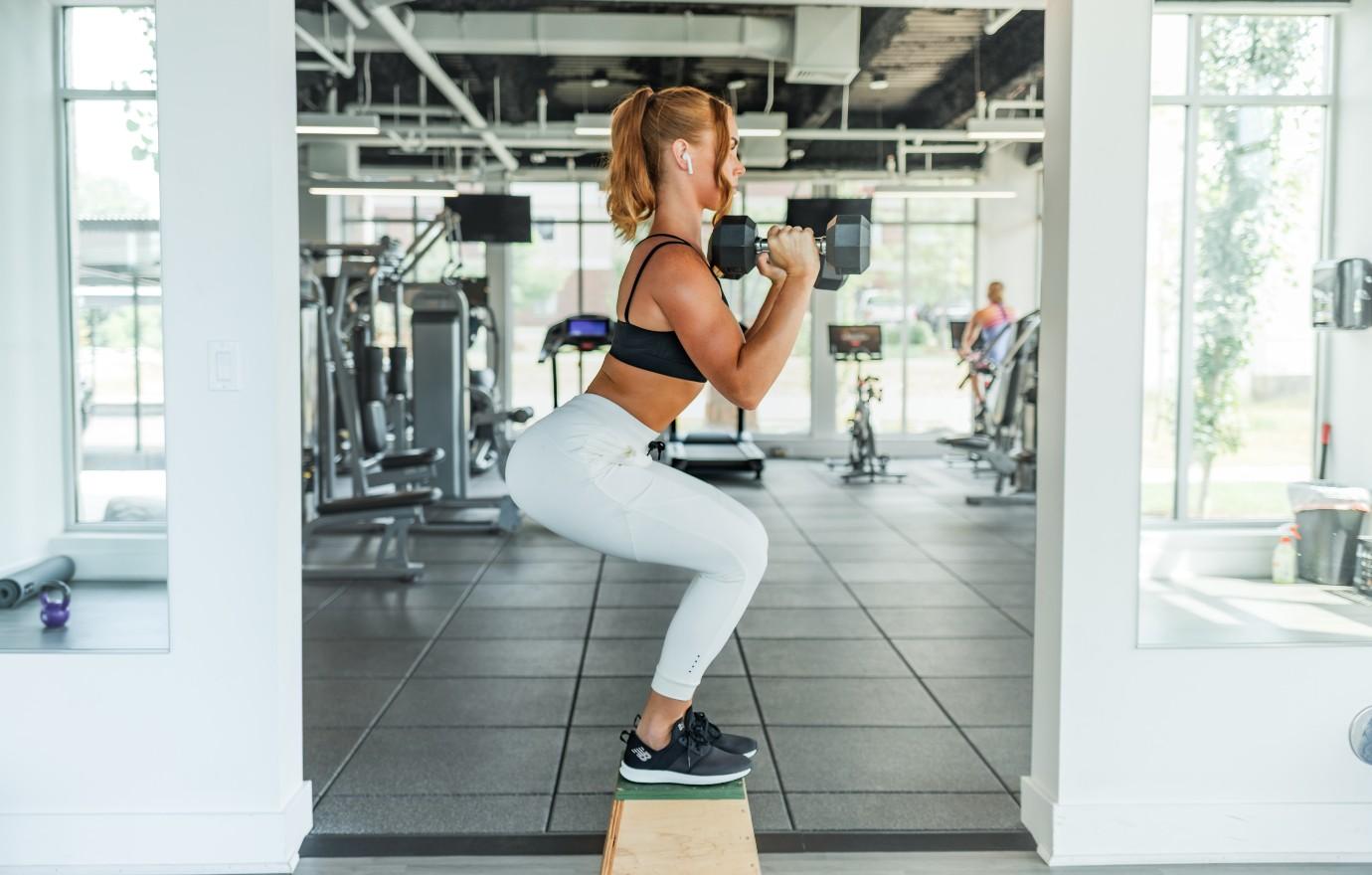 Weight lifting isn't just for bodybuilders. In fact, the health benefits of strength training are so great, it should be a part of any workout regimen, and its especially important as we get older. "Muscle strength is crucial in making it easier to do the things you need to do on a day-to-day basis," stated Neal Pire, CSCS, an exercise physiologist and the national director of wellness services at Castle Connolly Private Health Partners in New York City.
It also helps mitigate chronic disease, keeps bones healthy and preserves muscle mass, which becomes especially important starting at age 30, when we begin to lose as much as 5 percent of lean muscle a year. Lifting weights also boosts energy and overall mood.
Article continues below advertisement
High-Intensity Interval Training, HIIT (Calories Burned: Up To 500 In 30 Minutes)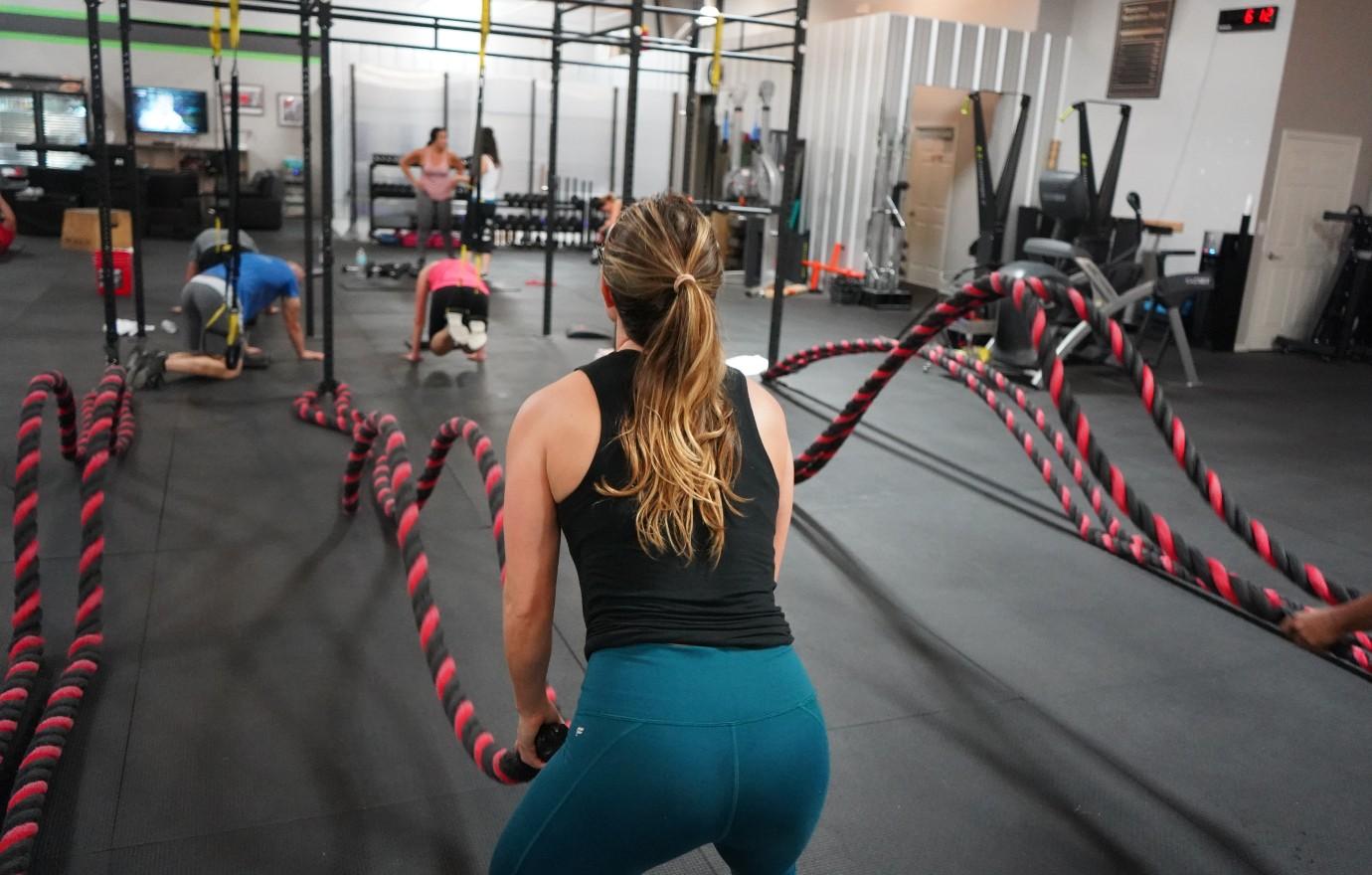 High-intensity interval training— or HIIT — is all about bursts of activity followed by rest and is ideal for anyone with a busy schedule who wants to burn calories, build muscle, cardiovascular strength and endurance, and lose weight. Most HIIT workouts are 30 minutes or less, involve little or no equipment and can be done virtually anywhere.
Even better: Your body continues to burn calories for 24 hours after the workout is done. In fact, here's plenty of proof that the workout is effective — hard-bodied stars, including Britney Spears and Jennifer Lopez, are into HIIT. "If I want to feel like I'm really sweating, that's what I do," Spears shared.
Article continues below advertisement
Swimming (Calories Burned: 300–560 Per Hour)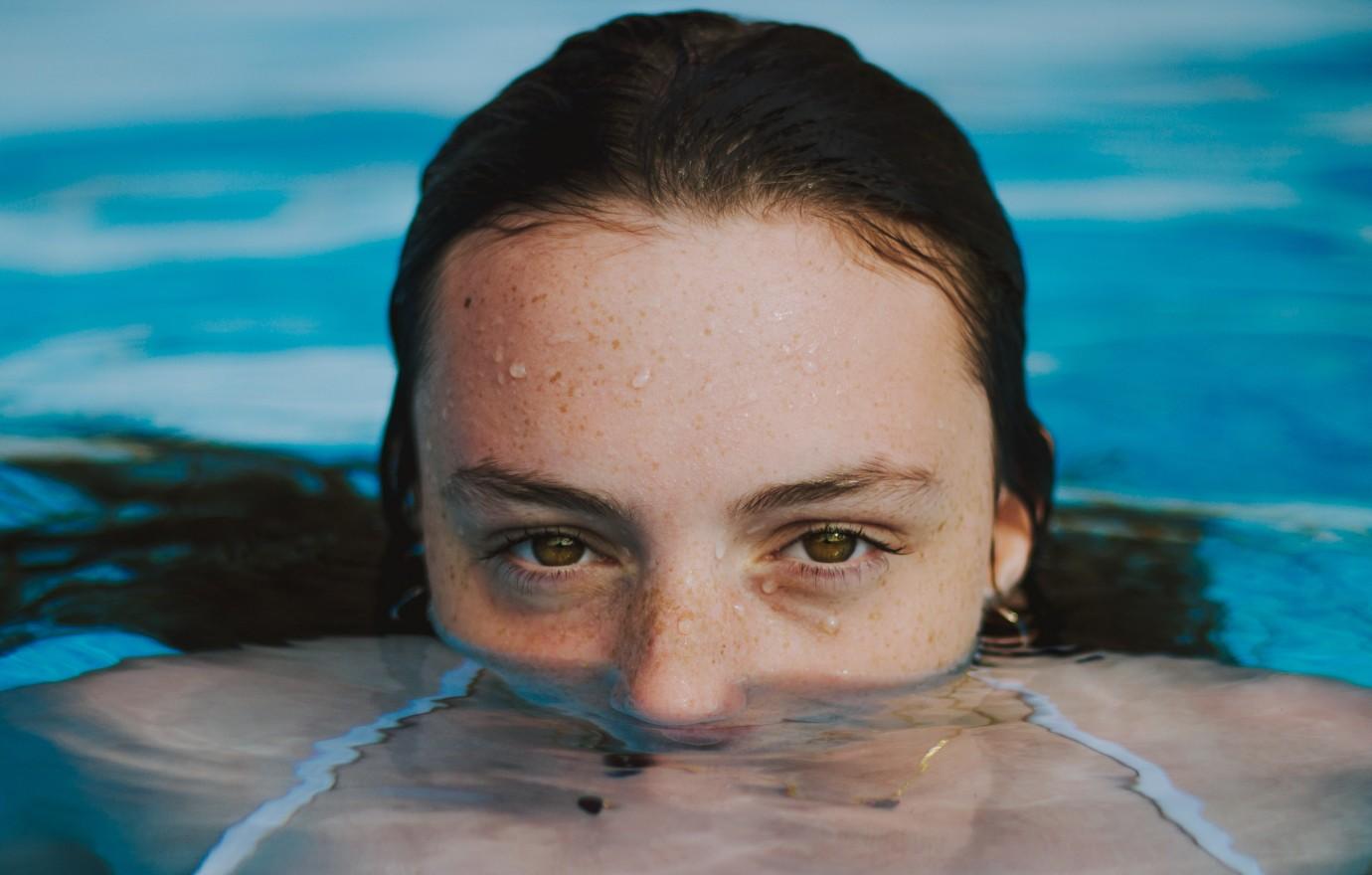 Taking a (vigorous) dip offers a true full-body workout. And unlike many other aerobic exercises, swimming is easy on the bones and joints since being submerged in water makes you buoyant and removes gravity from the equation. For that reason, swimming is ideal for anyone with osteoarthritis, according to Hirofumi Tanaka, a professor of kinesiology and the director of the Cardiovascular Aging Research Lab at the University of Texas at Austin.
Tanaka's research has shown that regular pool sessions also help decrease arterial stiffness, which can cause heart trouble. Plus, the watery workouts help lower blood pressure. And while swimming might feel effortless, stroking your arms and kicking through the water is actually working muscles from head to toe. "People tend to enjoy swimming more than running or bike-riding," Tanaka noted.
Just ask Julia Roberts and Nicole Kidman — the two ladies both do laps to maintain their health.
Article continues below advertisement
Indoor Rowing (Calories Burned: About 600 Per Hour)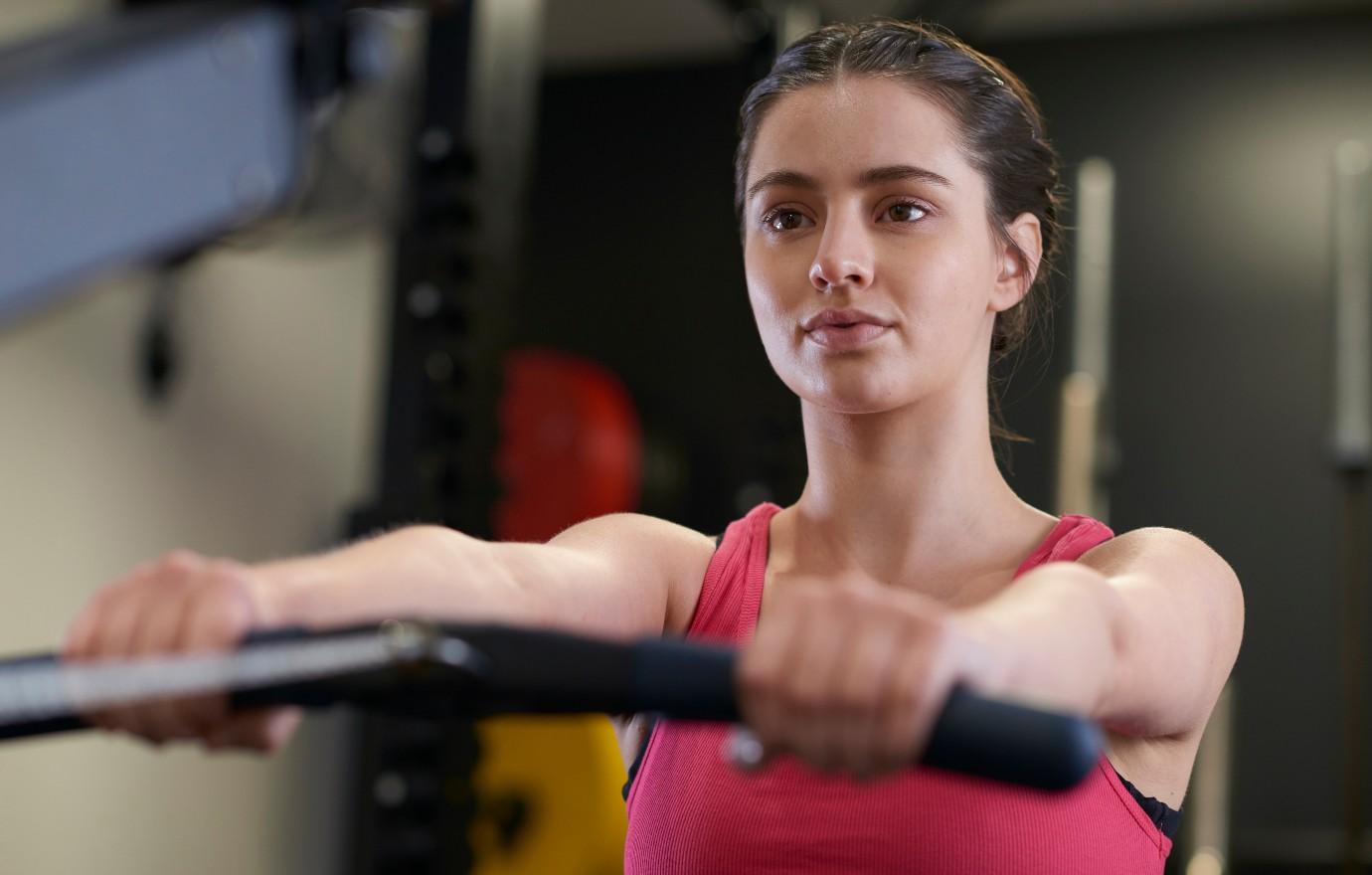 Rowing is an ideal low-impact, full-body workout. The rowing machine engages arms, legs and core for a cardiovascular workout that doesn't strain joints. "I cannot find a better exercise for the whole body than rowing," Olympic gold medal-winning rower Alex Gregory said the workout boosts heart and lung function while also strengthening quadriceps, glutes, triceps and biceps. "For general fitness, nothing comes close," he noted.
Another upside of rowing? You don't need to do it for a long time to see major results.
"The fantastic thing about the indoor rowing machine is that you can put in a lot of effort in a short amount of time and get a massive benefit," Gregory insisted. "A great session is 20 minutes at a rate of 25 to 30 strokes per minute. You can also do really good interval sessions of 20 seconds on, 10 seconds off, for 10 minutes for an incredible high-intensity workout."
Article continues below advertisement
Yoga (Calories Burned: 200-600 Per Hour, Depending On Style)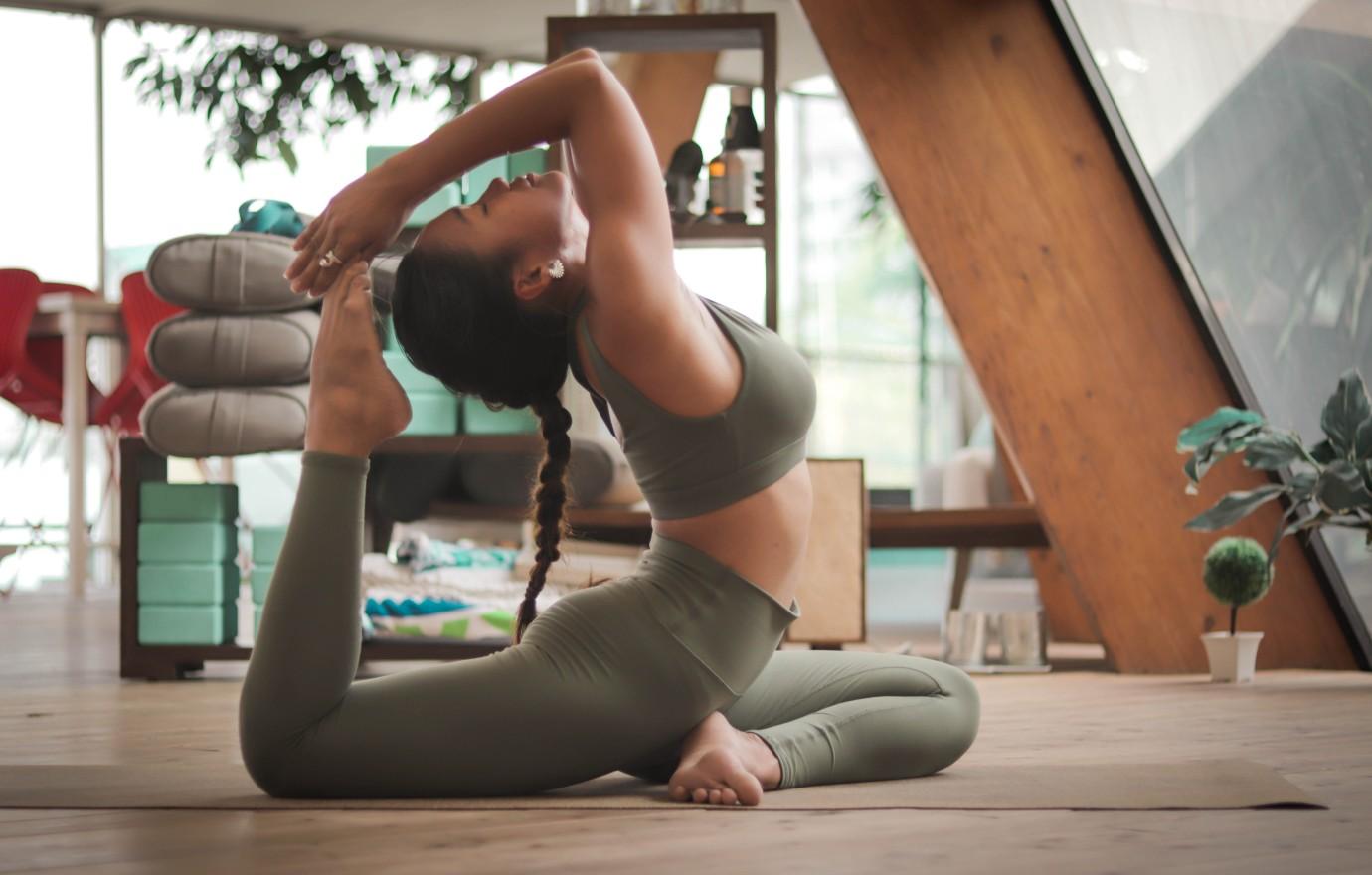 There's no denying that doing yoga is a fantastic way to stay in shape — in mind, body and spirit. Practicing yoga can increase muscle strength and flexibility and can also help lower blood pressure and cholesterol, according to The Harvard School of Public Health. Even better, the mindfulness gained through yoga can make you more aware of you body's sense of hunger and fullness.
There are so many styles — from relaxing yin and restorative to calorie-torching Power and Bikram.
Article continues below advertisement
Stand-Up Paddleboarding (Calories Burned: Up To 430 An Hour)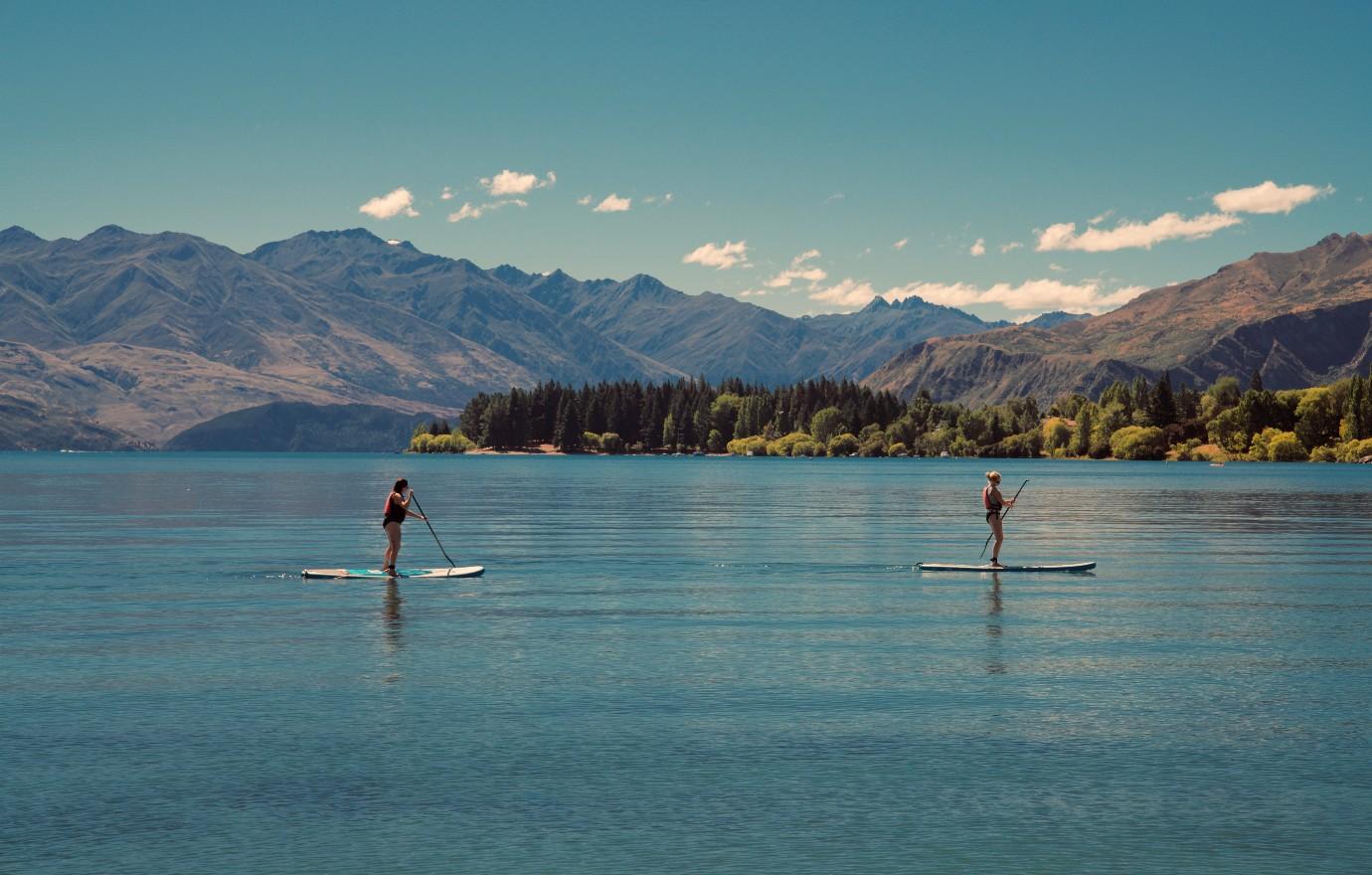 Also known as SUP, this workout is all about the core. Balancing the board in the water and rotating the entire torso to paddle engage back muscles and external obliques to help tone your midsection. But this workout can't just be a day at the beach: An American Council in Exercise study found that some paddles need to expend more than moderate effort to achieve results.
Article continues below advertisement
Pilates (Calories Burned: 360 Per Hour)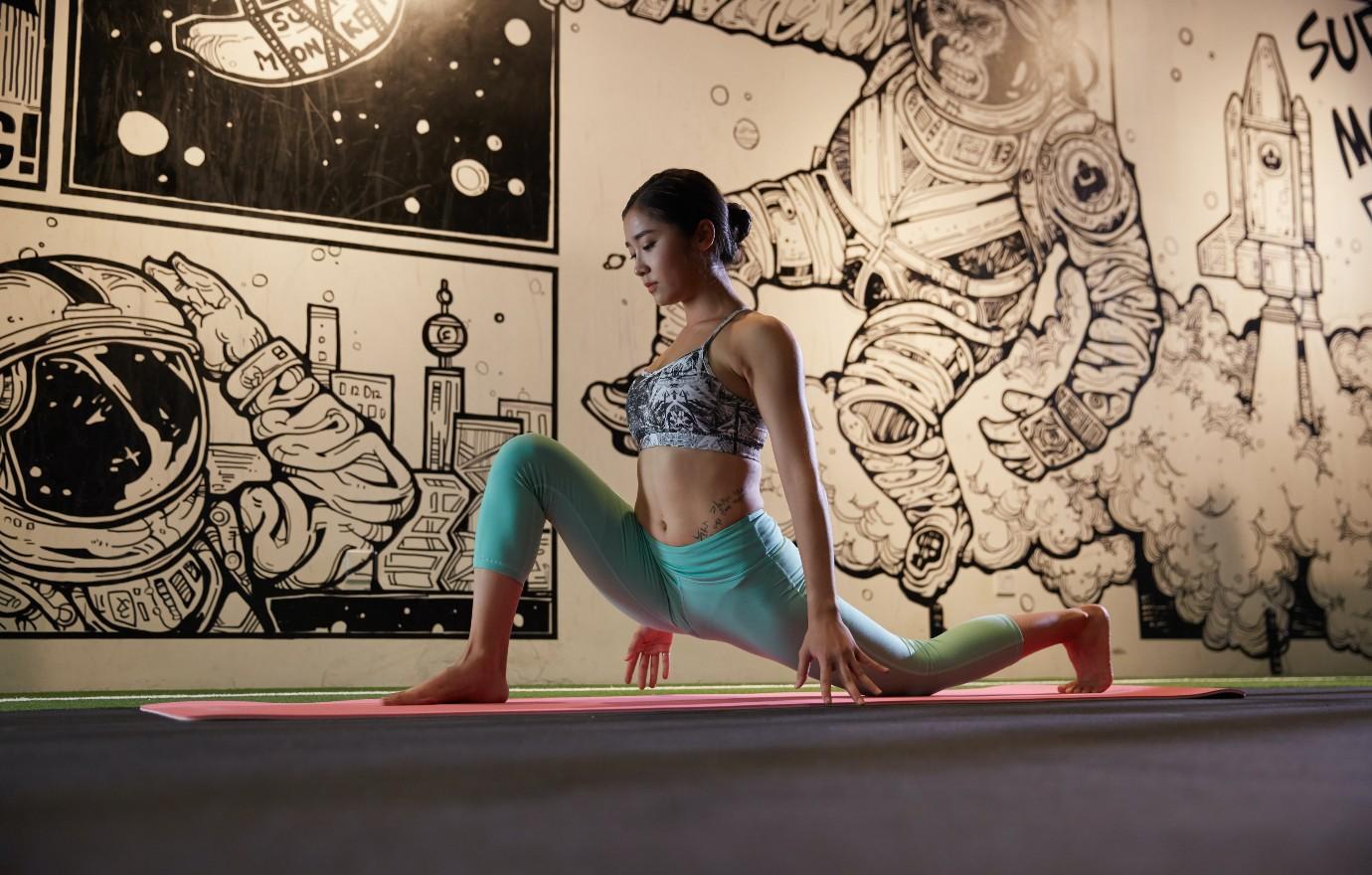 Pilates uses a series of movements on a mat or in specially designed machines to build up core strength. Created nearly a century ago by German physical trainer Joseph Pilates, it can also ease back pain and reduce stress. "It's about breathing and focus and being mindful of your body's movements," said Ann Gibson, an associate professor of exercise science at the University of New Mexico. Mom-of-three and Fabletics co-founder Kate Hudson has been practicing for 20 years. "I was 19 when I discovered Pilates, and I'm still doing it," Hudson said. "It's the workout my body really responds to. It's all about alignment, elongating your spine and strengthening your core." Plus, she added, "It makes me feel my strongest. Pilates is always challenging. The advanced moves are amazing, but so hard."
Article continues below advertisement
Keep scrolling to shop for an at-home fitness program for yourself through Morning Honey!
Article continues below advertisement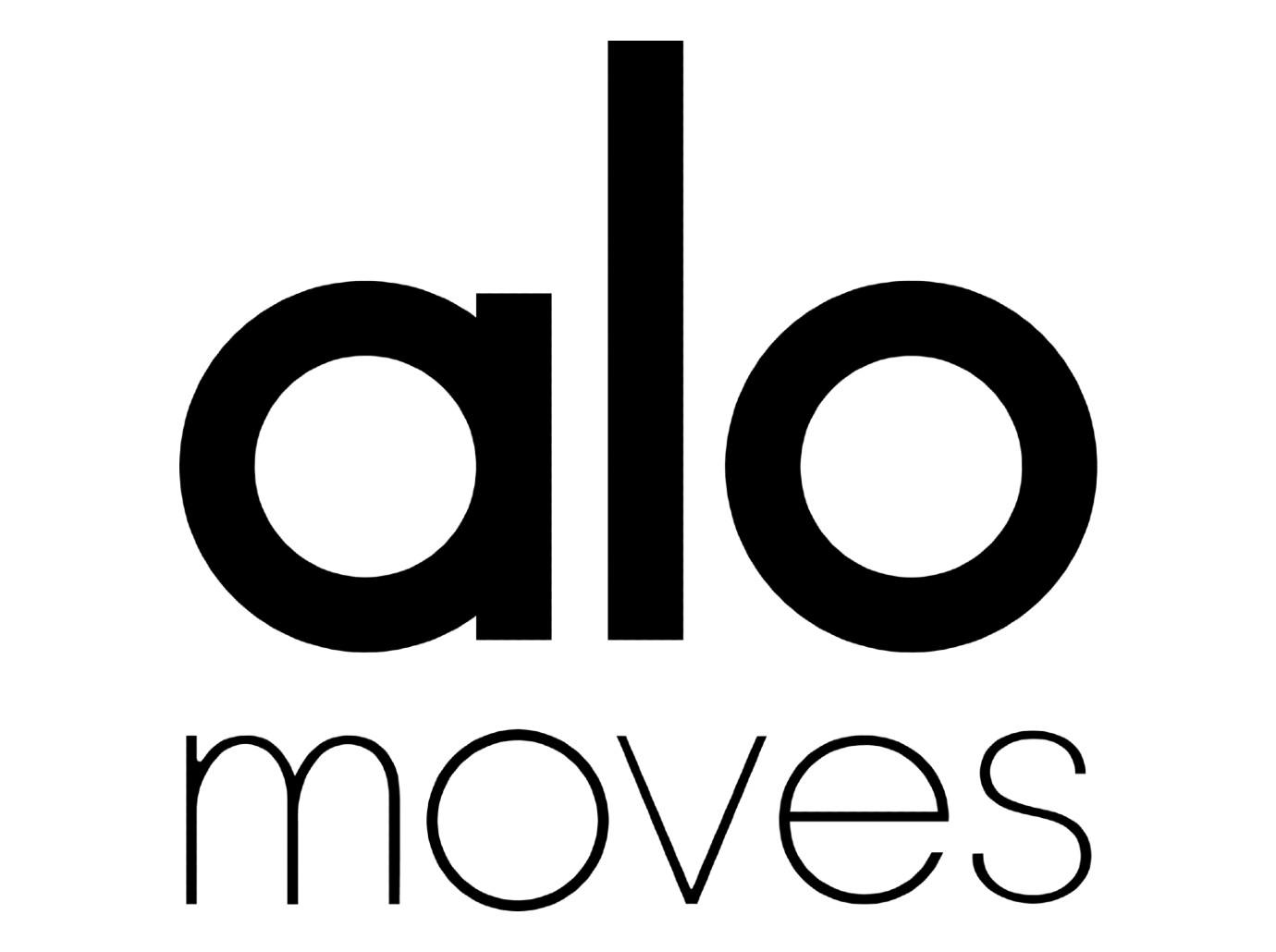 SHOP NOW/SEE IT
Article continues below advertisement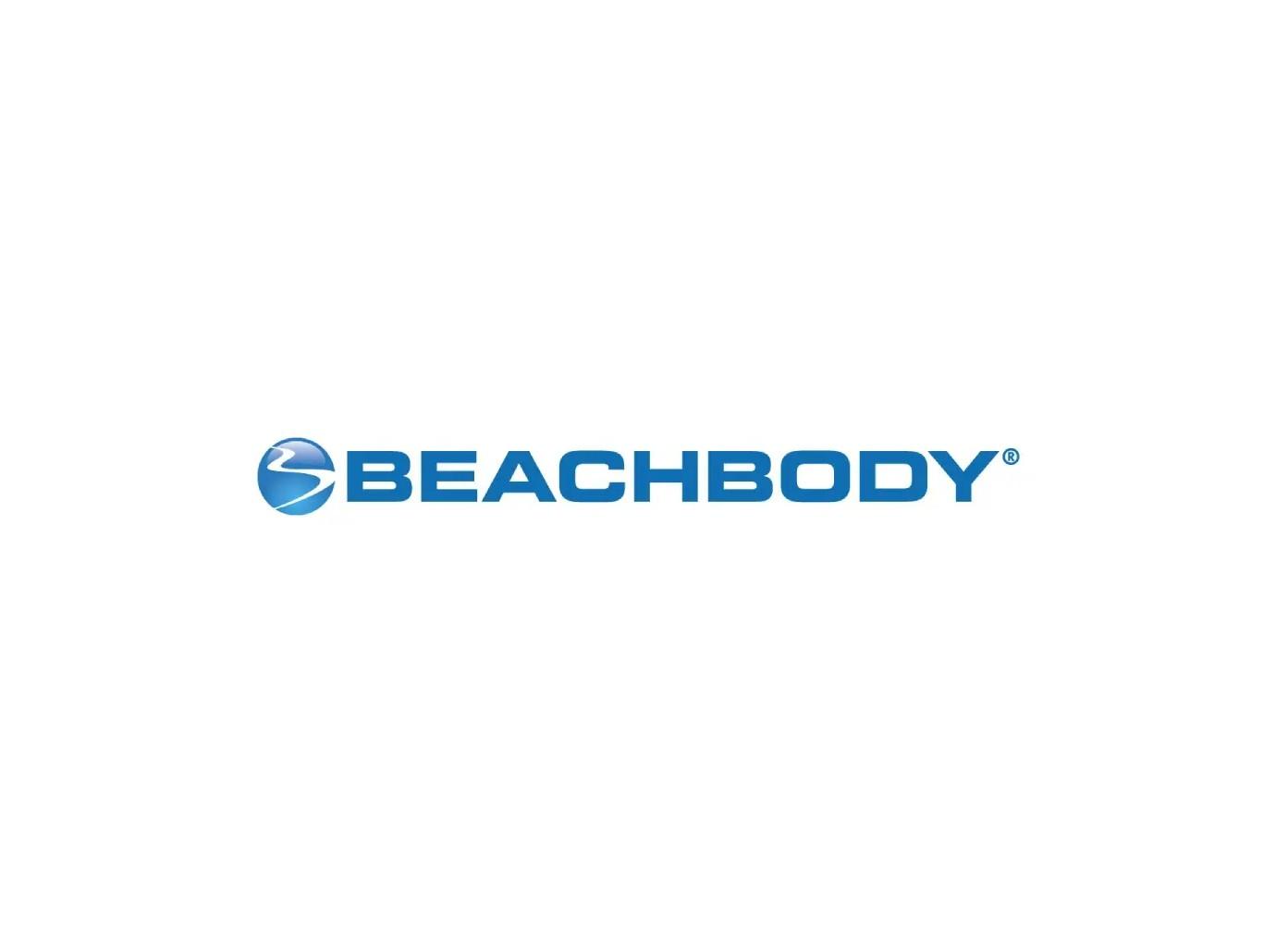 SHOP NOW/SEE IT
Article continues below advertisement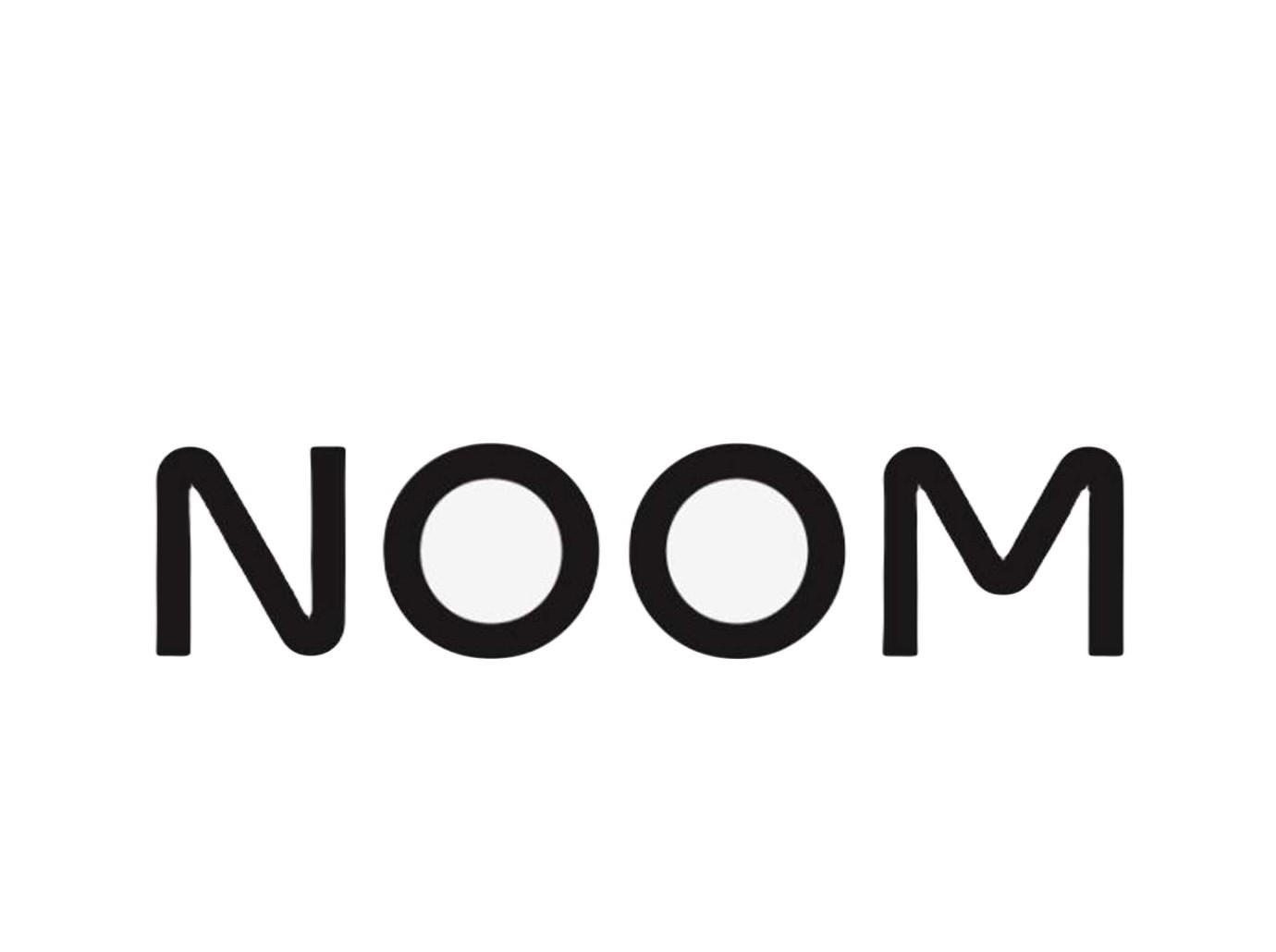 SHOP NOW/SEE IT
NOOM retails for $59 a month at noom.com.
Article continues below advertisement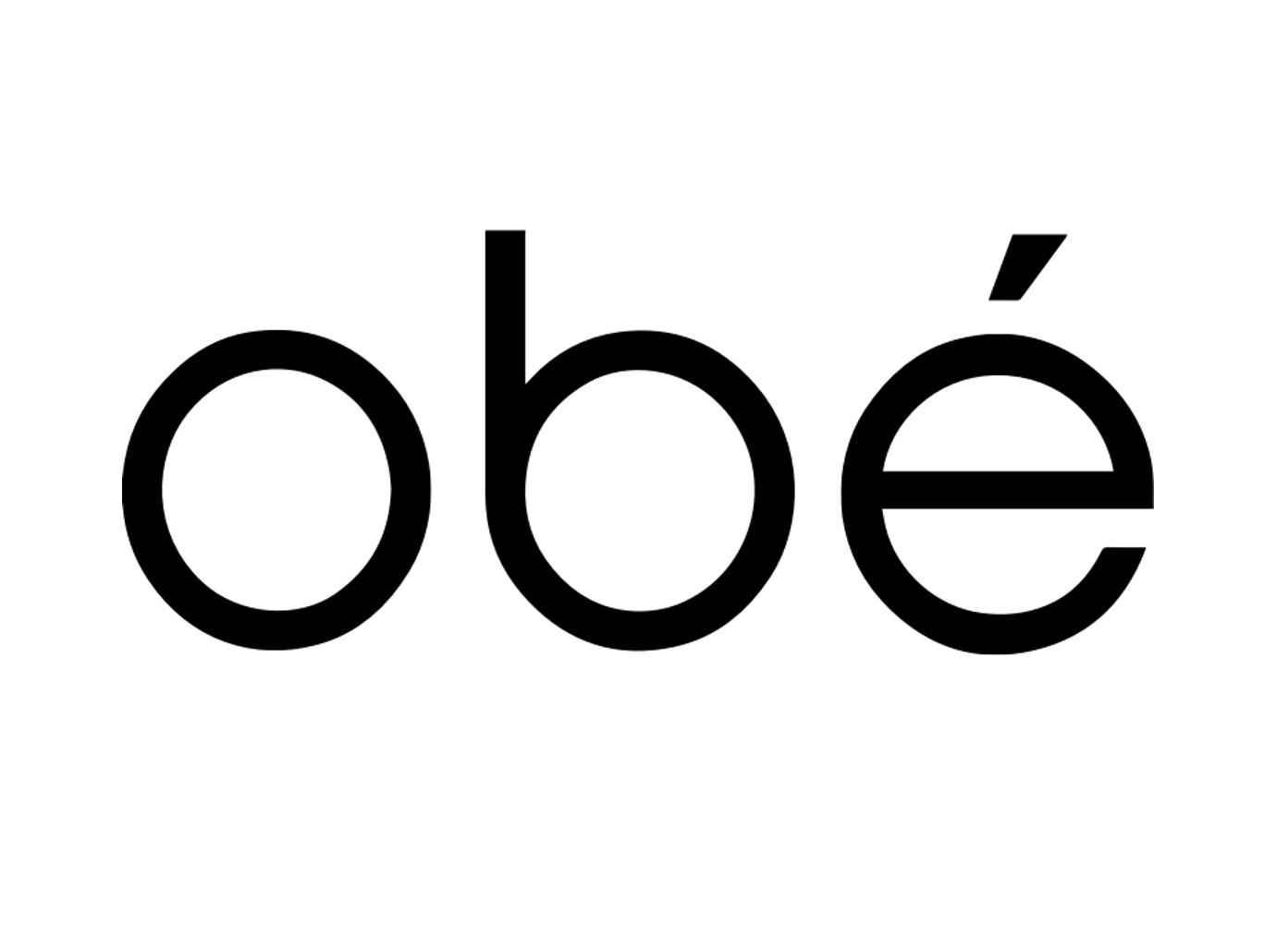 SHOP NOW/SEE IT