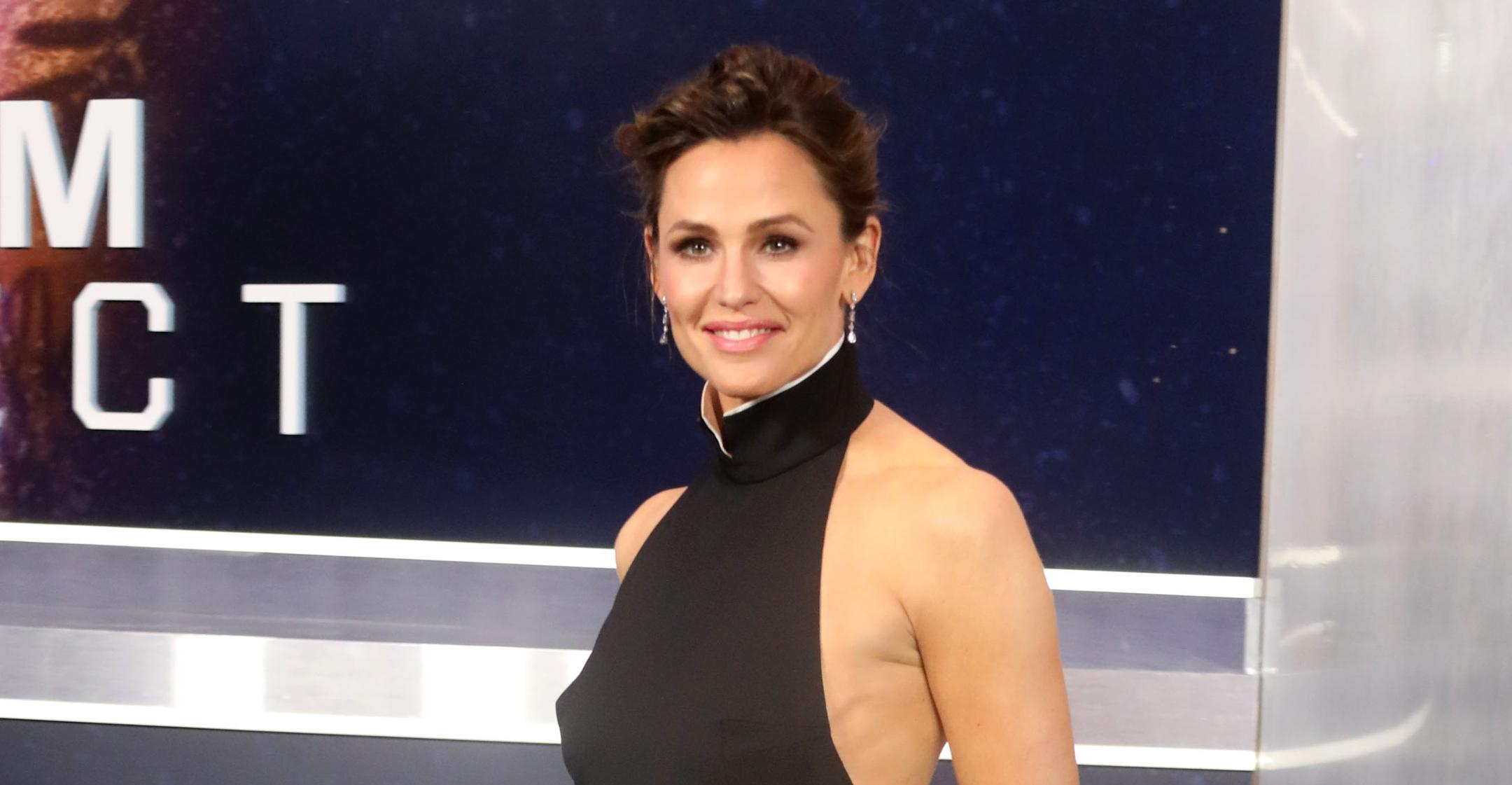 Jennifer Garner's Trainer Insists The Actress Is As Strong As 'A Professional Athlete': Go Inside Their At-Home Workouts!
More than a decade has passed since Jennifer Garner suited up as the titular assassin in Elektra or as a kick-butt CIA officer in Alias, but her trainer Beth Nicely insisted that she's still as fit as ever!
"[She] likes to work really hard. She's very, very strong. I consider her a professional athlete in what she's capable of physically," Nicely declared to Shape. "We both love to dance, we both love to work hard, I think it's a good combination. She's definitely someone that loves to show up and get a workout in and feel good."
Article continues below advertisement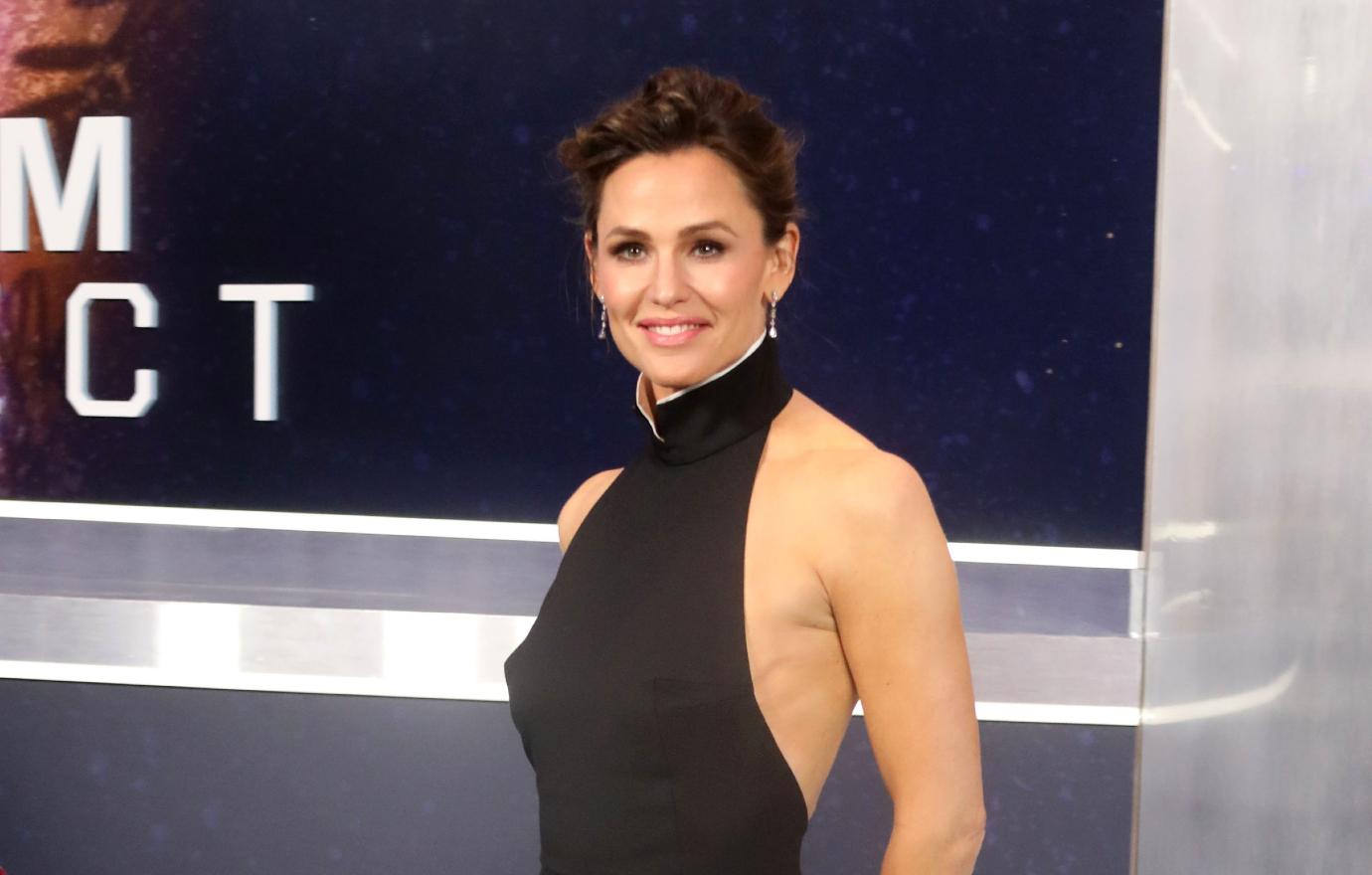 Unbeknownst to some, the fitness instructor noted that the mom-of-three is "a great dancer," so she incorporates some fun moves into their sweat sessions.
"On a typical day we'll do a solid warm-up and then we'll get the blood flowing and the heart rate up a bit with some cardio dances. We might do two to four dances and then I'll usually take her through a plyometric box series," she shared. "And then we might take the heart rate down and pick up some weights to do some strength training. And then I'll get her back to the boxes and we'll do a plyometric series with one of those bigger plyometric boxes."
Article continues below advertisement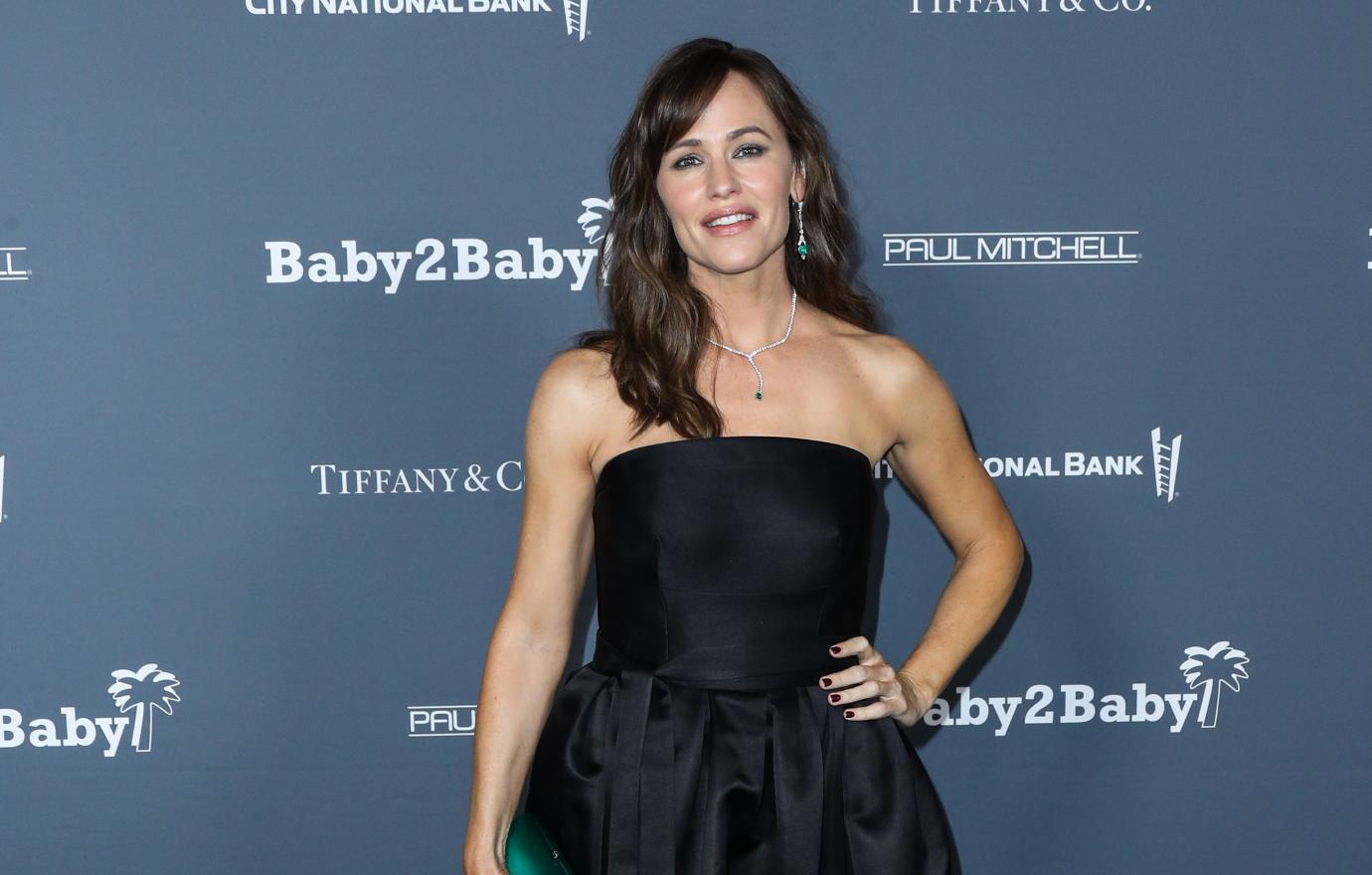 Nicely explained the she loves being "creative," so whenever she dabbles in a new regimen, she likes to record the workout and share it on social media. "I think people would see some of the stuff we do and be like, 'What? Oh my gosh, I can't believe that that is possible,'" she said. "It's pretty advanced stuff."
In fact, just a weeks ago she posted a video of her and Garner doing a routine that involved jumping on and off a plyometric box, but it involved quite the fancy footwork. "Just trying to keep up with @jennifer.garner ♥️⚡️," she captioned the clip.
The Adam Project star also has slower days when she exercises alongside her mom, Pat.
"Pat Garner: the new training sensation 💪🏼," she quipped in a video from 2021 the video. "My mom started working out at the age of 80, and at 83, with the guidance of her beloved trainer Mike Irving, she is an expert."
For the routine that Nicely does with Garner, click here.