Jennifer Garner Recalls An Embarrassing 'Mom Fail' That Involved Actor Greg Kinnear: 'This Is A True Story!'
If you've ever accidentally hit "reply all" on an email, Jennifer Garner feels your pain!
The actress was on the March 8 episode of James Corden's late night show alongside Greg Kinnear, whose kids attend the same school as Garner's. Their coincidental get together on the show prompted the mom-of-three to recall an embarrassing "mom fail" that actually involved the Oscar nominee.
Article continues below advertisement
The Yes Day star prefaced her tale by insisting, "This is true story, a true confession."
"We have kids in the same age group ... who do the same activity, and I emailed the coach one weekend, kind of being funny about my kid and saying, 'Well, this one seems to be getting a little womped this weekend ... So, what does that mean for tomorrow morning because we have something planned? What does that mean typically?'"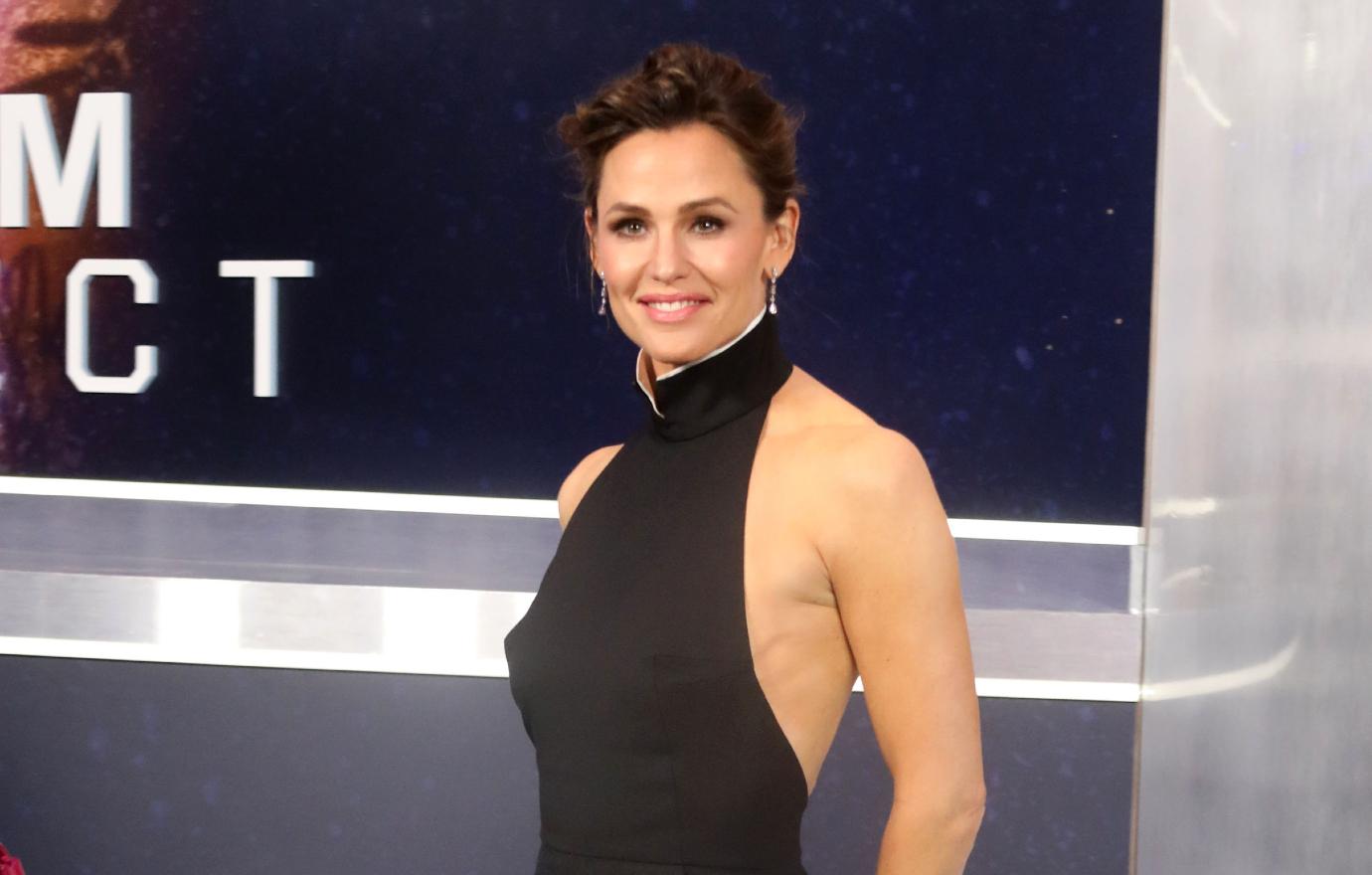 Article continues below advertisement
"And I was being funny — I thought I was being funny. I have wonderful kids, they do really well, they're great," she continued. "And it turns out it was the one time in my life I replied all! I replied to everyone on the team, to every parent, including [Kinnear] and [his wife] Helen."
Garner then asked the actor if he remembered the incident, questioning, "Did you guys feel like, 'Oh gosh, I thought she was nice — what a jerk."
"I do remember this," he replied. "I remember thinking, 'Jennifer Garner is a raging lunatic.' Sweet enough, but I had no idea. There was no judgement of Jennifer Garner."
She then quipped, "Did it come off as cute and funny and I'm super chill?" to which Kinnear responded, "No."
Article continues below advertisement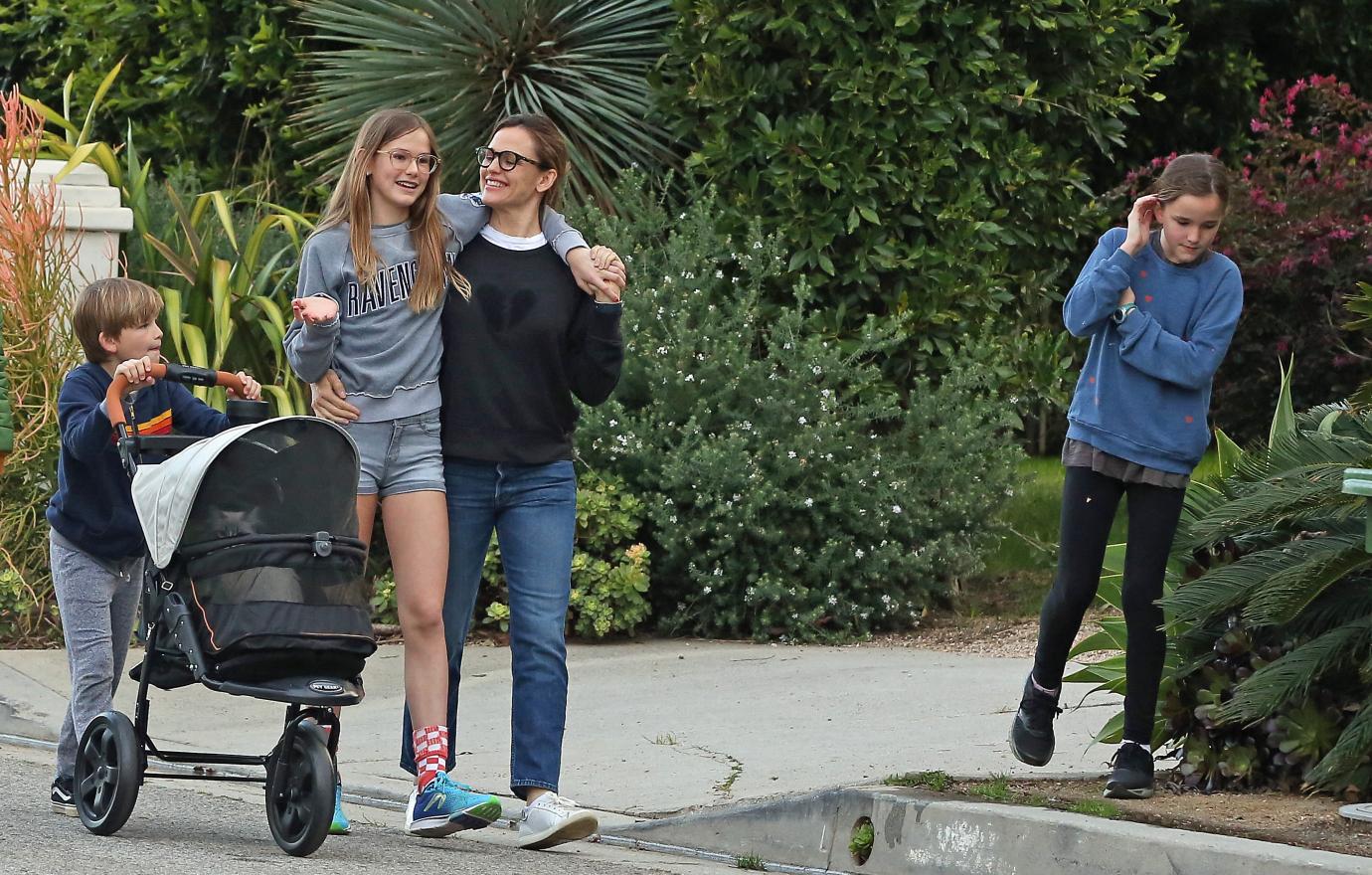 The Alias lead previously admitted that her and ex-husband Ben Affleck's kids — daughters Violet, 16, Seraphina, 13, and son Samuel, 10 — aren't impressed by her celebrity status.
"It is not a positive to be me. Someone who people would think, 'Oh, how cool to have that person as a mom.' No," she spilled to Entertainment Tonight last year. "But my teenager and my adolescent are both lovely," she added. "So I have to say, I have it pretty easy as far as that goes."