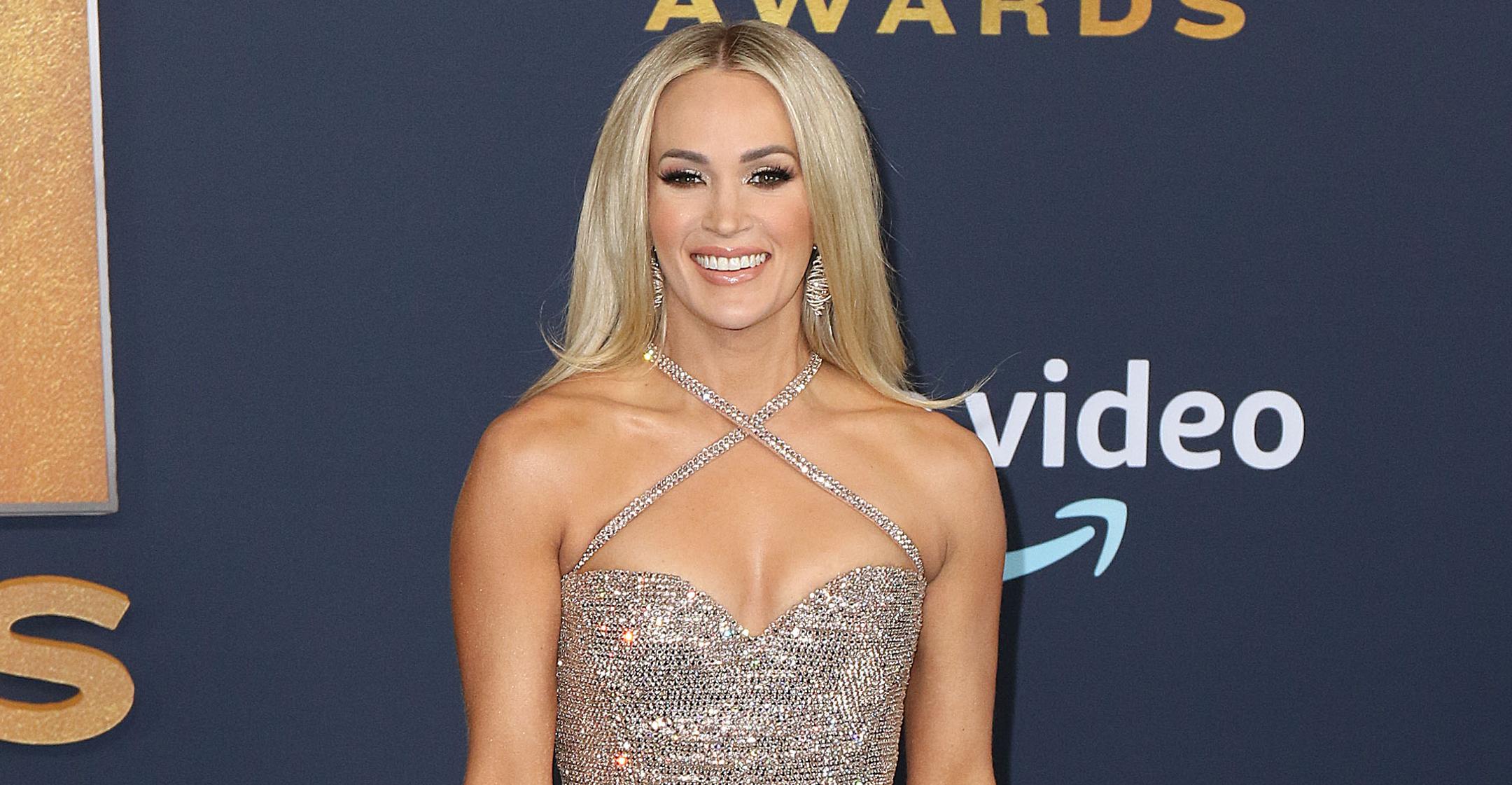 Carrie Underwood's Personal Trainer Details How The Singer Achieves Her Sculpted Arms & Shoulders — And It's Easy To Emulate!
Just like her singing voice, Carrie Underwood's gym routine is no joke! Since the star, 39, is currently prepping for her Las Vegas residency, she's amped up her regimen, exercising nearly every day alongside her trusted trainer Eve Overland.
"[We] have a laugh when we say we like to focus on 'vanity muscles' (such as biceps and shoulders) — muscle groups that pop and are show-stopping when she's on stage performing or on the red carpet," the expert dished to Shape.
Article continues below advertisement
Overland is well aware of the fact that the mom-of-two has always received compliments for her lean legs, but she insisted that the country crooner's arms are just as strong, declaring, "She is the complete package."
Aside from sculpting the "vanity muscles," the duo focus "on strength and mobility," which allows the American Idol alum "to keep up with her boys [Isaiah, 7 and Jacob, 3] and do what she loves to do for as long as possible. She's also always up for a challenge and loves to push her body. She continues to grow by trying new things and practices until it is mastered. She never ceases to amaze me."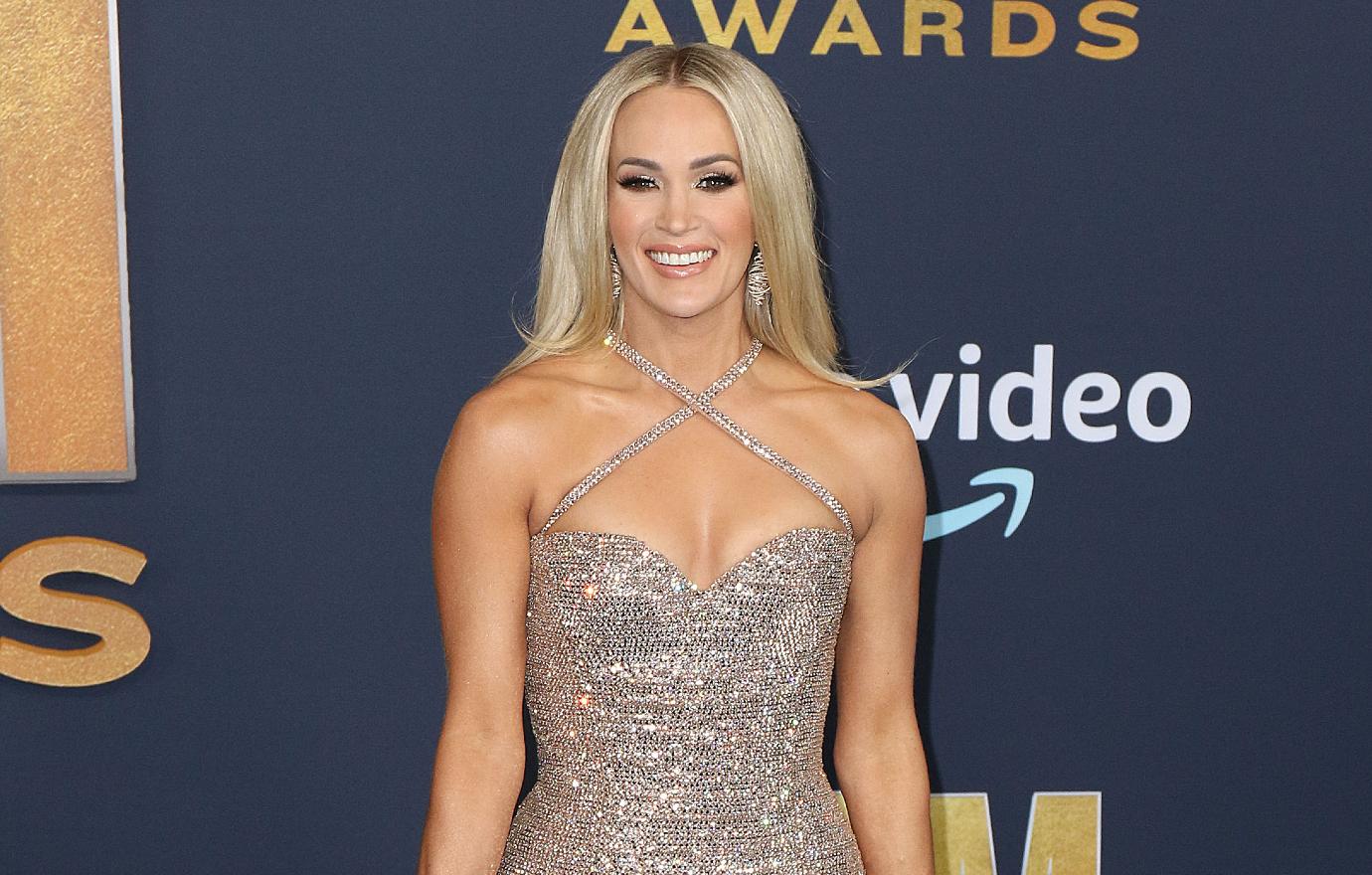 Article continues below advertisement
Whether you're a pro at the gym or just kicking off a fitness plan, Overland's outline for Underwood's arm day is something you can manage.
"This workout targets the major muscle groups of the upper body — e.g. the back, chest, shoulders, biceps, and triceps. I like to mix it up by incorporating traditional as well as non-conventional lifts, skill work, and anti-rotational exercises as well as functional movements so there's a mixture of strength, power, and stability within one workout," shared the trainer. "It's fun as well as challenging — in a good way."
The routine can be personalized, as you "can decrease the amount of weight used or decrease the reps," she said. "You can perform one round of each set, instead of two or three as noted, or you can choose one exercise in each set to perform and really focus on form and technique."
For more details and the exact workout, click here.