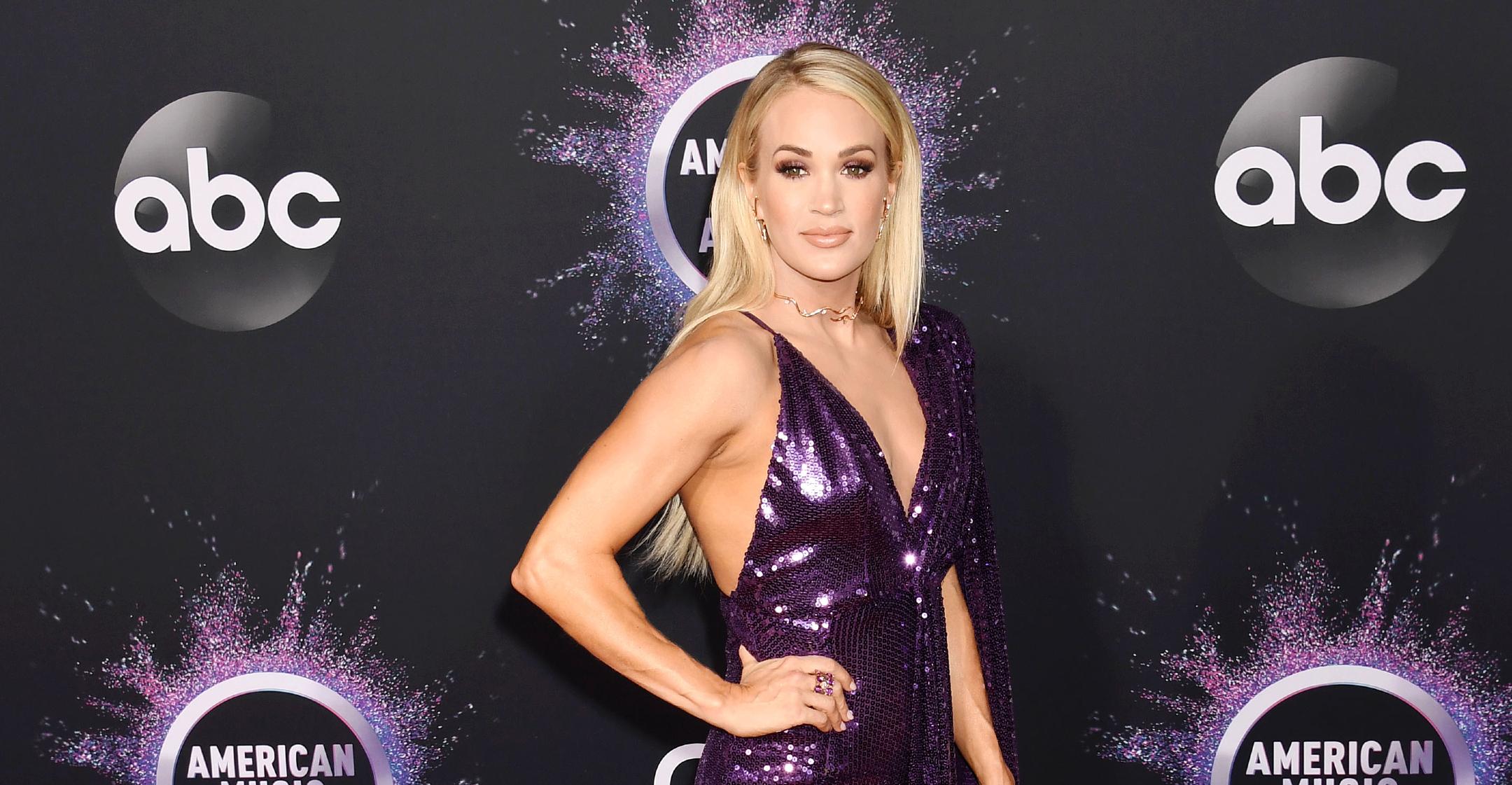 Busy Bee Carrie Underwood Aims For Short But Effective Workouts: 'The Most Important Thing Is To Move'
Though it was Carrie Underwood's stellar vocals that first captivated Hollywood, she's quickly become an icon in the fitness industry as well.
From launching her activewear line Caila to creating the fit52 app, you may think that the "Before He Cheats" songstress spends hours in the gym, but she revealed to Shape that her "current fitness plan is working in working out whenever I can."
Article continues below advertisement
"We have so much going on right now. I have two children [sons Isaiah, 6, and Jacob, 2, with hubby Mike Fisher] that are extremely active and busy, and I'm also prepping for a lot of different things at the moment: the holidays, rehearsals for my upcoming Las Vegas residency, etc. So, I do the best I can to take care of myself in the midst of all of that."
The stress of trying to get in a good workout is what prompted her to launch her fit52 app.
"In it, we try to make even short workouts effective and give people an option to do something instead of nothing," the American Idol alum explained. "The most important thing is to move. If you do that, and you give what you have, your day will be better for it."
Article continues below advertisement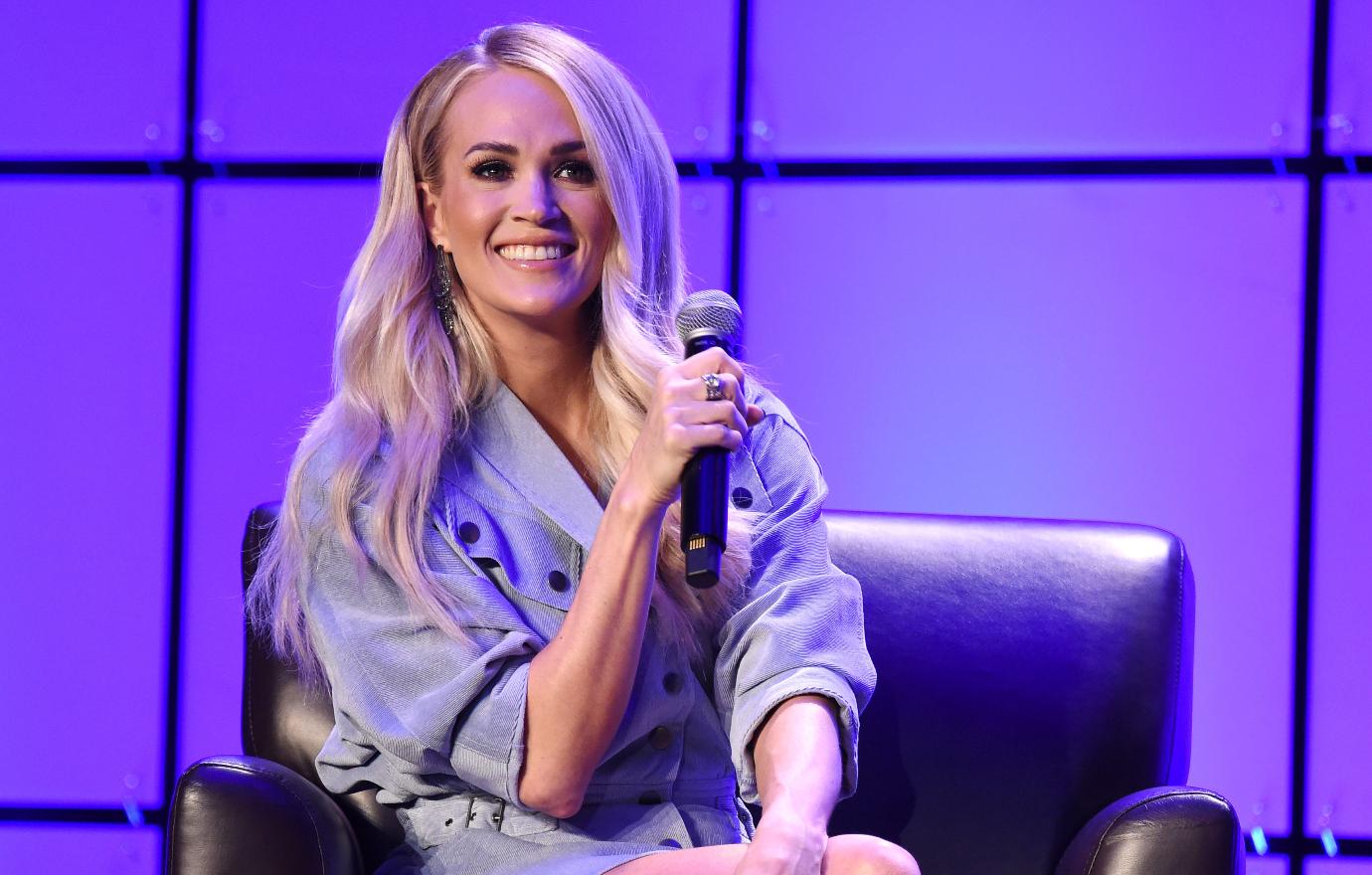 Underwood also gave some suggestions for new moms who are trying to get back into a fitness regimen.
"The most important thing is to start slow, don't push yourself too hard. And don't think you're going to be doing what you did before you got pregnant right away," she noted. "That's a mistake that I feel like a lot of people that like to work out make. Start slow and you'll get there!"
Article continues below advertisement
When the country star was feeling up to a full-fledged workout after giving birth, she would have her baby in the room with her, and on other occasions, she would simply take her little one out for a stroll to get in some extra steps.
Article continues below advertisement
Growing up, the mom-of-two was "definitely focused more on my outward appearance and not so much on what was going on inside my body," she admitted. But since then, she's learned that "getting stronger and staying fit and healthy" is much more important than fitting into a dress.
"One of the great perks about doing that is, when you feel good on the outside, it's because you feel good on the inside," noted the Grammy winner. "So I try to focus on the inside first. And that is something that has evolved in my journey over the years and leads me to a place where I feel good in my skin."
"I feel like the most important thing to share about my fitness journey is, it is a marathon," she insisted. "And when you focus on your overall wellness, including the health of your body and mental health — that makes everything so much better."