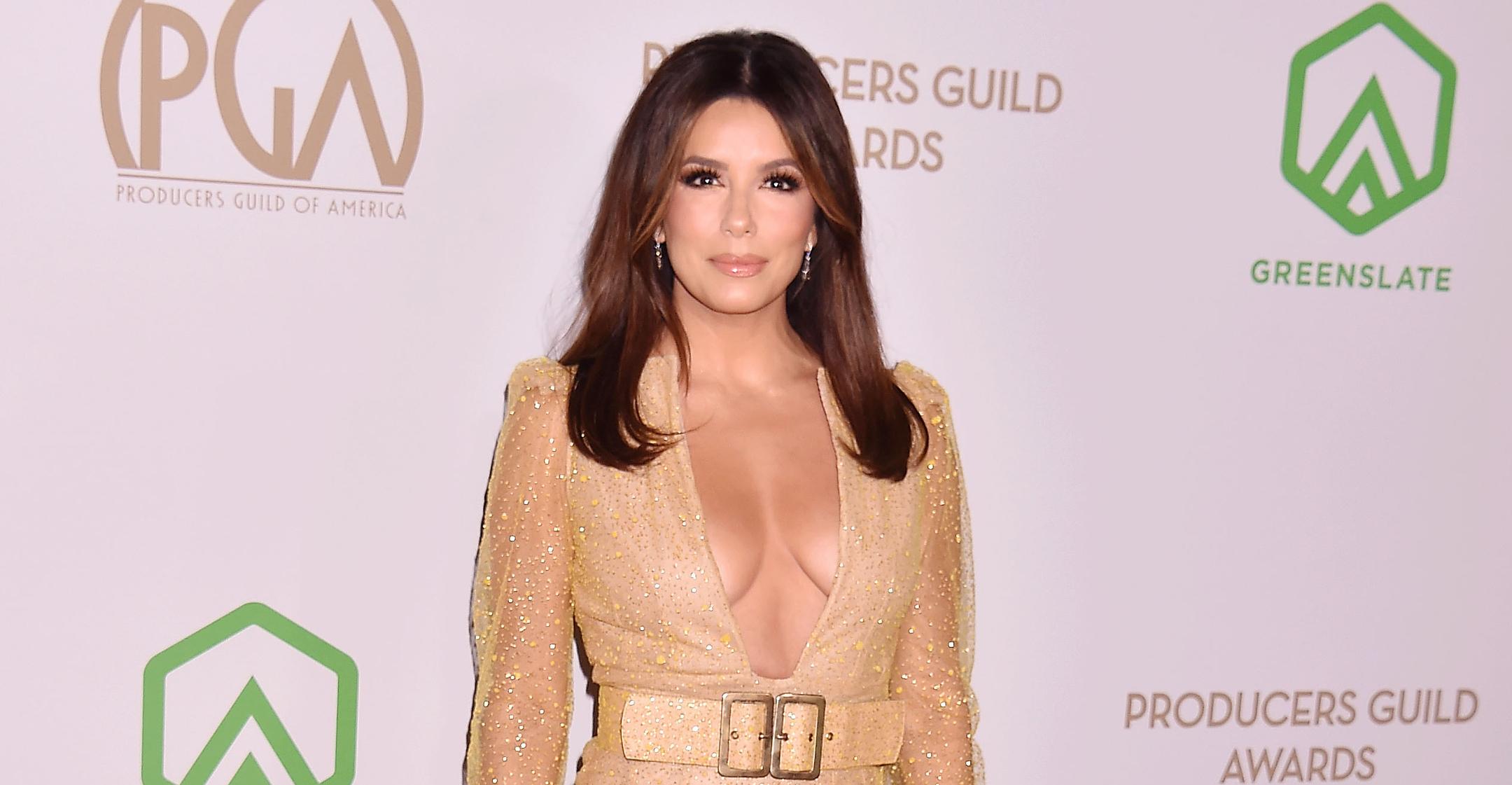 Eva Longoria Relies On A Morning Exercise Routine & Daily Meditation To Keep Her Cool, Calm & Collected
While some of us enjoy lallygagging around after waking up, Eva Longoria likes to hit the ground running.
"I roll out of bed and go straight into the gym because if I don't do it in the morning, I won't get it done. And if I don't get it done, I'm in a bad mood all day," she explained to Bustle while chatting about her fitness and wellness routines.
When it comes to exercise, the star, 47, likes to switch things up.
Article continues below advertisement
"I don't think I do anything offbeat — I don't do goat yoga or anything like that. But when I first started doing trampoline workouts, everybody was like, 'What is that?'" she recalled. "It's so good for lymphatic drainage. I burn more calories doing that than running an hour, so it's really changed my life. Aside from bouncing, I do heavy weight training."
Regardless of the activity, the mom-of-one always needs an upbeat soundtrack, counting Latin pop and reggaetón as her favorite genres, "so Pitbull to J Balvin and Maluma," she shared of her go-to playlists.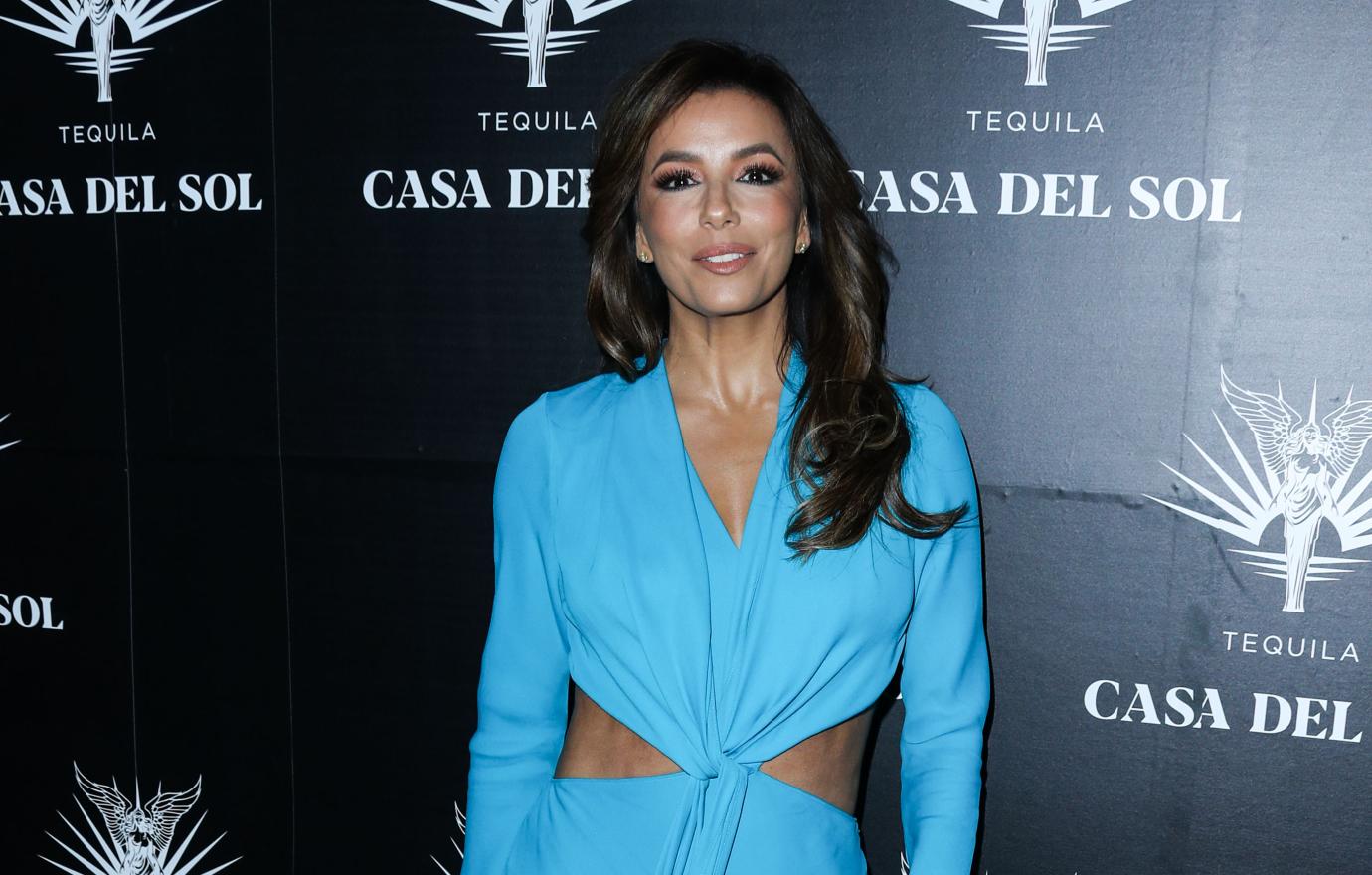 Article continues below advertisement
After her sweat session, she does some stretches and meditates. "It could be for two minutes or 20 minutes," she admitted. "It just depends on the day, but those are the two things that really center and ground me every morning."
Since she has a busy career and a 3-year-old son, the Desperate Housewives alum acknowledged that trying to find your zen amid the chaos can seem impossible, which is why she suggests following "a guided meditation."
"A lot of times, you feel like, 'I can't do this, I can't quiet my mind,' but when you have somebody walking you through it, it's so much easier," explained the actress. "That's really a gateway into deeper meditation. The more you do it, the better you get at it."
Longoria's favorites are ones led by Jay Shetty on the Calm app or Marianne Williamson on Substack.
Article continues below advertisement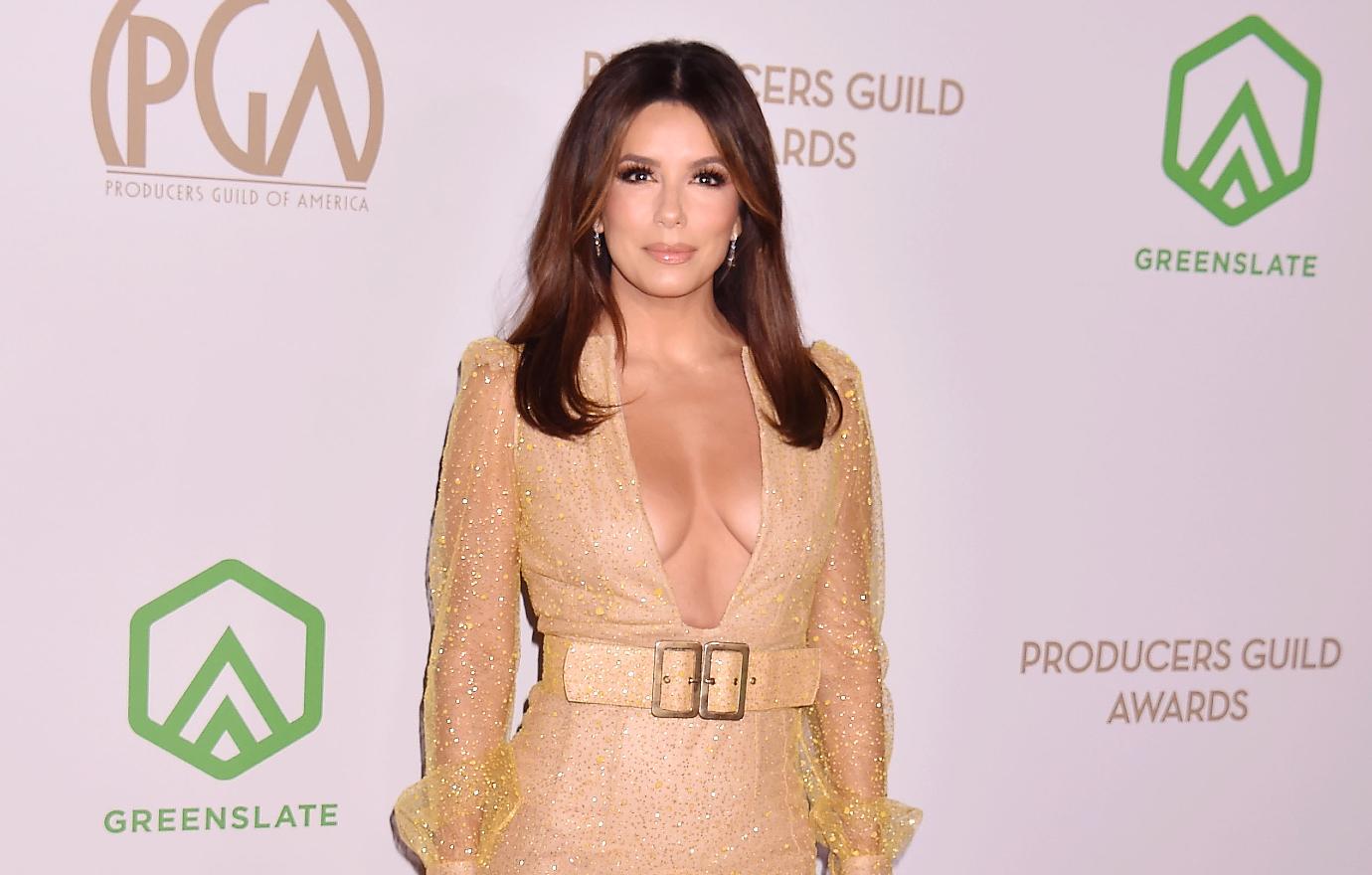 The L'Oreal ambassador also finds "listening to podcasts, and prioritizing 'me' time, whether it's a massage or seeing my chiropractor," as great ways to relax. All of that in addition to a great night's sleep.
"I learned during the pandemic that what you're putting into your body and at what time really affects your sleep and your sleep affects your day and your mentality," she insisted. "It's all connected."