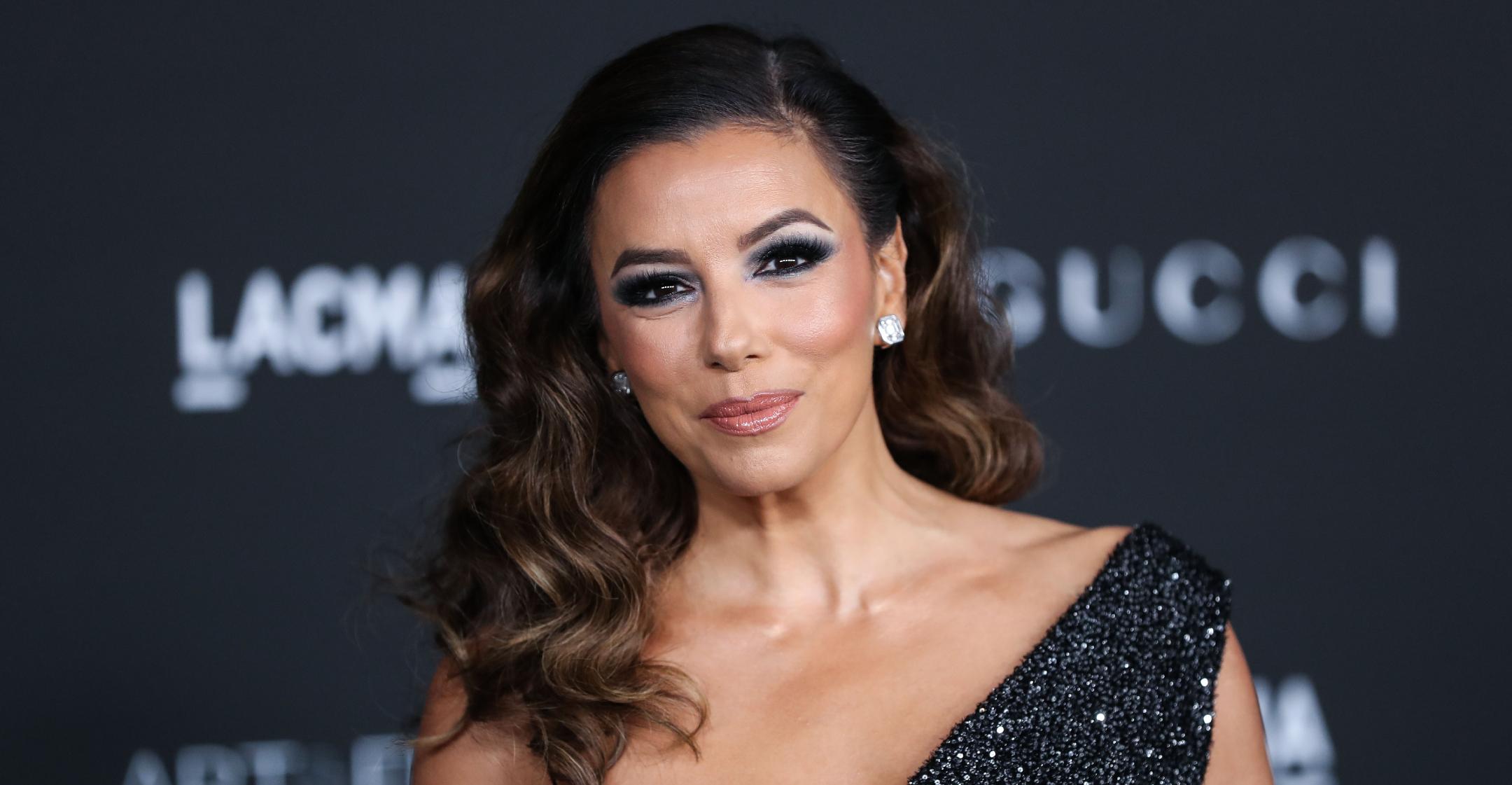 Eva Longoria Isn't 'Scared' To Show Her True Self On Social Media: 'I Am Who I Am'
While some celebs curate their Instagram pages to make their lives look picture perfect, Eva Longoria prefers to be honest and upfront with her fans, showing the good, the bad and the ugly.
Article continues below advertisement
"I don't really have an attitude like, 'Let me put this facade up for social media but be another way in life,'" the 46-year-old actress told Women's Health. "Sometimes people are scared to be themselves, but I am who I am."
It takes just one scroll through her Instagram page to see that her words ring true, as she posts everything from sweaty workouts to cooking sessions to photos with her and husband José Bastón's 3-year-old son, Santiago.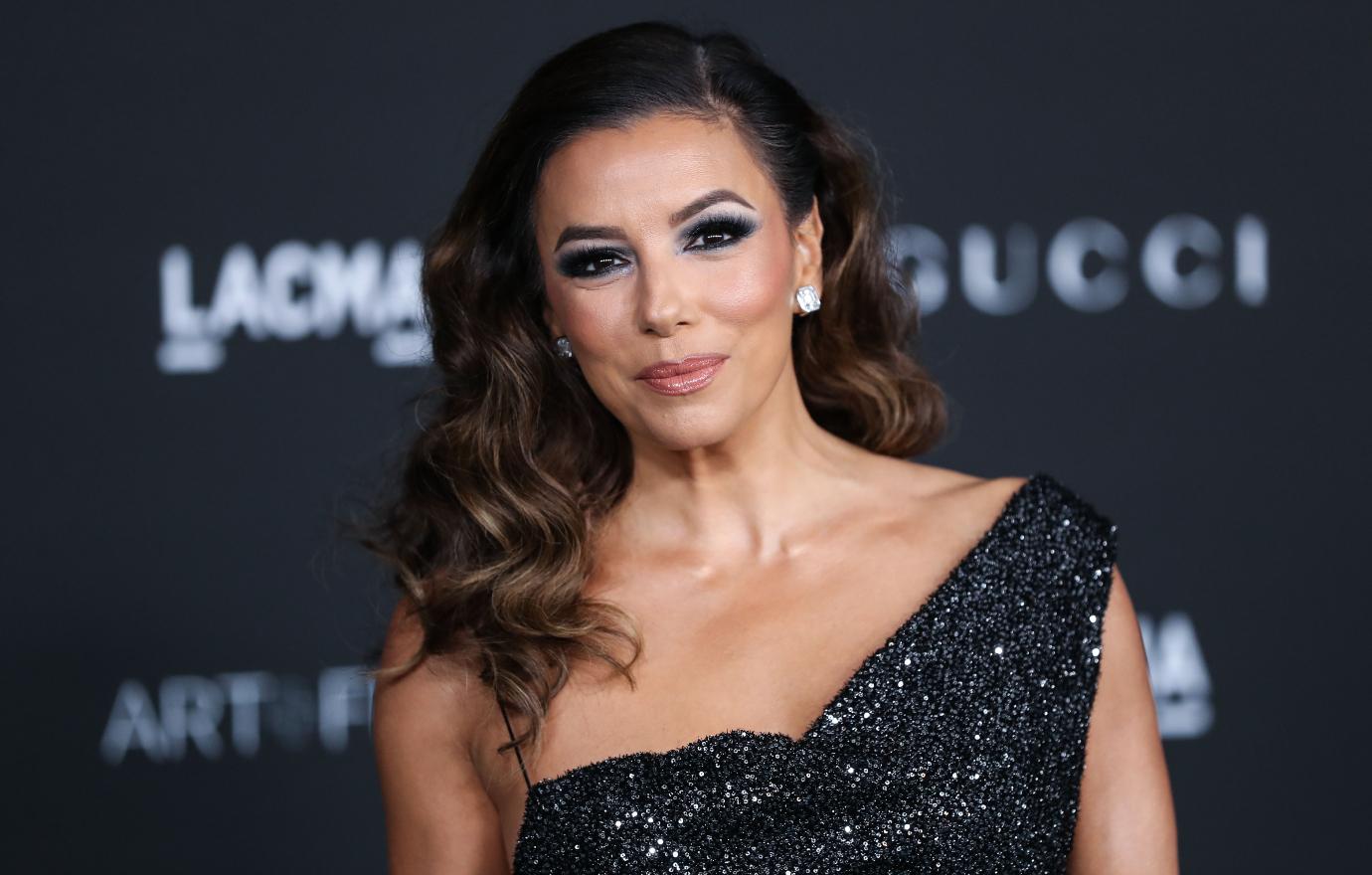 Article continues below advertisement
The Desperate Housewives star's Latina pride is also on display via her posts, but it can also be seen through her work.
Most recently, she's taken on the role as the director of Flamin' Hot, a movie that tells the real life story of a Latino janitor who aided in the creation of Flamin' Hot Cheetos.
"It's a project that is so close to my heart, a true labor of love," gushed the mom-of-one. "What's incredible is that the studio allowed me to hire who I needed to hire behind the camera. It was Latino or Latina, all the way down the line."
The gig prompted her to reflect on her journey, noting in an Instagram post that it took a lot of work to become "a chicana directing powerful movies about and for my culture."
Article continues below advertisement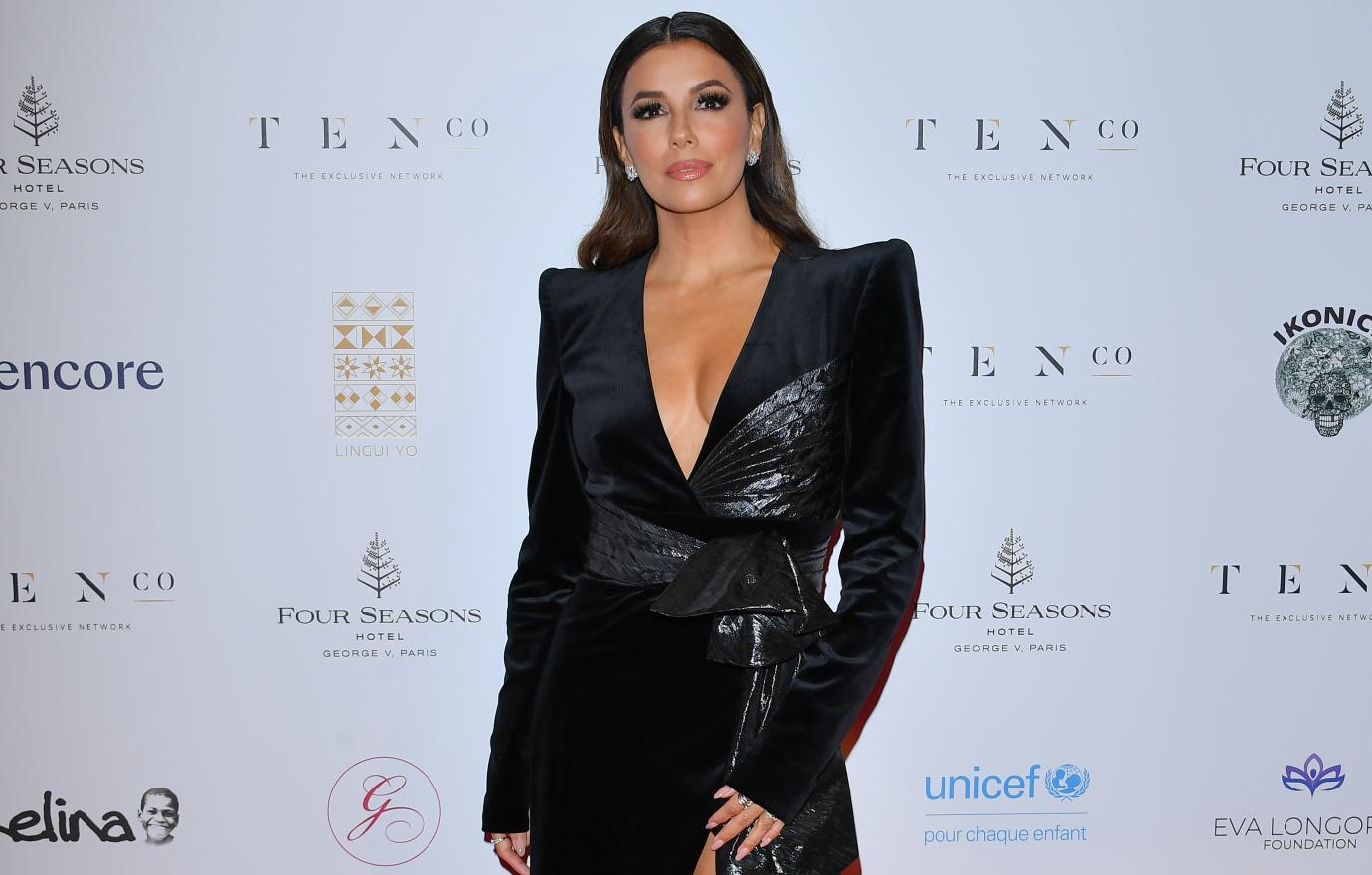 "From doing more than what was expected of me (acting), pushing back, being told no, being excluded from conversations because it wasn't where I 'belonged,' it hasn't been an overnight success as y'all know," Longoria shared. "But here I am, despite all of that, doing what I love to do and you can too!! Whatever that is. Because if this Texicana from Corpus Christi can, you can too."
The Devious Maids producer is also excited to dive into unknown territory, as she launched her first podcast, "Connections with Eva Longoria," to learn more about the human spirit.
"I was just fascinated with our perception of concepts, like the concept of marriage, the concept of education, the concept of money," she explained. "Does having more money mean you're happier? If you look at all the blue zones, or happy zones, in the world, it doesn't, and I think that's interesting."