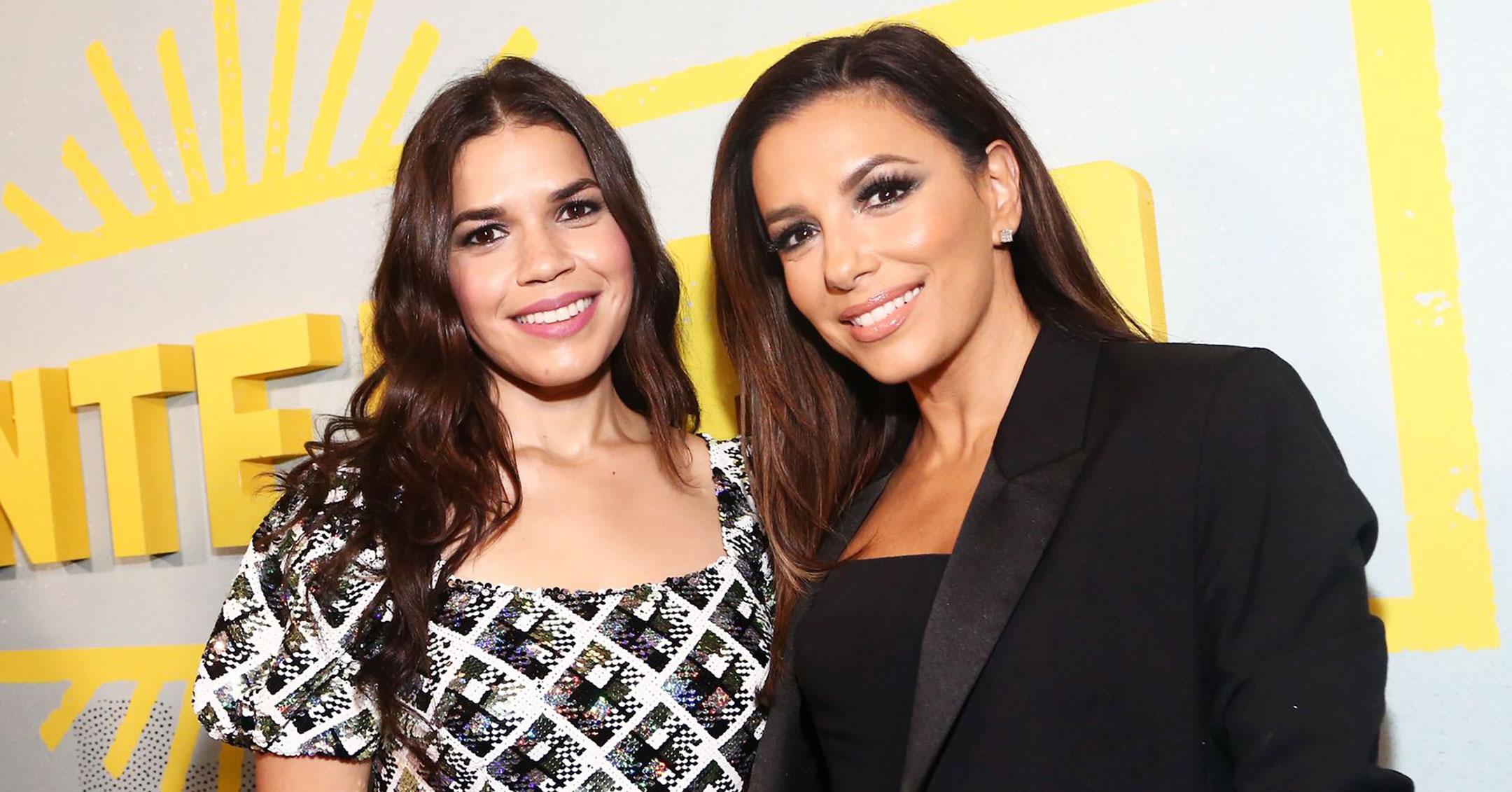 Brunette Beauties! America Ferrera & Eva Longoria Celebrate Season 2 Of Netflix's 'Gentefied' — Pics
Double the fun! America Ferrera and Eva Longoria looked absolutely stunning while celebrating season 2 of Gentefied on Wednesday, November 3.
The former is an executive producer, and she even got a chance to direct the series.
"I had to tell the story and do it really, really fast, screaming through a megaphone at the extras," she recalled. "We only had 75 extras that had to look like hundreds. But working with my production designer, my DP and the wardrobe people — and trying to figure out how to make this look as epic as we wanted it to with our very limited constraints — was so much fun. And it was nerve-racking."
Article continues below advertisement
J.J. Soria, Annie Gonzalez, Carlos Santos, Julissa Calderon, Chris Gorham and more joined the brunette beauties at the event.
Article continues below advertisement
Scroll through the gallery below to see more photos!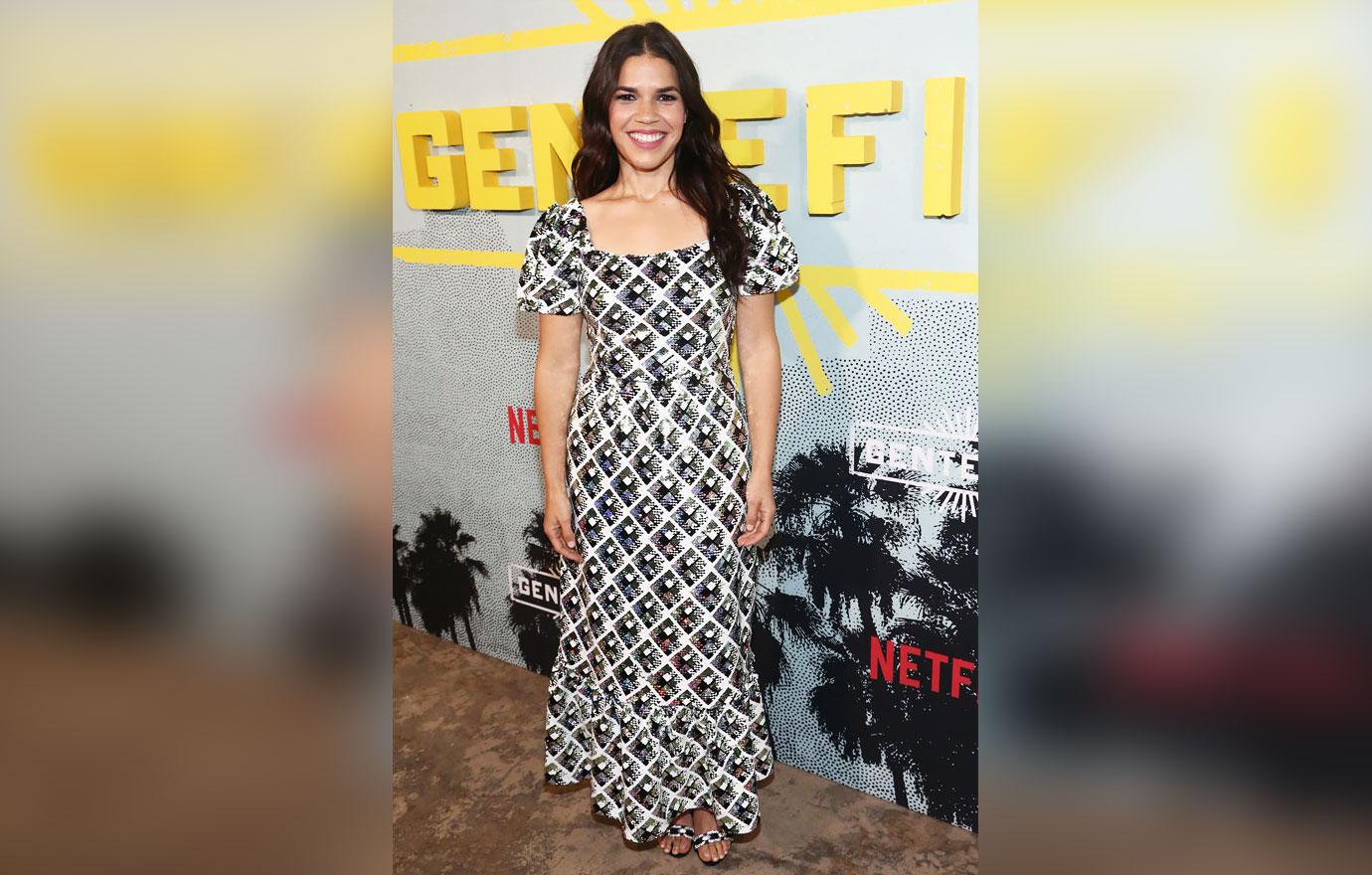 The Sisterhood of the Traveling Pants alum sported a patterned dress on the carpet.
"The Morales cousins scramble to save their grandfather's taco shop — and pursue their own dreams — as gentrification shakes up their LA neighborhood," the synopsis reads about the Netflix hit.
The star also gushed over the series via Instagram. "Look at these badass bosses! The countdown is on!! In just one week @Gentefied season ✌🏽drops on @Netflix! It was an incredible honor and joy to create with my ride-or-dies @ElMarvinLemus & @LindaYvetteChavez. ❤️❤️❤️," she wrote.
Article continues below advertisement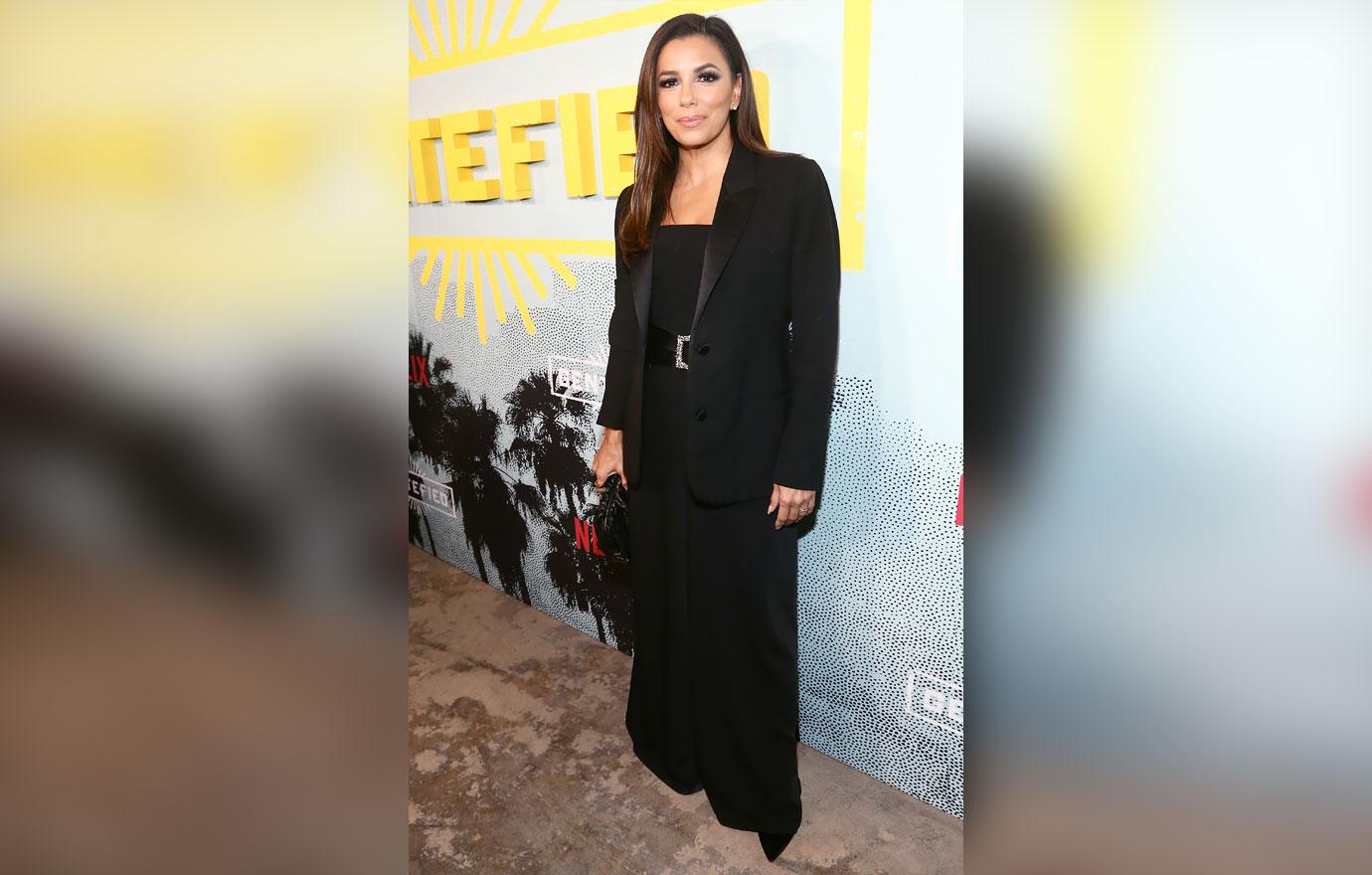 The actress kept it simple in an all-black outfit, but she still looked gorgeous.
Longoria has been vocal about supporting women — especially in the entertainment industry.
"There are so many talented females, but when looking [to fill] positions, studios will give you Tom, Dick, and Harry. You ask: 'Are there any women?' and they go: 'Oh, yeah, we do have some women.' It's a second thought. They're not the first names they serve up," she said.
"I always start filling up slots with women and people of color first, then if anything's left, we will look elsewhere," she shared of her outlook. "So instead of unconsciously ignoring women or people of color, I'm consciously hiring them."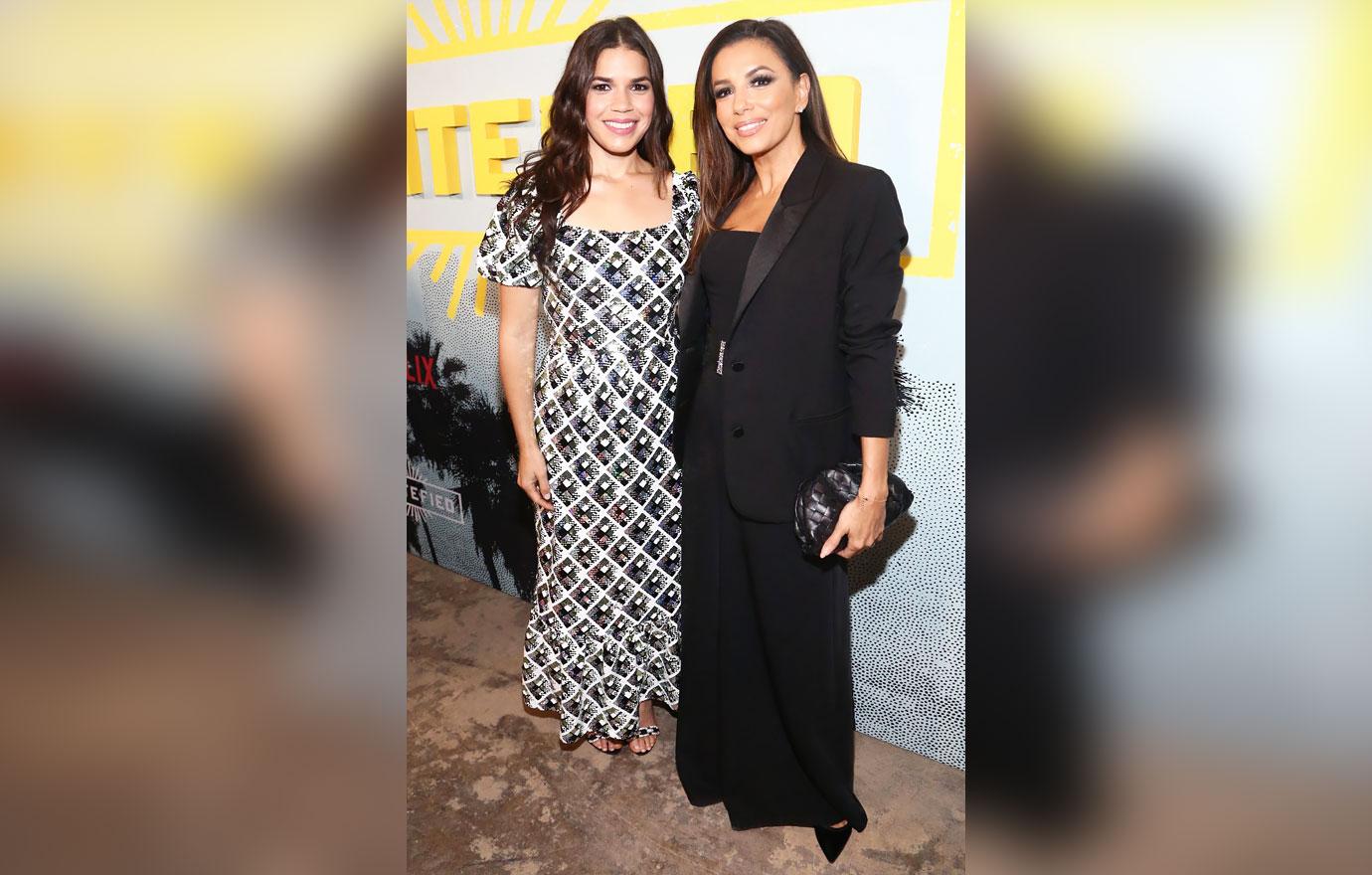 Clearly, the two ladies had a great time, as they both couldn't stop posting photos on social media.
"Feeling ourselves at the @Gentefied premiere at @blvdmrkt. I love celebrating all the Latinx joy, beauty and talent on display in season 2! Only 6 more days until #Gentefied premieres on @Netflix!" Ferrera exclaimed. "#MarvinLemus and I really felt ourselves at the photo booth and will be dancing until @Gentefied comes out on November 10."