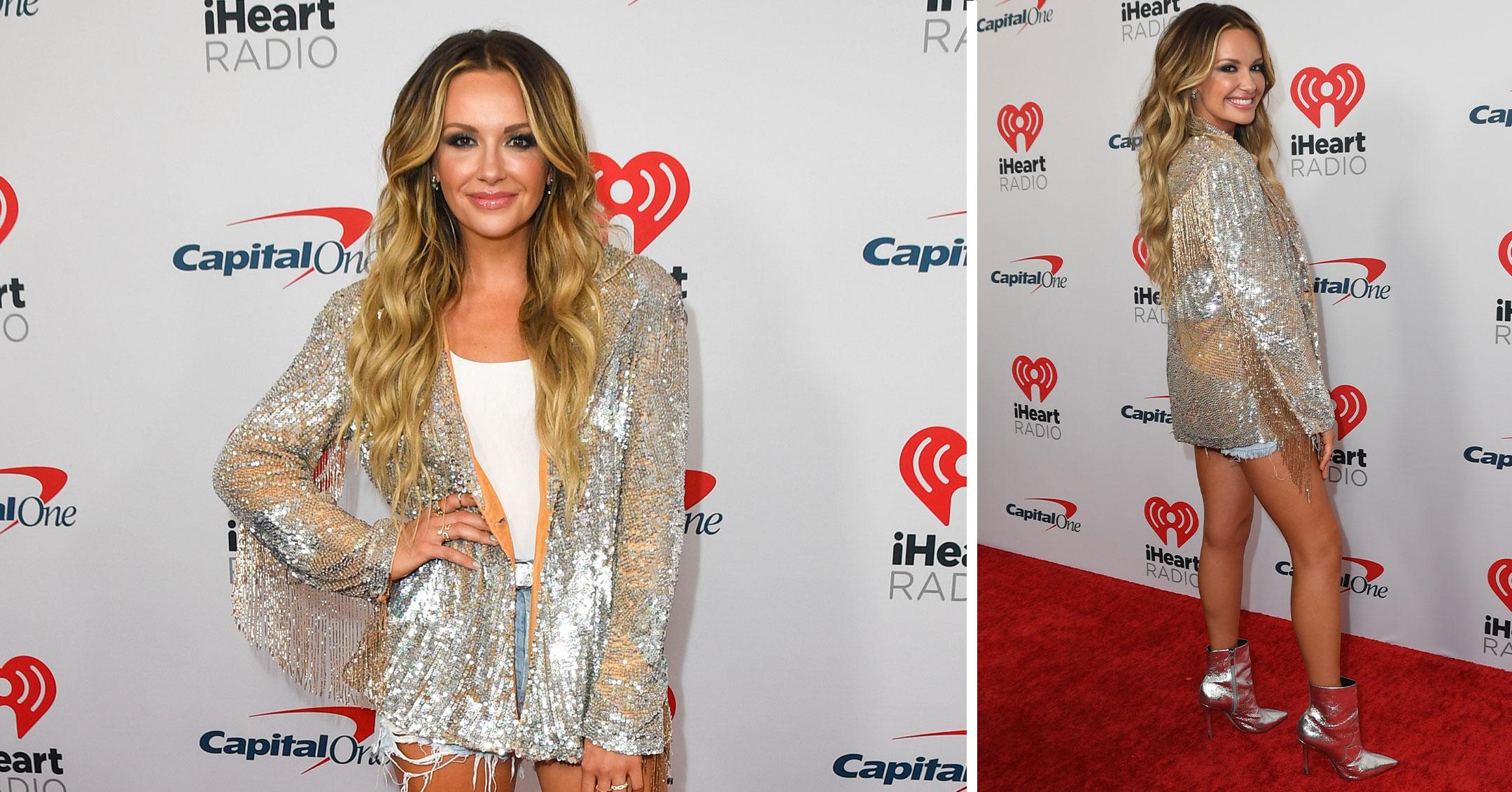 Singer Carly Pearce Adds Some Pizazz To Her iHeart Country Festival Outfit With A Sequined Fringed Western Jacket: Pics
Singer Carly Pearce added some Hollywood glam to her Western-inspired outfit while attending the October 30 iHeart Country Festival.
After taking the stage to perform some of her tunes, the star gushed that she "had so much fun" at the Austin show, where she also met one of her idols!
Scroll down to see her fun and sparkly look.
Article continues below advertisement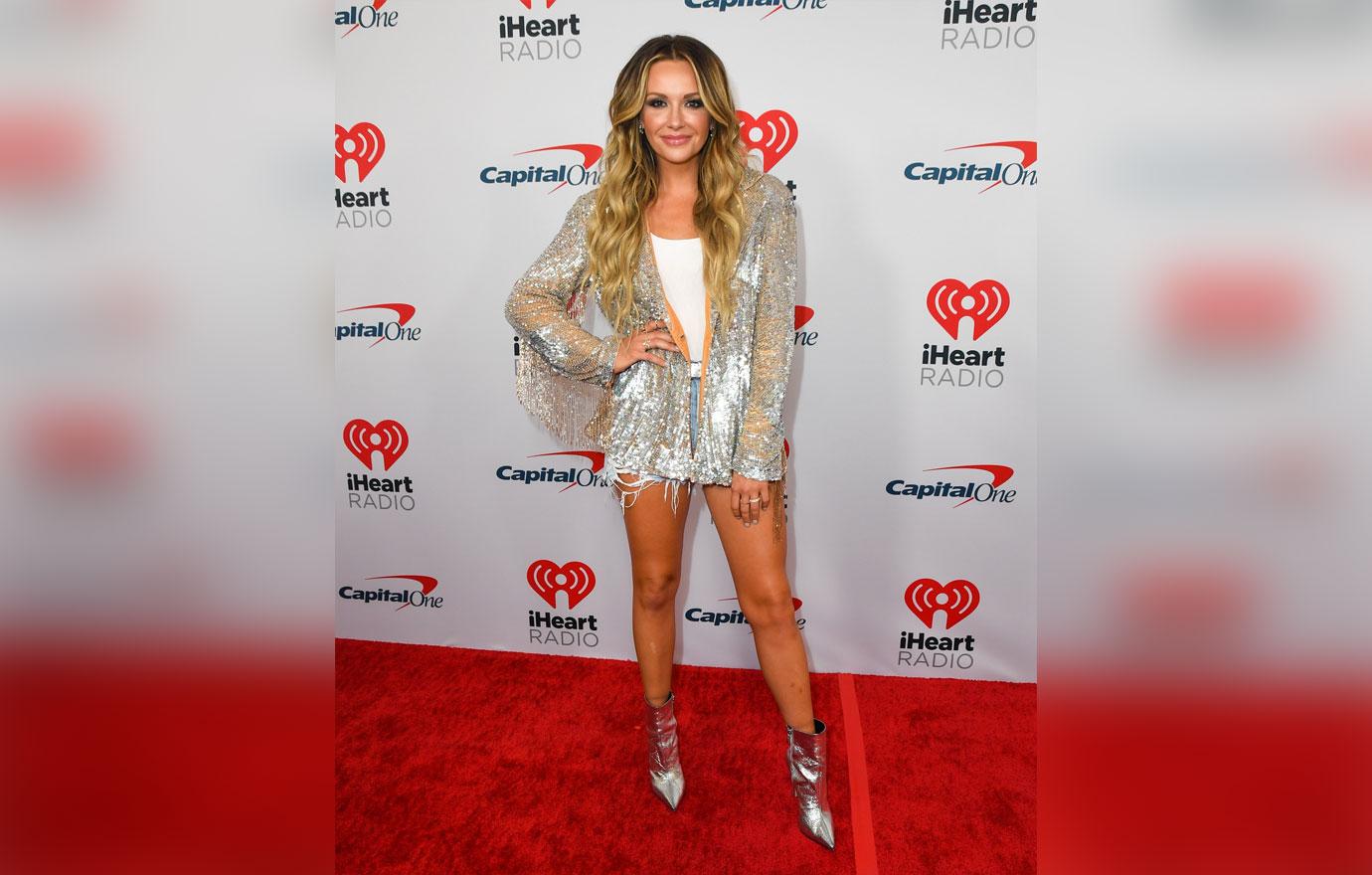 The "Every Little Thing" crooner took to the red carpet in a silver sequined Western jacket that was embellished with shimmery fringe. Underneath her top, she wore a plain white shirt and a pair of distressed denim shorts with a silver belt.
Instead of traditional cowboy boots, Pearce opted for silver metallic booties.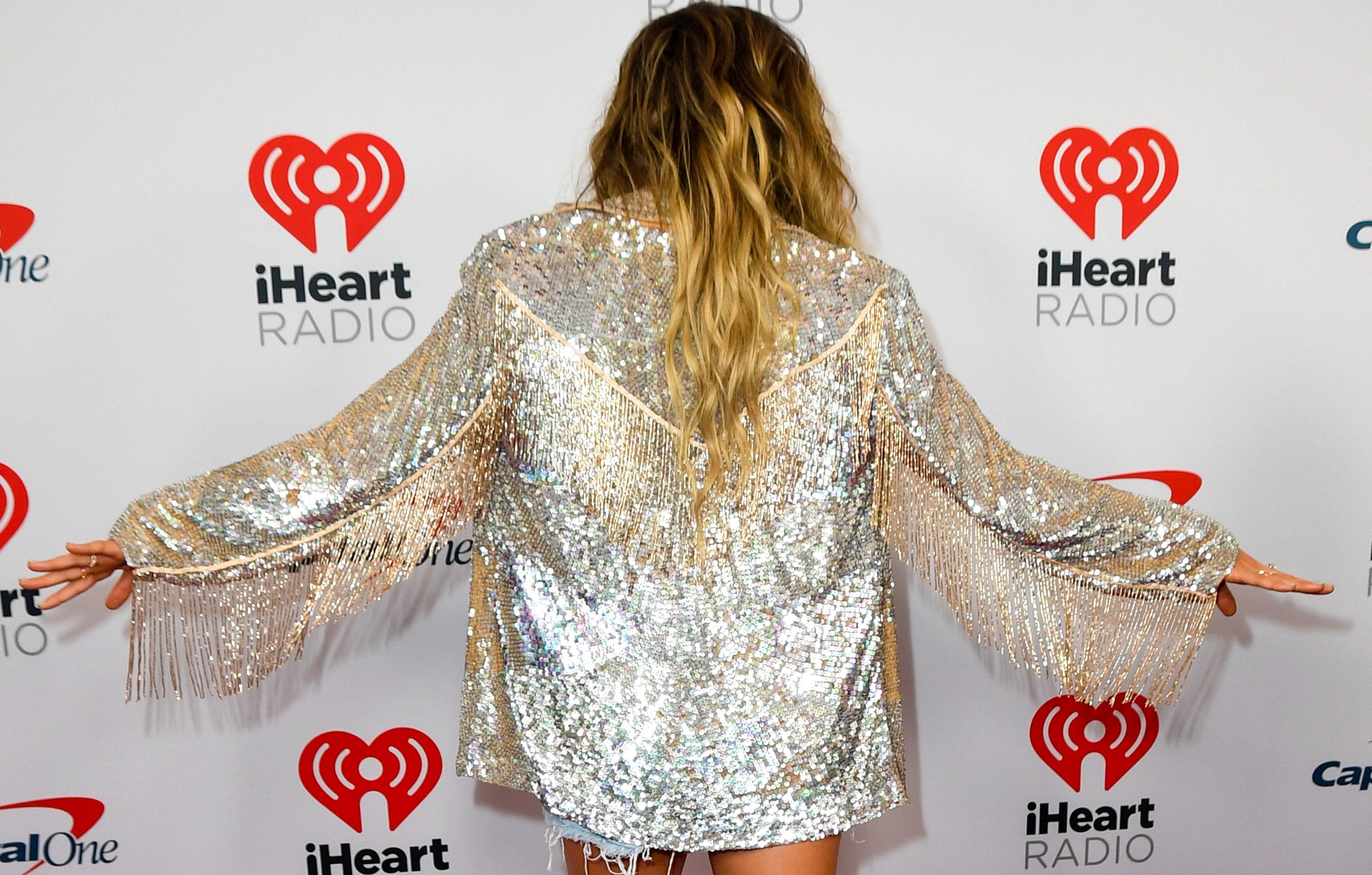 The blonde babe was so obsessed with her sparkly number that she posted multiple photos from the night on Instagram, captioning the pics, "Because the jacket needed a moment ✨🤍."
Her fans also couldn't get enough of the piece, with one social media user commenting, "The jacket deserves a moment silence and respect."
Article continues below advertisement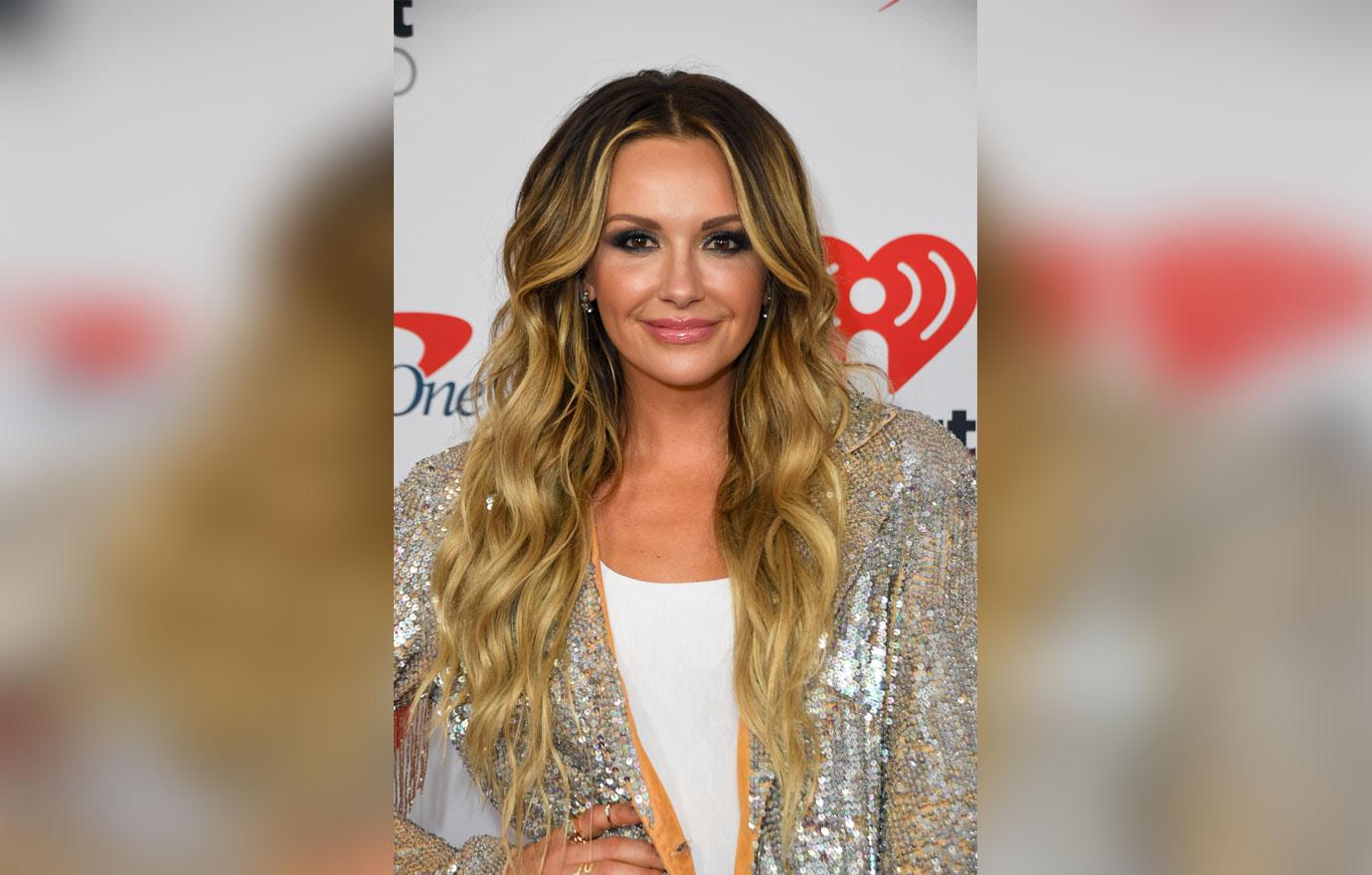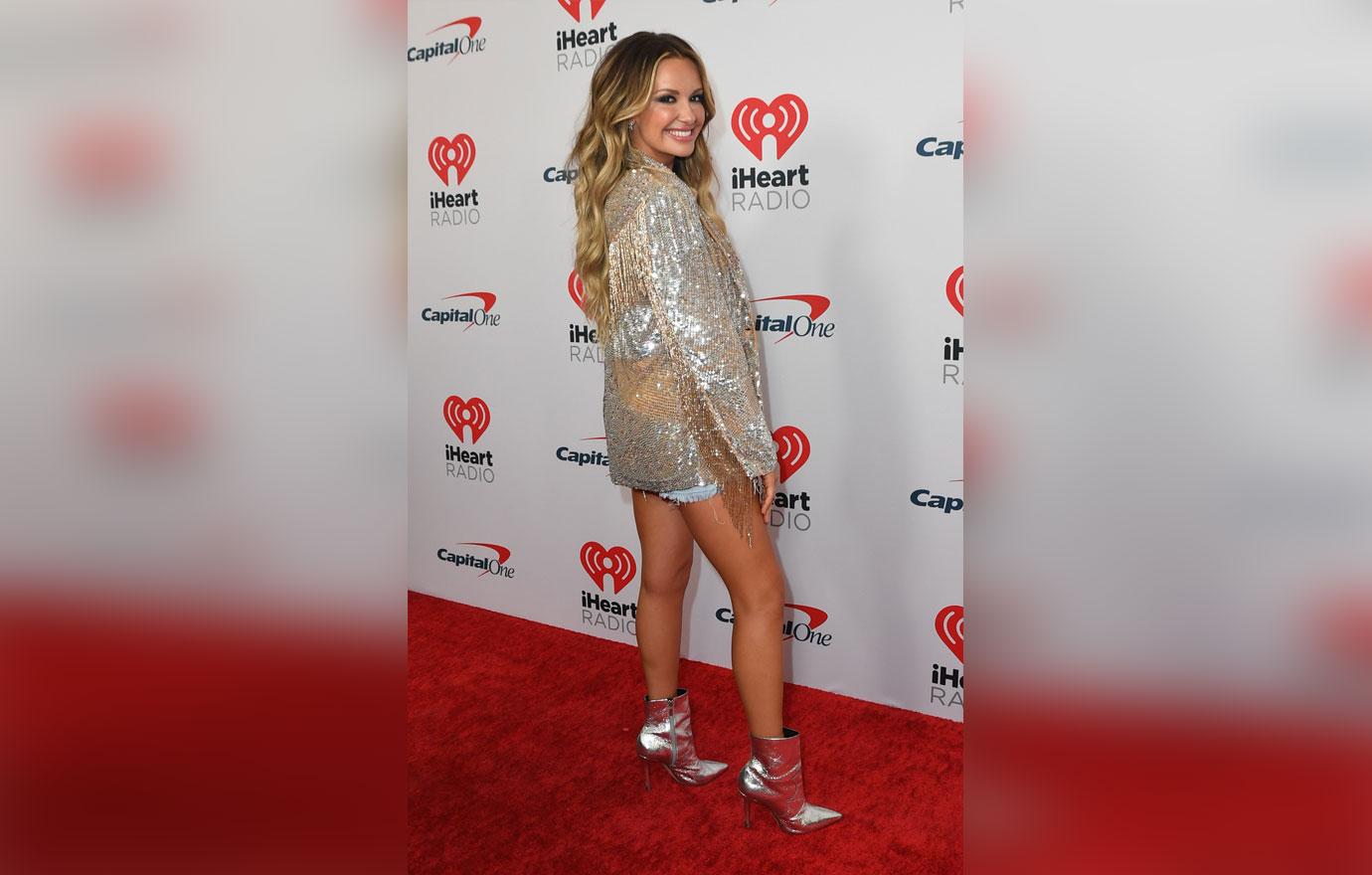 The singer was all smiles before the show, but she simply couldn't contain her excitement when she ran into fellow country crooner George Strait backstage.
She shared a photo of them together on social media, captioning the shot, "Well, my heart melted in Texas last night meeting the King 😭♥️✨."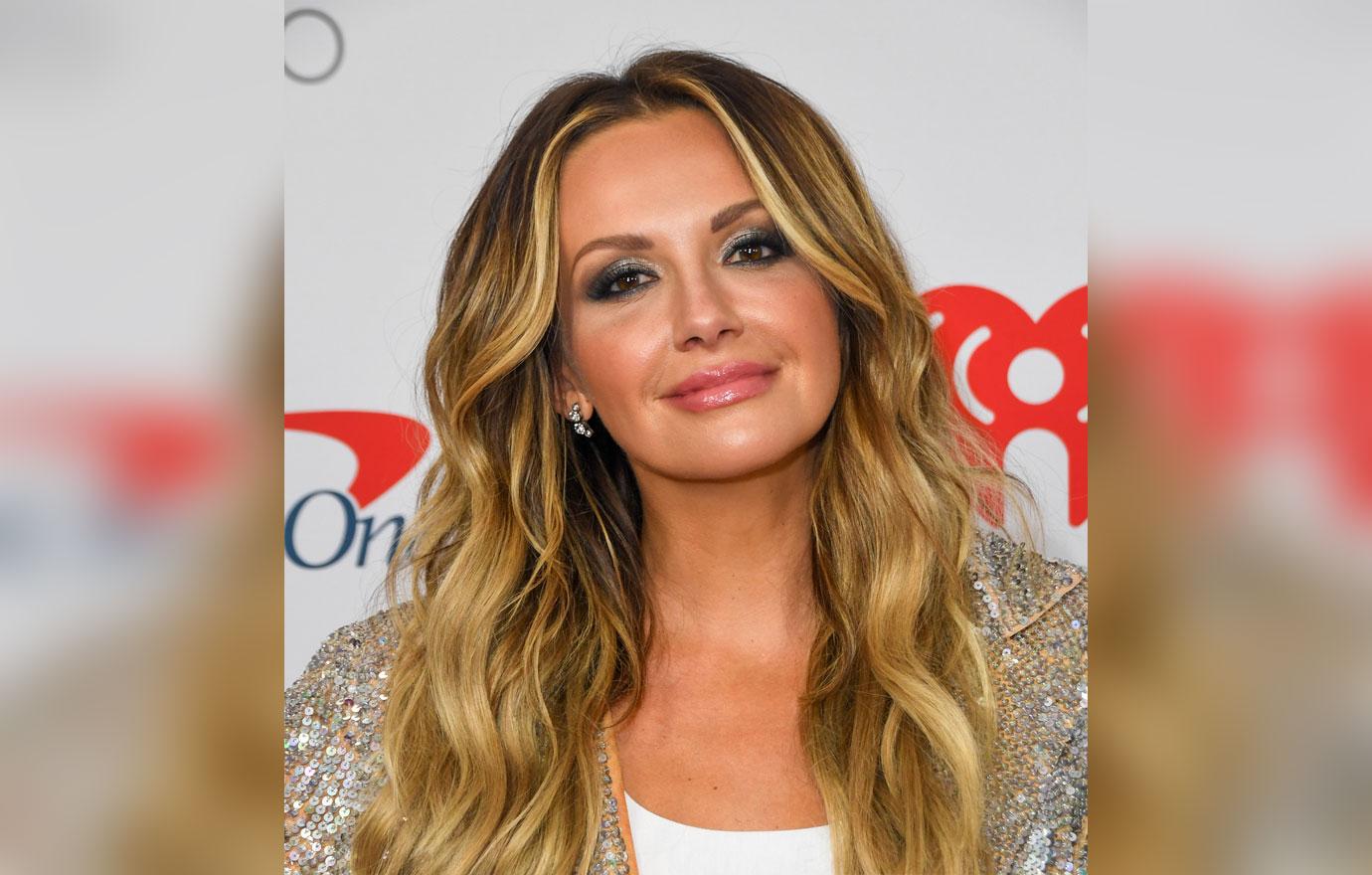 A few days after the Texas show, Pearce had the honor of belting out the National Anthem at the sixth game of the World Series, which took place in Houston on November 2.
"Few things are as American and iconic as the World Series… like singing at the @opry , this is one of those things you don't dare dream — and almost can't believe when it's actually happening," she gushed of the special night. "Thank you @mlb for giving me the honor of singing the National Anthem tonight. ♥️⚾️."