How Mindy Kaling Went From Loathing To Loving Exercise: 'It Does Not Have To Be Punishing'
For years, dropping a few extra pounds was Mindy Kaling's only motivation to exercise.
"When I was younger, I had a very specific idea of how working out needed to be," she dished to PEOPLE. "It was like 45 minutes on the treadmill, seven minute mile, it needed to be punishing, I needed to hate it."
Article continues below advertisement
"I've tried really hard to let go of this idea of losing weight for vanity reasons and really trying to think of how I can be healthy," continued the actress, 42. "And for me, healthy is working out, moving my body a lot, keeping hydrated, and then not having negative connotations around working out and making me feel like if I don't do this, then I won't be something else. And that's taken a long time to kind of shed those old ideas of working out."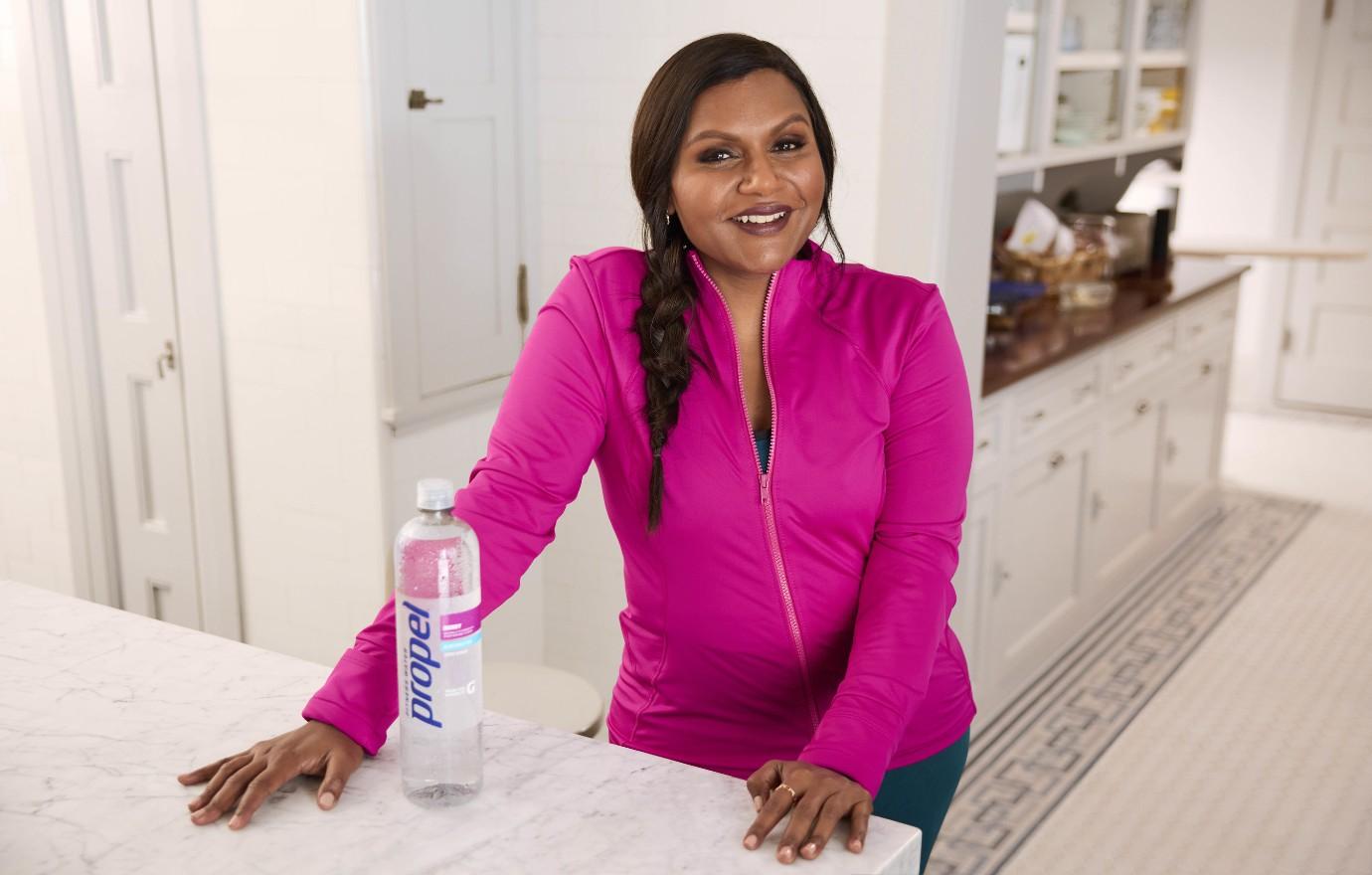 Article continues below advertisement
Nowadays, the mom-of-two has come to enjoy things like yoga, pilates, tai chi and just going for walks or jogs.
"I don't have to be like the expert at the thing to really enjoy it and to get a great workout. Surprising the body with lots of different things I think is really good, particularly for my body," shared The Office alum. "I've really been mixing it up and knowing that if a workout doesn't necessarily make me soak my clothes with sweat, that it still was a good workout … It does not have to be punishing."
"The endorphins that I get from working out centers me. I'm kind of an anxious person and it makes me feel centered and makes me more focused. And I have some of my best creative ideas when I'm working out," added the Emmy nominee. "It's made me feel so confident. It's made me feel so great and own the fact that I love working out."
Article continues below advertisement
Another benefit of actually liking her fitness regimen is that it prompted her daughter, Kit, 4, to become interested in staying active as well.
"I love that my daughter — I'll put out a yoga mat and be stretching or doing yoga poses and then put one out for her and she'll do them with me," shared Kaling. "I really love that I can be that example for her and model that for her. It's great. can't wait until she's old enough that she can be like my workout buddy, and just really like normalize fitness in our house."