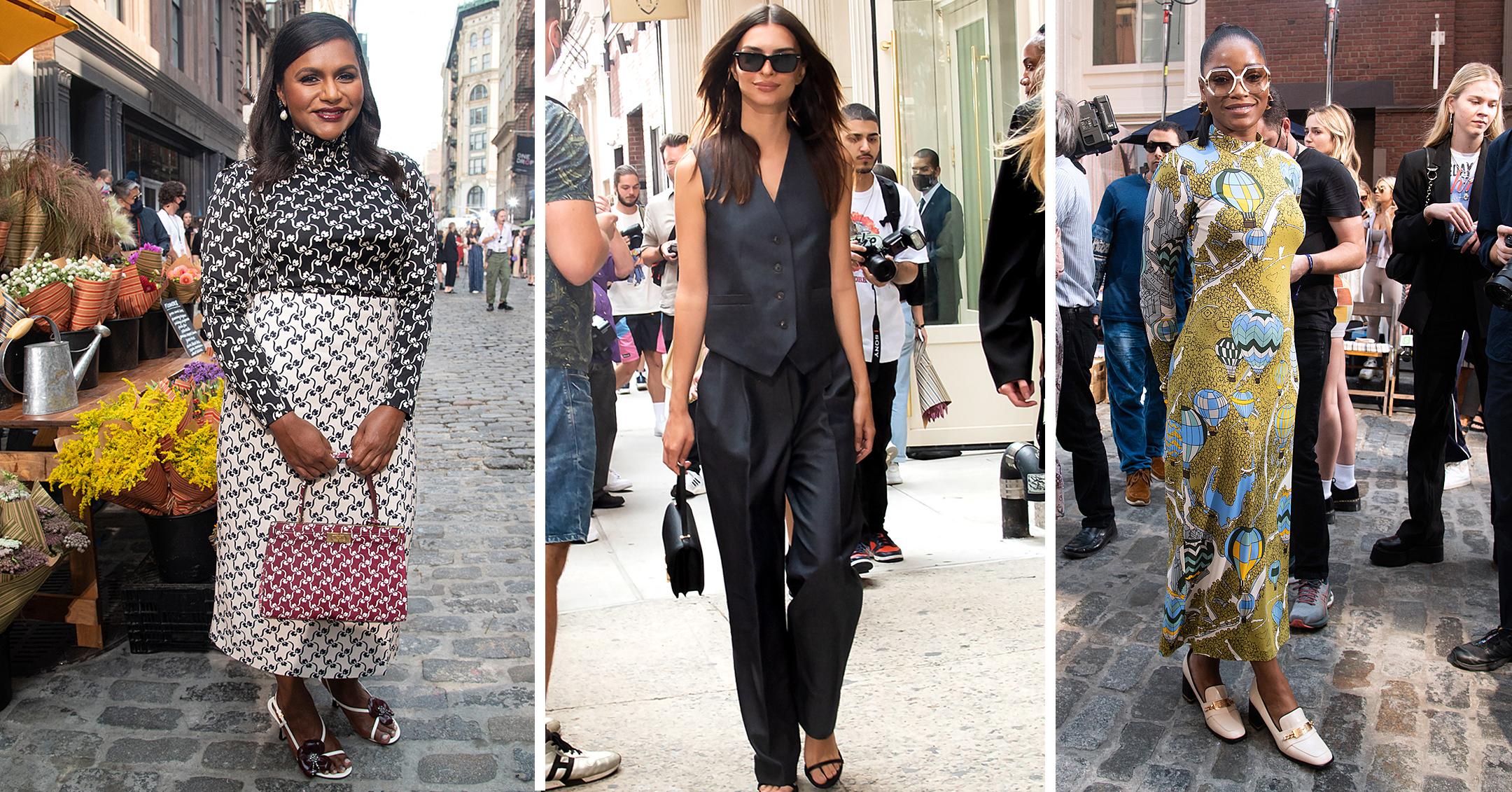 Mindy Kaling, Emily Ratajkowski & Keke Palmer Take To The Cobblestone Streets To See Tory Burch's Outdoor Fashion Show — Photos
One day before the Met Gala, Tory Burch celebrated her Spring/Summer 2022 collection and the opening of her new store with an outdoor fashion show.
Taking place on scenic Mercer Street — which runs through NYC's SoHo and NoHo neighborhoods — celeb guests sat on chairs as the models walked down the cute cobblestone roads.
Article continues below advertisement
According to the designer, the new threads are "inspired by Claire McCardell's ingenuity and her legacy of American sportswear which revolutionized the way women dress. The season reflects her then-radical ideas with a delicate tension between the retro and the modern."
Scroll down to see which stars were in attendance at the event.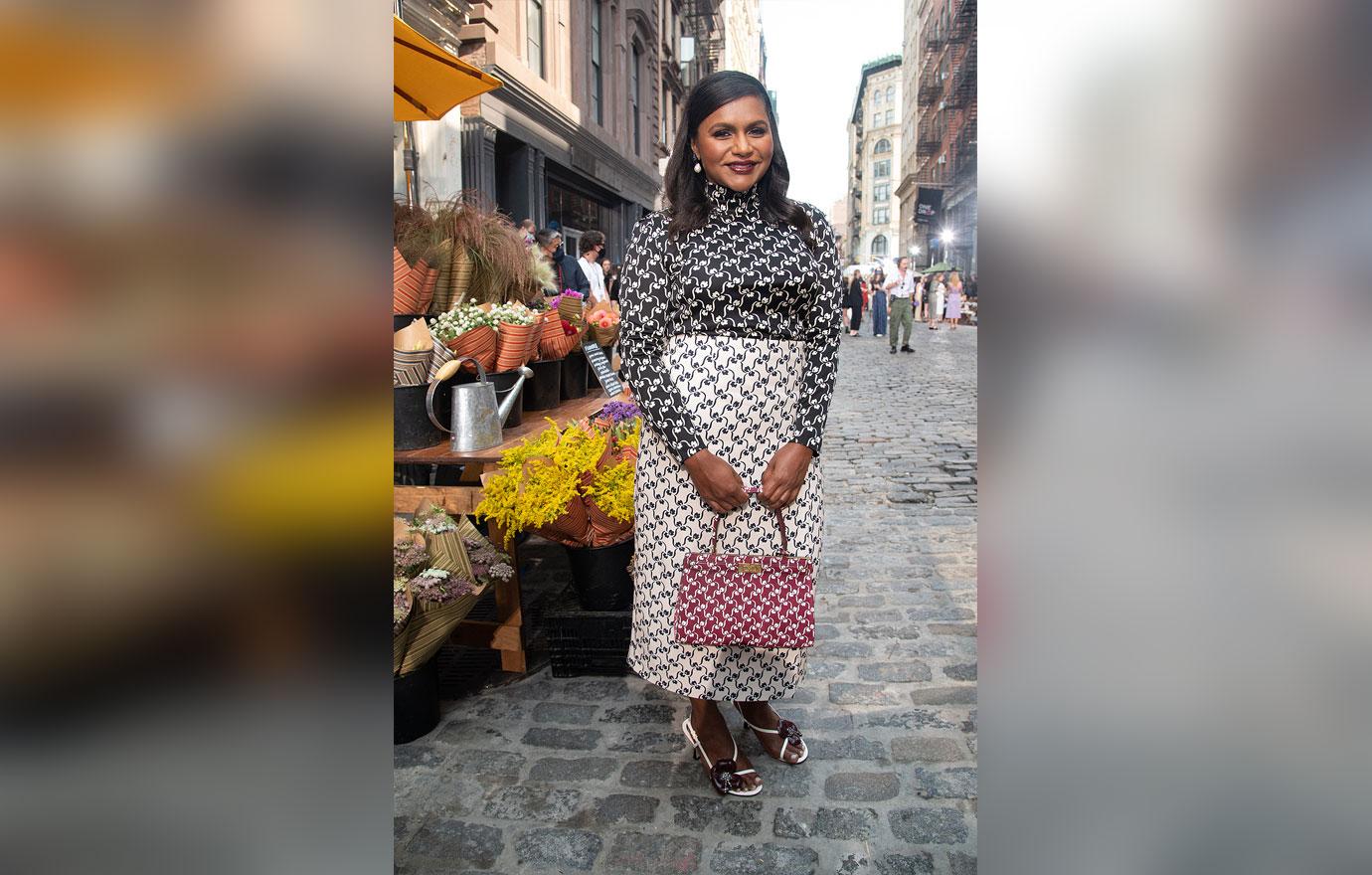 Actress Mindy Kaling flashed a smile in a black-and-white patterned shirt and long skirt. Her maroon purse also boasted the same design, and her white sandals were adorned with a big black flower.
The mom-of-two wore a Tory Burch gown to the Met Gala as well.
Article continues below advertisement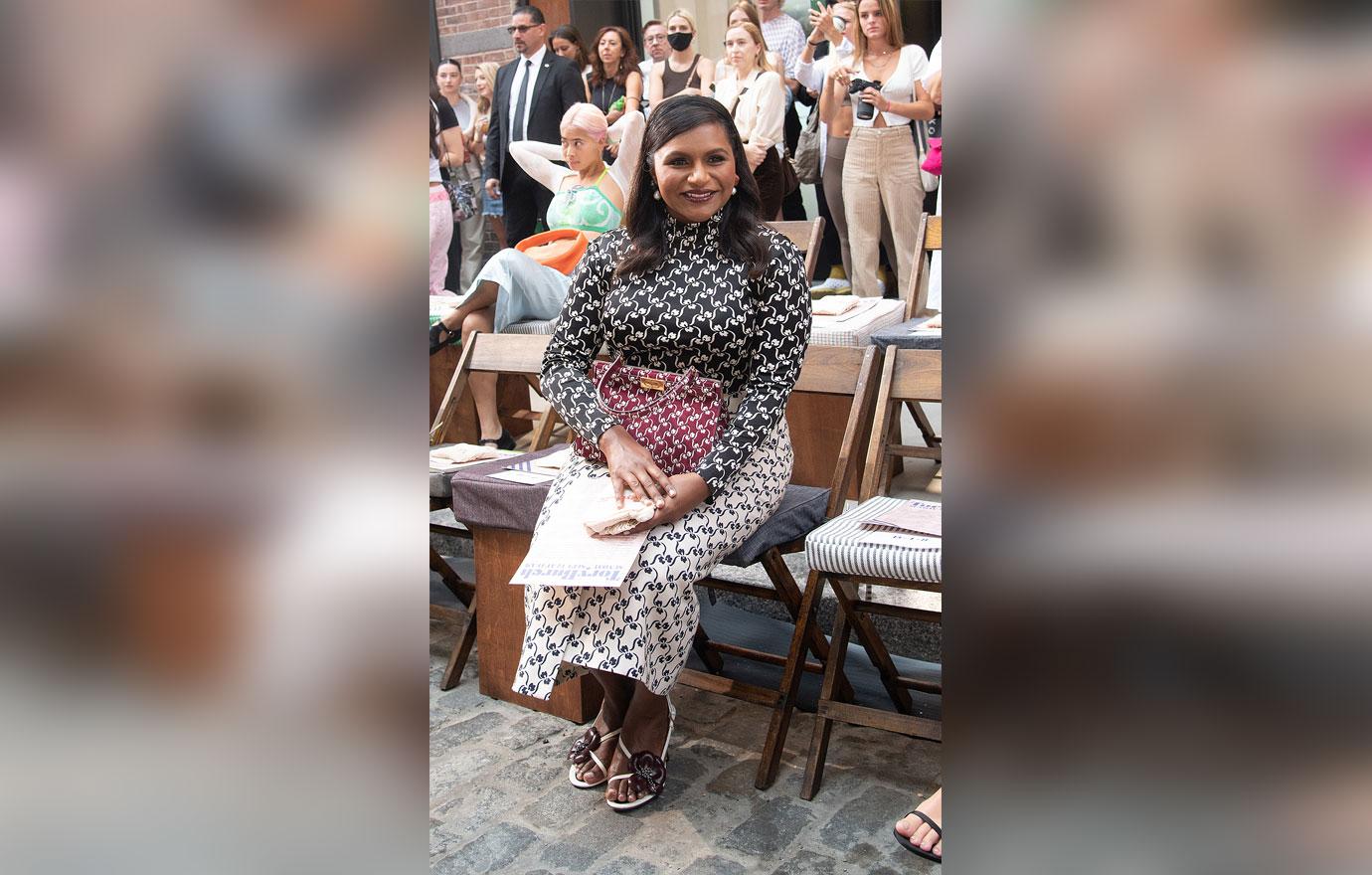 "Why can't @ToryBurch's NYFW show be every week?" the Never Have I Ever co-creator questioned on Instagram. "Congrats to my brilliant friend for another amazing collection and her gorgeous new 'from a Wes Anderson movie' flagship on Mercer."
Article continues below advertisement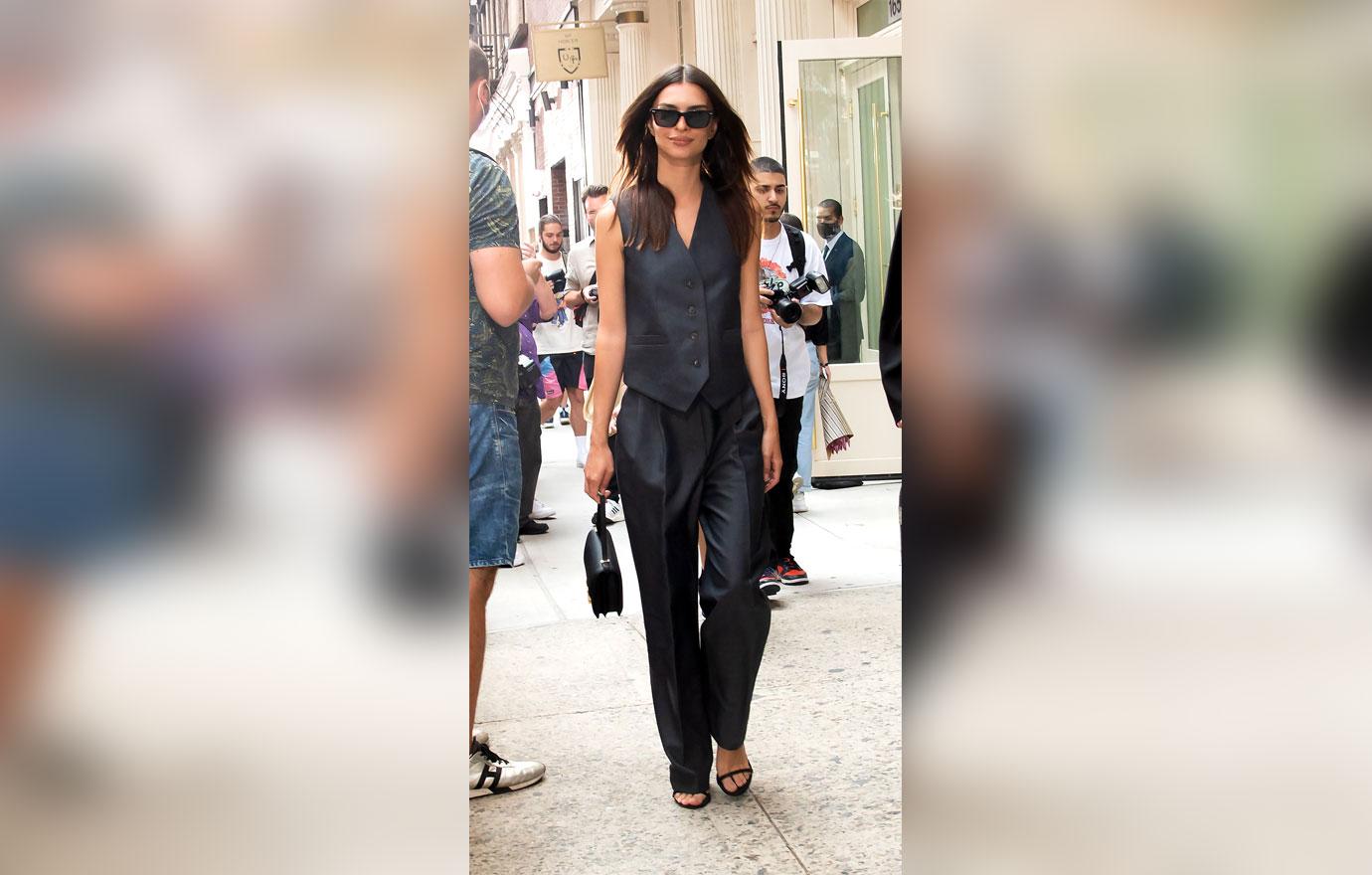 Model Emily Ratajkowski embraced the menswear trend, wearing a black suit vest and matching trousers. Black sandals, a small bag and a classic pair of sunglasses completed her cool girl vibe.
Article continues below advertisement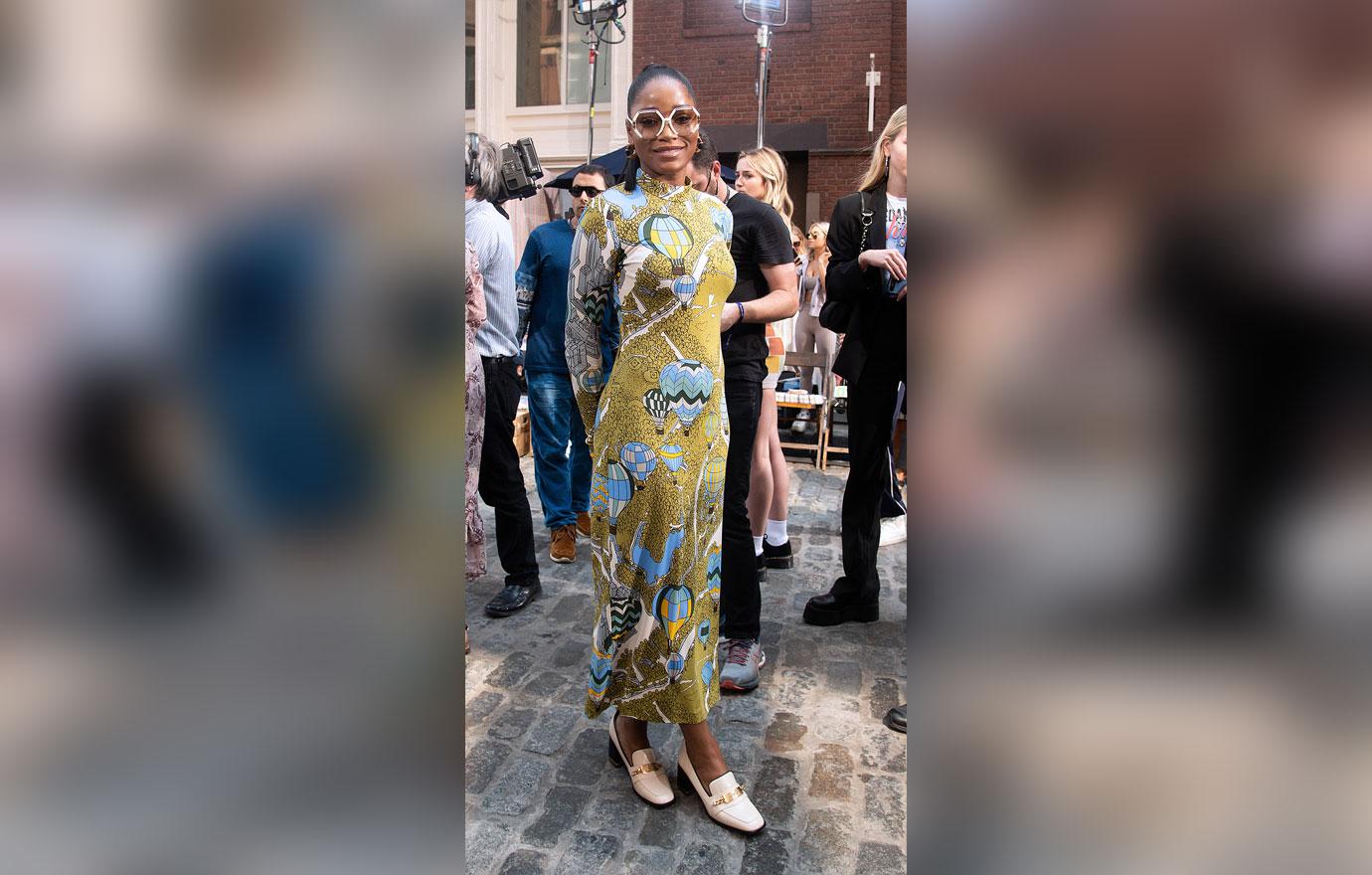 Actress Keke Palmer's long dress featured renderings of hot air balloons. She accessorized with a white pair of heeled loafers and hexagonal sunnies.
"Why have one, when you can have many? 😏😏," she later quipped on Instagram as she recorded a video of herself checking out all of the purses inside the shop.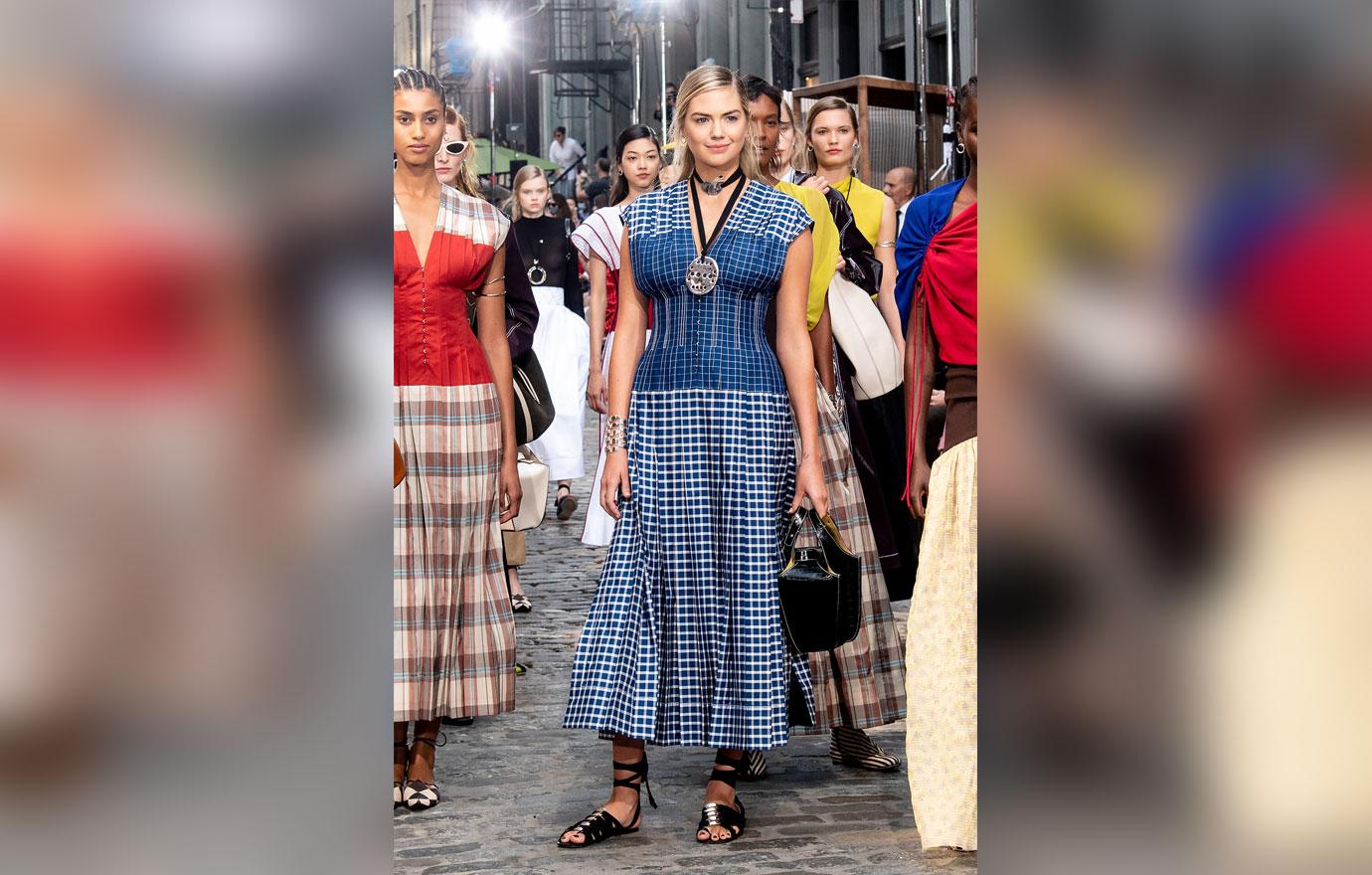 For Kate Upton, the show was just another day at work. The Sports Illustrated Swimsuit star walked the street in a blue checkerboard corset dress, medallion necklace and black gladiator sandals.
"Easy like Sunday Morning! 🌞Thank you @toryburch @ashleybrokaw for having me!" she wrote on Instagram after the show wrapped up. "So happy to be back in #NYC."