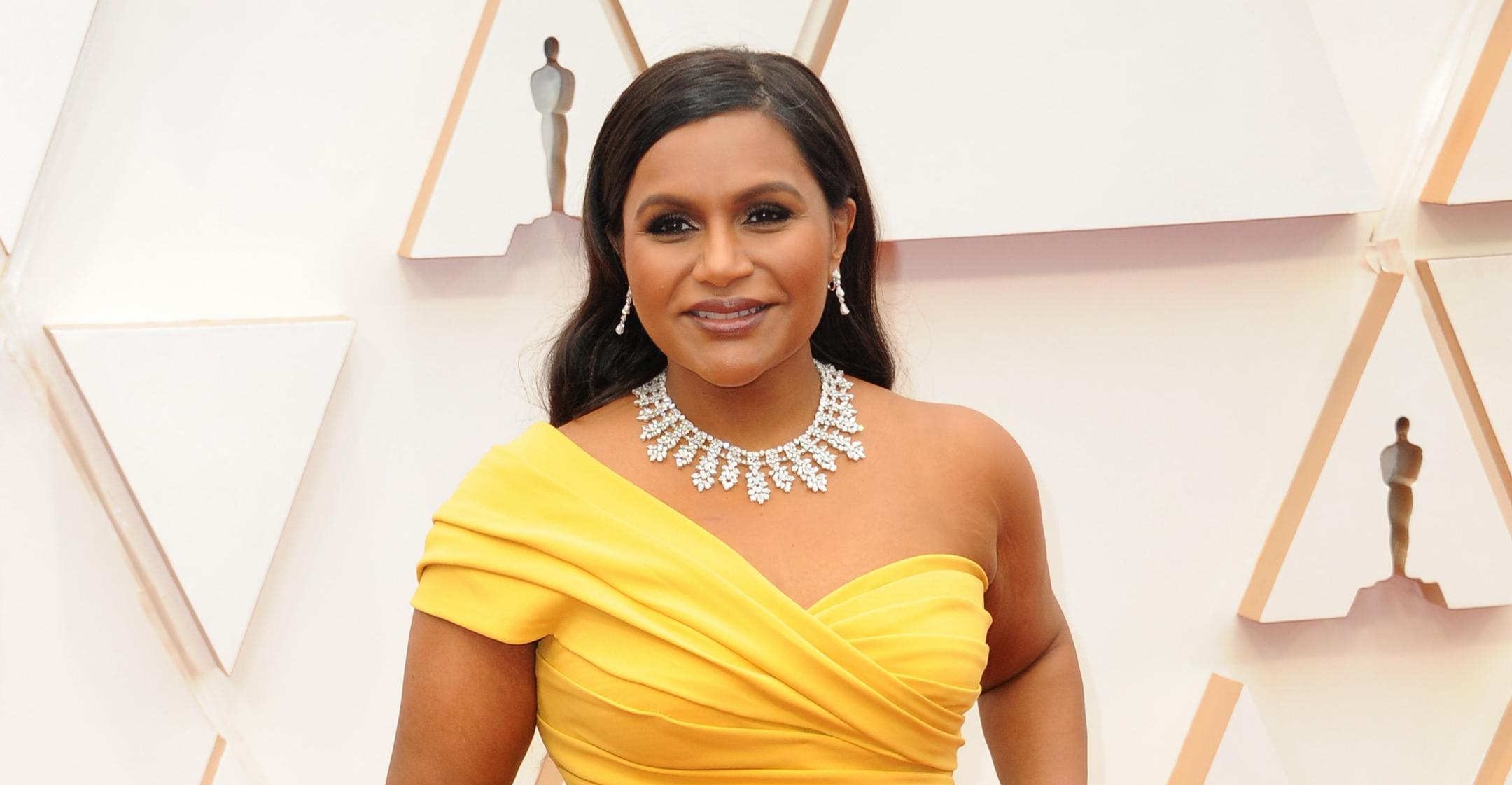 Mindy Kaling Recalls 'Devastating' Moment When A Writer Suggested A Joke About Her 'Office' Character Dropping 15 Pounds
It turns out that writing for a comedy series isn't always fun and games.
Mindy Kaling, a writer and actress on The Office, revealed that when her showbiz career just started heating up at age 25, she suffered a serious blow to her confidence.
Article continues below advertisement
Speaking to Good Morning America, the mom-of-two explained that while pitching ideas for the beloved NBC comedy in another writer's room, one of her peers suggested that their character should tell Kaling's to lose 15 pounds as a joke.
Needless to say, the Mindy Project star didn't find the offhand comment funny.
"This is my greatest insecurity and someone just called it out," she explained. "It's really devastating."
Article continues below advertisement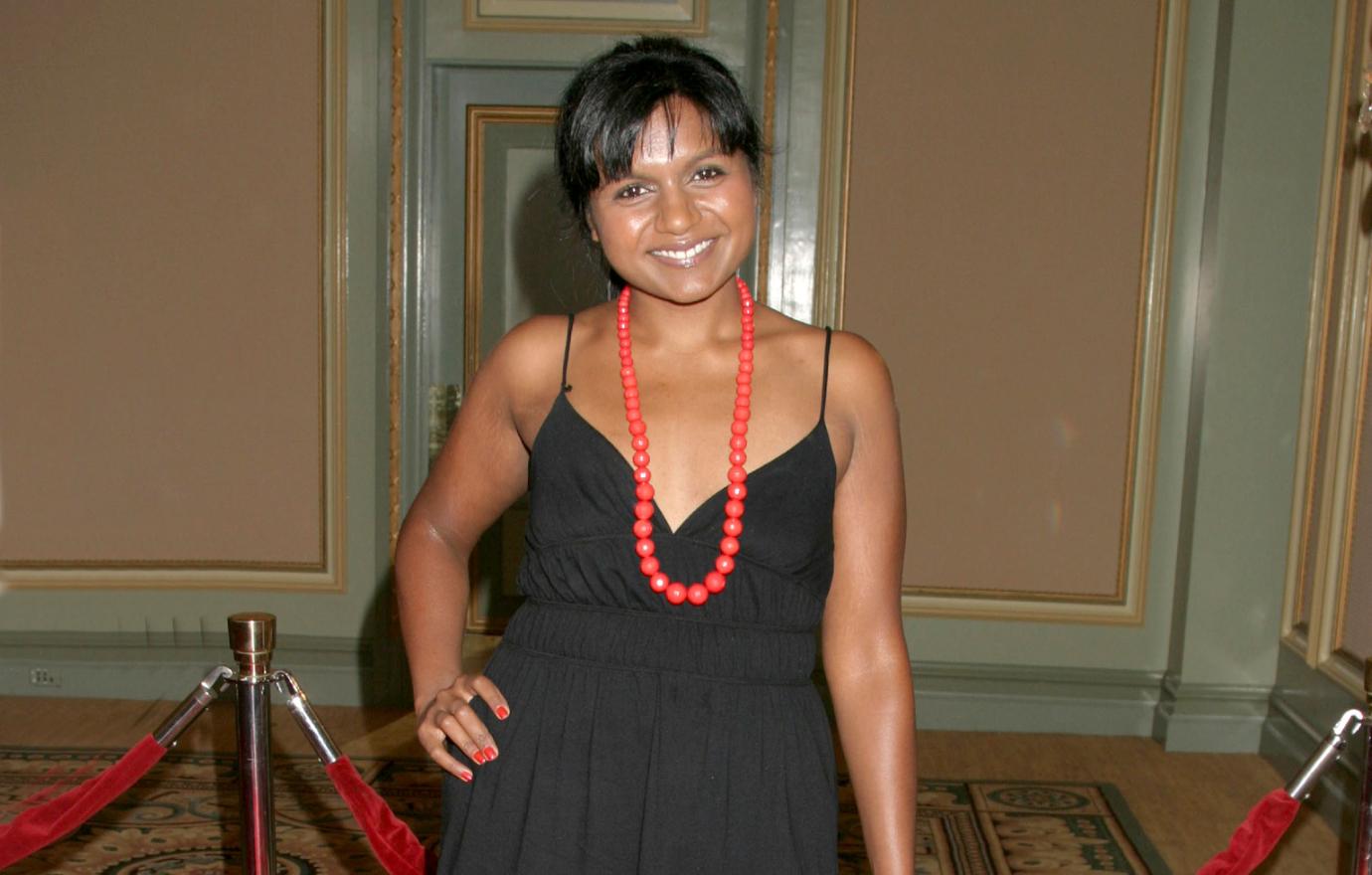 "I had a reckoning where I'm like, 'People are scrutinizing [me], and not only are they scrutinizing [me], they're verbalizing their displeasure with how I look because I don't look a certain way," she said. "That kind of dissonance has really affected so much of what I write about [and] the kind of characters I play."
Article continues below advertisement
For years, the bestselling author was stuck on the sidelines.
"On TV, if you were really thin, then you could be the lead," she noted. "Otherwise, you had to be like 250 pounds, and you had to be the slapstick comic relief. But what was crazy, what was left out, is just like this range of people which is a majority of American women over the age of 24."
"What if you're like a [size] 12 and you want to just live your life and look cute and date? At that time, when I wrote Is Everyone Hanging Out Without Me?, it was like a no man's land," Kaling expressed of her 2011 memoir. "That has really changed, I think."
Article continues below advertisement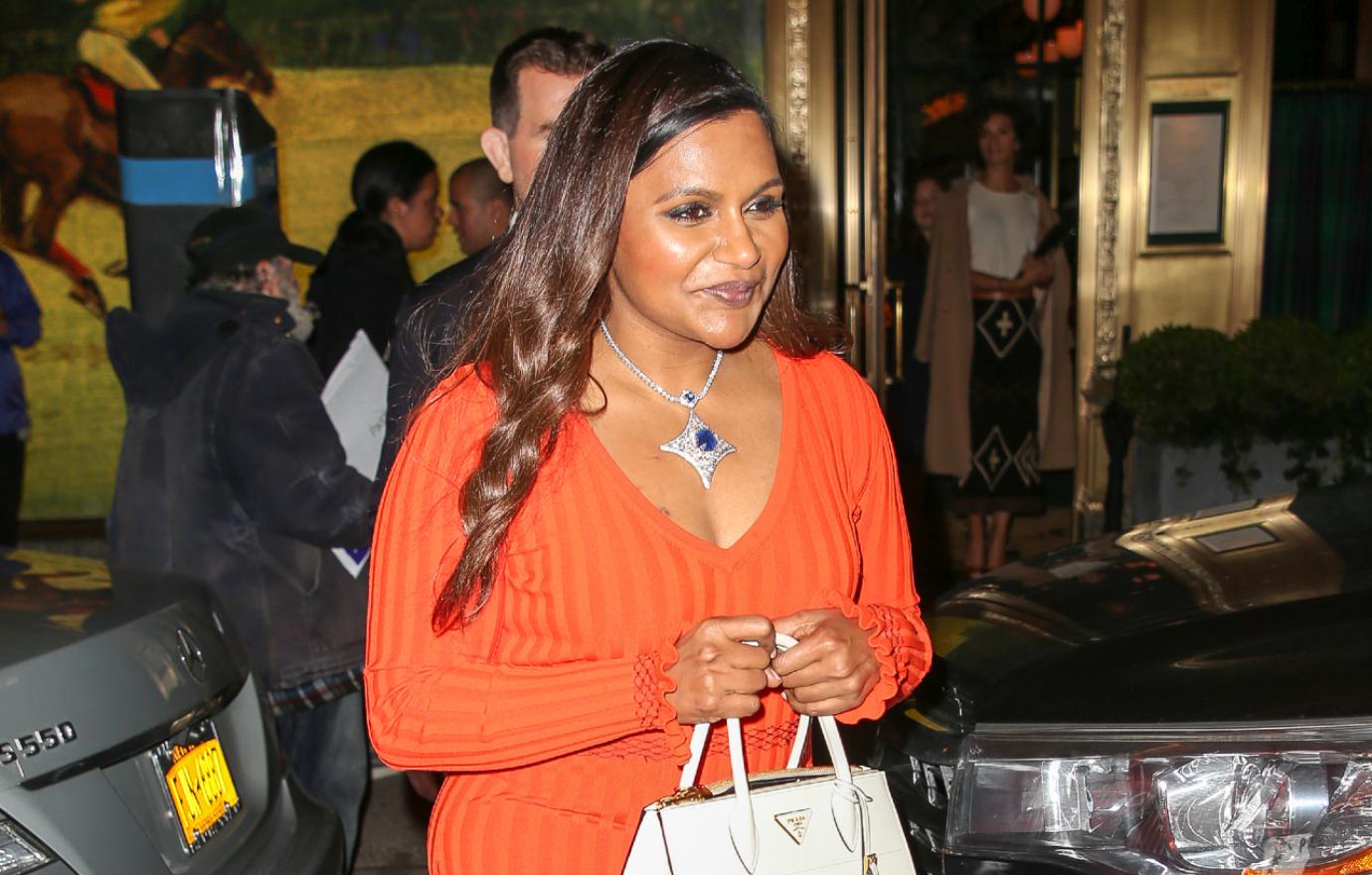 Article continues below advertisement
"I was obsessed with TV as a kid and it informed my worldview and it informed who I was attracted to," she shared. "It informed so much, right? And it makes me so happy that this show can be on Netflix, 40 million people can watch it, it's No. 1 around the world and it stars a girl who is a young, dark-skinned Indian girl."
"It would have been really valuable for me when I was coming up. It would have been just great to show [my parents] like, 'OK, this show is written by a woman of color, it stars a woman of color, it stars a bunch of women of color, it can be done,'" she stated. "So it just makes it so that when you want to go down a certain career path, their pump has been primed."