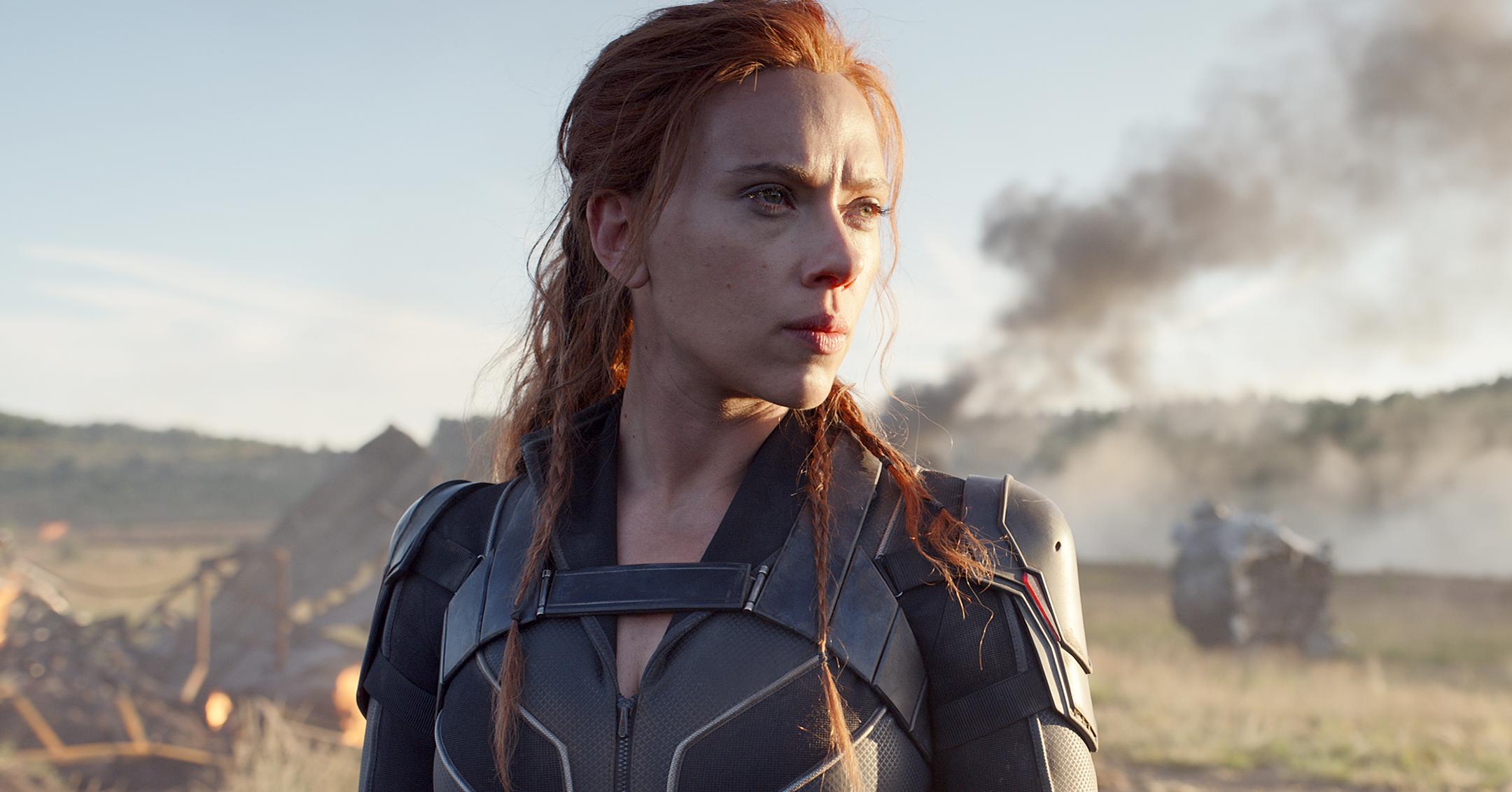 Scarlett Johansson Believes Her 'Black Widow' Character's 'Integrity' & 'Thoughtful' Demeanor Makes Her 'A Great Role Model'
Article continues below advertisement
"After Iron Man to going into Avengers, there's been an evolution of her look," she explained to Fatherly. "I think part of that is just gaining the trust of the executives at Marvel and kind of sitting in the character and just being able to make decisions for her. That really happened fairly early on."
"I mean, in Iron Man 2, I worked with the amazing incredible costume designer Mary Zophres, who created an absolutely beautiful femme fatale look for the character. And it was very stunning," declared Johansson.
Article continues below advertisement
The blonde babe noted that she usually had to "work with a lot of male writers," but in recent years, things started "shifting."
"You have to be a part of the change," she insisted. "Audiences are also demanding stuff and there's a cultural shift and it feeds everything into a more progressive direction. It's been a process."
Article continues below advertisement
Now, her character displays both physical capability and empathy.
"One of her most admirable attributes is that she's not afraid to admit when she's wrong," noted the Oscar nominee. "She takes responsibility for things, particularly in this film."
"She's really coming to terms with her past in a way that is very, very mindful, very thoughtful, and considerate. And I think she's someone who has a lot of respect for other people," Johansson continued. "She has a lot of integrity as a person, and I think that makes her a great role model for children and certainly for young girls."
"She acknowledges the pain that she's caused or just that someone else has actually experienced pain. That's really powerful to say: I see that you're hurting. That's such a huge step for a person to make," she added. "It's something I try to teach my daughter. It's complicated, of course, when kids are little, but she's a compassionate person."