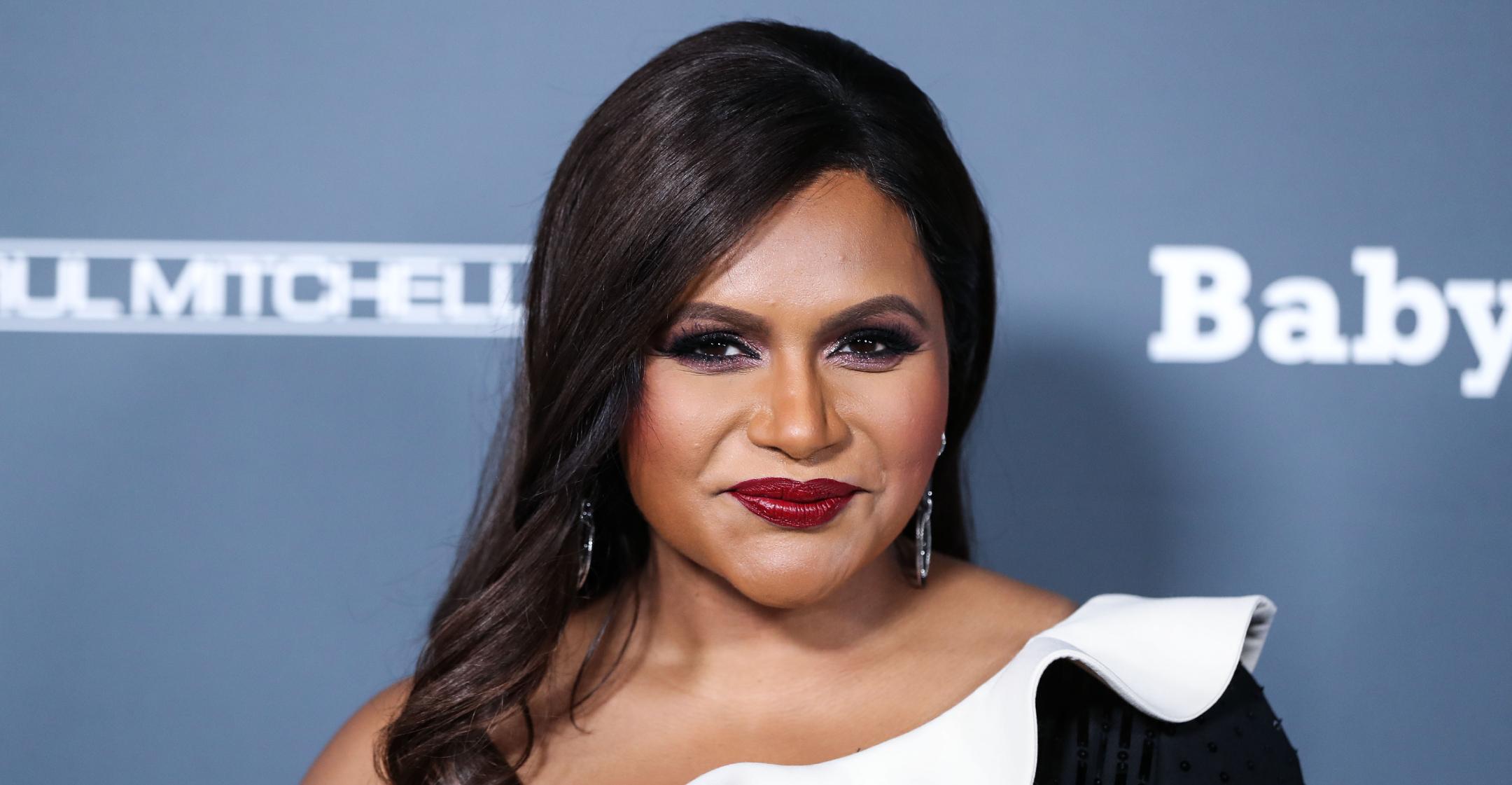 'Legally Blonde 3' Screenwriter Mindy Kaling Reveals The Movie Will Have Returning Characters And 'A Lot Of New Faces'
Ever since Mindy Kaling began working on Legally Blonde 3 alongside her team and Reese Witherspoon, she's made it known that she was eager to have Jennifer Coolidge reprise her role as nail technician Paulette — and now that she's officially on board, she's determined to give the beloved character a great storyline!
Article continues below advertisement
"Obviously, Paulette was just like so integral to the to the whole franchise, but once we saw [Coolidge in The White Lotus] we were like, 'Ooh, we really want to make sure that she has something really juicy to do,'" The Office alum spilled to E! News.
Article continues below advertisement
The actress is also ensuring that the script will be modern and inclusive.
"There's definitely gonna be a lot of new faces in the movie," she shared. "Reflecting the world as it is now is something that's really important to Reese, and so having there be like diversity is super, super important. You can definitely count on that."
It's rumored that Alanna Ubach and Jessica Cauffiel (who play Elle Woods' pals Serena and Margot) are returning as well, but it's unclear whether Woods' beau Emmett (Luke Wilson) will be back — however, the actor is more than down for it!
Article continues below advertisement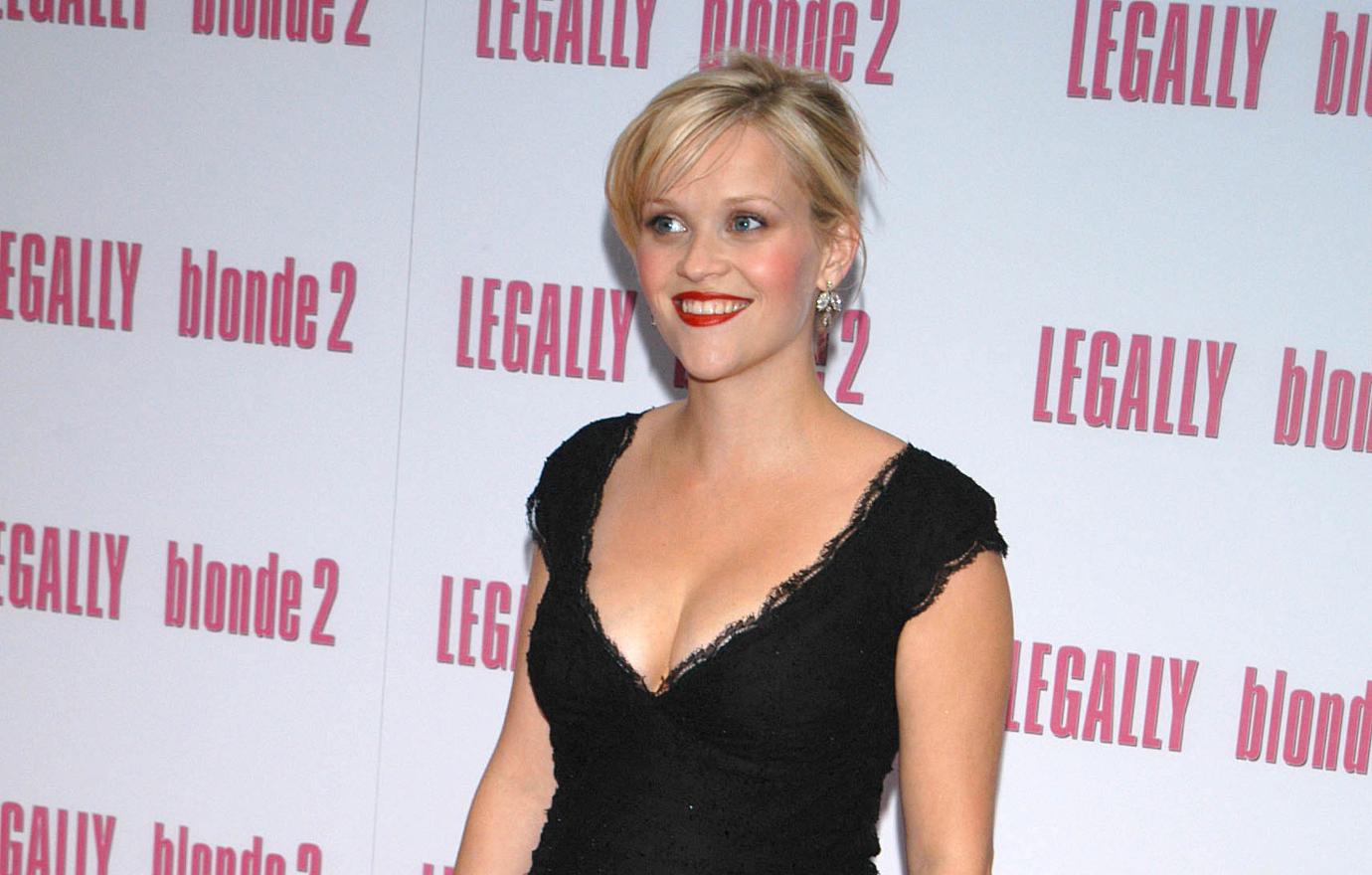 "I'm always up to work with Reese again," he stated when asked about joining the movie. "We'll just have to see what happens."
Even after two decades, the comedy holds a special place in his heart. "I'll watch it when I see it on cable, and it's on cable a lot. But just because Reese is always so funny in the movie to me," admitted the Stargirl actor. "So I always watch a few things just because I like her portrayal of Elle Woods so much."
Witherspoon confirmed the Legally Blonde 3 rumors with a fun video in 2018, recreating one of the flick's famous scenes. "It's true... #LegallyBlonde3," she captioned the social media post.
"I can't wait to see what people will think of the way we wrote Elle Woods," she said of her character's future. "We wrote Elle Woods at 40, so how Elle is at 40 versus how she was at 21 has been really fun to imagine."