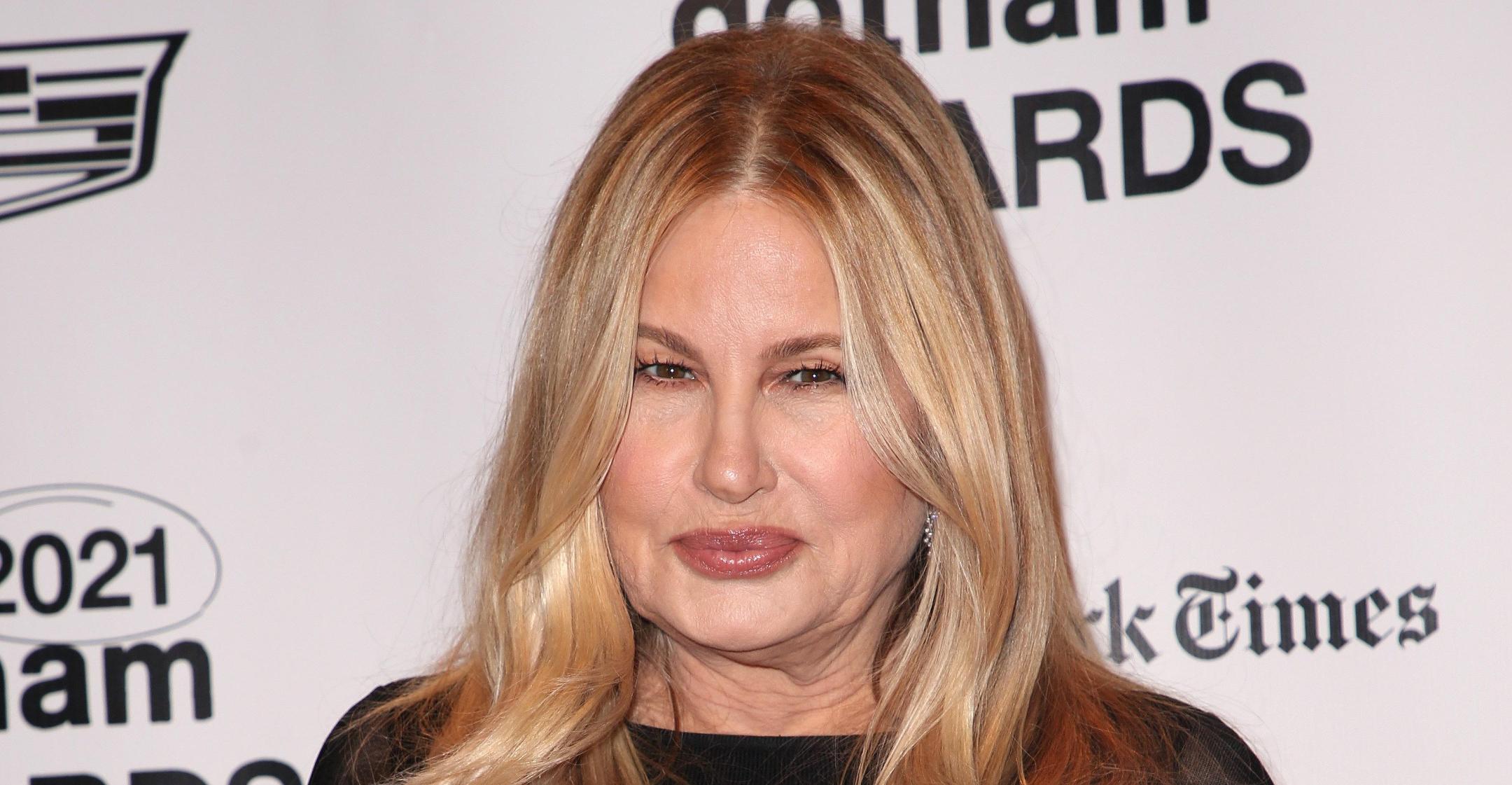 Jennifer Coolidge Almost Let Her Recent 40-Pound Weight Gain Keep Her From Acting: 'I Just Didn't Want To Be On Camera'
Though Jennifer Coolidge steals the scene in nearly every series or movie she appears in, she confessed that her recent weight gain nearly caused her to put her career on hold.
The 60-year-old revealed that she gained around 30-40 pounds during the pandemic, explaining to PEOPLE, "I just let everything go. I let everything go most of my life but I really let everything go during COVID."
Article continues below advertisement
"I thought we were all going to die, I really did, so I was just eating myself to death," she added to Page Six. "Vegan pizzas, sometimes five or six in a day."
Because of her "excessive eating," she nearly turned down the role White Lotus creator Mike White had written just for her.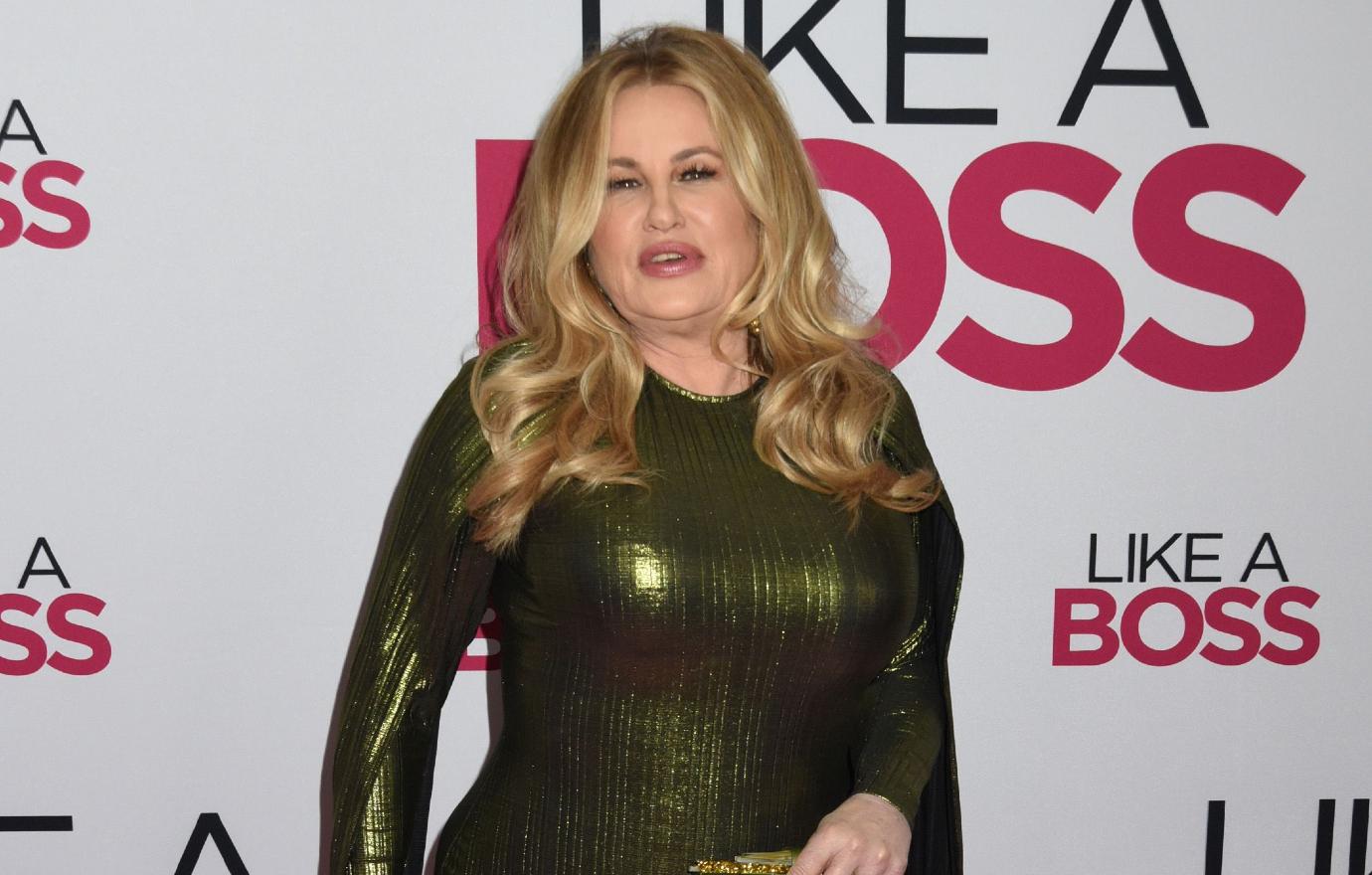 Article continues below advertisement
"I tried to get out of it because I was too fat. I just didn't want to be on camera that fat," the Legally Blonde star explained. "I'm vain. I wanted to look a certain way when you're on film. I was not ready for this cool opportunity."
Luckily, she "had a smart girlfriend" who convinced her to just take the role regardless of her shape.
"She said, 'Jennifer this is all you have! What the f**k?'" Coolidge recalled of the moment. "She was like, 'These opportunities don't come around, you idiot!'"
"We all need these friends. A lot of actors make huge mistakes, I don't know why, we want a great moment to happen but then when it comes along we somehow talk ourselves out of it," shared the 2 Broke Girls alum. "I think that's very typical of an actor, to screw it up for themselves but I had a great friend that stopped me from doing that."
Article continues below advertisement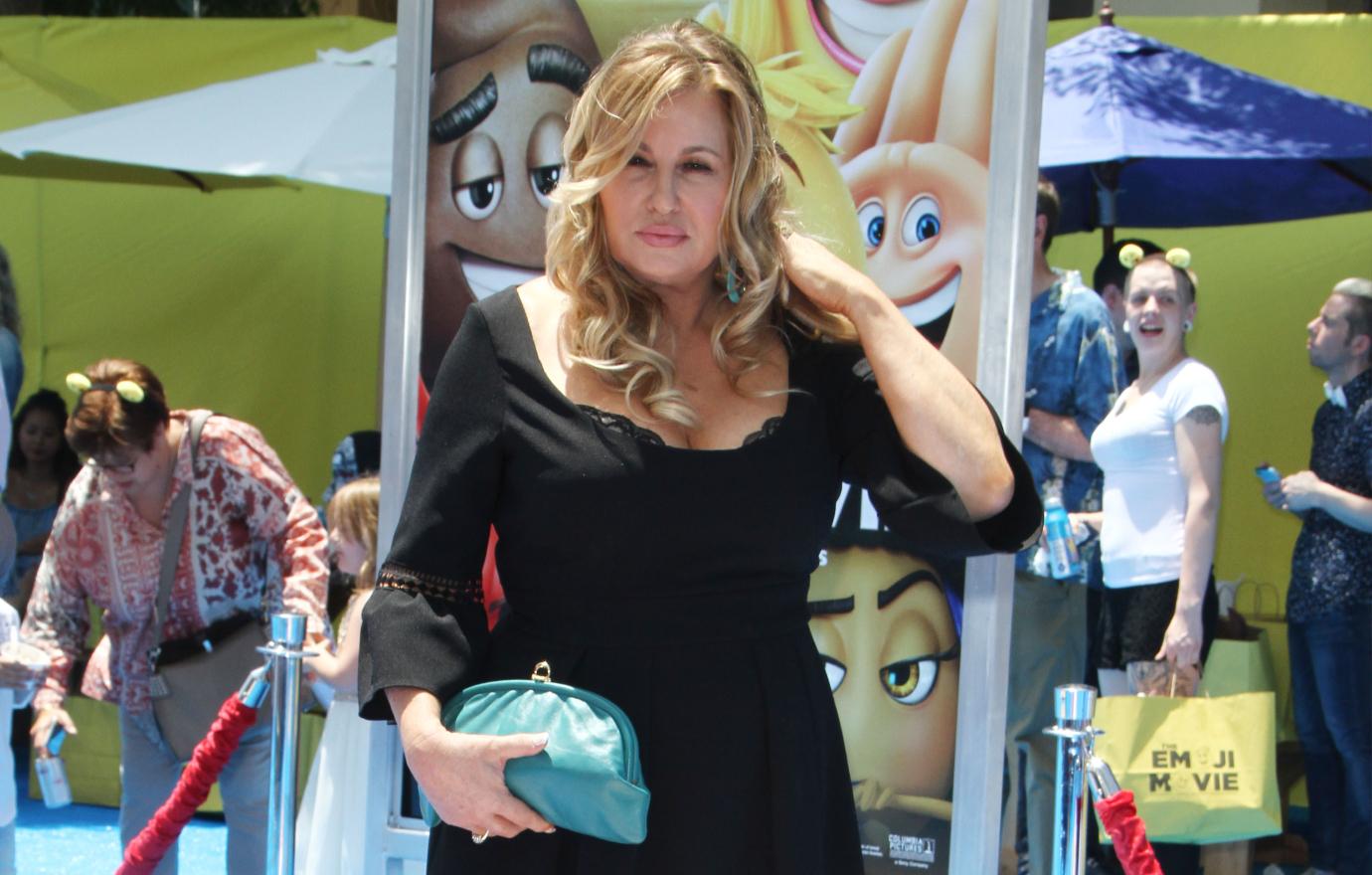 "I was always kind of pudgy anyway so what's another 40 pounds. It's all in our head. I'm just glad I had a good friend who talked me off the ledge and didn't blow a really cool gig," she noted. "If I had watched White Lotus and realized I [could have done it] I would have jumped off a bridge."
"It goes to show, you should always be in the best shape because you just don't know," added the Massachusetts native.
The HBO series received rave reviews, and Coolidge is set to return for the upcoming second season.