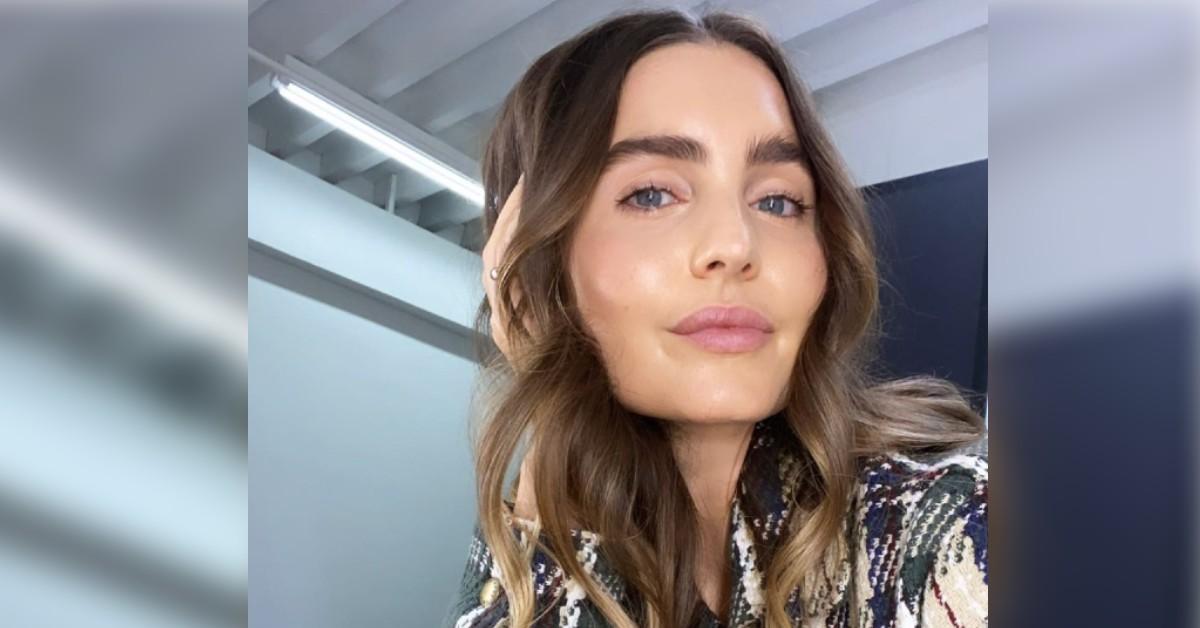 Exclusive: Trainer Kirsty Godso Always Tries 'To Encourage Progression Over Obsession' When It Comes To Motivating People To Exercise
Though Kirsty Godso is a Nike Master Trainer and Founder of MADE OF, she understands that there's always going to be days when someone doesn't want to move your body. However, the fitness guru has a good way to get up and work out!
Article continues below advertisement
"You can scale the benchmark. Instead of doing 10,000 steps, try for 4,000 or 5,000 steps. I always try to encourage progression over obsession, so it's more about meeting yourself where you're at every day, and if there's someone that is new and they can't get motivated, I try and tap into something they enjoy," the 33-year-old exclusively tells Morning Honey while talking about her partnership with Hawaiian Tropic on their latest campaign, Sun Loving Meditation, which combines the powerful burnout-fighting benefits of meditation and being outdoors with a unique experience.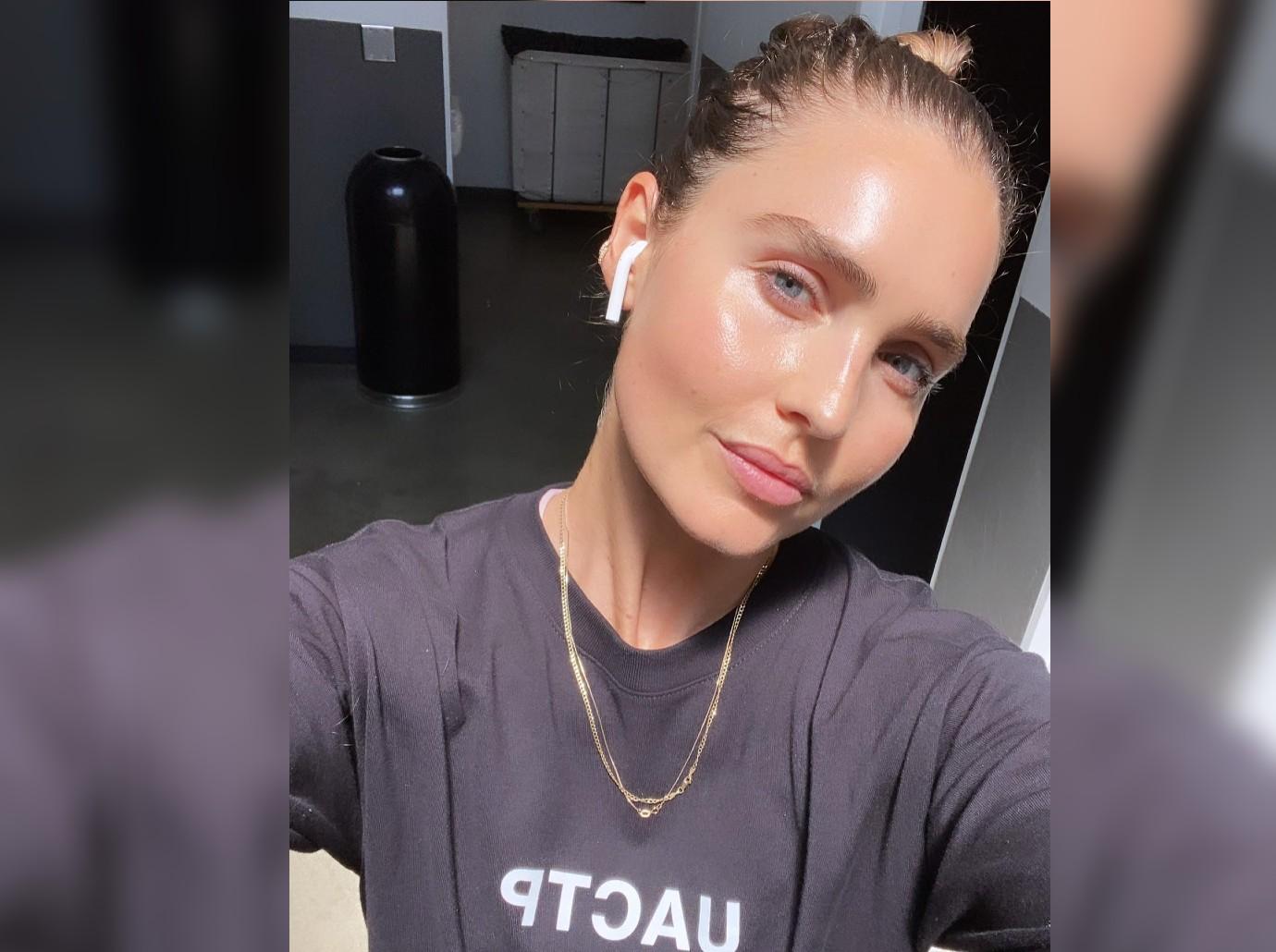 Article continues below advertisement
"Say they enjoy dance, it might be getting them to go to a dance class or something like that because that could be the gateway. Once they go and have fun, they will feel a little more confident or they'll feel sore the next day," she explains. "We're so lucky in this day and age that we're abundant with options and there's so much stuff you can do online."
One of the many reasons the New Zealand native loves her job is that she gets to push people to feel better, which ultimately pays off in the end.
"My whole goal is that I really wanted to re-articulate the way that fitness was spoken about. If someone could just say, 'Oh my gosh, thank you for making me feel confident to look in the mirror,' I am like,' OK, you feel good about yourself.' I think movement truly has the power to change people — you just have to make that time for yourself," she says.
Being in the fitness industry has its ups and downs, but Godso loves "seeing people progress" in their journeys — whether that's getting in a good rhythm and they're showing up for themselves or feeling good in their skin.
"It's crazy when you have a conversation with people through social media, and you've never met, and they are doing my workout somewhere — that is really, really special to me," she gushes. "Exercise creates a really good connection with people. It really creates so much trust and people put their vulnerability out there and then you can really build them up from there."
Article continues below advertisement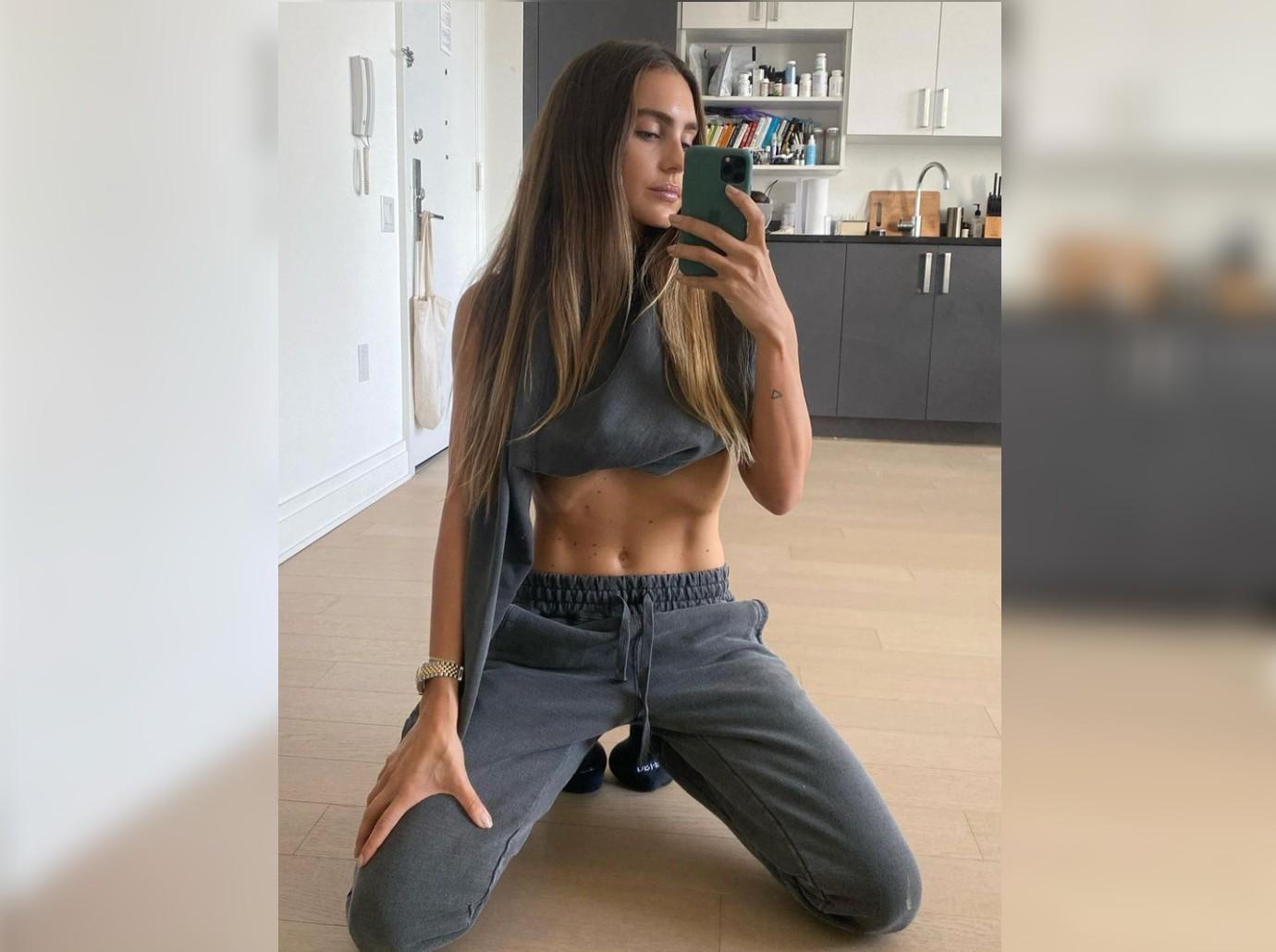 These days, Godso just made the move to the West Coast after living in New York City for quite some, as she was suffering from burnout.
"I love New York, I think it's the best city in the world, but I really needed more sun and nature and so I moved to L.A. at the end of 2020, and it's been a game changer for my calmness," she reveals. "I never thought calm would be a word I would associate with myself."
Now that trainer gets to be in the sunshine more often, which is why her partnership with Hawaiian Tropic was a no brainer. "It's funny because Hawaiian Tropic is the first sunscreen I ever remember using in New Zealand," she shares. "When they reached out and said, 'Hey, we're doing this Hawaiian Tropic Sun Loving Meditation, I was like, 'I am trying to do that. I am in the process of this whole thing right now, and it's something I am always talking to my audience about.' I really did move to L.A. in search of just more balance and finding some peace."
Article continues below advertisement
When training others, Godso "always tries" to remind people that they "have to do the work," which is one of the keys to her success.
"No one is going to do the work for you and don't ever feel like you don't have an opportunity," she states. "I think a lot of people message me saying, 'I am from a small town in America, how will anyone notice me?' I am like, 'I am from a super small town in New Zealand, so anything is possible!'"