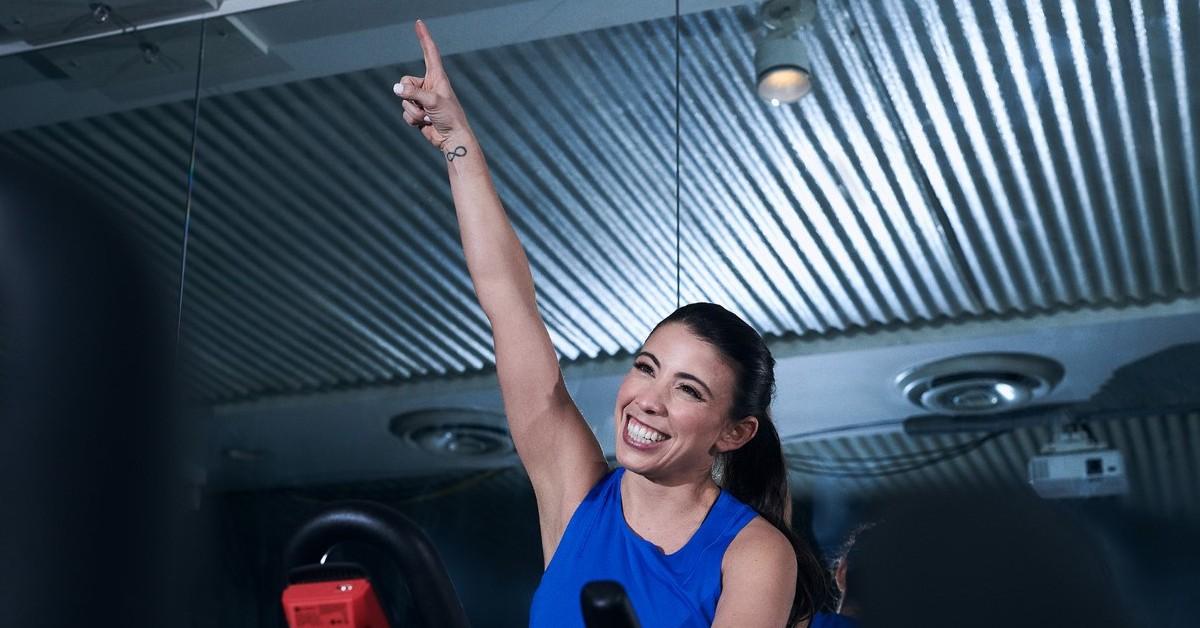 Sweatconnected Is Opening Up A Studio In NYC — Why This Workout Class Is Perfect For Everyone
If the COVID-19 pandemic taught us anything, it's that being there's nothing better than socializing in-person — especially when it comes to exercising. However, some people may still like to work out in the comfort of their own home, which is why sweatconnected is the best of both worlds, as it offers cycling sessions online and now in studio, opening April 25 on the Upper West Side in New York City.
"sweatconnected was founded by former co-workers and longtime friends, Danielle Devine-Baum, Wendy Wolfson and Kara Bocchi Deych. When the pandemic first started and everyone was confined to their homes, Danielle quickly brought her classes online and saw how the need for fitness and community was more important than ever. Wendy soon joined in to teach and voilà – sweatconnected was born! Soon after Kara joined in to bring sweatconnected back to in-person on the UWS," the website states.
Article continues below advertisement
The trio all met when they taught classes at Flywheel, where they came up with their fabulous new idea.
"We wanted to create a space where people would come and feel like they were part of a group" co-founder and Director of Business Development Devine-Baum said in a statement. "We want to support each other through all the ups and downs of life. We sweat through life together."
"For me, fitness is much more than a workout. It is community. It is release. I believe in the power of fitness to be transformative and FUN. My goal is to spread joy with each pedal stroke (or burpee) and I can't wait for you to be a part of the journey," her bio reads.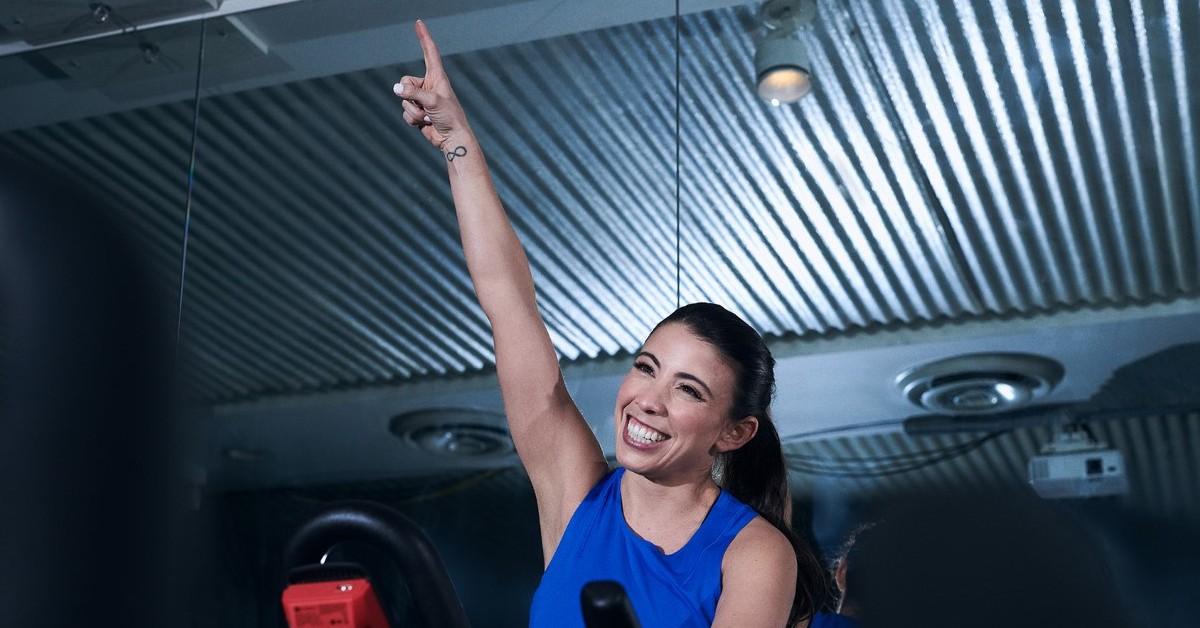 Article continues below advertisement
The fitness workout ranges — the ride class will "get your heart rate up" and "endorphins rushing." Choose from RIDE, which is indoor cycling, or RIDE + Arms, which adds some "quick upper body toning and strengthening sequence at the end."
There's also POWER classes, including HIIT Conditioning and TABATA.
The women have an exciting roster list — and what's even better is that the first class is free for everyone, whether you're in the studio or tuning in via livestream.
Article continues below advertisement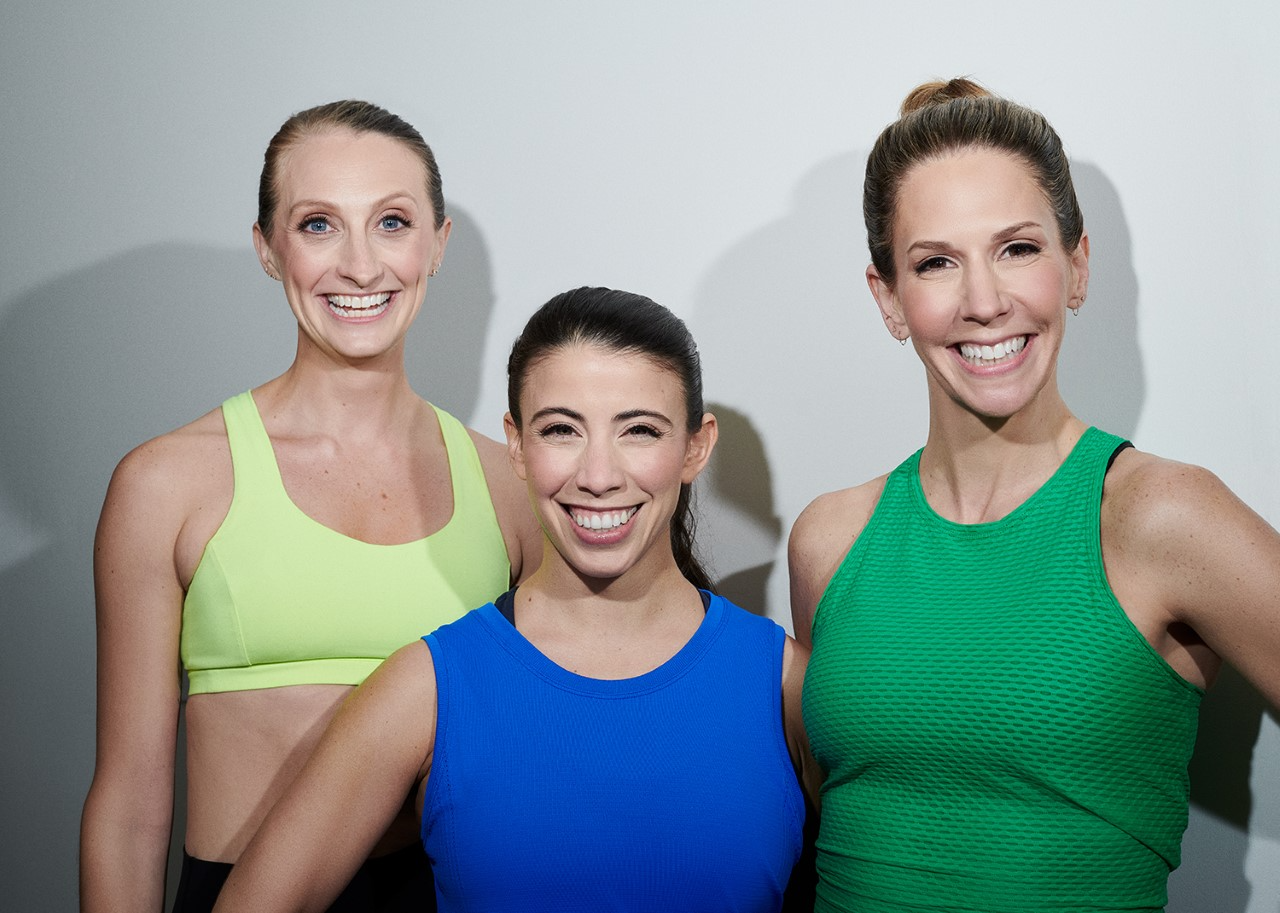 For more information on sweatconnected, click here.