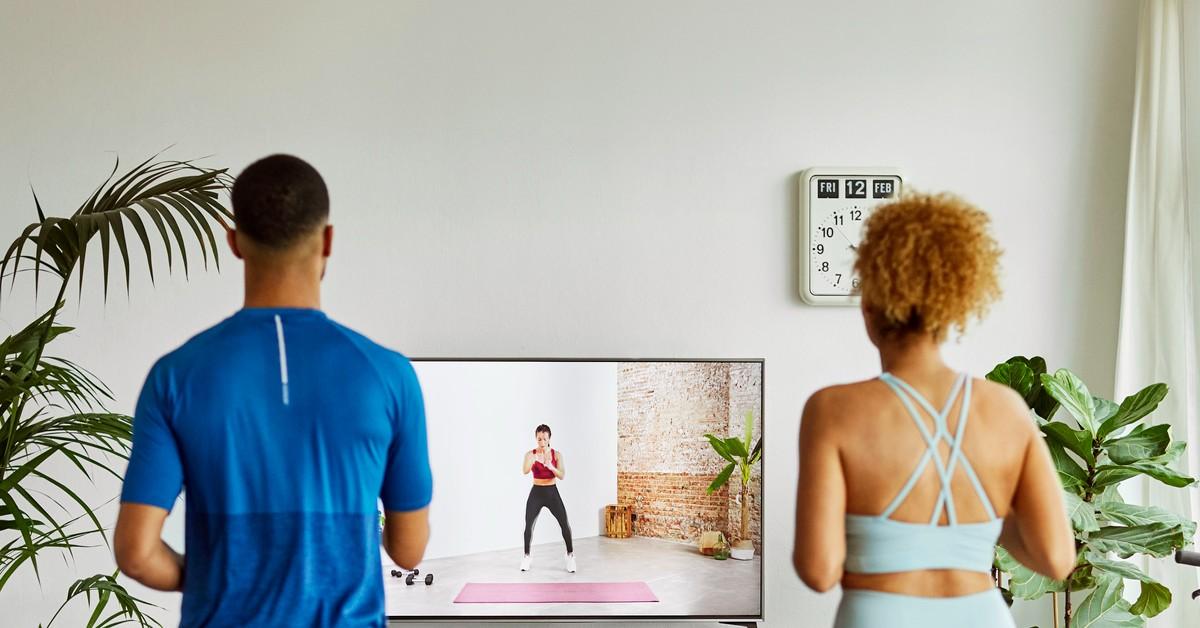 These Are The YouTube Workouts You Should Try ASAP — Shop The Equipment
Since the pandemic began in 2020, we have all seen a rise in at-home fitness programs. However, many people have worked out from home since the age of VHS. From P90x and Jane Fonda's fitness tapes, working out at home has been a trend, but now with YouTube, it's not only easier, but in many cases, free!
With one click, you can take Barre, Pilates, HIIT, spin and yoga classes — all you need to move your body is great WiFi, determination, and quality shoes.
Article continues below advertisement
Blogilates
Cassey Ho created the number one female fitness platform back in 2013. The simple concept of "pop pilates" incorporated a pop music playlist with the traditional Pilates movement. Now, the account has built a loyal following of over 6 million subscribers, and pop pilates certified classes are taught across the nation. Ho's site posts challenges, a daily calendar, and the company offers a high-intensity interval pilates training program also known as PIIT.
Mad Fit
Maddie Lymburner started out on YouTube as a vegan vlogger, but after creating a separate channel to show her workouts, the fitness account grew into one of the most popular fitness channels to date. MadFit offers a variety of videos intended to help sculpt and build muscles, and the workouts incorporate bodyweight, dance and a variety of other techniques.
Article continues below advertisement
Annabelle Hayes
Annabelle Hayes started her fitness brand in 2017, and subscribers have turned to the personal trainer's videos to learn how to focus on their glutes. The training guides can be used in either the home or in the gym, and her videos involve heavy lifting and isolated movements. The nutritionist has also incorporated fitness education into her content, helping subscribers understand their goals, in addition to preventing any injuries.
Chloe Ting
The certified personal trainer has free online fitness programs. The company has built a reputation online for helping subscribers build an hourglass figure at home. Her channel currently has over 23 million subscribers, and followers have shown their results from watching the waist-cinching routines.
Article continues below advertisement
Pamela Reif
Pamela Reif's fitness content is perfect for busy girls, working moms and women who don't have a lot of free time. The quick but effective routines promise results without taking time away from the things that matter. The videos range from 10 to 20 minutes and are short enough to fit into a lunch break.
Keep scrolling to shop at home fitness equipment directly through Morning Honey!
Article continues below advertisement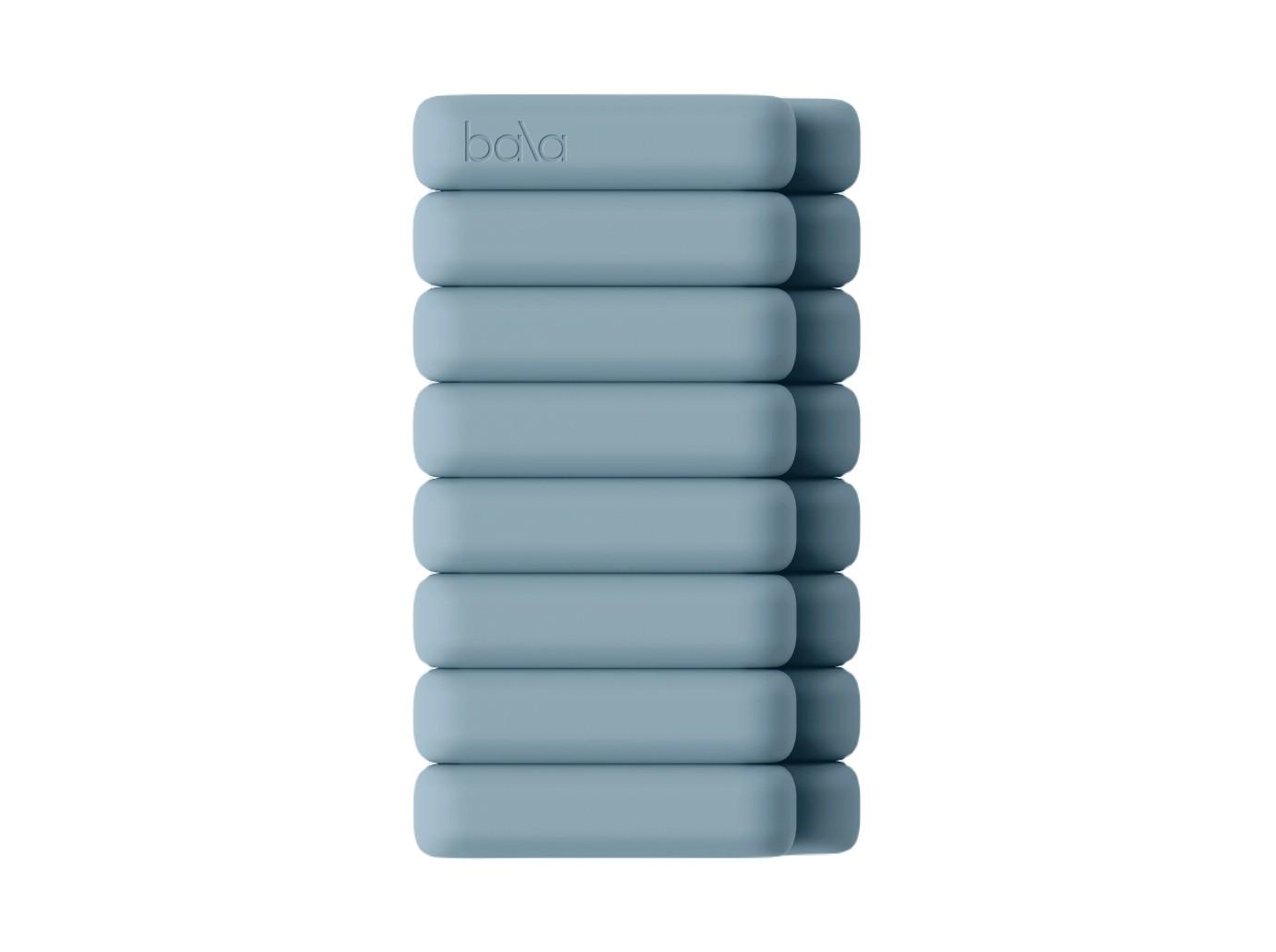 SHOP NOW/SEE IT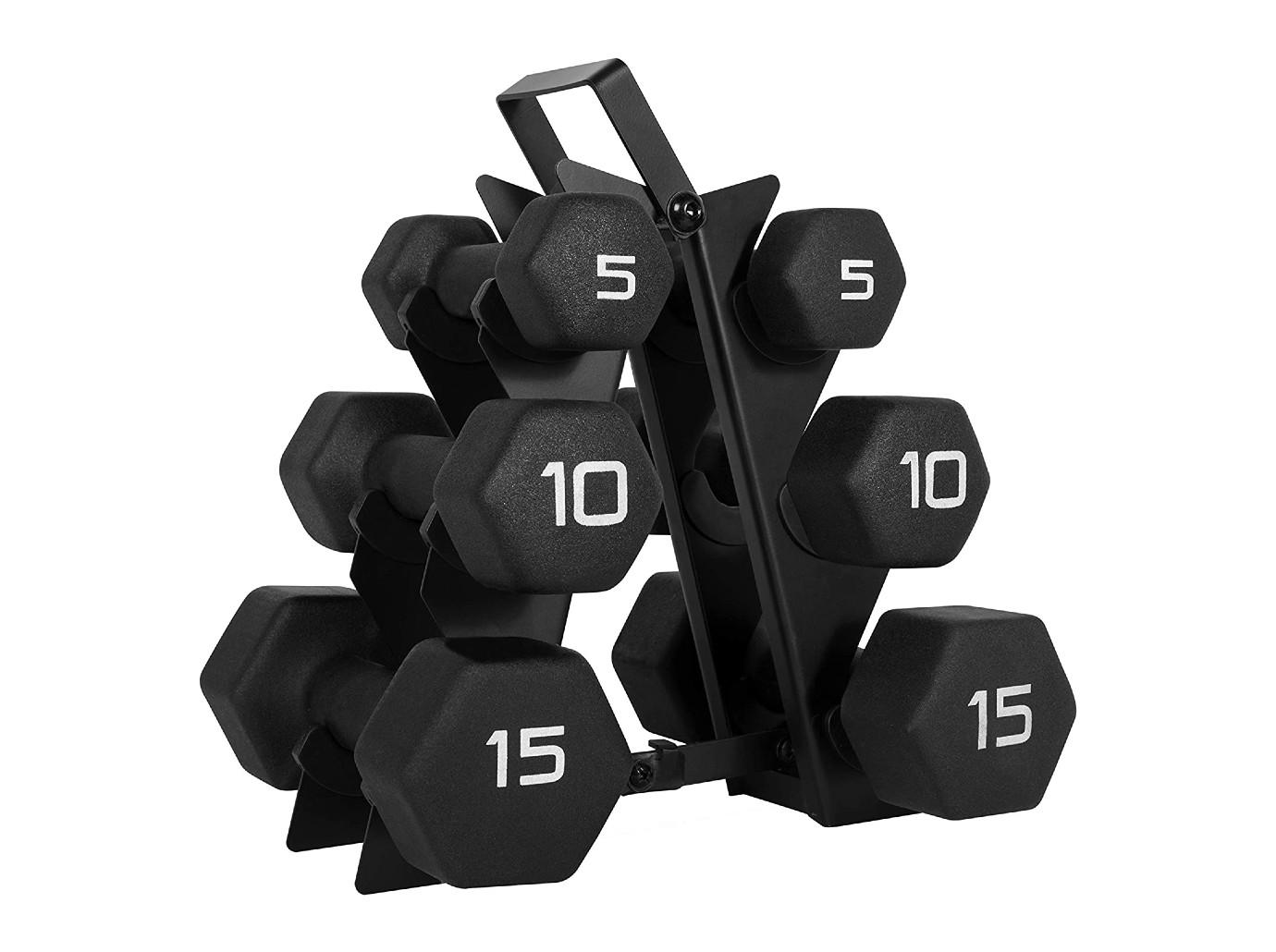 SHOP NOW/SEE IT
CAP's Barbell Black Neoprene Coated Dumbbell Weights retails for $23.51 at amazon.com.
Article continues below advertisement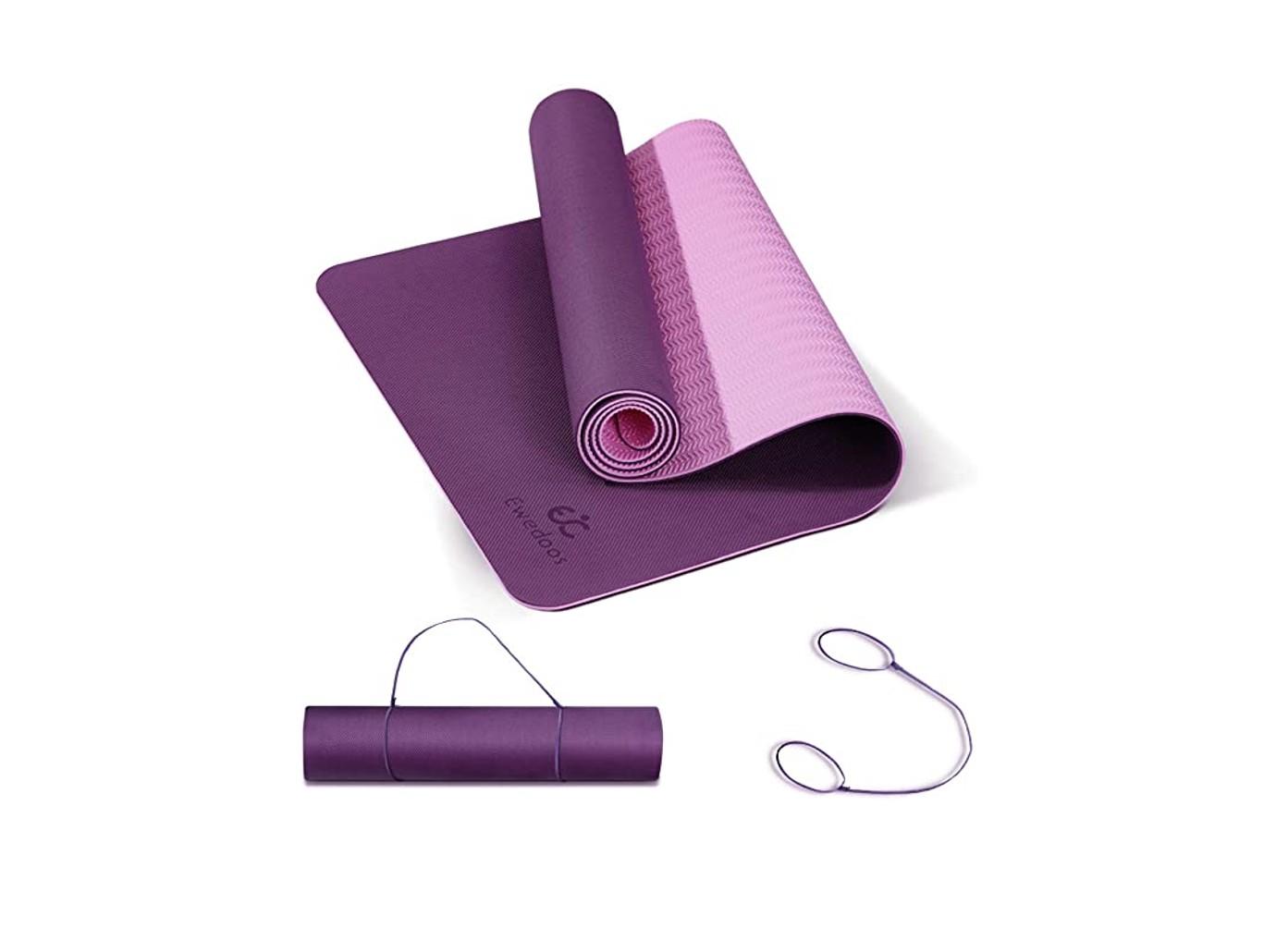 SHOP NOW/SEE IT
Ewedoos's Yoga Mat Non-Slip TPE Yoga Mat retails for $26.99 at amazon.com.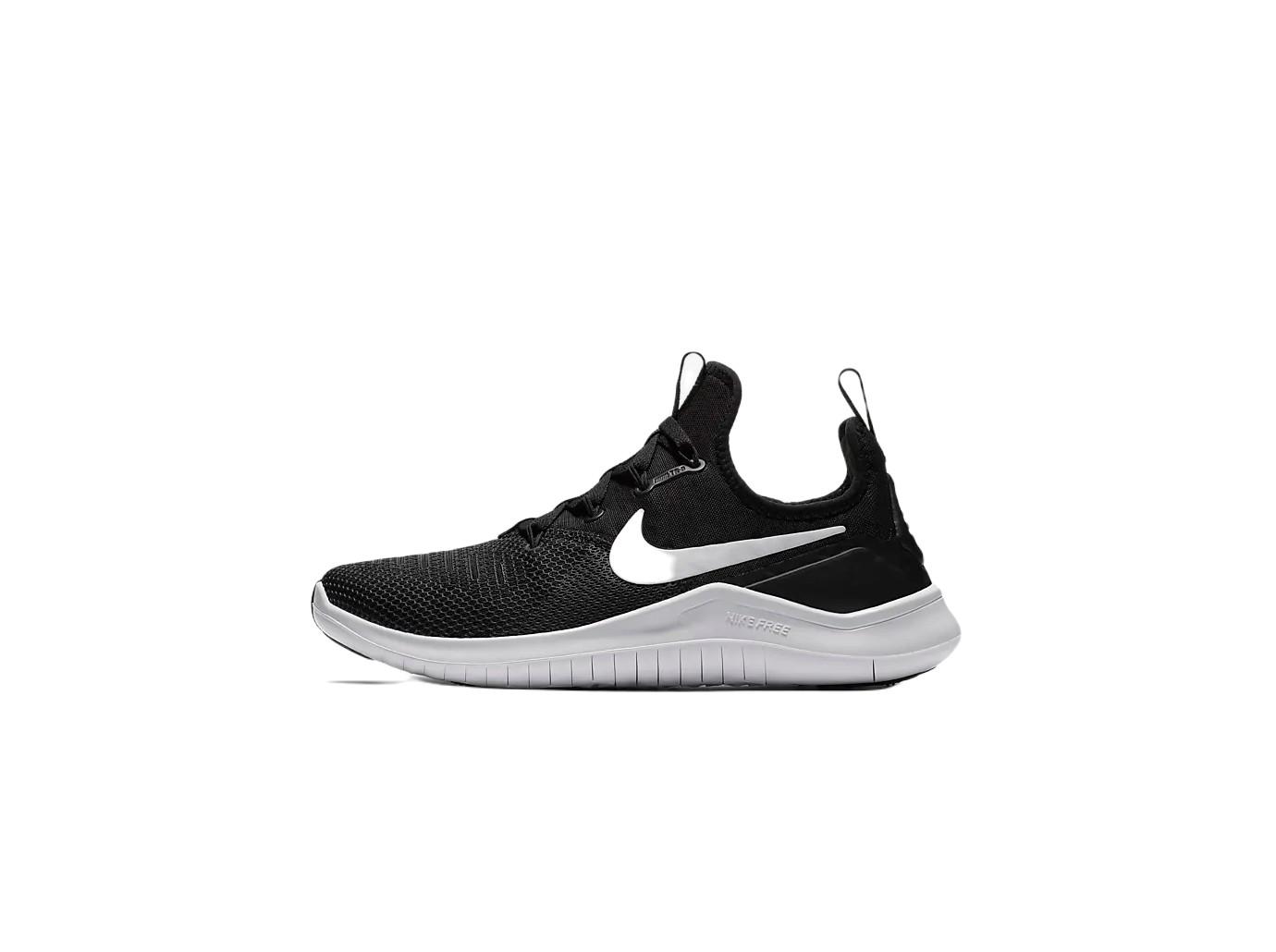 SHOP NOW/SEE IT
Nike's Free TR8 retails for $100 at nike.com.