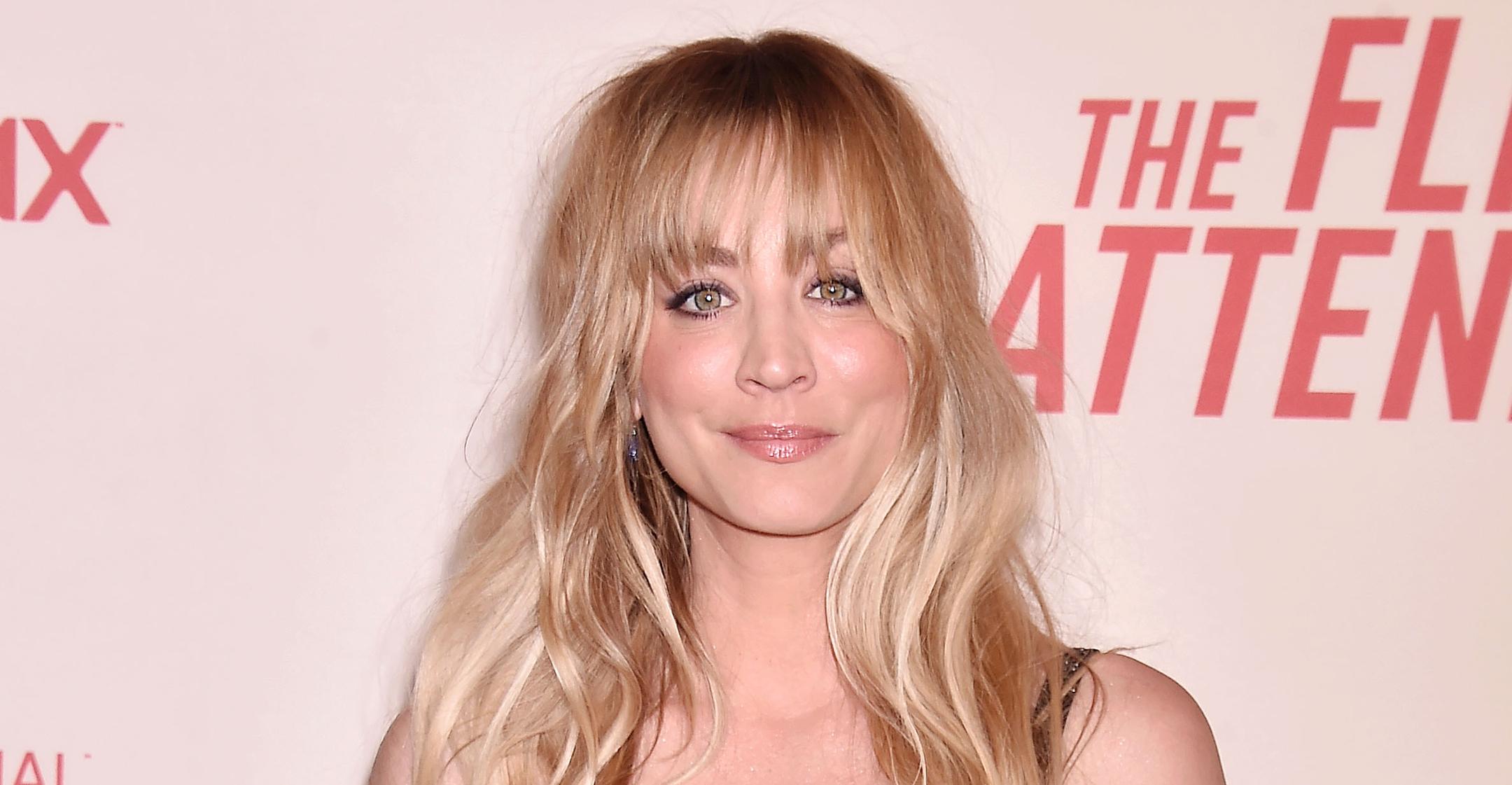 Step To It! Kaley Cuoco's Workout Routine Includes A Lot Of Stair Climbing
Kaley Cuoco's stewardess character on The Flight Attendant spends a good chunk of of time going from plane to plane, but in real life, walking is her go-to form of transportation.
The 36-year-old star's trainer, Ryan Sorensen, sometimes documents their workouts on Instagram, whether it's at the gym or in the California mountains.
Article continues below advertisement
"We do different movements, like skip a stair, every stair, lateral stair climb, [and] plyo movements five to six times, then we hike back. All in all, it's about an hour workout," he gave as an example when speaking to Shape. "The stairs are a great way to condition, strengthen the legs, and use muscles that haven't been tapped in a while. [It's a] great way to get a big calorie burn and an even bigger sweat."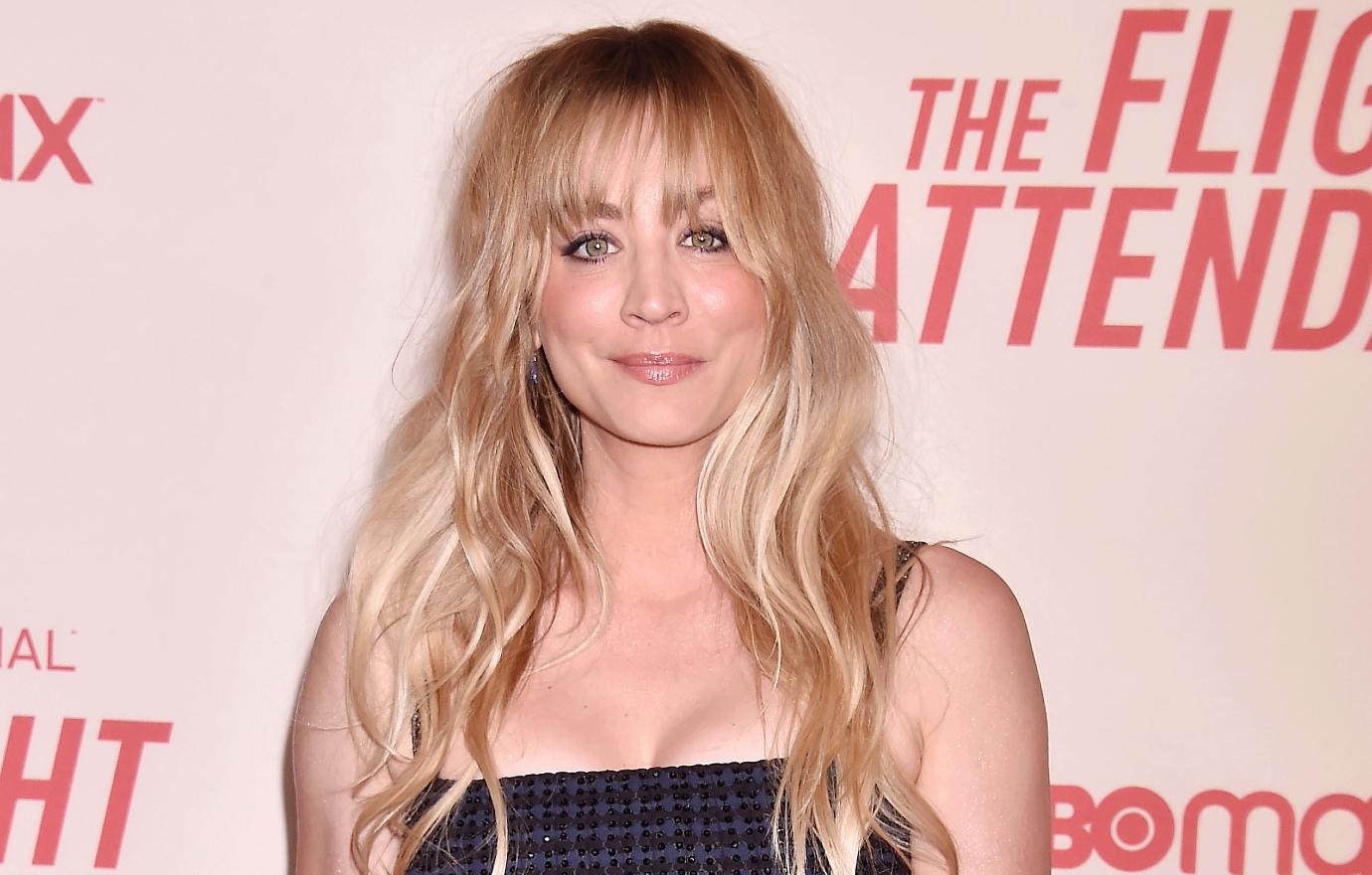 Article continues below advertisement
Since stair exercises can be "very taxing on your legs," Sorensen plans a "recovery day" afterwards, "which includes ice baths, some sort of sauna, and lots of foam rolling and stretching."
The fitness buff likes to "keep things fresh and switch it up," which works perfectly for the Big Bang Theory alum, who kicks her workouts up a notch when she's filming The Flight Attendant or anything else that involves her being on her feet more.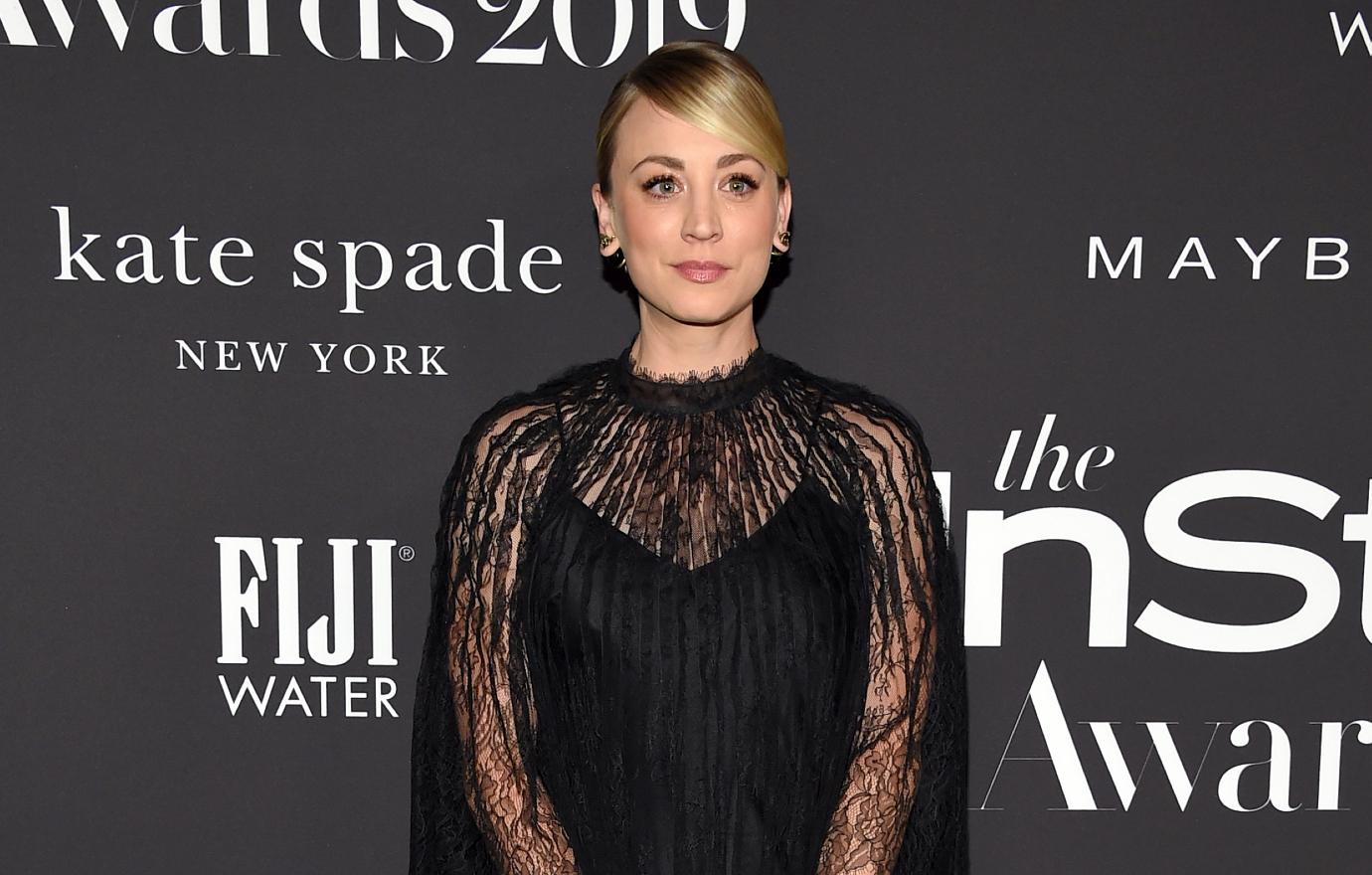 Article continues below advertisement
"Her training regimen consisted of high-intensity circuit full-body training, like cardio, strength training, and lots of core twice a week," Sorensen revealed of how Cuoco prepared for season 2 of the HBO Max series, which premieres on Thursday, April 21. "Hot yoga once a week, and a couple of days a week she would ride (cycling), which is a beast of a workout."
"We are currently training for an action role later this year, so we have really ramped up her training. Basically, she takes one day off a week and trains six days a week," shared the trainer. "My job is to always be in communication with her, keep her motivated with result-driven targets, and always listen to her body to make sure we are doing what her body can handle at any given point."