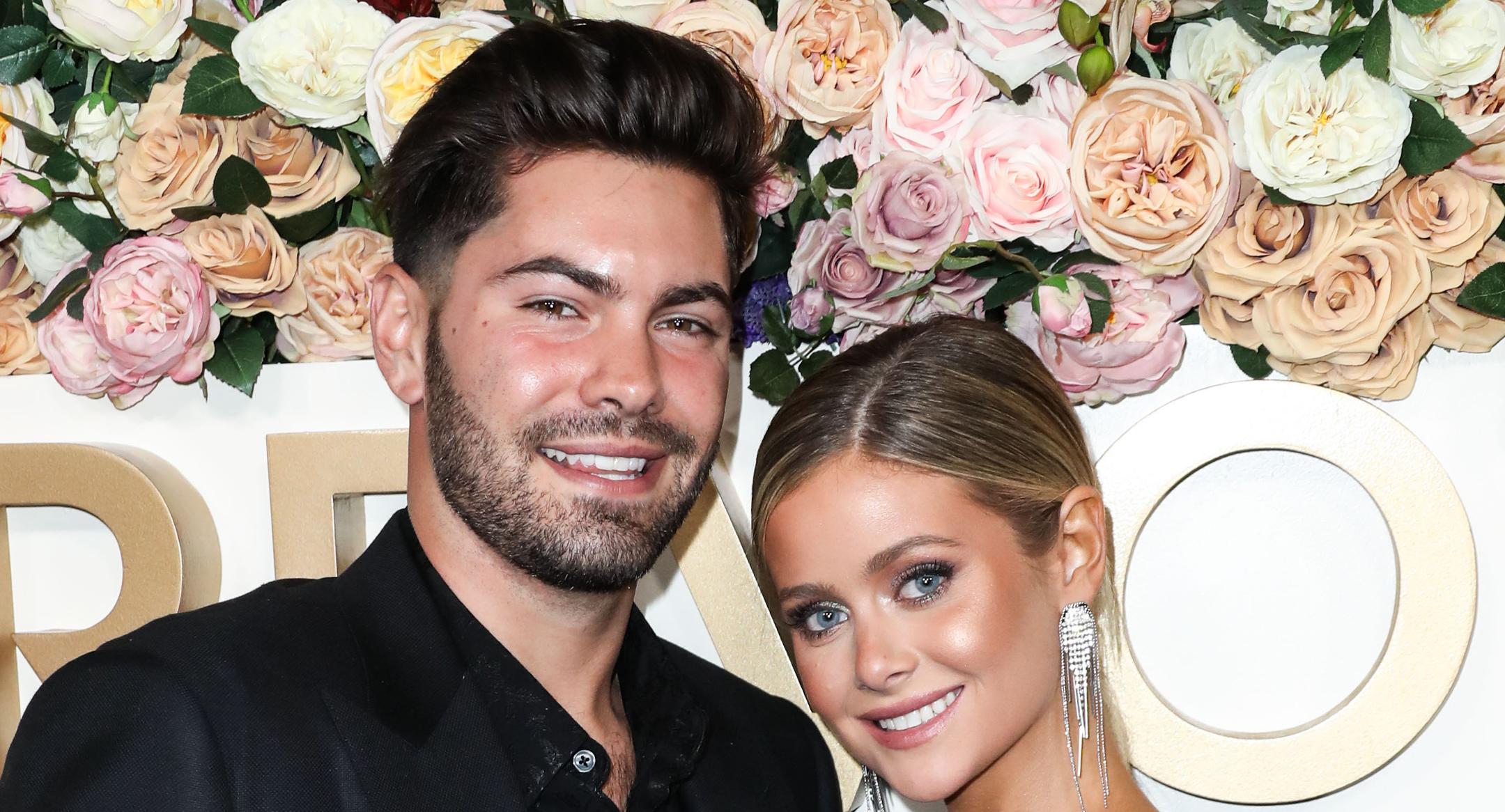 Exclusive: 'Bachelor' Star Dylan Barbour Shares He's 'Recently Gotten Into Distance Running,' Wants To Do A Half-Marathon Next
Bachelor star Dylan Barbour has got his eyes on the prize — and he's not stopping anytime soon. The TV personality, who is engaged to Hannah Godwin, revealed what his workout routine looks like these days.
Article continues below advertisement
"I recently have gotten into distance running! I actually ran my first 10K a few weeks ago, and I'm trying to find a fun half marathon to run next. Other than that, I play pick up basketball three to four times per week. I pair my phone/Apple Watch with the Vizer app so I can donate meals to charity and get free groceries every time I work out!" the 27-year-old exclusively tells Morning Honey while talking about how he is preparing for Coachella by drinking Vita Coco Coconut Water.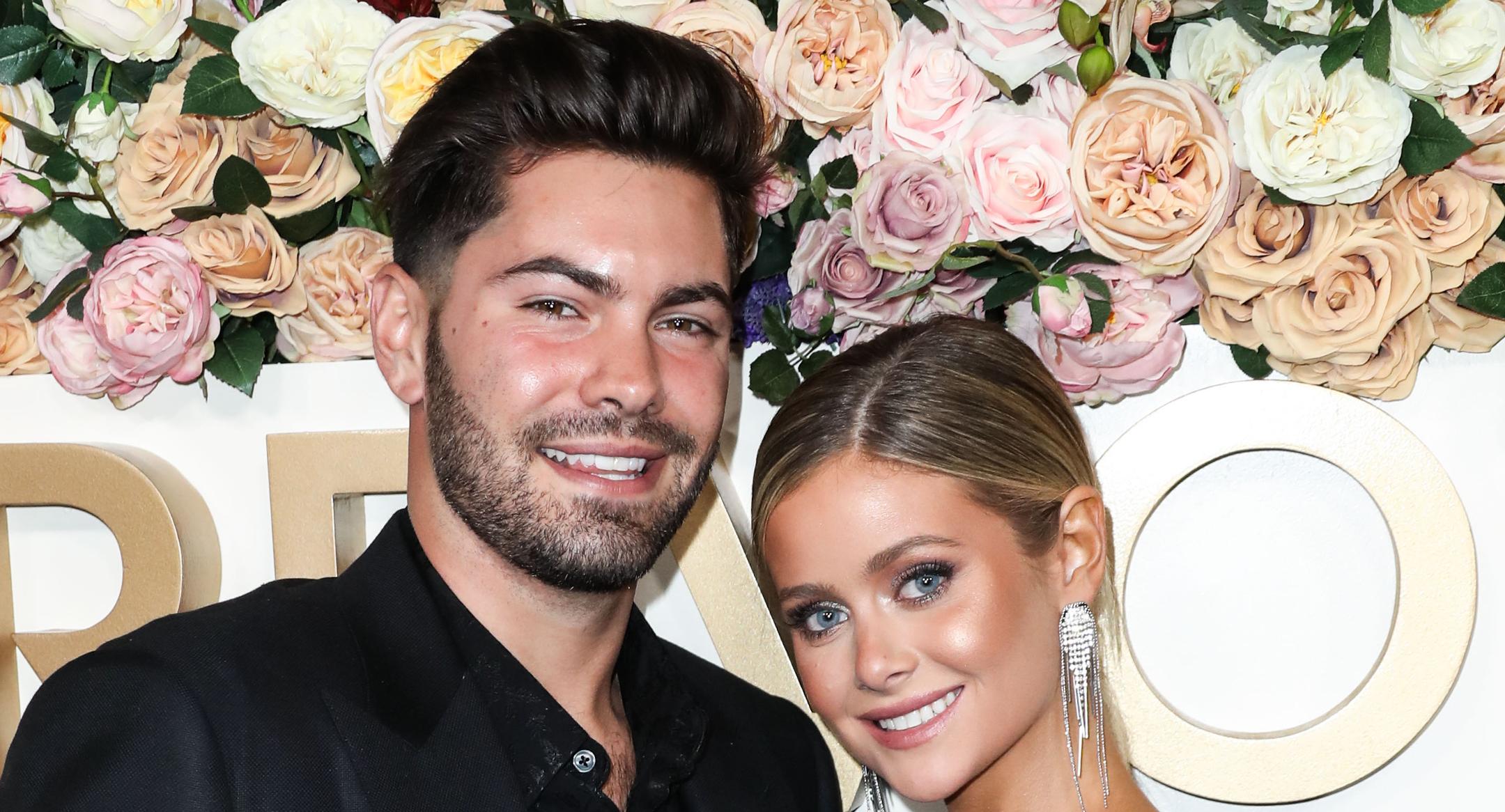 Article continues below advertisement
Meanwhile, the handsome hunk and the influencer, 27, just came back from Europe, where they got to look at some wedding venues.
"I haven't been to Italy since I was a bit younger, so it was great to go back and really take it all in. Hannah and I fell in love with Lake Como, but who doesn't! I think a European wedding is definitely on the table," he reveals. "2023 is definitely an option. We're actively planning venue visits with our wedding planners, Couture Events. I think next we'll visit a few places in Santa Barbara, and then wrap up the tour by viewing a few places in San Diego!"
The duo — who got engaged in 2019 after meeting on Bachelor in Paradise — have been busy as of late: they recently bought a new home, went abroad and are headed to Coachella this weekend.
"Aside from the awesome lineup, Hannah and I are both excited to catch up with some friends, enjoy live music, and overall soak in the Coachella experience now that festival season is back! We've been stocking up on Vita Coco Coconut Water and other desert necessities to ensure we're fully prepared to have a fun and safe experience," he notes. "We've been to a few festivals together (Outside Lands + Rolling Loud)! We love the energy and it's nice to be around our friends again. I'd say we generally like the same music. The only differentiator is country music – I just haven't gotten around to it just yet."
Article continues below advertisement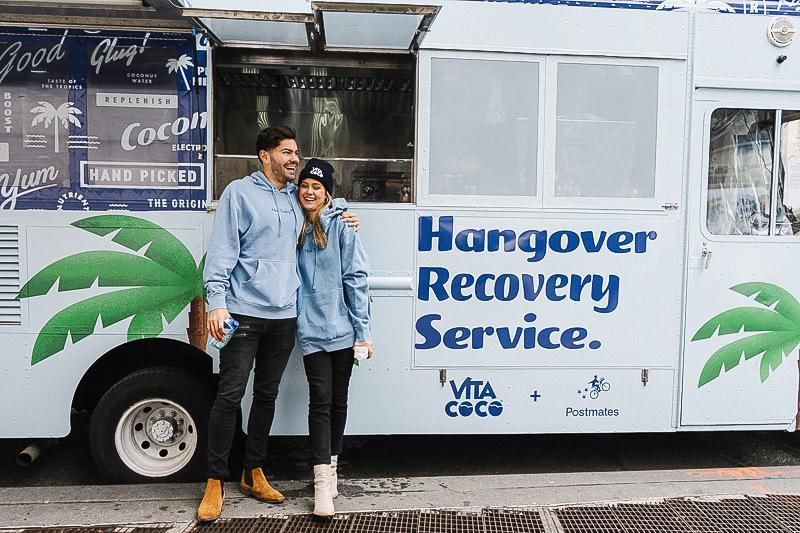 As for how the blonde babe and the entrepreneur will recover, he says, "We're already preparing for our post-festival blues and recovery needs! Once we return home to L.A., we'll certainly be placing an order from The Hangover Shop to stock up on more coconut water and snacks."