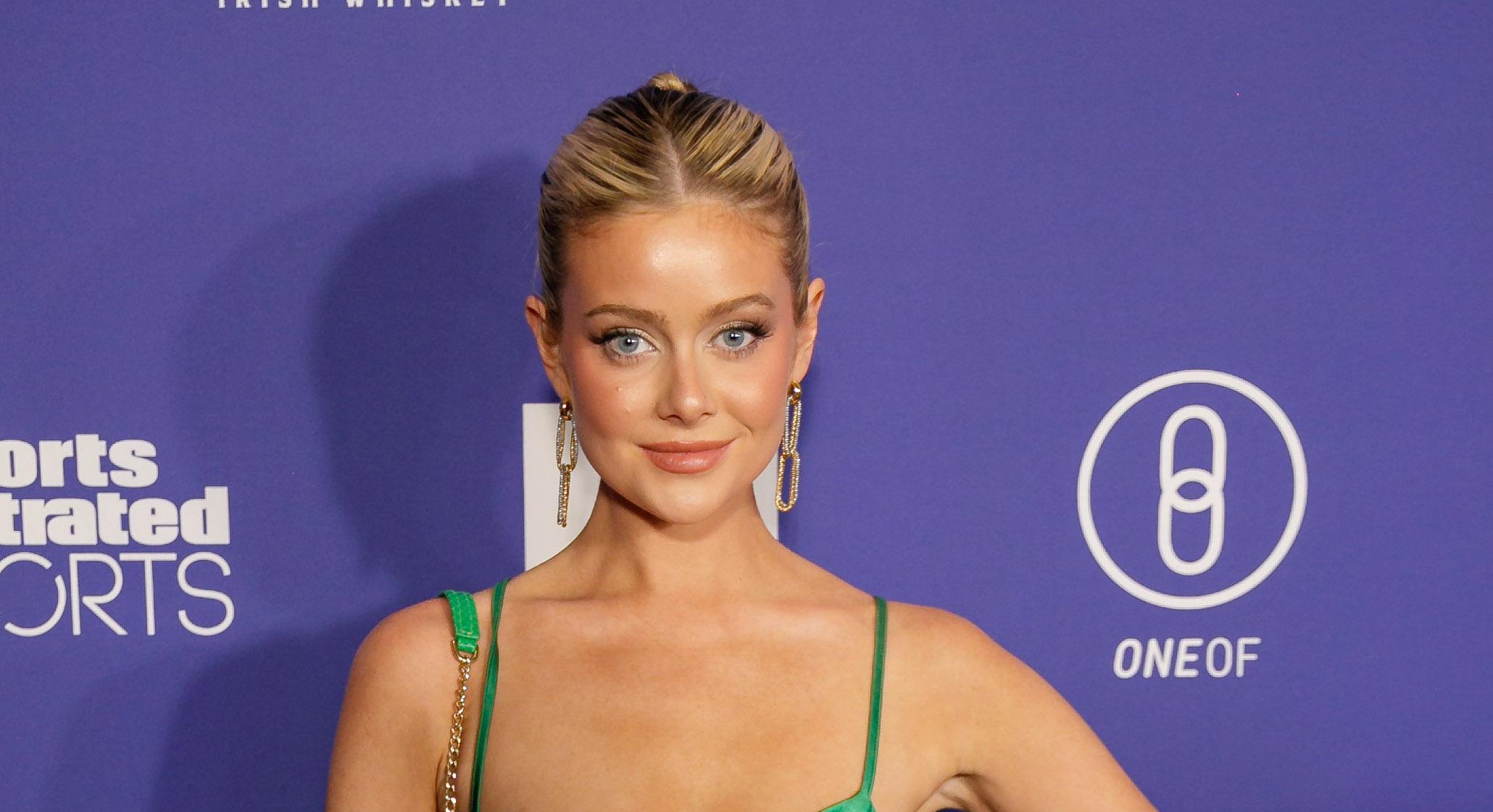 Exclusive: Hannah Godwin Admits She 'Learned A Lot' From Going On 'The Bachelor': It 'Changed My Life'
When Hannah Godwin went on The Bachelor to compete for Colton Underwood's heart in 2019, she had no idea that her career in the entertainment world was just getting started.
Article continues below advertisement
"I learned about myself on the show. Going into a situation like that, it teaches you how you are in different scenarios that you would never otherwise be put in and how you are under pressure," the 27-year-old exclusively tells Morning Honey while talking about the app Skorch, which is a heat map of cool restaurants, bars, coffee shops and things to do in big cities, including Los Angeles, New York and Chicago.
"It just really shows you that whenever you don't have any outside distractions, you can focus on what you want and who you are, how you want to represent yourself, how you want to be treated and how you want to treat other people," she adds. "I feel like it just taught me a lot of life lessons — just about who I am and who I want to be, because in real life, you're working a lot and you're busy and you don't have time to really focus on yourself, so it definitely gave me a chance to focus on myself."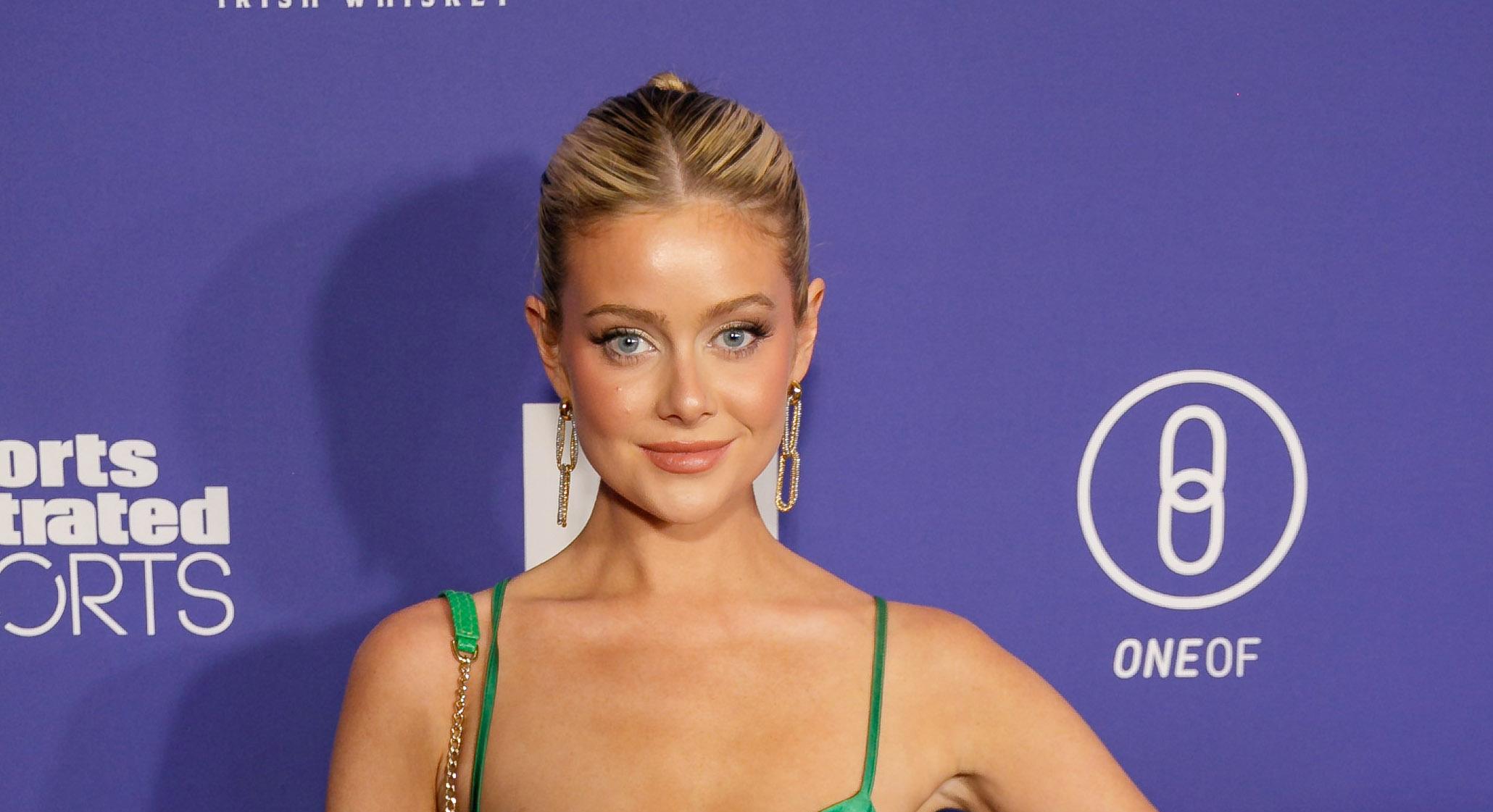 Article continues below advertisement
Though she didn't go off into the sunset with Underwood, she signed up for Bachelor in Paradise instead, which is where she met her now-fiancé, Dylan Barbour.
The two got engaged in June 2019, and since then it's been smooth sailing.
When looking back at her life over the last couple of years, the blonde babe had no idea she would meet her future husband on television.
"I usually am somebody who takes something in. I am like, 'Oh, the outcome will probably feel like this or this,' but for some reason, I didn't do that at all the day I showed up to the mansion," she recalls. "I kind of thought it was almost a too good to be true kind of thing. I wanted a new challenge and I heard you could maybe travel, which I had never done. I was like, 'That sounds fun plus I am single, who knows.' I didn't even have a strategy going in, and I truly thought I was going home on the first night, so it's all just been really, really cool experience."
Article continues below advertisement
After Underwood's season wrapped, Godwin went home and didn't think anything of the ABC franchise.
"I was like, 'Hopefully the show shows me being cool and nice, because that is what I kind of tried to do there,' and just overnight, it just really changed my life, it was pretty crazy. Very unexpected," she notes.
Article continues below advertisement
Recently, Godwin and Barbour decided to take a big leap and move into a different house in San Diego.
The two mentioned to their realtor they would be interested in a bigger house down the line, and when they saw the showing in person, they couldn't resist putting an offer down.
"We saw it, and we immediately fell in love with it, so it just kind of happened," she says. "We didn't even plan on looking at houses. We just stumbled across it, and we're really happy we did because it is lovely, I am obsessed with it."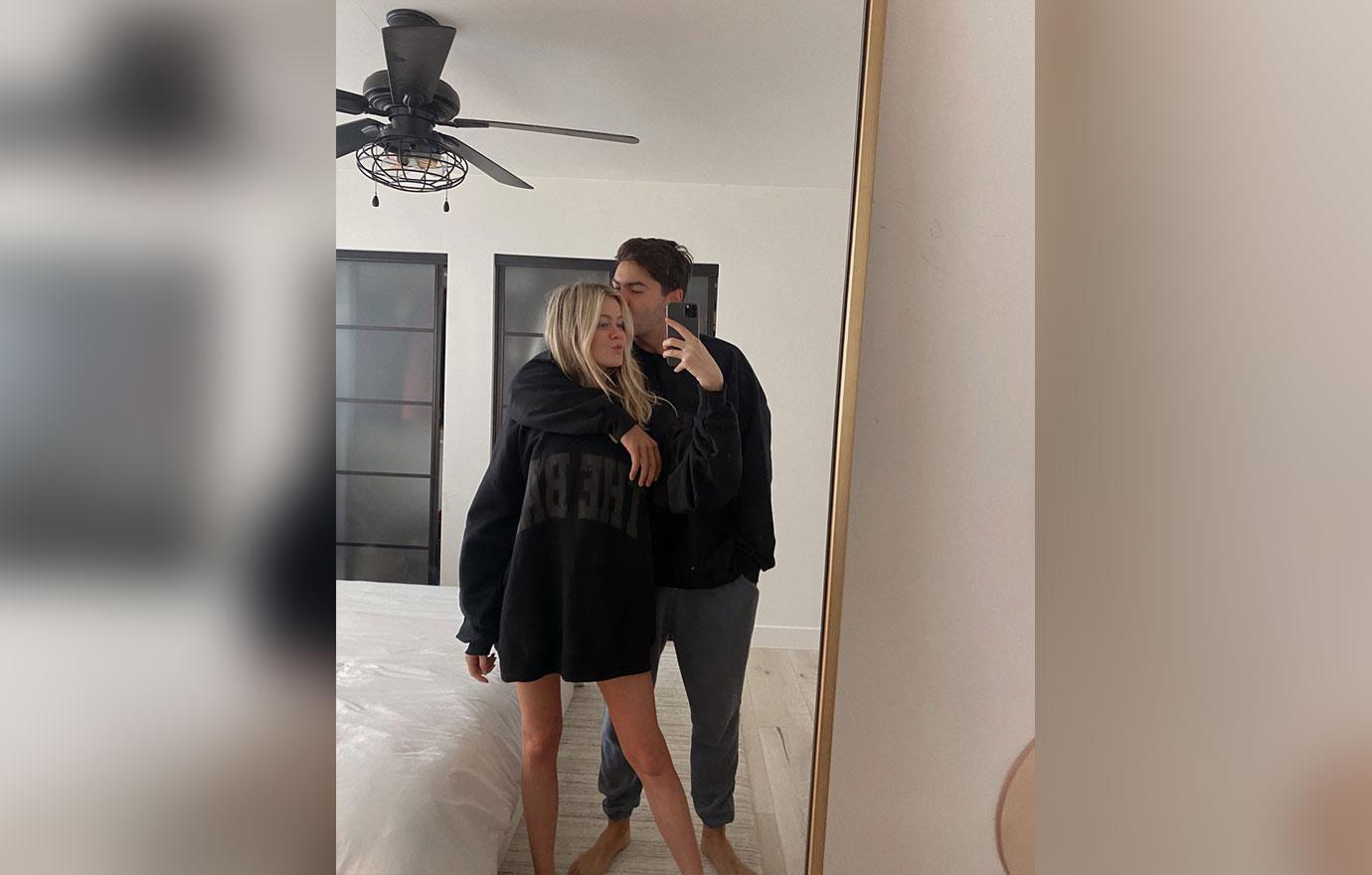 Article continues below advertisement
Even though the pair just moved, they are still eyeing 2023 wedding dates — but for now, they love exploring their new neighborhood.
"I feel like we are big fans of the evenings. As soon as we are done with work, we will either go down to the sunset and leave our phones at home or make dinner together," she reveals. "I feel like we are both pretty good at knowing within our schedule, when it becomes nighttime, that is our time to hang out because we both have such different careers. We love phone jail. If we are at a dinner, we just put our phones on top of each other so we can be present because so much of what we both do is on our phones. As soon as put it down, then we are both really present when hanging out."
Article continues below advertisement
Of course, Godwin loves sharing content with her followers — especially restaurant recommendations, which is why she loves the Skorch app so much. (It was founded by Lane Petrauskas.)
"It's an app that highlights the coolest and trendiest restaurants in major cities. I always found that it was difficult to go online and search cool restaurants or randomly come across one or ask someone about it, but Skorch really just allows me to take photos of the cutest, trendiest spots while I am in L.A. or San Diego or other major cities. It just makes it all really accessible and easy," she notes. "I feel like it's where influencers can share their favorite spots, and I am a major foodie, so as soon as I noticed what it was, I was like, 'Oh, yeah. I love following other influencers and stuff like that on it and seeing where they are eating in different cities.'"
Article continues below advertisement
"I like that it allows you to be creative without it feeling like it has to be too curated," she continues. "I feel like the purpose of Skorch is not just sharing cute photos, it has a reason behind it. I think it makes my every day life easier and plus when I am traveling somewhere cool, I log on really quickly and I am like, 'OK, this is a sick spot, let's go here.'"