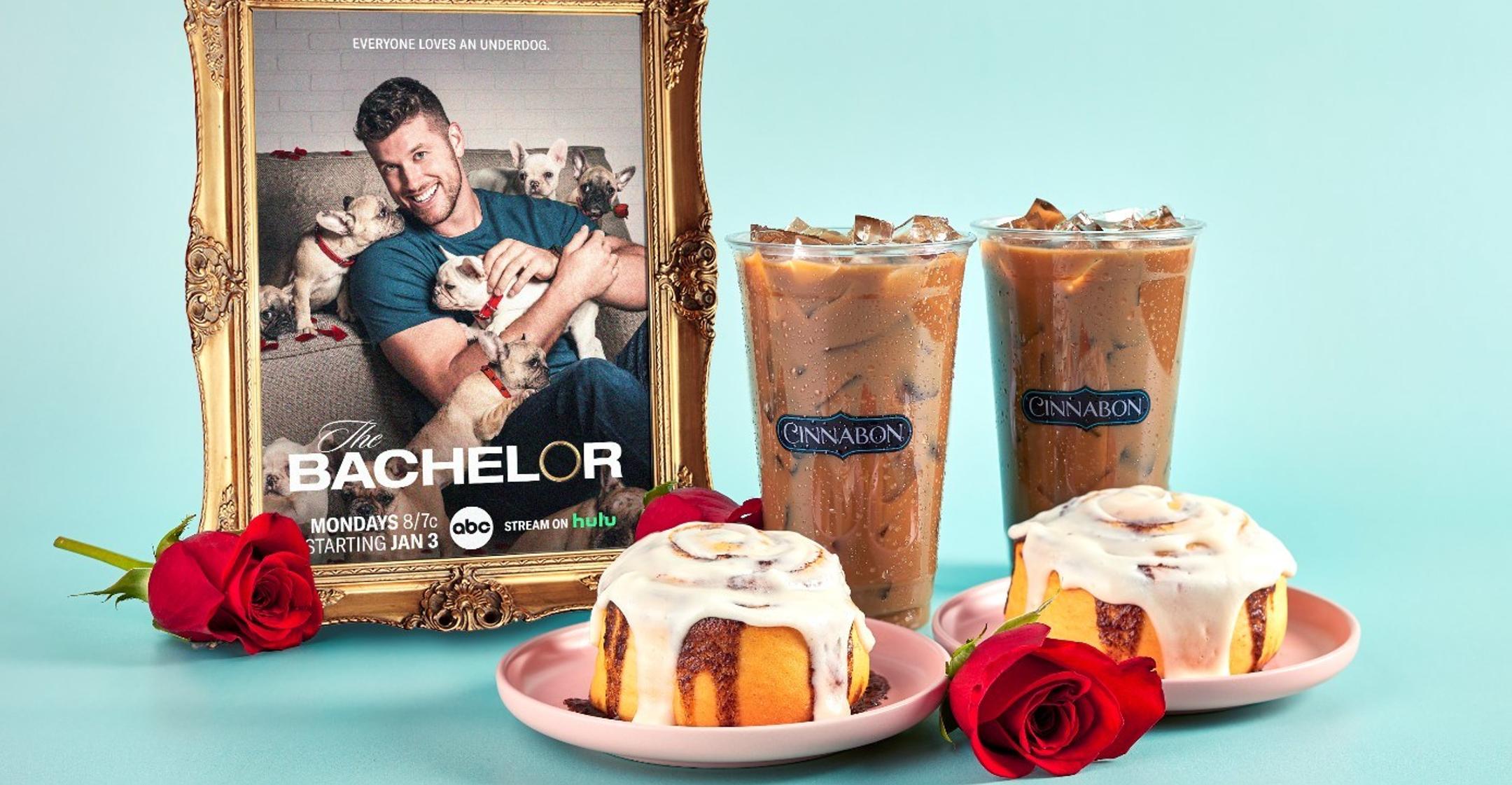 'The Bachelor' & Cinnabon Team Up For A Delicious Coffee & Dessert Deal — But It's Only Available On Mondays!
A different kind of fantasy suite!
If you're doing dry January or are just tired of picking around a charcuterie board while watching your favorite Bachelor Nation shows, Cinnabon has a scrumptious solution as you watch The Bachelor's season premiere on Monday, January 3: their new limited-edition combo, the Fantasy Sweet Bundle.
Article continues below advertisement
For $15, the deal will score you two Classic Rolls and two Cinnamon Roll-flavored Cold Brew Iced Coffees. You can order the special for pickup or delivery, as well as through Cinnabon's website or their app. To tie in with the show, it will be available only on Mondays!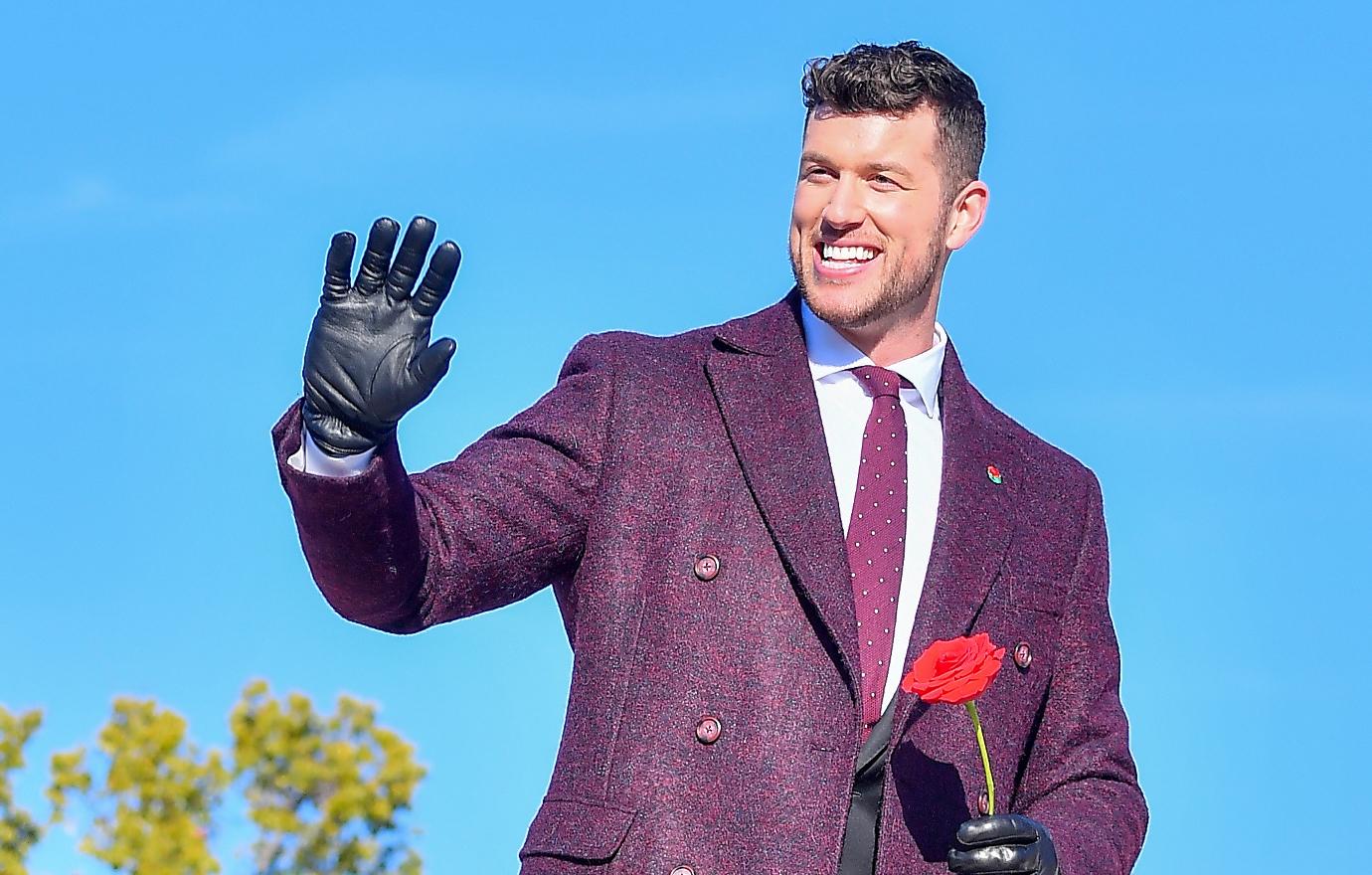 Article continues below advertisement
"Bachelor Nation is a dedicated fanbase that looks forward to new episodes each week and we hope the Fantasy Sweet Bundle will have them anticipating Mondays even more," shared Michael Alberici, Cinnabon's Vice President of Marketing. "To help viewers treat themselves each week, we're giving everyone a delicious option that pairs perfectly with the exciting journey that unfolds on screen."
Equally as exciting, first-time Cinnabon app users who sign up for the rewards program will receive a coupon for a free 4-count of BonBites, the miniature version of their classic treat.
Season 26 of The Bachelor (which premieres Monday, January 3, at 8 p.m. ET on ABC) stars Clayton Echard, a 28-year-old former football player who got sent home mid-season by Michelle Young.
Article continues below advertisement
Now that he's the one handing out the roses, the reality star was determined to say "I love you" to only one of his 31 suitors — but he ended up uttering those three important words to three different ladies!
"I was cautiously optimistic, but there were so many incredible women," he confessed to PEOPLE. "I just promised myself I would be transparent and not hold back. And I followed my heart."
"I promised myself I wouldn't fall in love in love with multiple women but I fell in love with three. At that point I accepted it but I realized I was going to have to stop using absolutes," he explained. "I handled it to the best of my ability. It wasn't perfect! I learned a lot of lessons. And that's life."
To learn more about Cinnabon's Fantasy Sweet Bundle, click here.