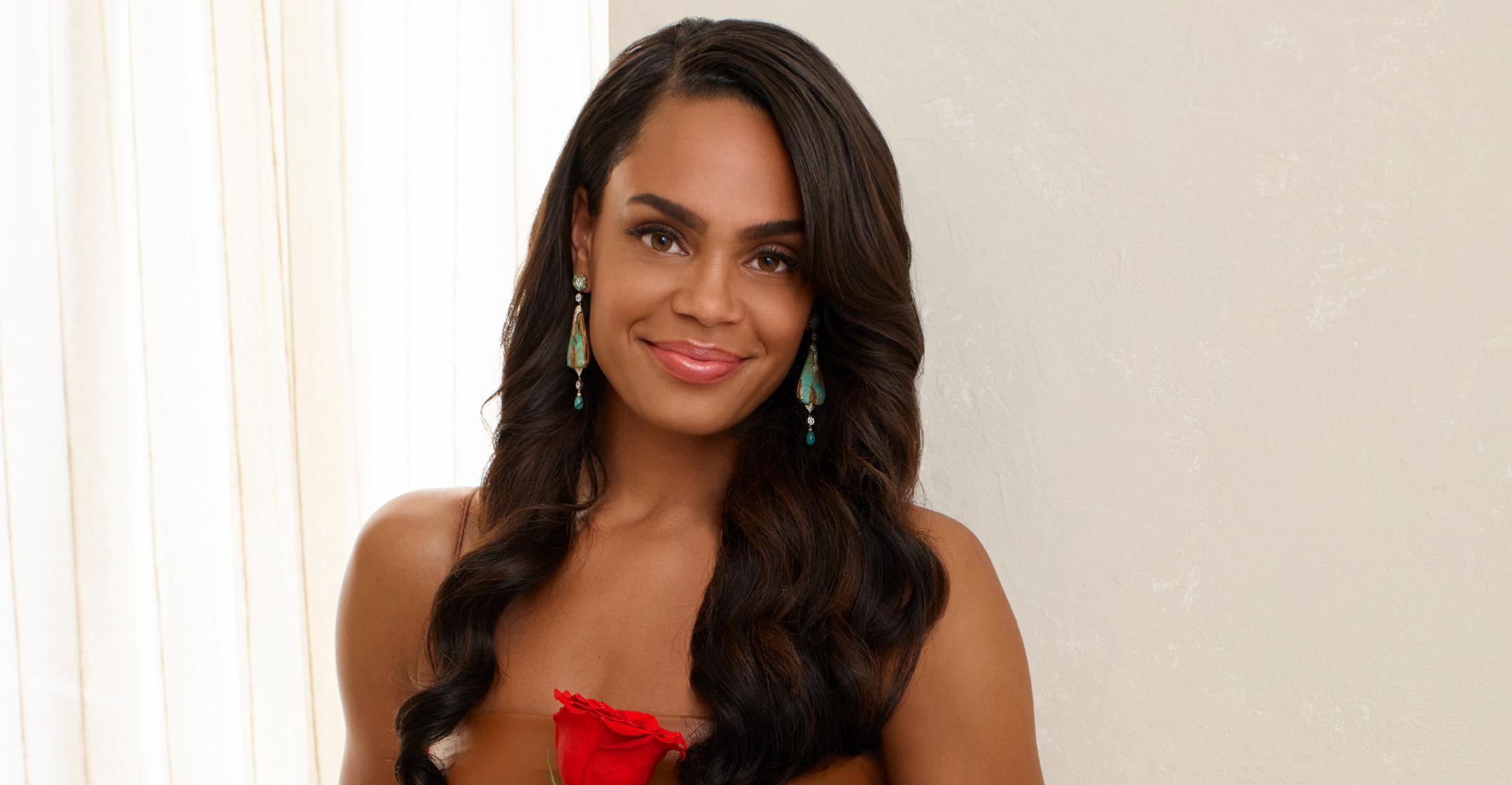 New 'Bachelorette' Michelle Young Says She Wants To Find A Man 'Who's Going To Change The World With Me'
We're just two weeks away from the new season of The Bachelorette, but fans can get a sneak peek at what's to come on Michelle Young's journey through a recently released trailer.
Article continues below advertisement
"I'm ready to fall in love!" the 28-year-old declares as various dates are shown, from rock-climbing and hanging at the pool to hitting the basketball court and going rollerblading. It looks like the reality show was able to travel this time around, as scenes show mountain backdrops as well as sunny beaches with palm trees.
"I'm a teacher, and class is officially in session," the star says as several of her suitors sit at desks on a group date, where they then seem to engage in some science experiments.
"I'm looking for my soulmate. My best friend," Young states. "Someone who's going to change the world with me."
Article continues below advertisement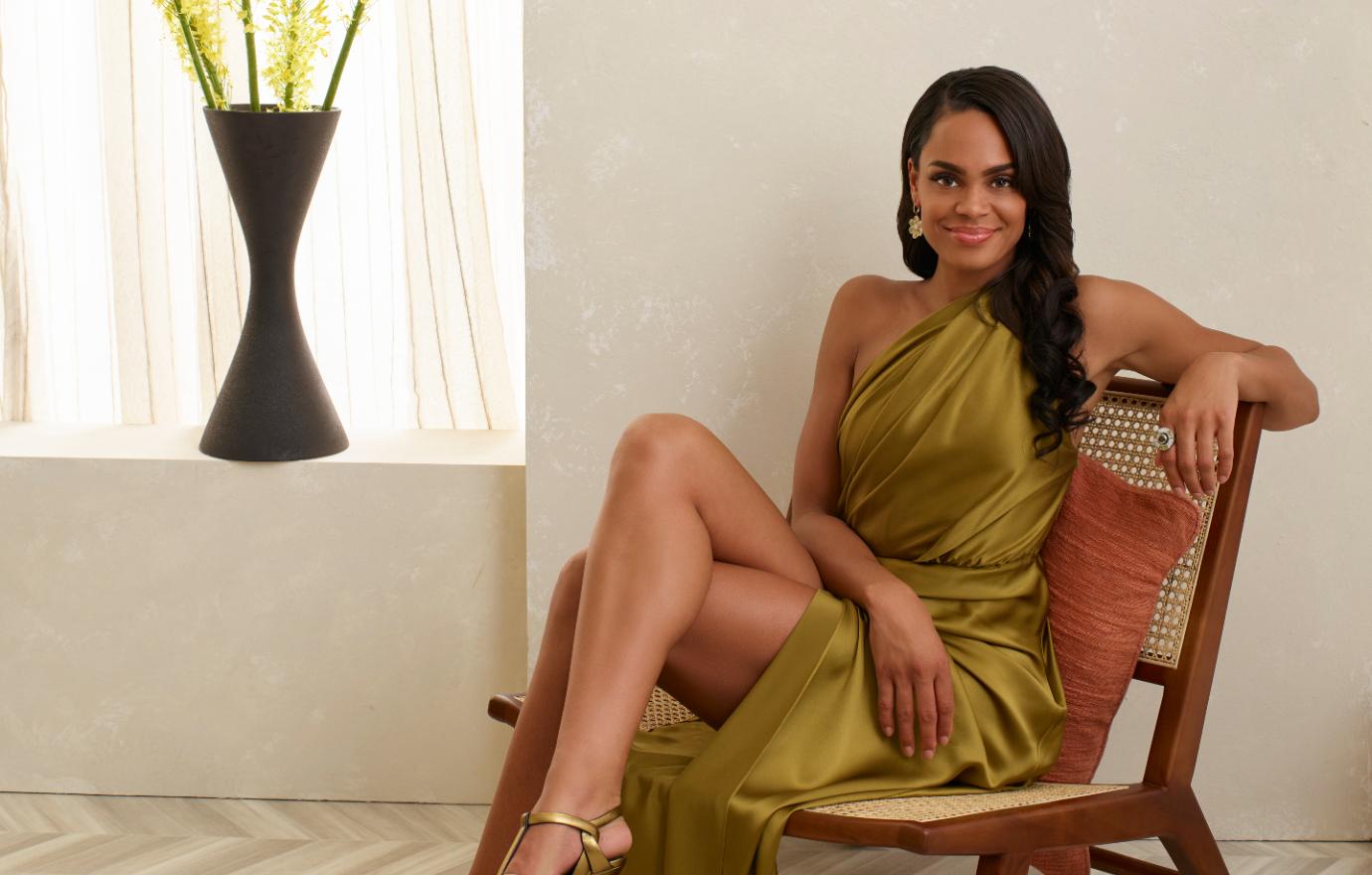 The guys seem to be a fun group, as they pop champagne, toss pizza dough in the air and jump in the ocean alongside the leading lady.
"These are like the best guys I've met in my entire life," she admits.
Article continues below advertisement
The voices of more than one man reveal that they're falling in love with the Bachelor runner-up, and at one point, the teacher herself says of someone, "I'm in love with this man."
But of course, it wouldn't a Bachelor Nation show without its fair share of drama, which there seems to be plenty of.
At one point, cohosts Tayshia Adams and Kaitlyn Bristowe let Young know that they found "something that was actually really alarming," as folders with dozens of outlined papers are uncovered. "Someone is planning out their every move," the pair tell her.
Article continues below advertisement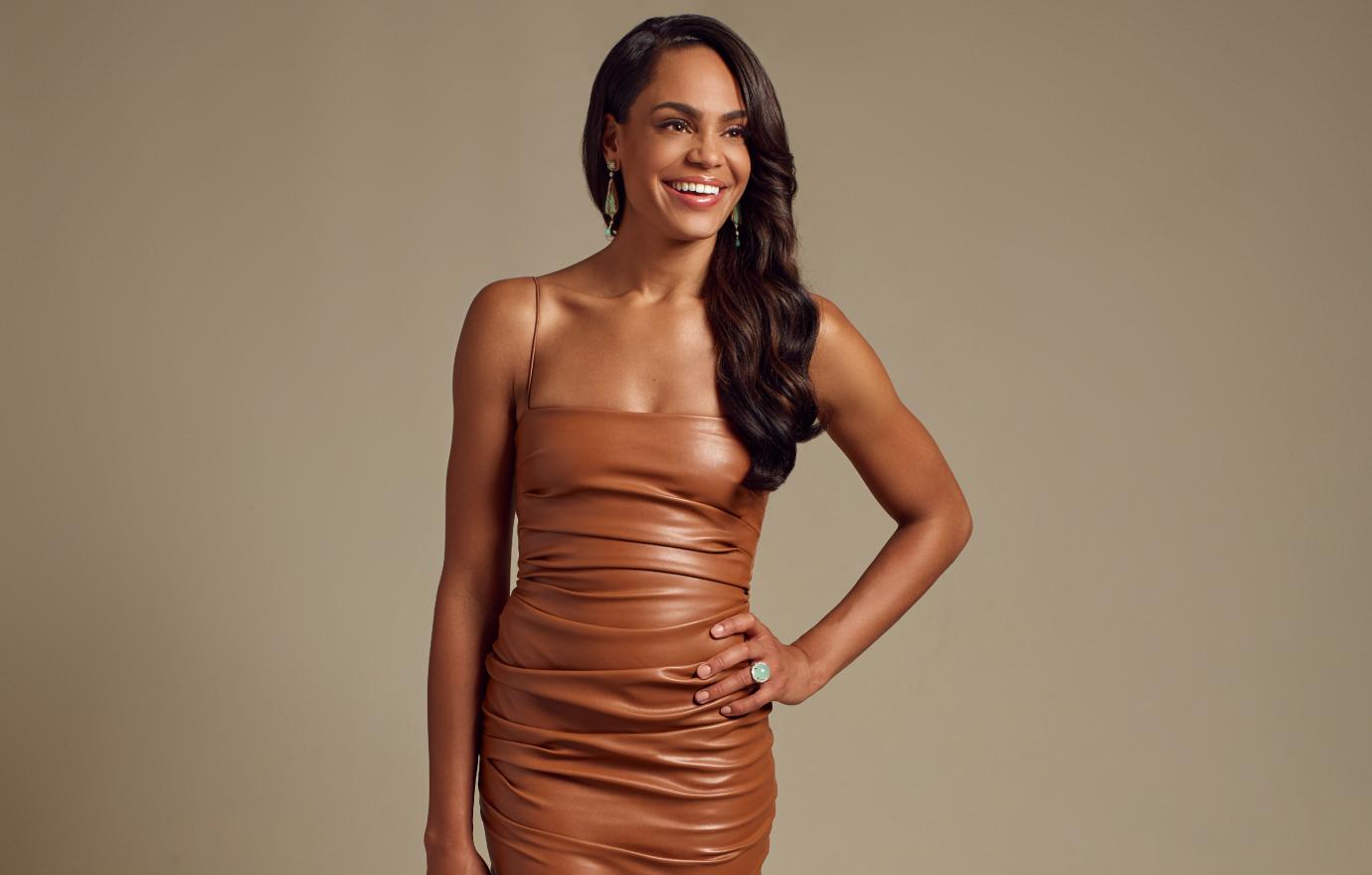 The guys' confidence begins to unravel, as some believe one suitor is "an actor," while others get called a "clown," "a rat" and "a player."
After a group argument, one of the men even takes another's jacket and tosses it in the pool. "How you like me now?" he quips.
Article continues below advertisement
The last minute of the trailer shows Young and quite a few of her contestants in tears, before it concludes with an emotional letter she reads out loud that's addressed to her "future soulmate."
"Finding love hasn't really been easy for me. I was never the girl invited to cute dates at the apple orchard in the fall. I was the girl picked last for prom, but the first for basketball," she reads. "It was like there was nobody like me, or there was nobody to see me."