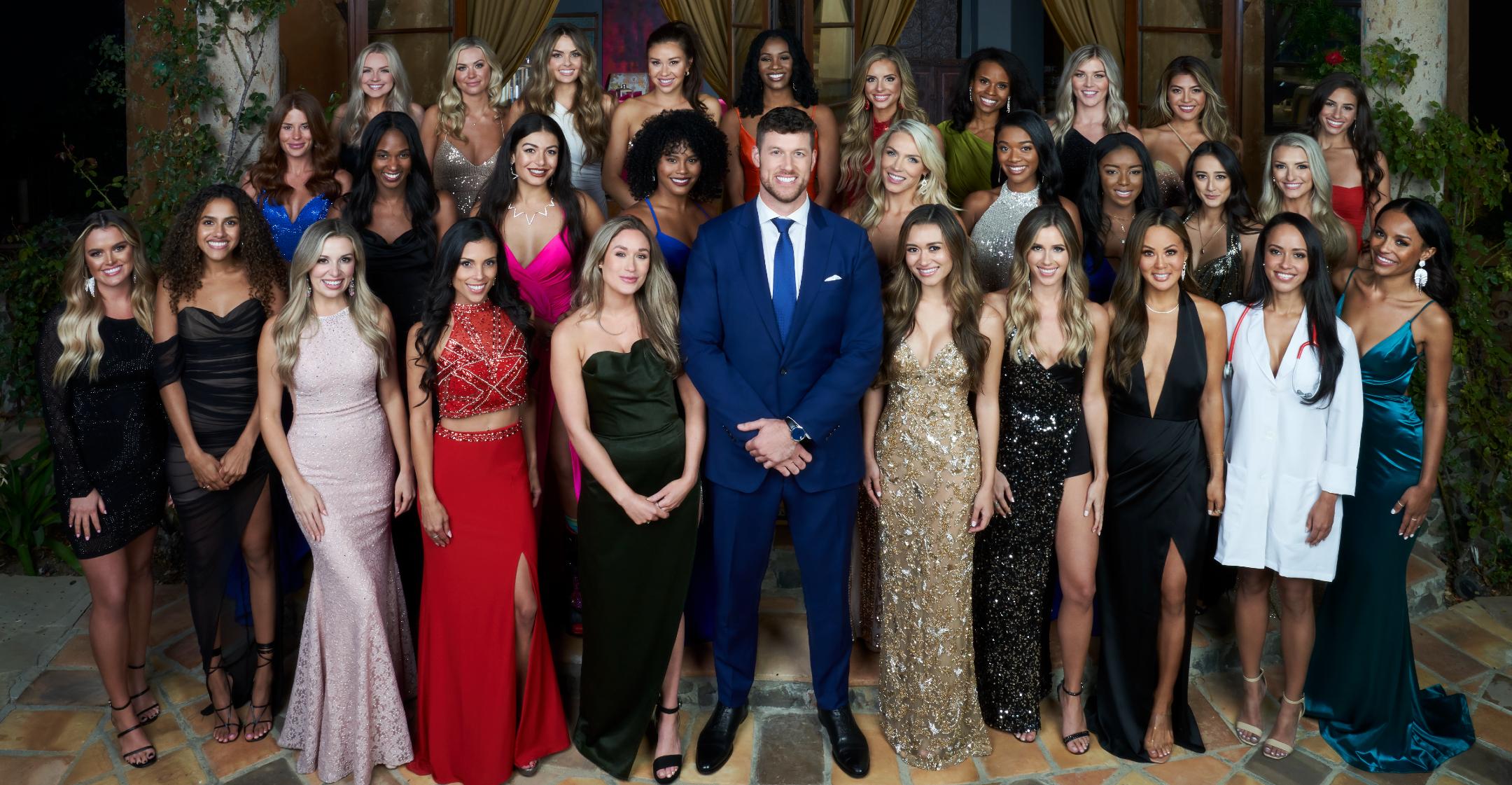 New 'Bachelor' Host Teases That Clayton Echard's Season Has 'No Rules': 'He'll Do Whatever It Takes'
This week, The Bachelor was on hiatus to observe Martin Luther King Day, but new host Jesse Palmer promises that the upcoming episodes starring Clayton Echard are worth the wait.
Article continues below advertisement
"The theme of this season is going to be there are no rules on The Bachelor," he spilled to Entertainment Tonight. "Clayton will do whatever it takes. He's going to take chances and risks to get what he wants and to find love."
Within the first two episodes, viewers watched with shock, as before the competition officially began, one of his contestants came to see him at his hotel to reveal that she was apprehensive about doing the show since she had just broken off an engagement.
Feeling a connection, the football player offered her a rose hoping she would stay, but she turned him down and left.
Article continues below advertisement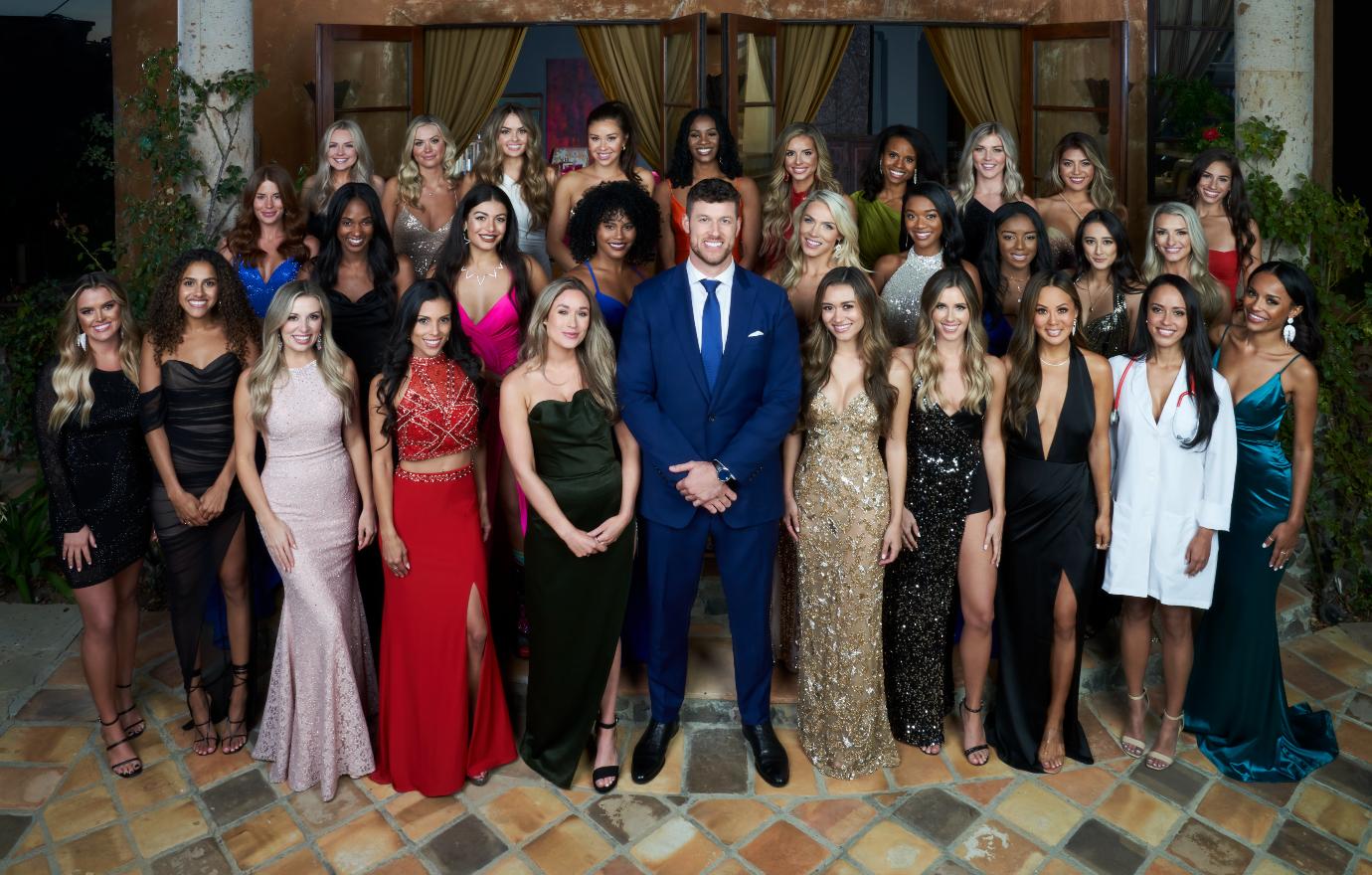 Another OMG moment came at the end of the second episode, as Echard learns that the woman he gave the group date rose to may have a beau back home. Clearly disappointed, the scene ends with him asking Palmer if he's allowed to take back her rose.
Article continues below advertisement
The latter had never been done before, and Palmer promises "there are a whole lot more firsts coming up this season that people have not seen in 20 years of watching The Bachelor."
In the previews for the rest of the season, Echard admits that he winds up falling in love with three different women, and his confession that he was "intimate" with all of them during their respective fantasy suite dates leads to a flood of tears from the ladies — but Palmer respects him for speaking up.
Article continues below advertisement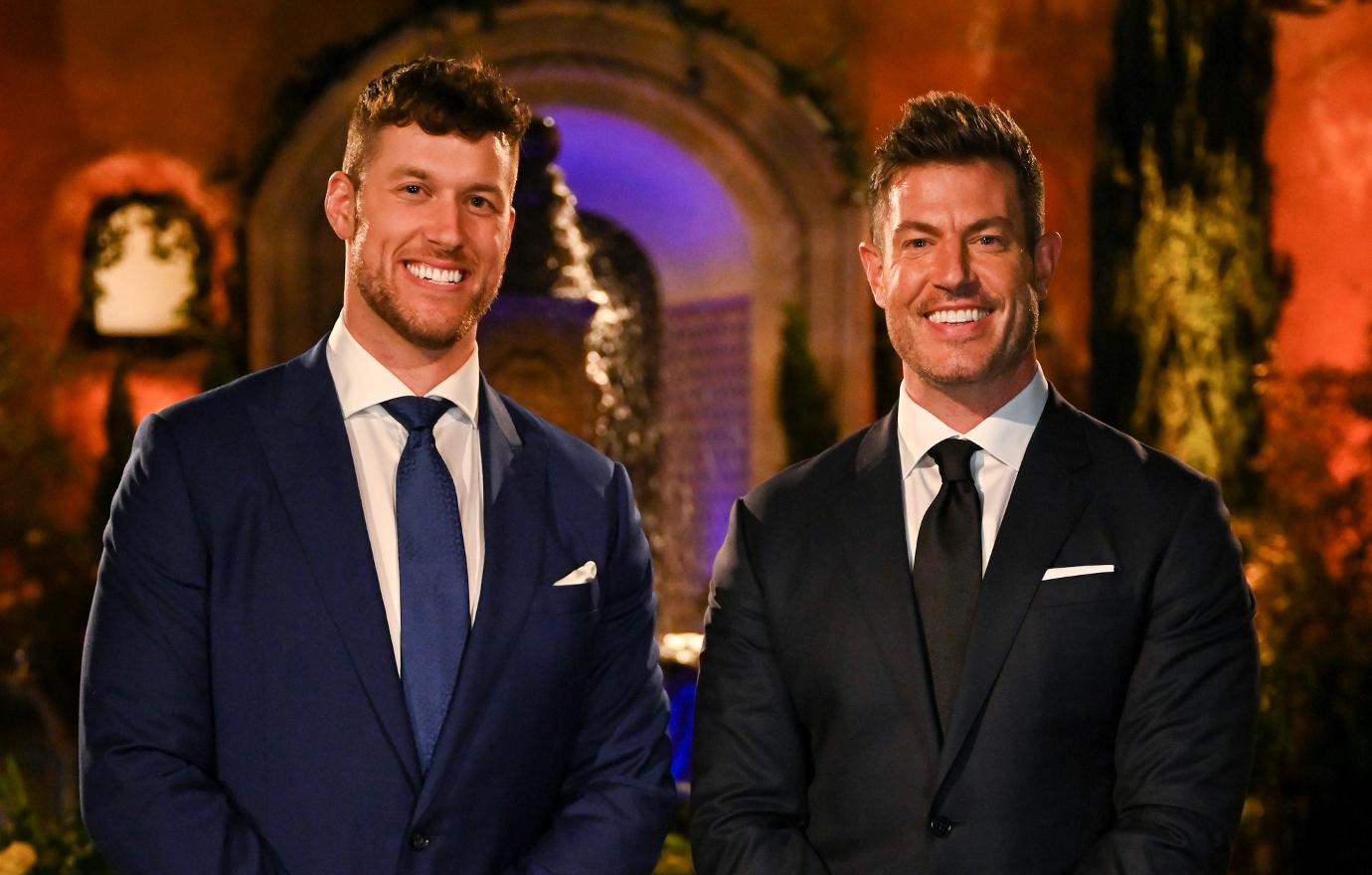 "Clayton wants this so badly. I don't know if I've ever met anybody in my life that wants this as bad as Clayton does," insisted the former NFL player. "He puts so much pressure on himself because he knows he has an amazing diverse cast of women that it's completely blown him away. He really believes his person is in that house."
"Clayton really owns this thing. Clayton wears his emotions on his sleeve," noted Palmer. "Clayton will do what Clayton wants to do and he'll deliver his messages in the way he does, and so we all kind of have to see how it impacts the women and how it affects his journey moving forward."