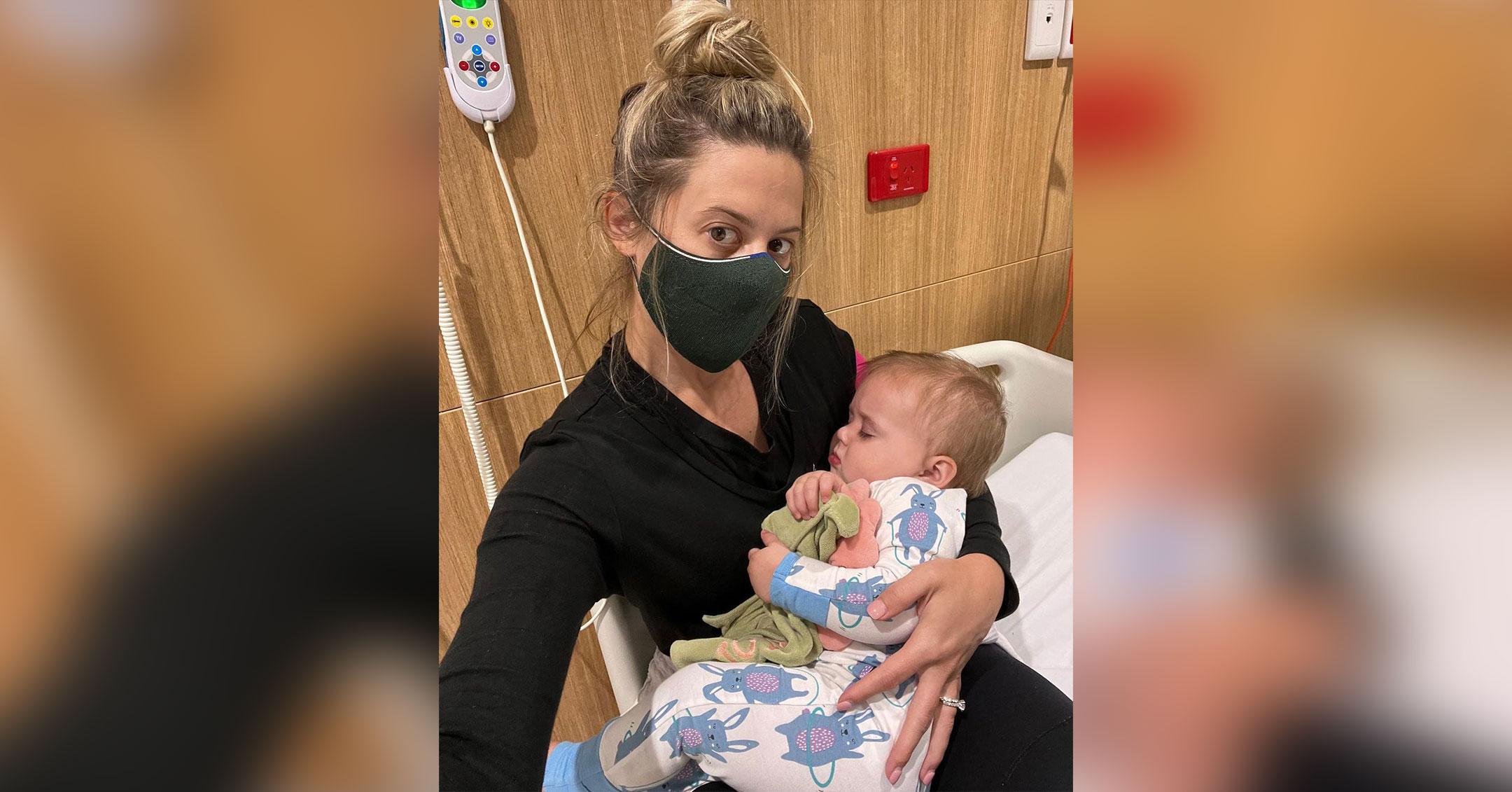 'Bachelor' Alum Lesley Murphy's 10-Month-Old Daughter Tests Positive For COVID-19, Assures The Tot 'Is On The Mend'
Reality star Lesley Murphy revealed that her and fiancé Alex Kavanagh's 10-month-old daughter, Nora, has caught COVID-19.
The mom-of-one shared the news via a January 6 Instagram post, sharing two photos of Nora from a hospital waiting room.
Article continues below advertisement
"Maybe it was only a matter of time😔We took Nora to the ER last night after a very high fever and inconsolable tears," her caption began. "She tested positive, but she's doing okay."
Murphy noted that her daughter is "one tough baby" and "is loving all the cuddles right now."
The Bachelor star and her beau tested negative, and though she wanted to try and get an antigen test, she said it's nearly impossible to find any in Sydney, Australia, where the family-of-three is currently living.
Article continues below advertisement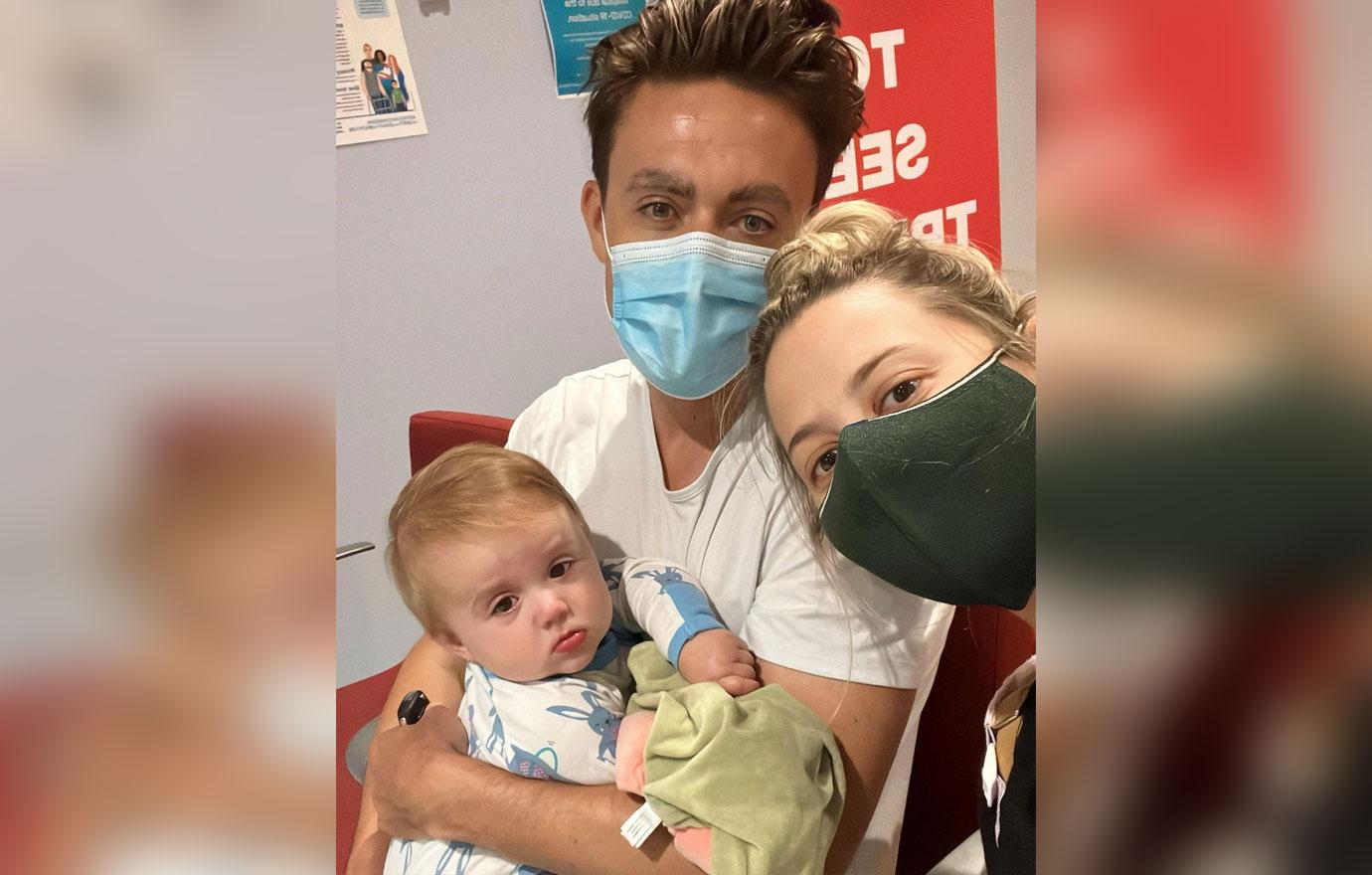 "We'll keep trying and keep isolating and keep cuddling until we're well and able to break free," she declared. "2022, you're a sneaky little devil so far but we'll show you! This is the beginning of a beautiful budding relationship YOU'LL SEE (pls be good to us)😅😩😨😷."
Article continues below advertisement
Kavanagh gave an optimistic update on January 9, as he posted a video of himself feeding Nora. "Muffin is on the mend," he captioned the cute clip.
The tot isn't the only Bachelor Nation offspring to catch the virus, as Kevin Wendt and Astrid Loch's 1-month-old son, August, also tested positive last month, as did Loch.
Article continues below advertisement
"Astrid had a terrible flu followed by Auggy getting a fever, which after being tested is covid as well," Wendt explained. "August was admitted to the hospital and seeing him sick and in pain at 4 weeks old breaks our hearts."
A few days later, the new mom gave an update.
"This week was scary. Watching Auggy get poked and prodded at the hospital and feeling completely helpless was a nightmare but he was such a trooper and I couldn't be more thankful for the healthcare professionals who took such great care of our little guy," she said. "My wish is for no other parent to have to go though what we did this week. This new variant is aggressive and spreading quickly. Please be safe this holiday season and do your part to protect those who are unprotected."