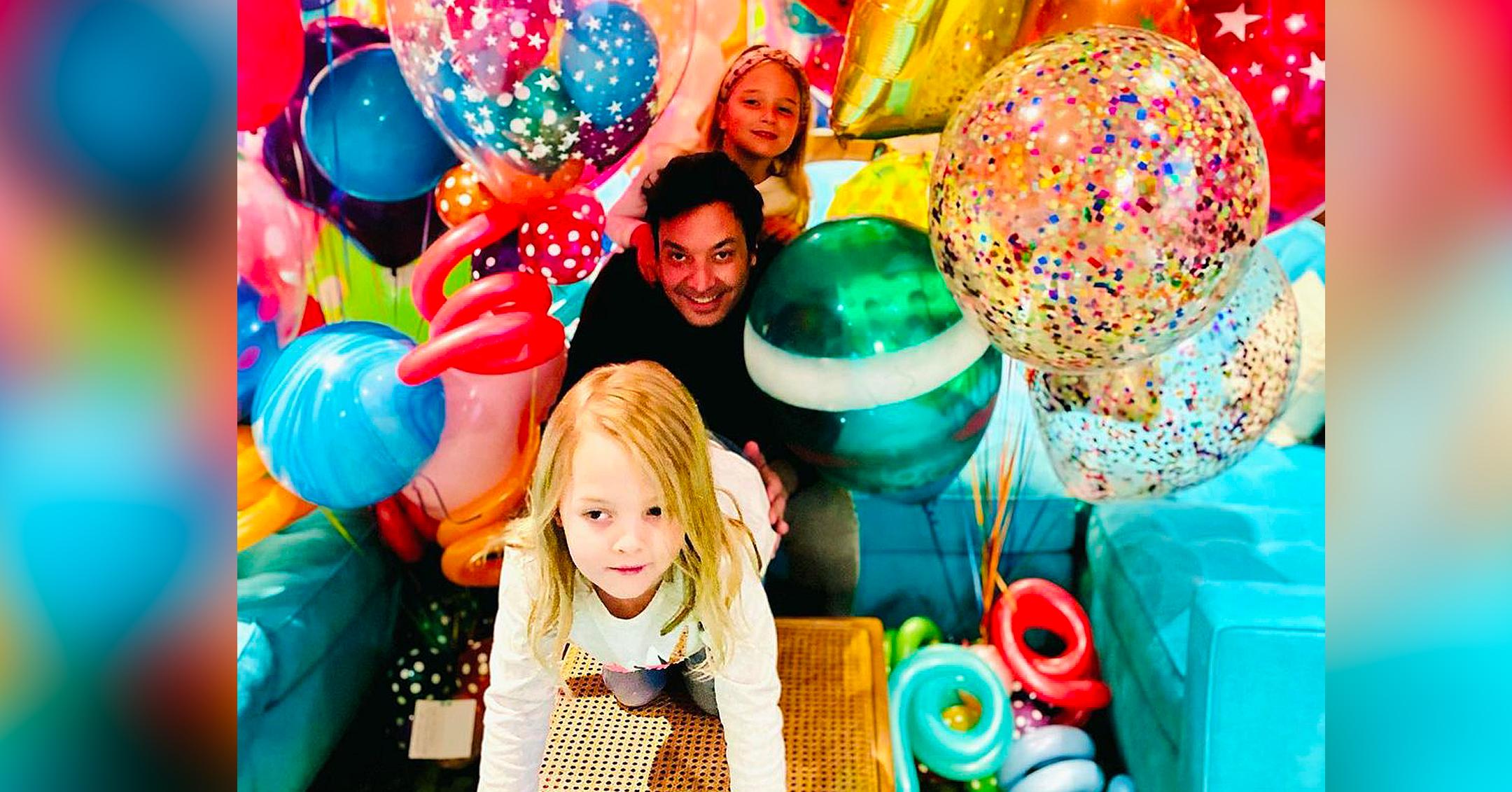 Jimmy Fallon & His 2 Daughters Tested Positive For COVID-19, But They All Had 'Mild' Symptoms & Have Since Recovered
The Coronavirus is continuing to pummel Hollywood.
On January 3, Jimmy Fallon posted an Instagram to reveal that he caught the virus last month.
Article continues below advertisement
"Hey guys, on the first day of our holiday break I tested positive for Covid. I was vaccinated and boostered which made me lucky enough to only have mild symptoms," he shared. "Thank you to the doctors and nurses who work so hard around the clock to get everyone vaxxed."
The late night talk show host, 47, was at the studio when he got his positive results on December 18, so he went into a small room to quarantine until he was able to leave the building.
Article continues below advertisement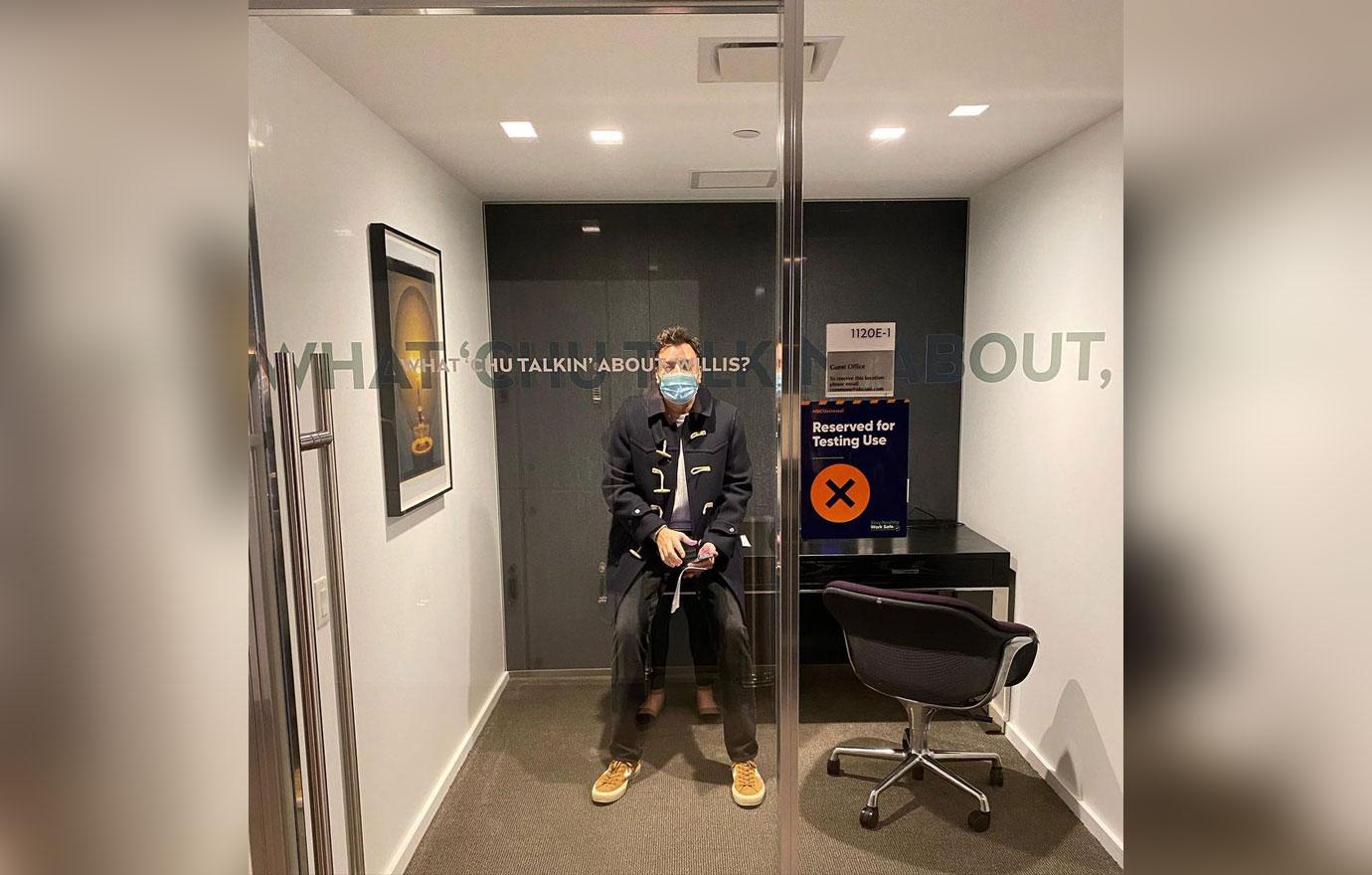 "Thank you to NBC for taking the testing protocols so seriously and doing a great job," he said. "And also thanks for putting me in the 'What 'chu talkin' about Willis?' isolation room when they told me the news."
Article continues below advertisement
Now that a few weeks have passed, the comedian insisted that he's "back at work and feeling 100 percent," so there won't be any guests host filling in for him.
However, his diagnosis did prevent him from making a cameo on the season finale of Saturday Night Live.
"I was so scared," he admitted on the January 3 episode of his talk show. "I went in like I normally did — because we've been doing this testing for a year now — so I know everyone up there, all the nurses and doctors ... the nurse comes back in and she goes, 'Come with me.' I've never gotten, 'Come with me.'"
Article continues below advertisement
After receiving the news, his wife, Nancy Juvonen, and their two daughters, Winnie, 8, and Frances, 7, went to upstate New York so the actor could isolate in their NYC home, but it turned out that his daughters also caught the virus.
Article continues below advertisement
"My girls tested positive as well. And they're fine, everyone's fine. Franny had the sniffles for like two days. Winnie had no symptoms at all," the dad-of-two recalled. "But that meant I could go home and spend the holidays with the kids, so I did. It was a Christmas miracle."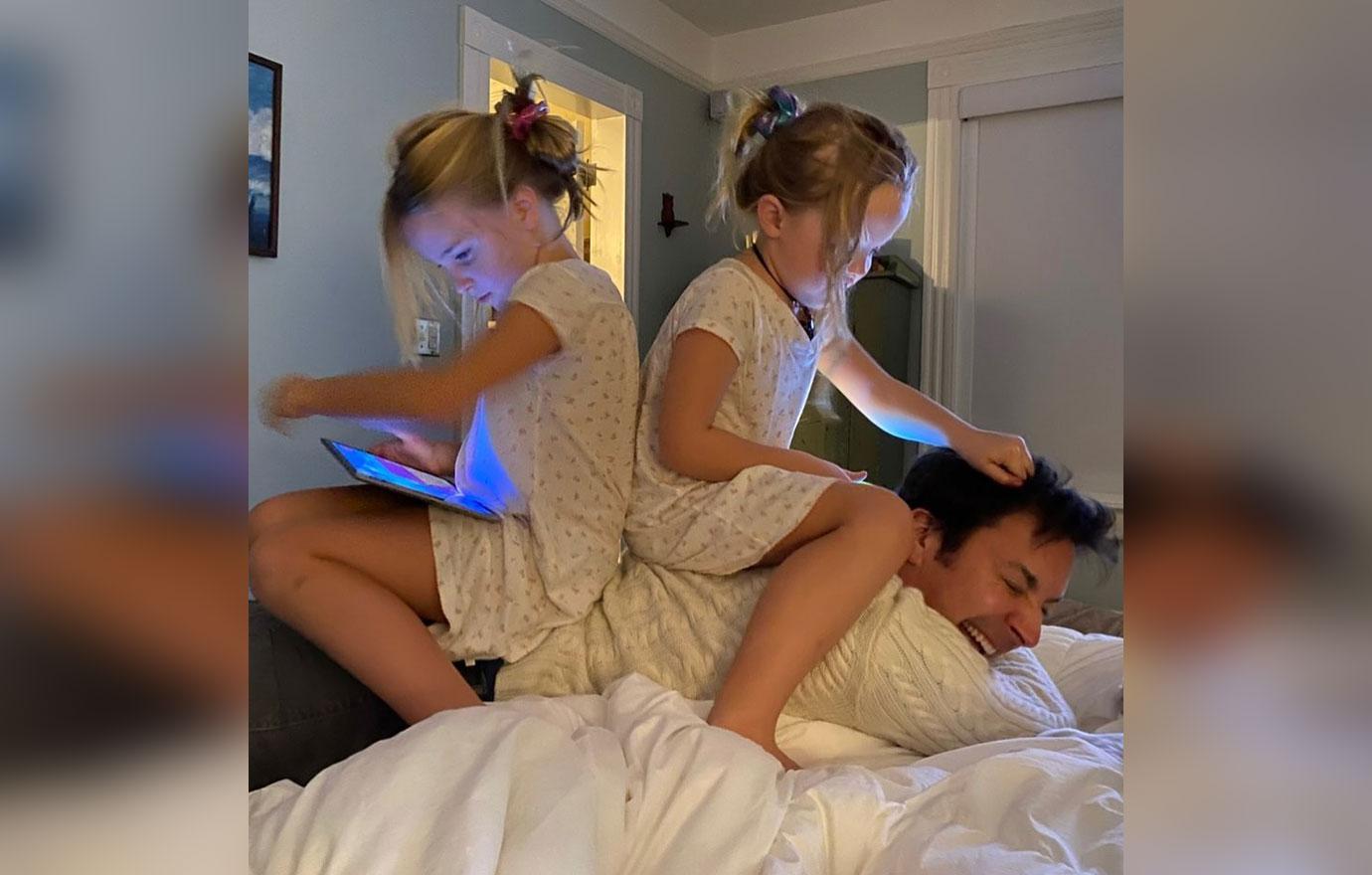 He concluded his story by promoting vaccinations.
"I just want to tell everyone out there, please get vaxxed, get boosted, if you can. Because man, this thing, it's a banger, it's a real thing," he noted. "If I didn't have that, I know, it just felt like I'd be real, real, real, real sick. So I just want to thank all of my doctors."