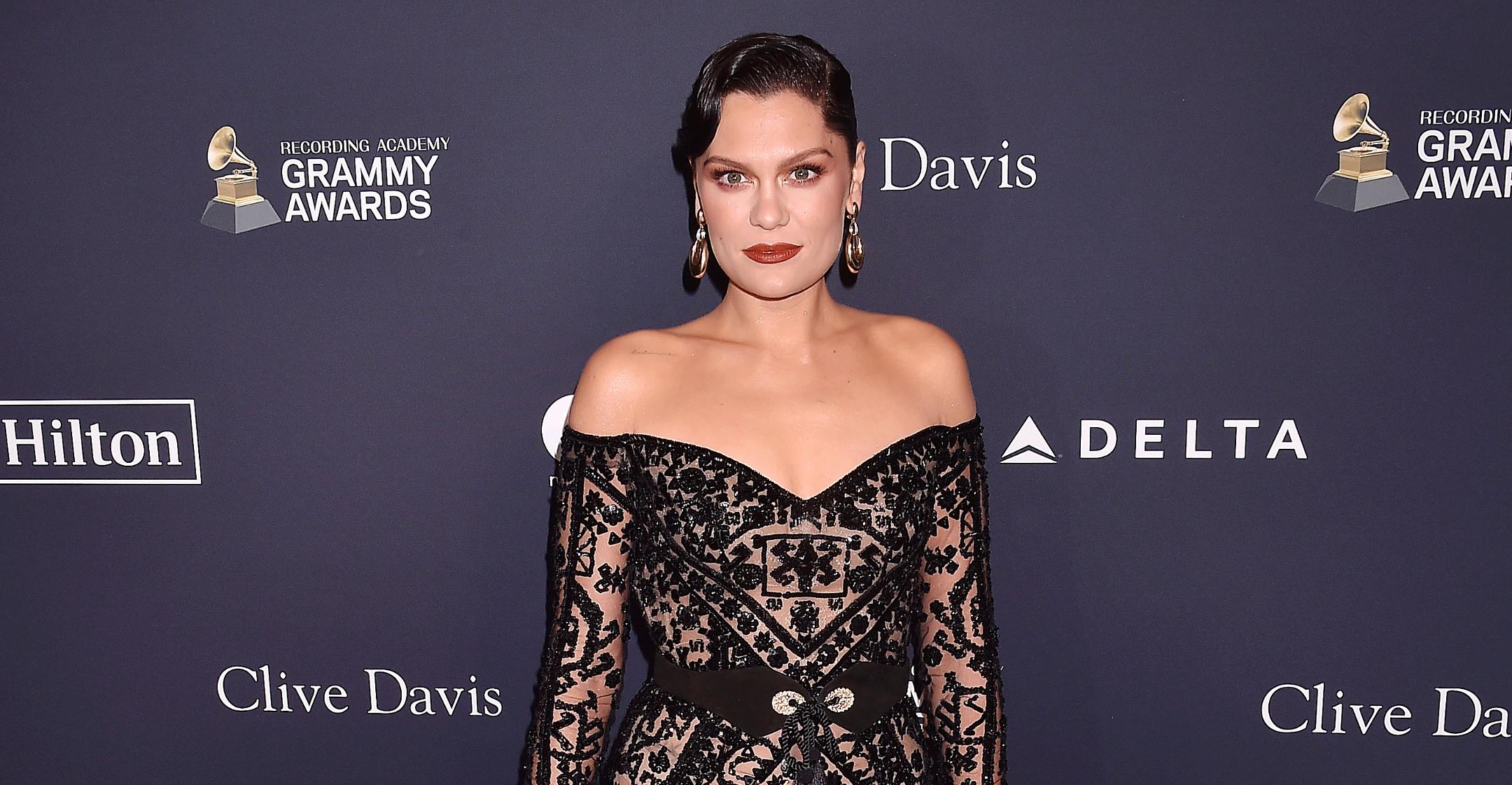 Singer Jessie J Reveals She Caught COVID-19 At Her December 15 Concert In Hollywood
So much for closing out the year on a high note.
Singer Jessie J revealed via Instagram that she caught the Coronavirus during one of her performances last month.
Article continues below advertisement
The star made the reveal on January 2, posting photos from her December 15 concert, which took place at The Hotel Cafe in Hollywood.
"I got covid at this show," she captioned a black-and white-shot. "BUT the audience could clap in time. Balance." She also praised photographer Ashley Osborn for capturing "the energy of my shows like no one else."
According to the intimate venue's website, all guests must provide proof of vaccination or present a negative COVID-19 test that was taken with 72 hours of the show.
In the comments section of the British star's post, people wished her a speedy recovery. "Hope you're feeling better today!" one fan commented. "Sending all the love to you."
Article continues below advertisement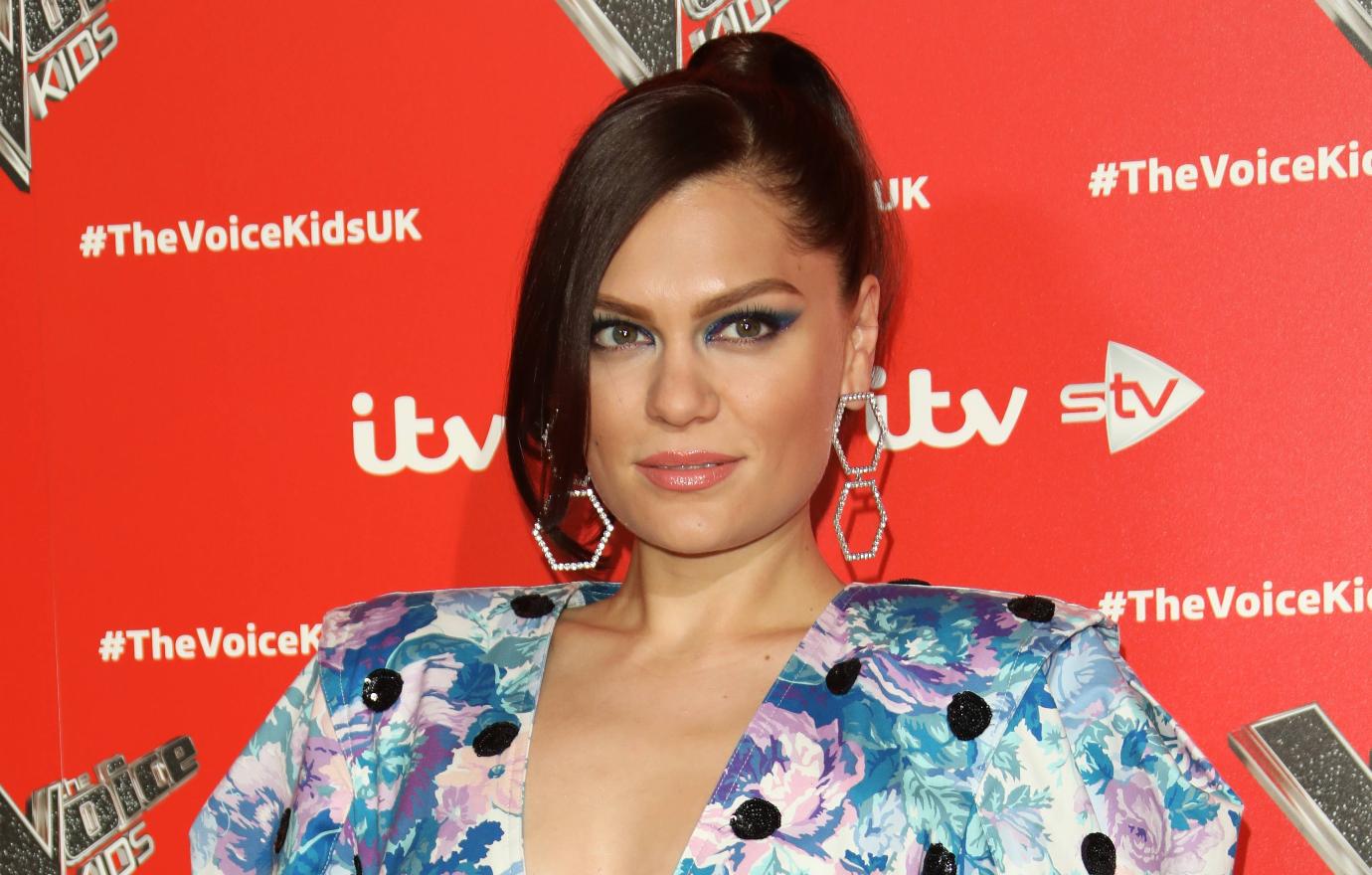 The "Bang Bang" crooner contracted the virus about a week after she revealed that she had suffered a miscarriage in November. The star had kept her pregnancy private until then, eventually sharing that she decided to have a baby on her own.
Article continues below advertisement
At the time, she went on with her concert, but she realized that she should have just taken some time off to grieve.
"It's safe to say I sometimes pour more energy into creating an unhealthy process of my own pain in front of a camera, than I do acknowledging it behind one in real time," she admitted. "'The show must go on' mentality reacted before the human in me did."
"Truth is, I just needed to f**king cry and fall into someone's arms and sob. But at the time I was alone. I hadn't processed anything. Nor did I have any idea what I was about to go through not just emotionally but physically after this show," continued The Voice Australia alum. "I have never experienced physical pain and trauma or felt loneliness like it. This has changed me forever. In the most, heartbreaking, but beautiful way. It's put life into perspective in a way nothing else ever has."