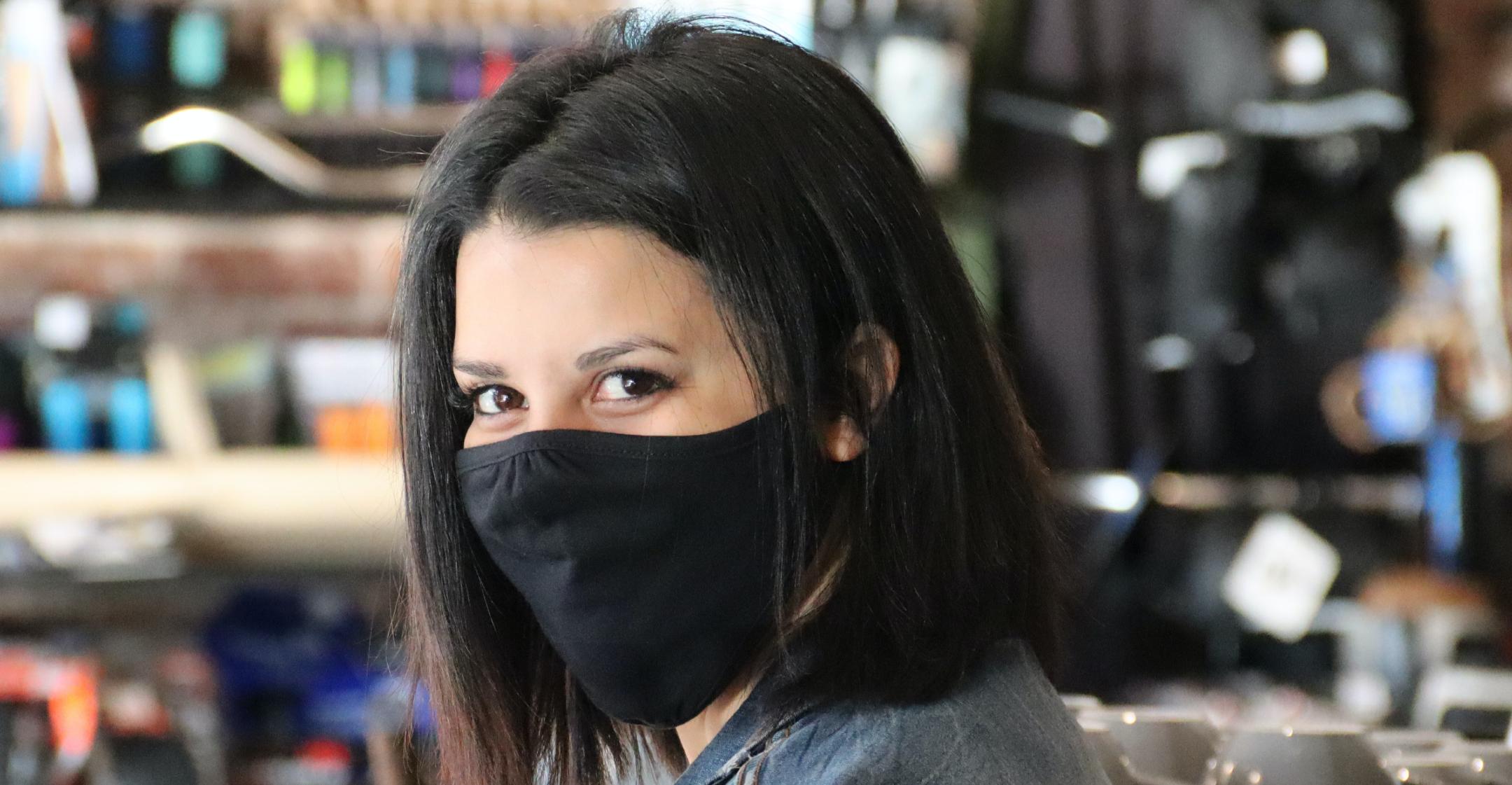 Could The Coronavirus Pandemic End In 2022? Doctor Shares His Optimistic Predictions
Next March will mark two years since the World Health Organization declared the Coronavirus a global pandemic, and though no one can make a guarantee of what will happen in the coming months, Dr. John Torres believes that things will return to normal in 2022.
Article continues below advertisement
"My crystal ball is as foggy as any expert's crystal ball, but I think what we're going to see happening is not an automatic switch going on and off, where all of a sudden we're not in a pandemic," he explained on Today. "Instead what you'll see is a slow decline in cases around the world."
"You're going to see different areas declaring their emergencies being over, and then all of a sudden it's going to say, 'Well, maybe we're not in this pandemic anymore,'" he shared. "It's kind of a squishy topic. We're going to get an endemic virus, which means we're going to be living with it, not just this coming year, but for years on."
Article continues below advertisement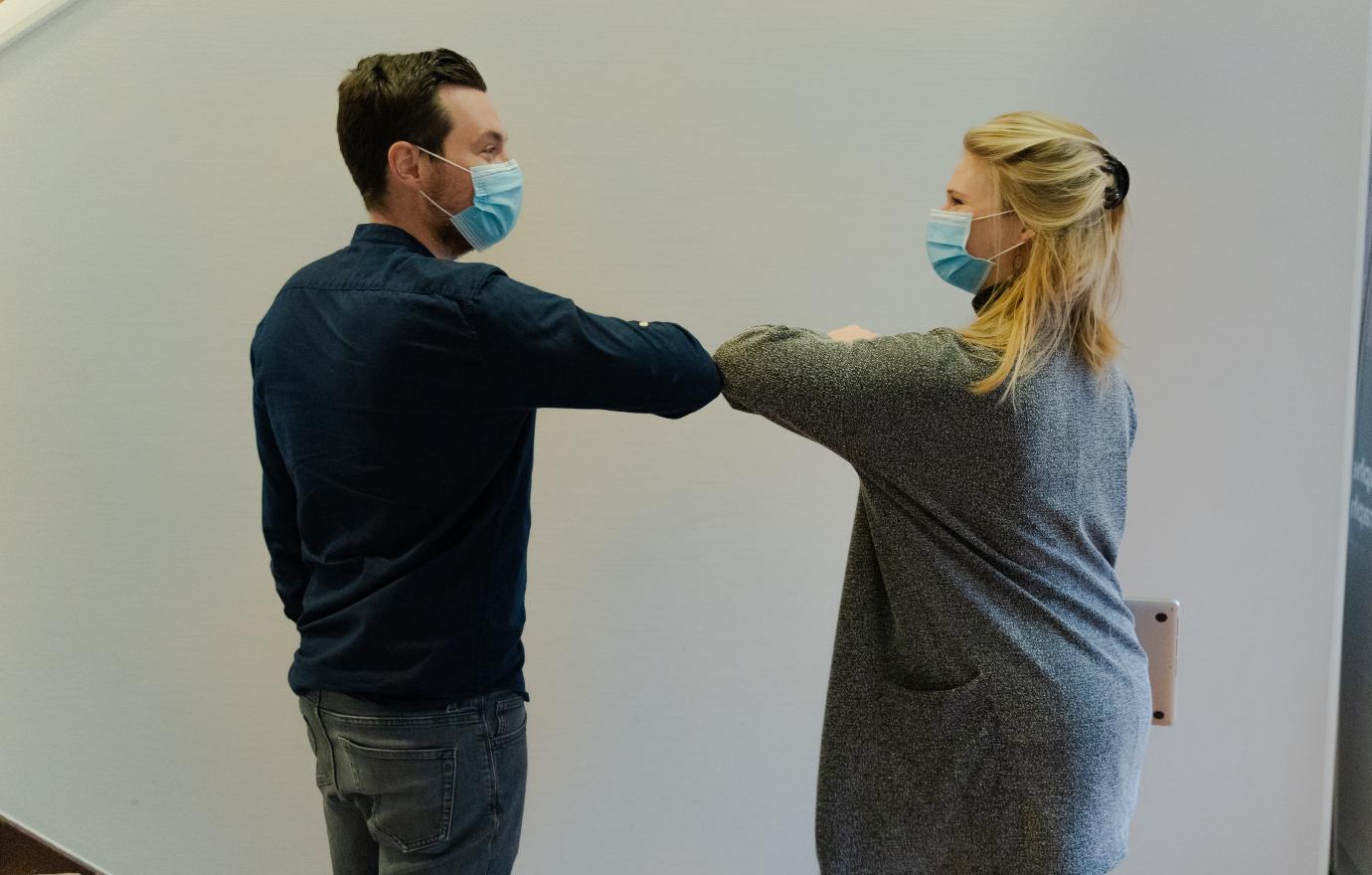 The doctor explained that an endemic virus, such as the measles, is "always here," but "we control it with vaccines, but there are breakouts. And those outbreaks that we have, we have to quarantine people, we have to vaccinate people to keep it under control."
Article continues below advertisement
Torres emphasized the importance of booster shots, though he acknowledged that nothing is foolproof.
"We know that they're not as effective as we'd like, especially the vaccines, but the boosters are bumping up that effectiveness," he stated. "And we also know that even though they might not be very effective at controlling the sniffles or us feeling bad, they're great at controlling the big three, which are serious illness, hospitalization and death."
Article continues below advertisement
"At the end of the day, that's what we want," he insisted. "We want the vaccine to work to prevent the big three."
The doctor also encouraged everyone to receive their annual flu shots, as unlike last year, there will likely be an increase in flu cases now that people are wearing masks less and socializing more.
"You need to get your flu vaccine now. Much like the COVID vaccine, it takes to weeks to effect. It does prevent those hospitalizations and deaths," said the expert. "The flu vaccine isn't going to do anything to protect you from COVID itself, but if your immune systems stays strong by not getting the flu, then it can fight off COVID as best it can, so it does help in the long run."