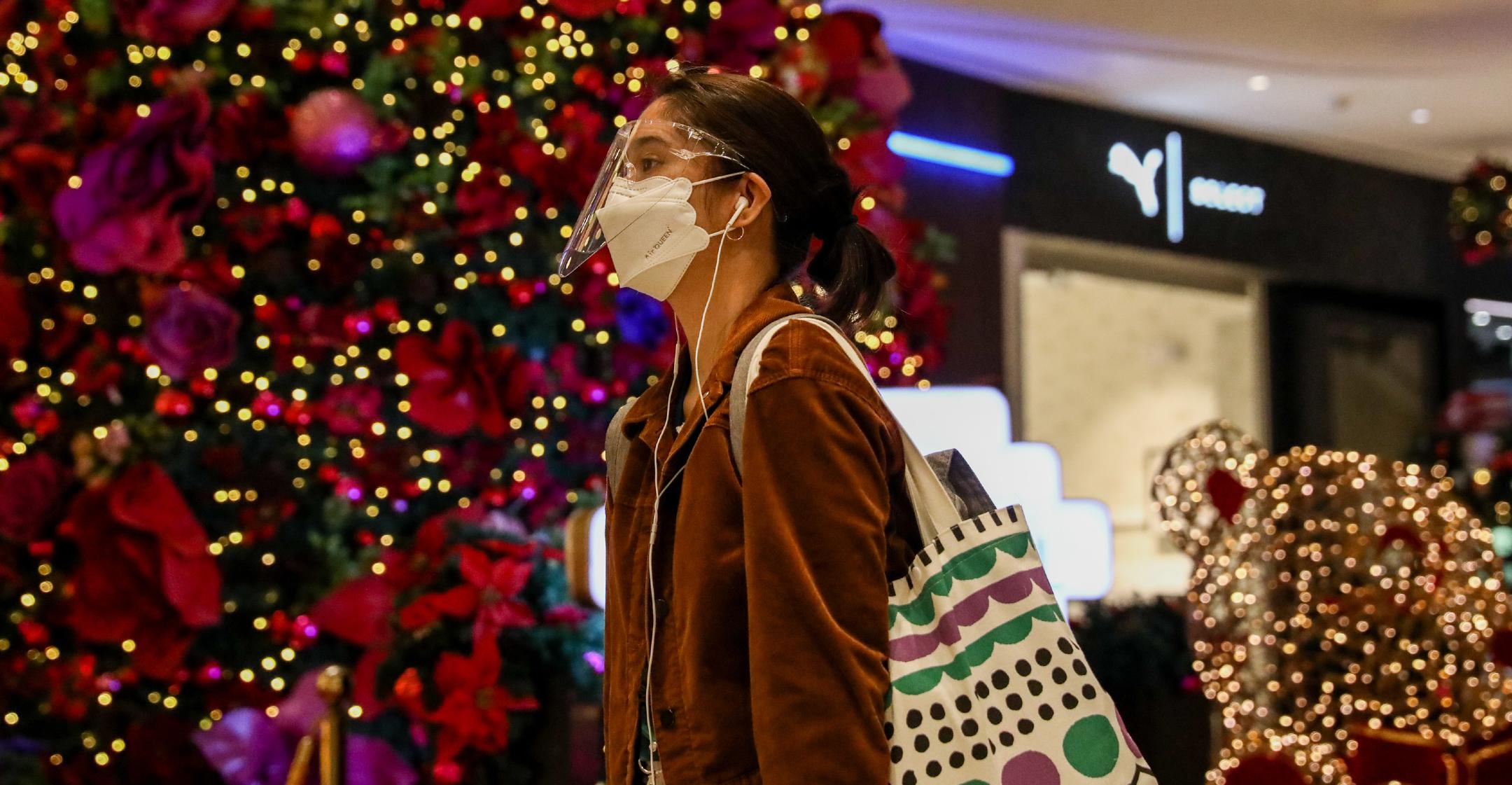 Doctors Insist The Spread Of COVID-19's Omicron Variant Is Unlikely To Prompt Another Lockdown: 'No Reason To Panic'
As of this week, it was reported that more 70 percent of those who tested positive for COVID-19 were infected with the new Omicron variant — but despite the surge, doctors predict that things will never become as chaotic as they did when the pandemic first began last year.
Article continues below advertisement
"We are not in March 2020. We just aren't," Dr. Ashish K. Jha stated on Today. "We have fabulous vaccines. We have lots of tests. We know about how the virus spreads and we can protect ourselves with high-quality masks. There is so much more that we have going for us at this point that there is no reason to panic."
Dr. Anthony Fauci echoed that in his recent briefing on ABC's This Week, insisting that he doesn't "foresee" the U.S. going into another lockdown as long as "we do the things that we're talking about," such as distributing vaccinations and wearing face masks.
However, if protocols aren't properly followed, there's a good chance that medical facilities will start becoming overwhelmed again.
Article continues below advertisement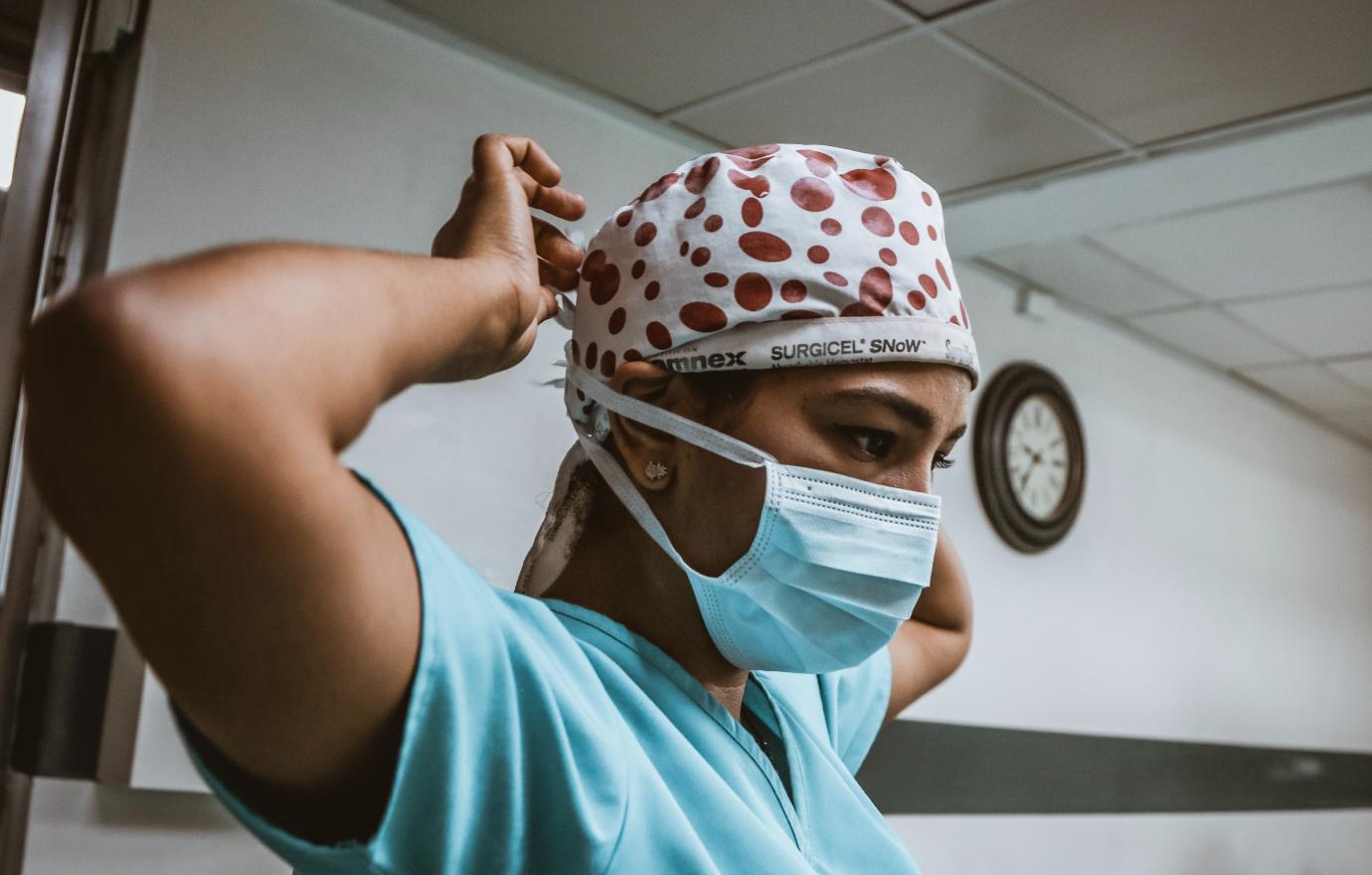 "The thing that continues to be very troublesome to me and my public health colleagues is the fact that we still have 50 million people in the country who are eligible to be vaccinated who are not vaccinated," he noted. "When you have that degree of vulnerability and you have a virus like Omicron that spreads so rapidly it is quite likely that we are going to see in some sections of the country a significant stress on the hospital system as well as on the healthcare workers."
Article continues below advertisement
If you planned to visit family over the holidays, doctors suggest getting a rapid test just to be sure, especially if you'll be around people who are immunocompromised or elderly.
"Then I think seeing grandma, giving her a hug or taking off your mask at that point is a very reasonable thing to do," said Jha.
Though it's still too early to come to a solid conclusion, those infected with the Omicron variant and are vaccinated have been experiencing milder symptoms — even in older folks.
"If you are elderly and you're vaccinated, you certainly, absolutely should be boosted even in elderly people," said Jha. "If they're boosted, it's turning out to be really mild."