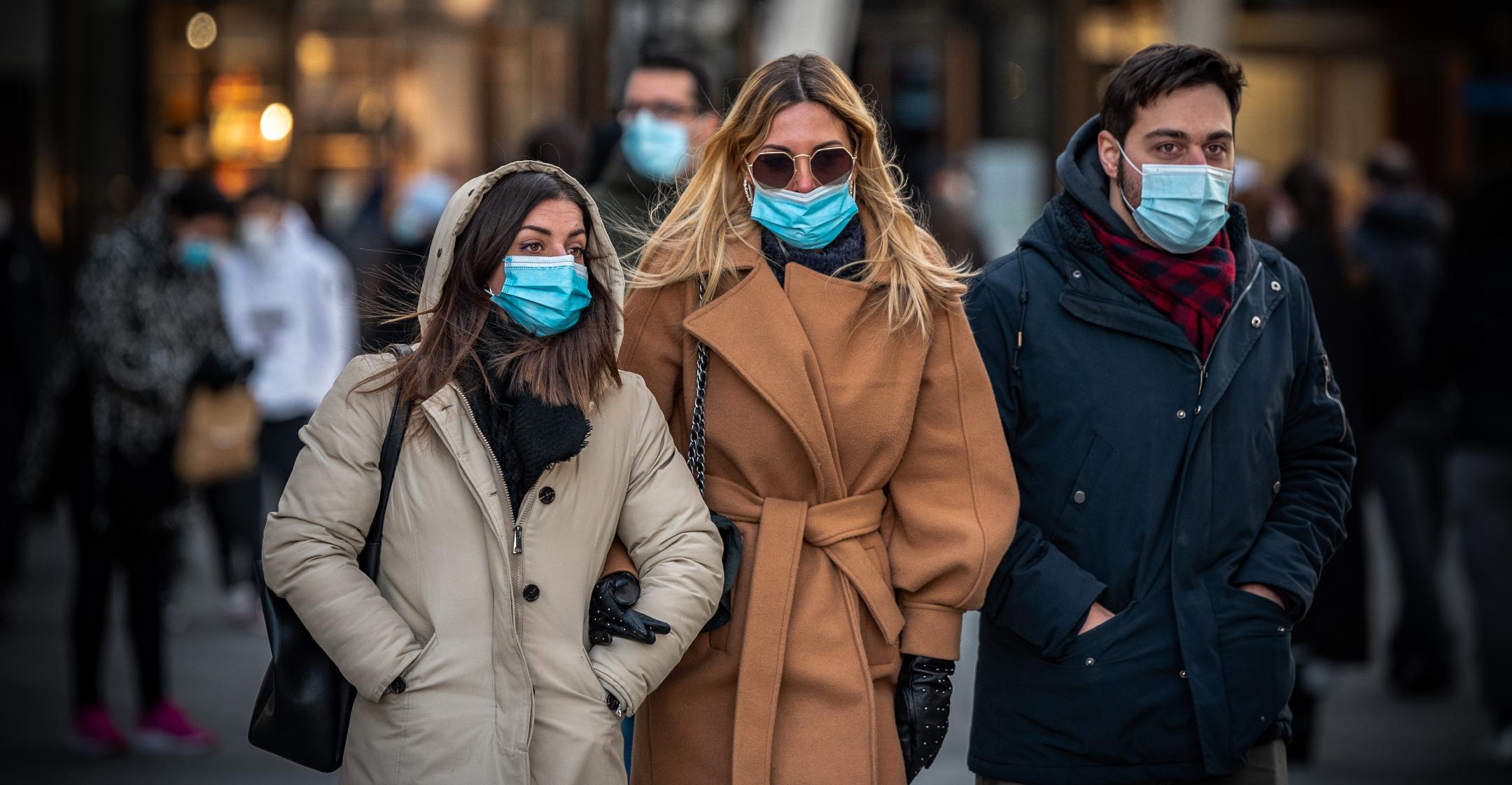 Omicron: All You Need To Know About The Latest Covid Strain President Biden Called A 'Cause For Concern'
The world may be facing another Covid surge due to the new Omicron variant.
The strain was first detected in South Africa on November 9, but the World Health Organization believes there is a "high" chance that the strain will continue to spread around the globe.
Article continues below advertisement
"Given mutations that may confer immune escape potential and possibly transmissibility advantage, the likelihood of potential further spread of Omicron at the global level is high," the organization said via CNBC. "The overall global risk related to the new VOC [variant of concern] Omicron is assessed as very high."
It's unlikely that the U.S. will go into a lockdown again, with President Joe Biden stating, "This variant is a cause for concern, not a cause for panic."
Here's what to know about the new strain that's causing countless countries to once again close their borders.
Article continues below advertisement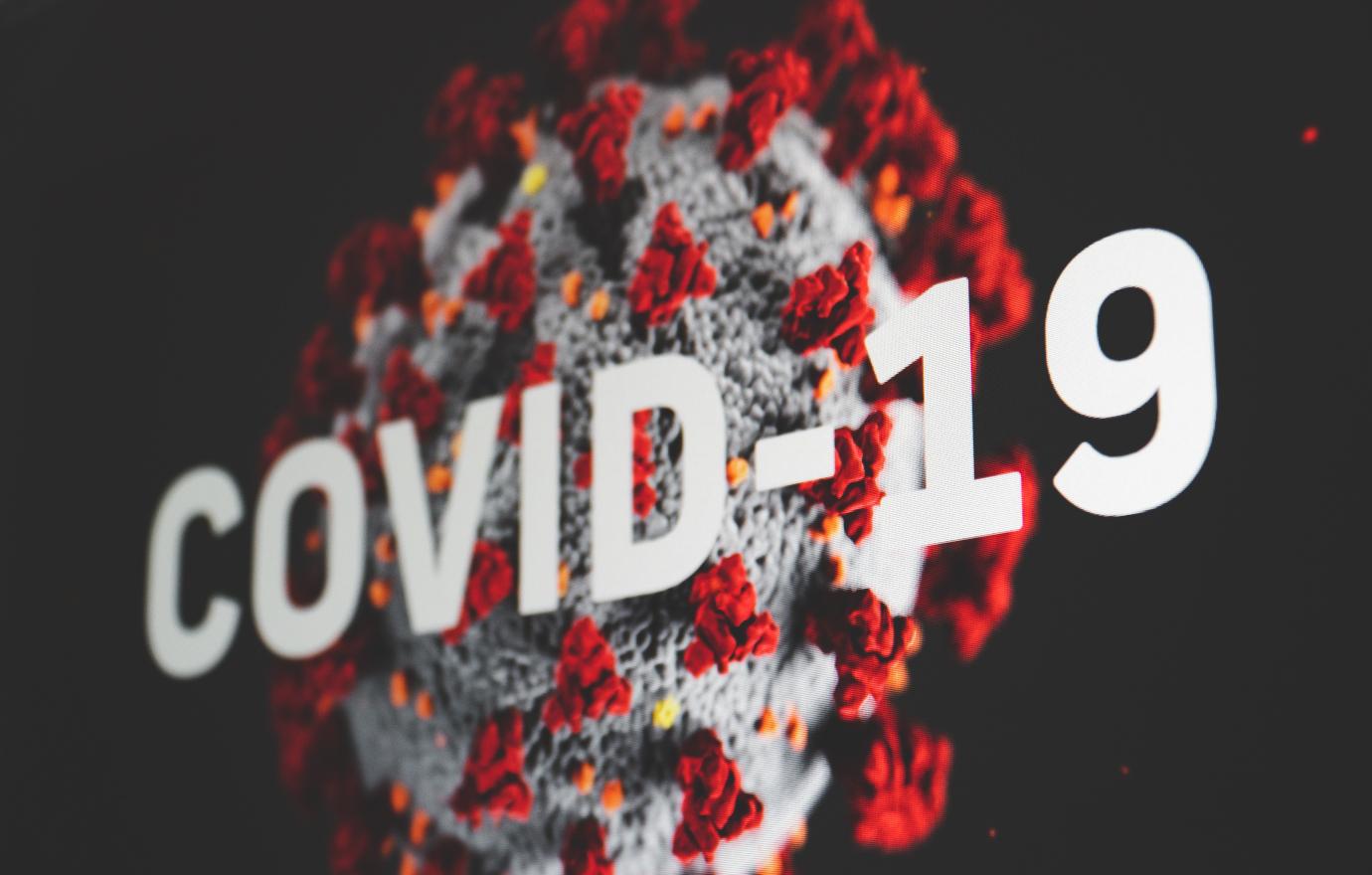 Is the omicron variant more transmissible than others?
At the moment, experts are unsure of the rate of transmission. "The number of people testing positive has risen in areas of South Africa affected by this variant," noted the WHO. "But epidemiologic studies are underway to understand if it is because of Omicron or other factors."
Article continues below advertisement
Is Omicron more deadly than other variants?
The WHO stated that "it is not yet clear whether infection with Omicron causes more severe disease compared" to other strains. The organization acknowledged that "there are increasing rates of hospitalization in South Africa," but that could be due to an increase in overall infections, not just those infected with Omicron.
Does Omicron cause more severe symptoms?
According to initial reports, those infected with Omicron have actually been experiencing "more mild" symptoms, though more research is still needed.
Article continues below advertisement
Does the Covid vaccine protect you from Omicron?
"WHO is working with technical partners to understand the potential impact of this variant on our existing countermeasures, including vaccines," the organization explained. "Vaccines remain critical to reducing severe disease and death, including against the dominant circulating variant, Delta. Current vaccines remain effective against severe disease and death."
Can tests detect Omicron?
Just like every other variant, the approved PCR tests are able to detect Omicron.
Article continues below advertisement
If I've had Covid before, am I protected from Omicron?
Unfortunately, studies have suggested that there "may be an increased risk of reinfection with Omicron (i.e., people who have previously had COVID-19 could become reinfected more easily with Omicron), as compared to other variants of concern, but information is limited," stated the WHO.