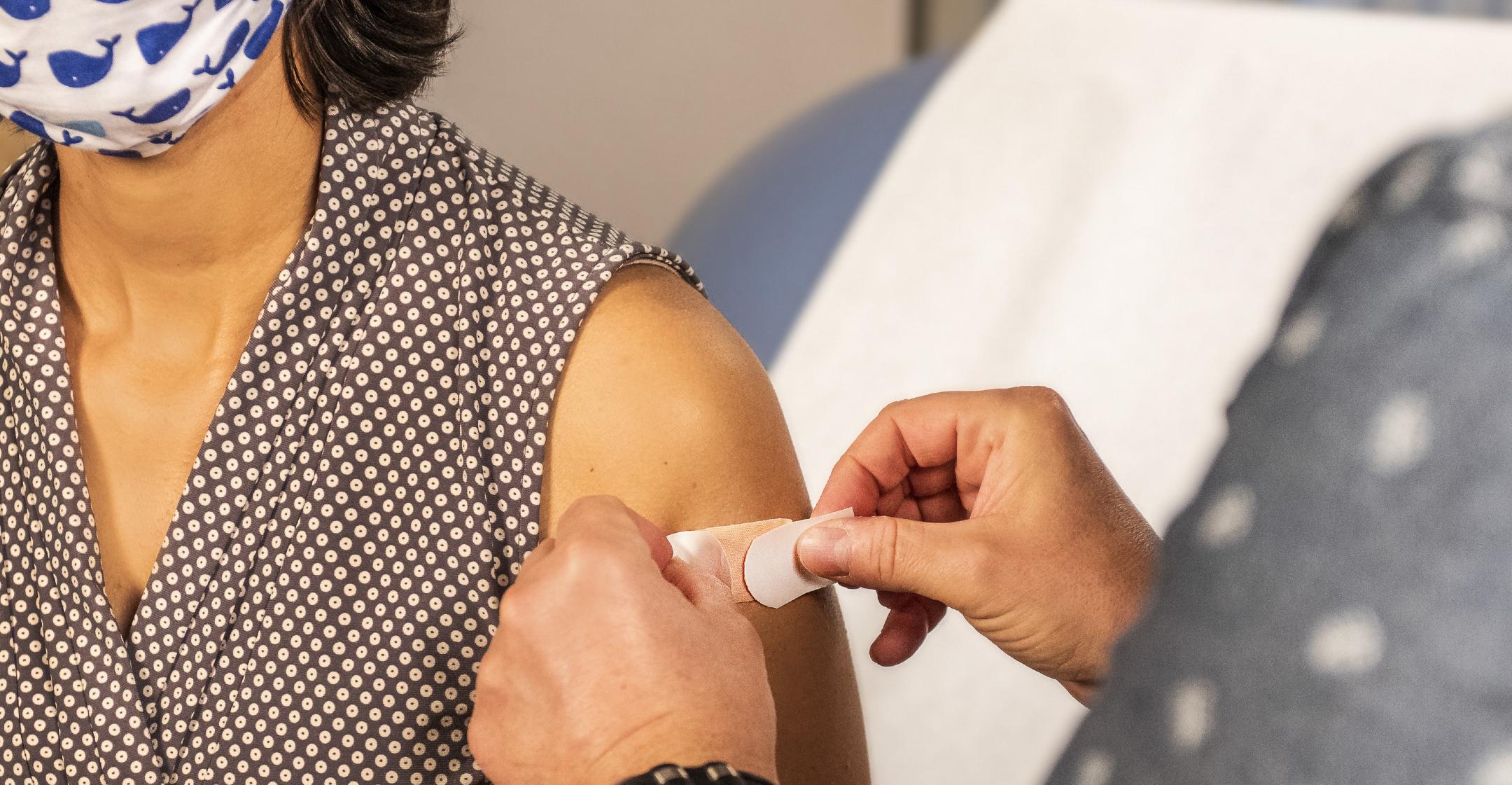 Fully Vaccinated People Testing Positive For COVID-19 Is 'Totally OK,' States Doctor: 'That's Going To Be Our New Normal'
As the Omicron variant of COVID-19 continues to cause a huge increase in cases, Dr. Vin Gupta is informing the public of what to expect for the next "three to four months."
Appearing on Today, the expert predicted that more and more individuals are going to receive positive test results, as even though omicron seems to produce milder symptoms, it is highly contagious.
Article continues below advertisement
"We have to get comfortable with fully vaccinated folks testing positive, that's going to be our new normal, and certainly amongst the unvaccinated," he stated. "But people should not worry about that, because the purpose of vaccines is not to prevent a positive test or a respiratory virus like Omicron, it's to keep you out of the hospital, and that's exactly what they're doing."
He gave a grim statistic when it comes to the unvaccinated population, predicting that "10,000 weekly deaths" could occur from now through March.
"This is going to be a very difficult three to four months ahead," he stated.
Article continues below advertisement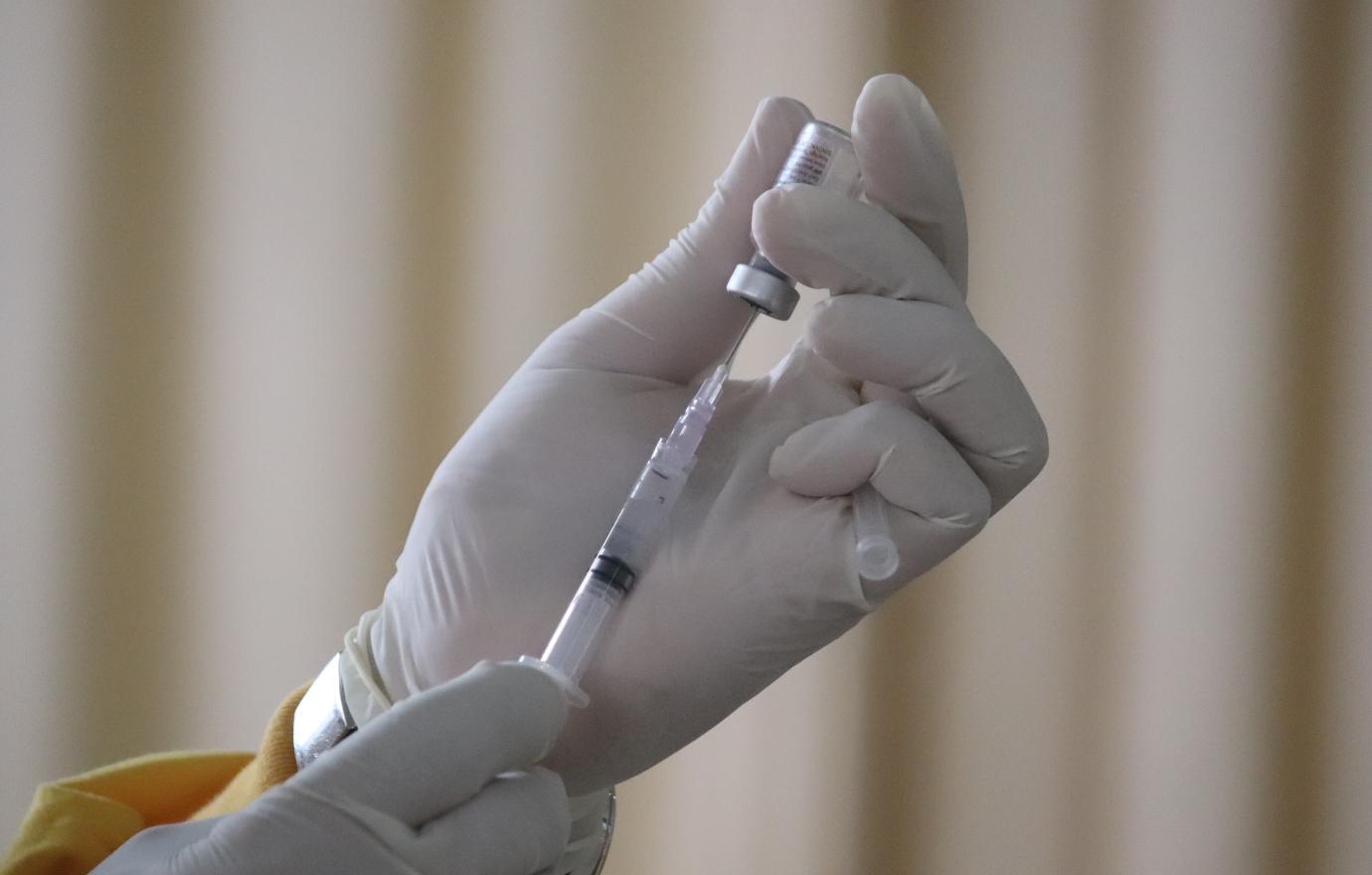 The expert also pointed out that respiratory viruses and vaccines have a different relationship than non-respiratory viruses and vaccines do.
"With respiratory viruses, we can't ever prevent a positive test for mild symptoms," he said. "That's totally OK and that's what we expect. The vaccines are doing exactly what they should be for respiratory viruses: they're keeping people out of the hospital and that's a success."
Article continues below advertisement
And while some are canceling their holiday plans, the pulmonologist says it's fine to gather with friends and family as long as everyone has received their booster dose.
If you'll be visiting those who are immunocompromised, he suggests that children in particular should get tested beforehand just to play it safe.
Though Dr. Anthony Fauci revealed that getting a booster shot is sufficient for protecting against severe illness, Gupta expects "every American to get an annual shot to keep us covered."
Since the pandemic began, there have been over 50 million cases in the U.S. alone.
For more information on the vaccine, visit the CDC's website.