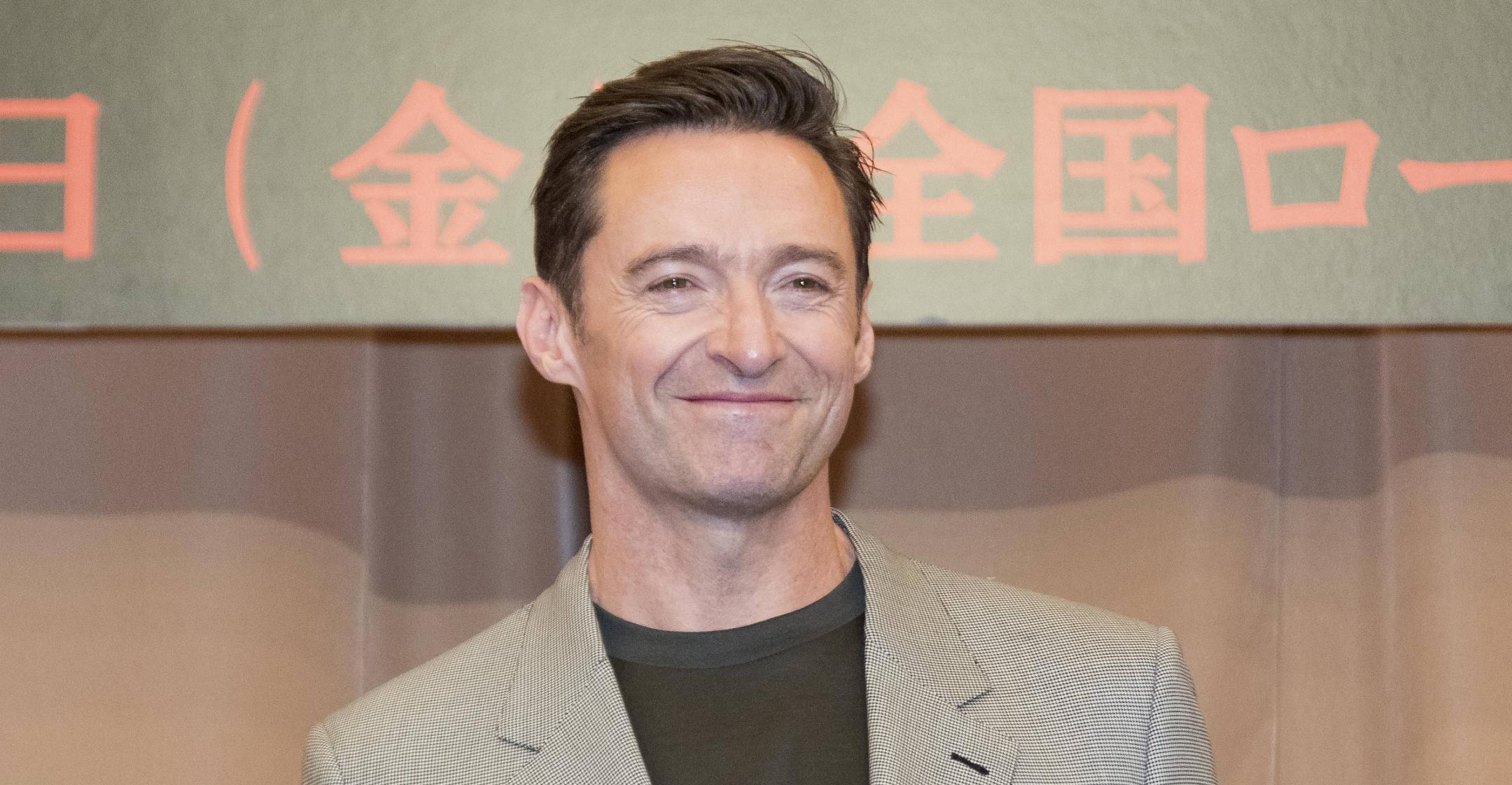 Hugh Jackman Tests Positive For Breakthrough COVID-19, Says His Symptoms Mimic A Common Cold: 'I'm Fine'
Broadway's production of The Music Man has been temporarily put on hold as star Hugh Jackman has caught the coronavirus. The actor, 53, shared the upsetting news in an Instagram video.
Article continues below advertisement
"Hey, good morning. I just wanted you to hear it from me that I tested positive this morning for COVID," he stated while wearing a black face mask. "My symptoms are like a cold: I have a scratchy throat and a bit of a runny nose, but I'm fine."
"I'm going to do everything I can to get better ASAP and as soon as I'm cleared, I'll be back on stage heading to River City," the dad-of-two insisted. "Please stay safe, be healthy, be kind."
The Tony Award winner revealed on December 5 that he received his booster dose of the vaccine.
Article continues below advertisement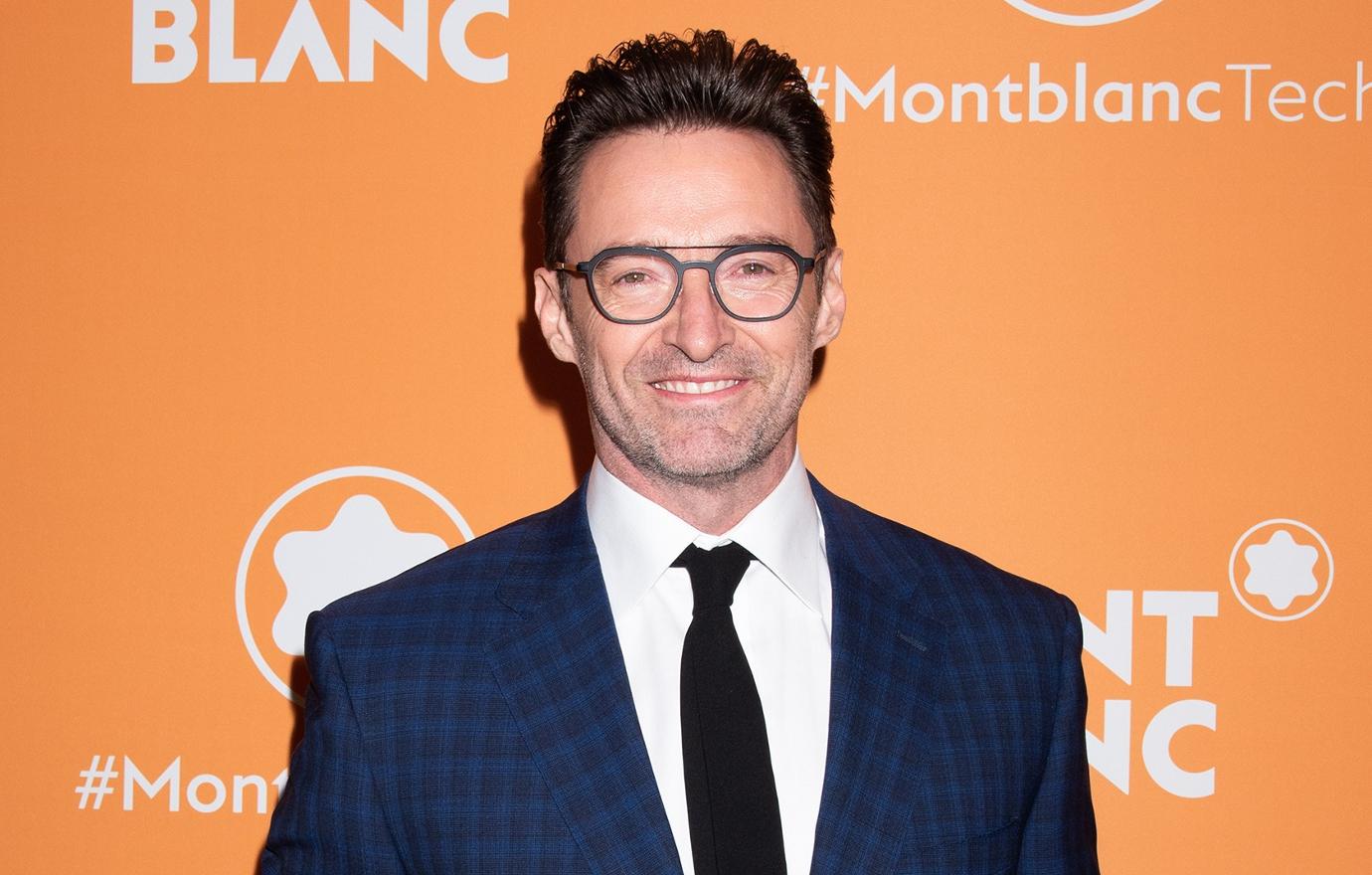 The Australia actor's costar Sutton Foster had previously stepped down from the production due to COVID-19 as well. At the December 23 show, he praised her understudy, Kathy Voytko, as she had just one hour to prepare for the last-minute swap.
Article continues below advertisement
"This is a time we've never known. We're in our fourth preview, we're all just sort of learning, so swings and understudies have not had a chance to learn. They watch from the corner of the room while we rehearse, while we get to practice over and over again," he explained to the audience during the curtain call. "They just get to watch and write notes, and then five hours before the performance, they're told, 'You're on! By the way, you've got a wig fitting, go!'"
Article continues below advertisement
"So to all of the people here, the swings ... their courage, their brilliance, their dedication, their talent ... the swings, the understudies, they are the bedrock of Broadway," insisted Jackman. "Take it from me: real superheroes do not wear capes!"
Voytko was visibly touched by his kind words.
At the moment, all of The Music Man productions have been canceled through January 1.
The show, which takes place at Manhattan's Winter Garden Theatre, will officially open on February 10.